Thor the Bulldog managed to beat over 2,000 canines from more than 193 breeds after he won the Best in Show Award at the National Dog Show.
The adorable pooch won over the judges and the crowd to scoop the national title and also a bowl of delicious treats!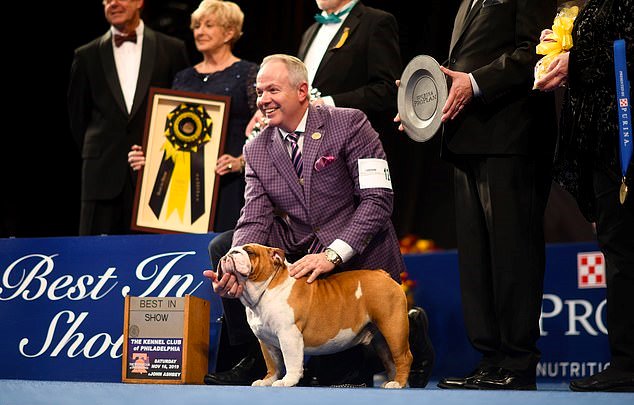 Thor's handler, Eduardo Paris, told People: "Thor won today because of his structure and because he moves so well."
He added: "He has been showing since September 2018 and has won 27 specialties since he has been showing."
The results of the competition were announced after Thanksgiving Day Parade.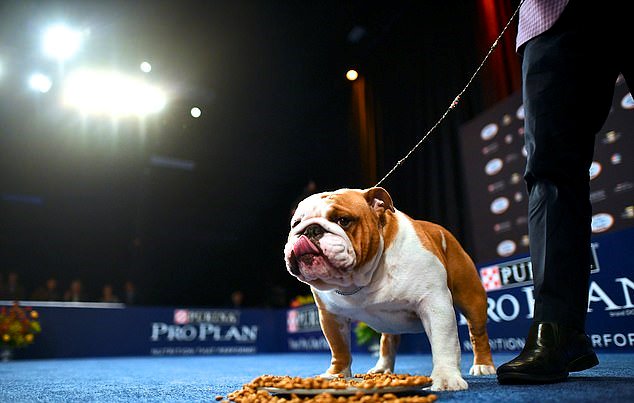 While Thor already received many awards since he started competing, Kara Gordon, his owner, is overjoyed.
"I'm absolutely thrilled. It's a dream come true for us," Gordon told Philadelphia Inquirer. "He's a funny, charming, lovable dog and people react to him," she added. "I guess that's why he had the edge."
The 2-year-old pooch was born in Peru and faced some obstacles before the competition.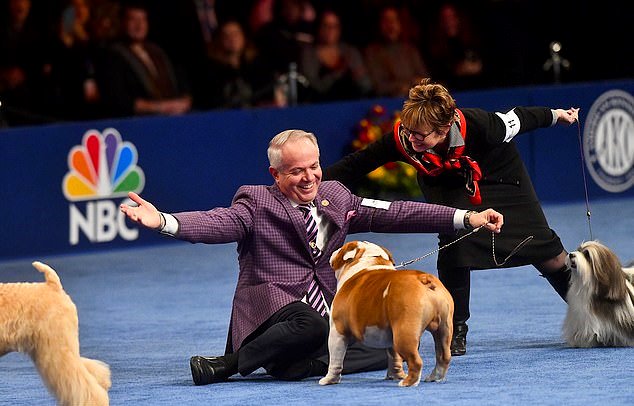 "Sometimes, up against an Afghan or some beautiful furry thing, it can be tough. But Thor is so structurally sound, when he moves — it's funny to imagine, but he sort of walks on air. Even when I walk him at home just around the corner, he walks like he's in the show ring," Gordon added.
David Frei, expert analyst and judge for the National Dog Show, also praised Thor after the event. "What makes it tough on a dog like Thor is when you put him in the ring with an Irish setter that's big and pretty and flashes around the ring," he said.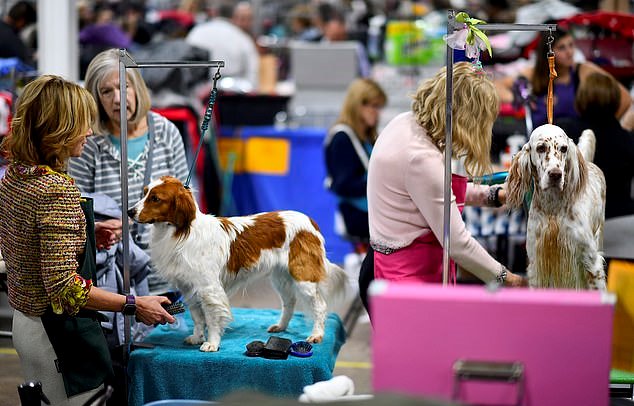 "You got to make it look like you're happy to be out there and own the ground you stand under. It's about showmanship at the end."
One internet user commented: "He was quite the handsome boy."
Another wrote: "Thor is adorable. Our pug and chihuahua were rooting for him. Congrats."
A third added: "He only won because my bulldog was not in the competition so all's I can do is celebrate for him, just kidding but I do have a beautiful bulldog."
What are your thoughts on this? Let us know in the comments section and SHARE this post with your family and friends!
Recommended Video For You!
"Yuki The Giant Wolf Dog | BEAST BUDDIES"