LIKE OUR PAGE

Kingsley Morgan is the ideal case why we all need an elder brother. Lately, his 16-year-old brother invited his crush for dinner, so Kingsley did the main thing he could. The 25-year-old Jamaican went all on trying to help his little brother to surprised the young lady on their first date.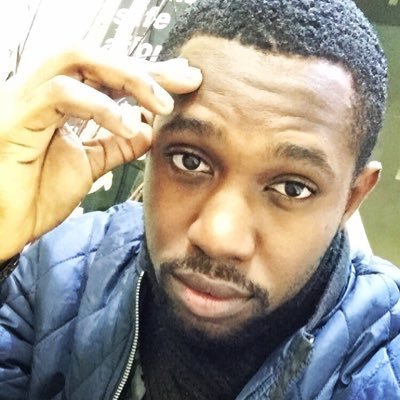 Kingsley said, " He considers me his role model and we do everything together. I study with him, we swap stories, he teaches me the latest dance moves in Jamaica, we cook together, go to the movies together — like I said, everything. I'm literally his credible source for confirming or denying anything he sees on the internet; even something as simple as a prank, he seeks my affirmation that it was indeed a prank."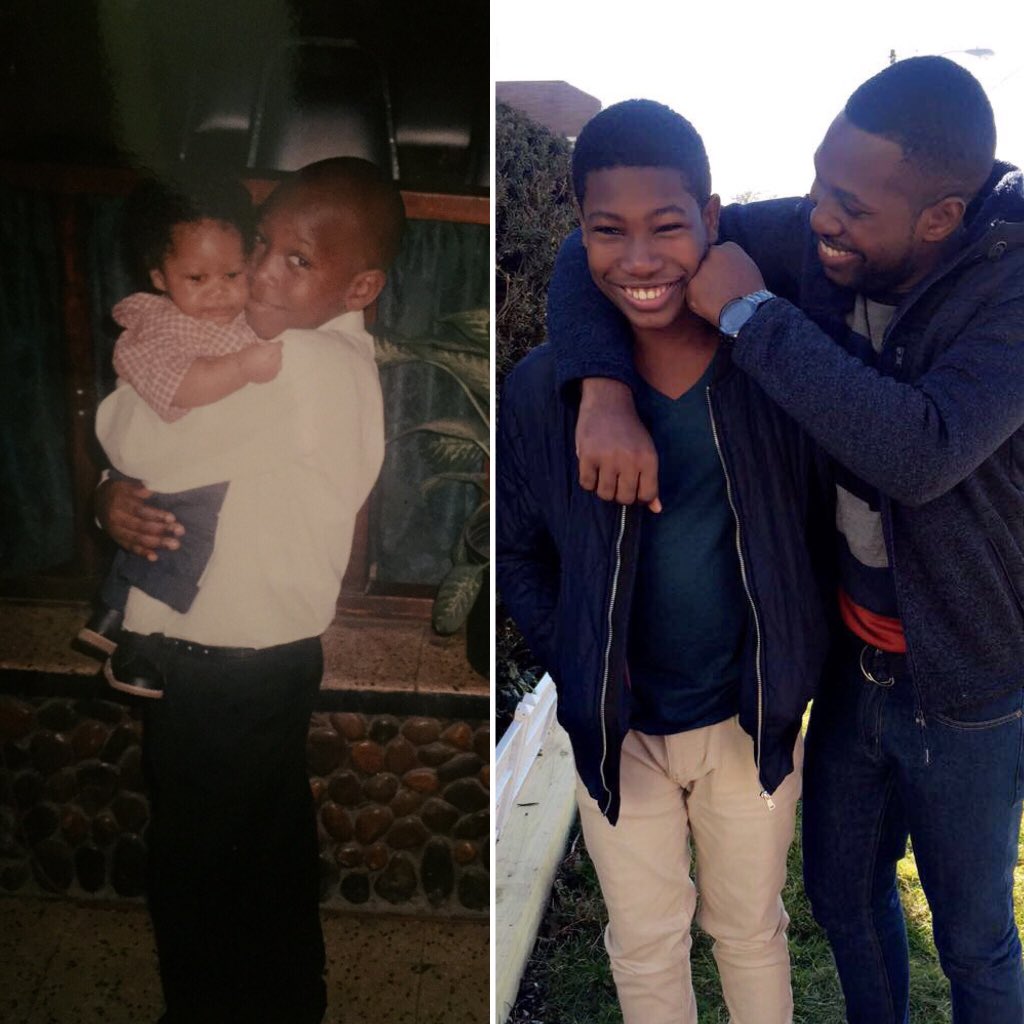 Kingsley also said his brother is generally quiet. Normally, his family was excited to see the guy moved outside of his comfort zone, seeking after the young lady. Kingsley tweeted the whole story on his Twitter handle and people appreciated it so much with positive comments.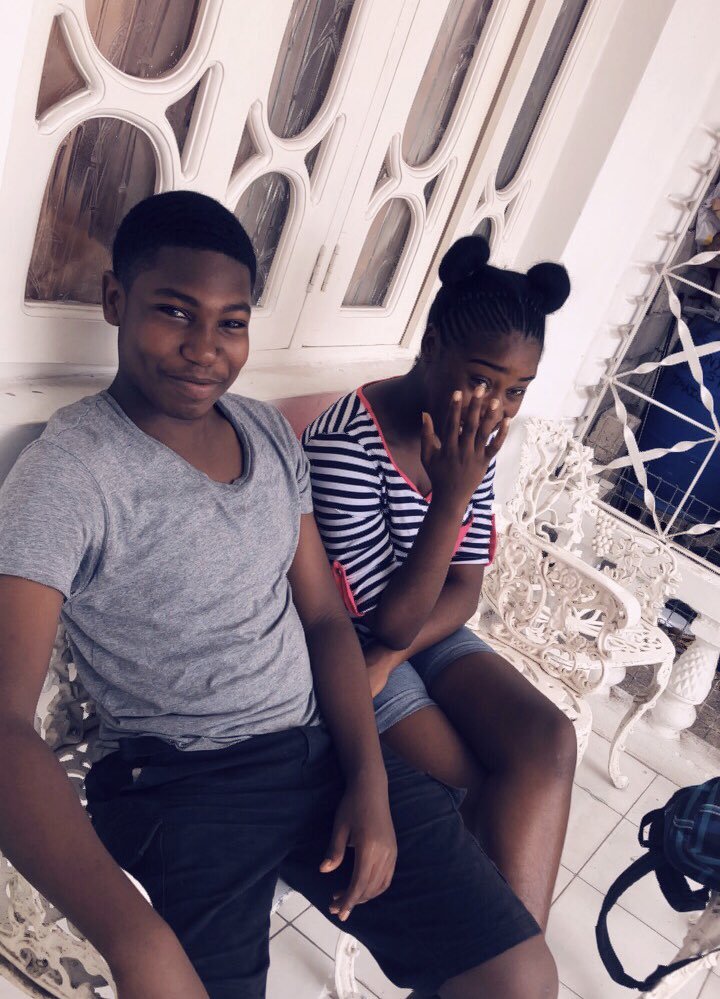 Here is the whole story by Kingsley:
My little brother has a crush on this girl and he invited her over for dinner. I'm the chef and i'm geeked af!

— Kingsley Morgan (@king_suaave) April 1, 2018
Dad just put on souls music. I cannot make this up!

*Tryna get a pic/video but they eyeing me. That's my lil bro in the last frame and the laugh you heard was her. My nigga already got her head over heels pic.twitter.com/Z1JWKaqkiJ

— Kingsley Morgan (@king_suaave) April 1, 2018
I can't plate food to save my life! But hey, I hadda try today. Table is set.

Why am I so excited 😩😩 pic.twitter.com/zPFtHvKuhm

— Kingsley Morgan (@king_suaave) April 1, 2018
They sat in the living room after dinner and talked for a bit. They got close at one point and I saw him lean in…for a hug.

Bruh, I swore he was going for the kiss pic.twitter.com/w5EmHdL0g9

— Kingsley Morgan (@king_suaave) April 2, 2018
Such an appropriate time to post this pic. I'm incredibly honoured to nurture him into a man. pic.twitter.com/EKckwLaVMN

— Kingsley Morgan (@king_suaave) April 2, 2018
Recommended Video – Two Blind Sisters See The World For The First Time
LIKE OUR PAGE