Controversy has arisen as airline employees grab hold of passengers' baggage mercilessly.
Daily Mail posted a video of an airport employee carelessly throwing passengers' luggage at Honolulu Airport.
The video below shows how the employee treats passengers' luggage.
One passenger waiting for an airplane flight from the airport happened to see an airline employee carrying out luggage from an airplane.
The passenger was shocked to see the how carelessly the employee was working and pulled out a cell phone and filmed the scene.
In the video, the airline staff was carrying passengers' travel carriers and putting them on the luggage track.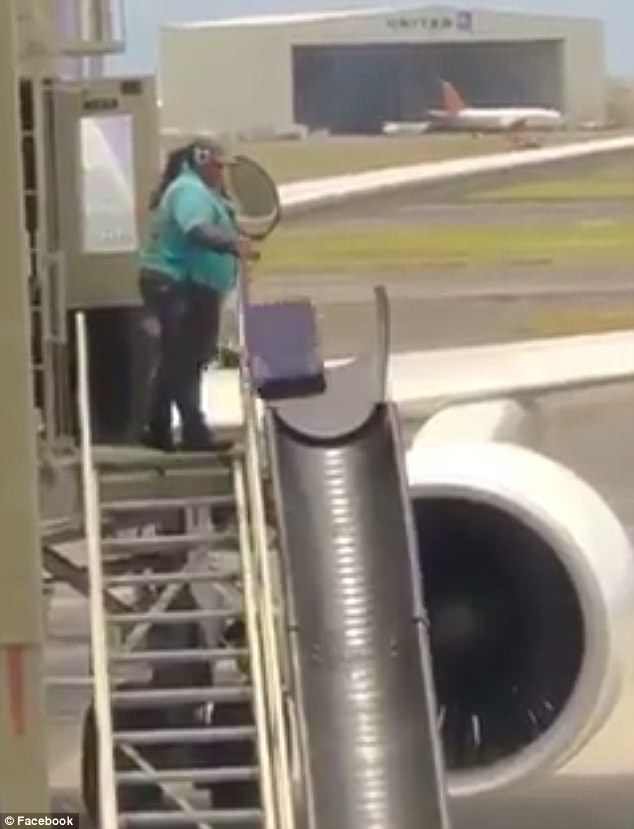 However, the employee did not lay the carriers lightly on the track but rather threw it with some force, and the thrown luggage hits the sides of the track.
The passenger who filmed the scene posted the video with the title, "My broken carrier's mystery finally unraveled."
And added that the airline was Hawaiian Airlines to Phoenix.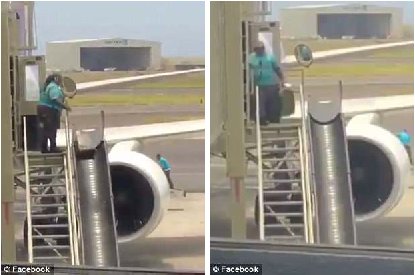 After the video was released, it was viewed more than 300,000 times. As the negative feedback began to spread, Hawaiian Airlines wrote an apology.
"We are very sorry for you to have witnessed this situation," the airline said. "We are grateful that you let us know that this kind of situation has occurred."
"It is not acceptable in our airline to handle luggage in this manner," they added.
Have you had broken luggage before? Share your experience in the comments below!
Recommended Video!
"A Woman Climbed Into the Security Inspection Machine, and Went Through the Scanning Process"
Follow

@smalljoys_of_life
Enjoyed the article? Check out another interesting story below ▼
---

Share this story with your friends and family!
---