A man who killed his girlfriend and the mother of his unborn child with an ax on the Gold Coast has been sentenced to life in prison, after pleading guilty to her murder just days before he was scheduled to stand trial in the Supreme Court.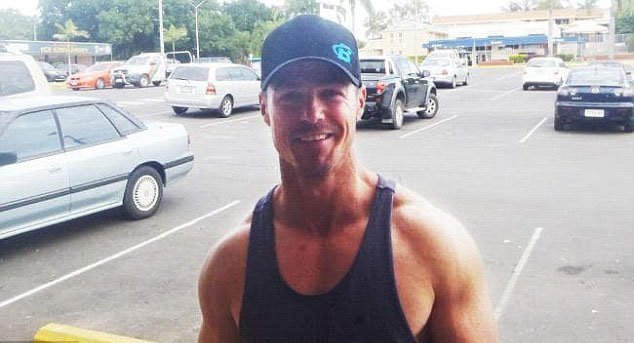 Wall had been working on a construction site when he told a co-worker how he would brutally murder Fabiana Palhares.
"I am going to f***ing kill her, I might punch her in the guts first," he told him.
The carpenter was arrested a few streets away covered with blood and charged with murder and breaching a domestic violence order.
The pair began dating in October 2014 and we're excited to find out the 34-year-old had fallen pregnant just weeks later.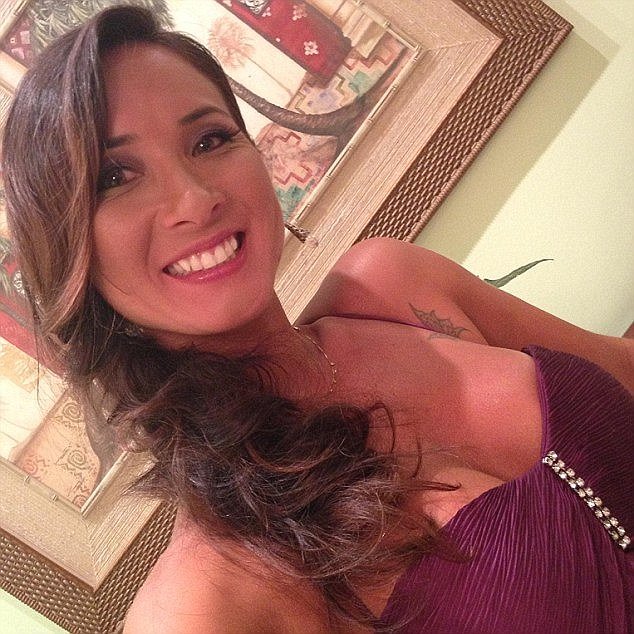 But Wall was physically and verbally abusive towards Ms. Palhares, at one point forcing her to crawl under a coffee table for protection as he hit and spat on her.
It heard Wall was obsessively jealous and had breached two domestic violence orders, watching her sleep and entering her room to check her phone messages.
The court was told Wall sent her a number of abusive messages and called her saying she was "pushing him in the wrong direction".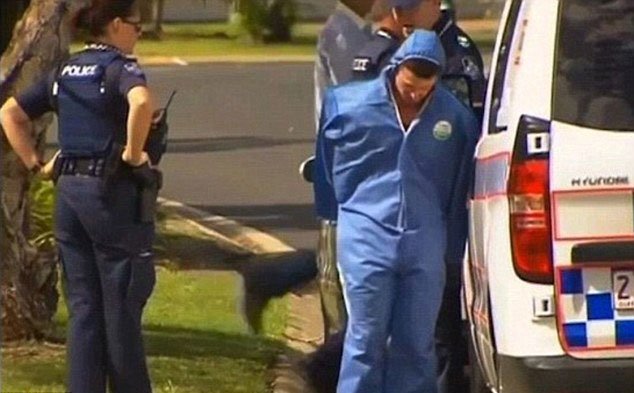 Ms. Palhares installed security cameras in her home as a result, which later recorded parts of the attack.
In the months leading up to her murder, Wall repeatedly sent Ms. Palhares threatening text messages and twice breached domestic violence orders issued against him.
On July 26, while entering the plea, Wall told the court he was "sorry" for the brutal killings and it had all been "so hard to live with".
On the day of the attack, Emergency services rushed to Ms. Palhares' home on February 2, 2015, after she managed to call triple-0 in the middle of the assault, screaming for help down the phone.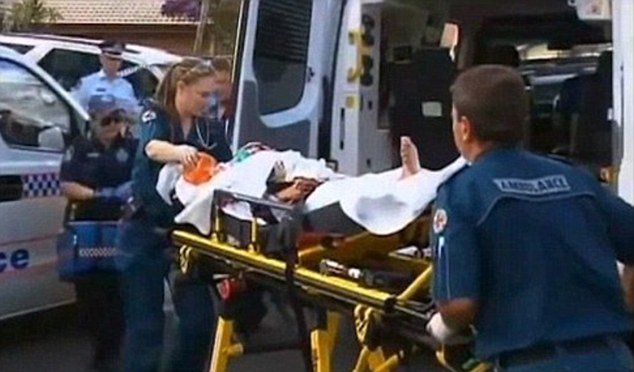 Officers took less than 20 minutes to reach her house but Wall had already bludgeoned her so badly she wouldn't survive.
He jumped on her stomach so hard the soles of his shoes were later identifiable as bruises on her skin. He then used the tomahawk to fracture her face and skull.
Police found her lying on the floor of her bedroom with a faint pulse.
Wall was found down the street, a block away from his dying partner's home and completely covered in blood. He was put in a blue suit to conserve his clothes for evidence.
During sentencing, Justice Ann Lyons described the murder as "chilling, horrific and the stuff of nightmares".
"You had total disregard for her as a person, her dignity as a woman," Justice Lyons said.
Justice Lyons said Wall had terrorized Ms. Palhares for months in the lead up to her death and had previously attacked her knowing she was pregnant.
"You stalked her, spied on her, abused her," Justice Lyons said.
"You became increasingly irrational, jealous and angry.
"Your attack became a murderous rage which was clearly full of hatred and anger."
"You killed a young woman and her child in a prolonged and savage attack."
Ms. Palhares' murder sparked an outpouring of grief at the time among Brazilian expatriates on the Gold Coast.
The court heard the 34-year-old's murder had a devastating impact on her family.
Ms. Palhares's brother Raphael and his wife flew in from Brazil for the sentencing hearing on Monday.
In his victim impact statement, Mr. Palhares told the court his sister was excited about becoming a mum and regularly sent them pictures of her growing belly.
"There was a time when Fabiana trusted you, Brock," their victim impact statement read.
"What you have done is unforgivable.
Outside court, Ms. Palhares' former housemate Bianca Gouveia condemned Wall, saying his actions had deeply impacted the Brazilian community on the Gold Coast.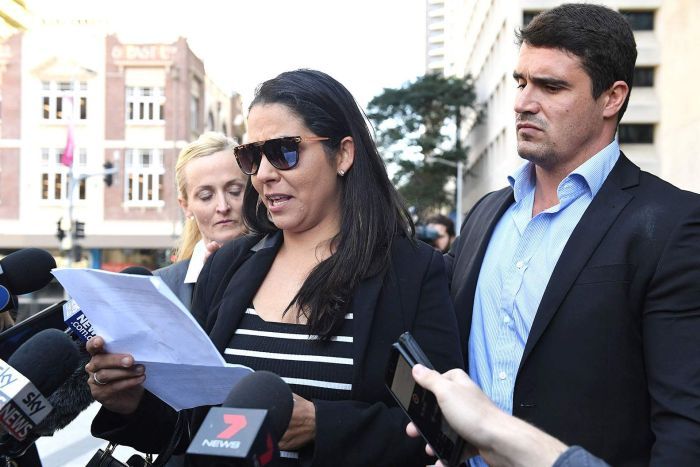 "I remember hearing you say how excited you were about becoming a dad and I remember you and Fabiana were so happy with the news, and yet afterward you took not just her life, but the baby's life too," she said.
"You walked away and left her to die. I hope the time you serve in prison for this gives you time to think about this and how far your action has spread."
"Recommended Video –"Missing Husband For 68 years, Only To Find Out That He was Killed"
Enjoyed the article? Check out another interesting story below ▼
---

Share this story with your friends and family!
---