According to Dr. Rangan Chatterjee, who recently wrote the book 'The 4 Pillar Plan' and a correspondent on the BBC programme Doctor in the House, there is only one vegetable that people need to eat to stay healthy – Broccoli.
Dr Chatterjee described the vegetable as a 'lifesaver' as it boots people's gut bacteria. Gut health is quite important as it has a "profound influence not only on our digestive function but also on our mood and brain function".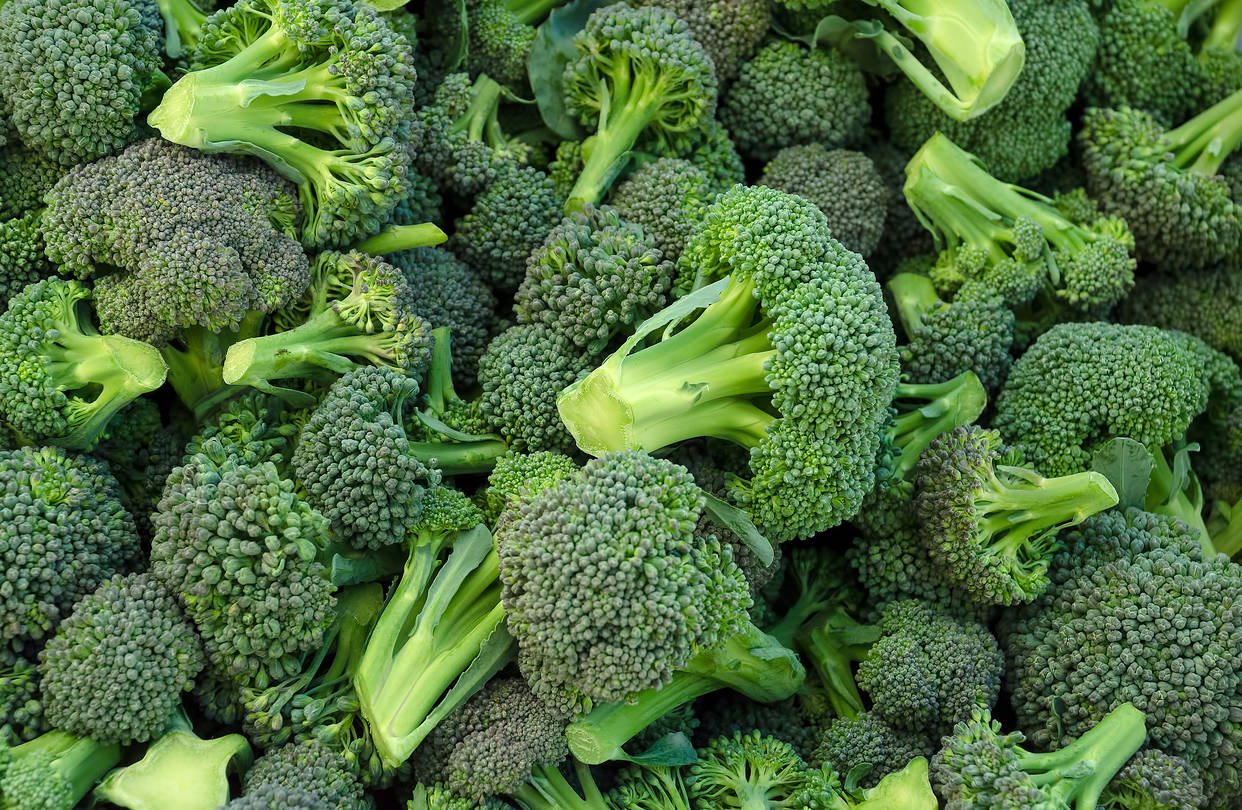 While speaking to MailOnline, Dr. Chatterjee explained why Broccoli is so healthy. He said: 'Broccoli is a life saver. It does a number of things.  
As it goes through the small intestine, it helps to balance your immune system.'
'And then the fiber from the broccoli that can't be digested goes along to the colon, which is the last part of the bowel, where most of the gut bugs reside, and they start feasting on the fiber and making short chain fatty acids.'
'Short-chain fatty acids are important for colon health. I find vegetables quite remarkable, and when you examine what they are doing throughout the immune system, it is quite incredible really.'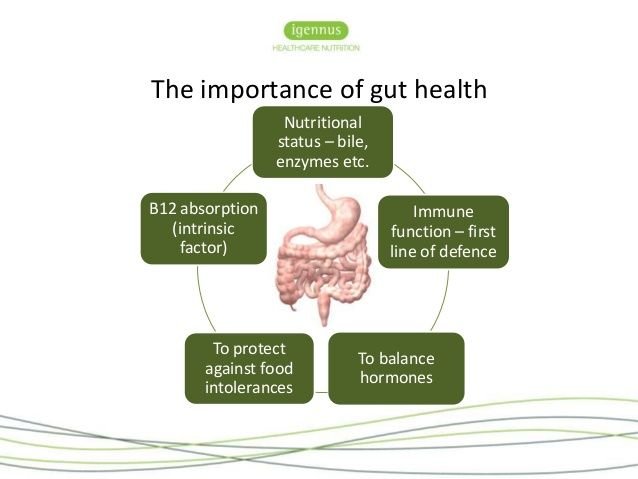 Dr. Chatterjee also explained the importance of gut health. He said: 'There are trillions of bugs that live inside us. Also viruses and fungi. There is more science emerging now that the health and interaction of those gut bugs have a profound influence not only on our digestive function but also on our mood and brain function. Gut bacteria may be implicated in our weight and joint pain. We are realizing more and more that our gut is very important. A lot of modern living is trashing our guts. That is one of the reasons we think we are having an epidemic of chronic diseases like allergies and intolerances.'
Now, it is quite clear that the Broccoli is the only vegetable you need to eat to boost your health. Some other benefits of Broccoli are heart health, eye health, cancer prevention, and cholesterol reduction, according to previous studies.
"Recommended Video –5 Things You Shouldn't Do Before Or After Sex"

Enjoyed the article? Check out another interesting story below ▼
---

Share this story with your friends and family!
---