Teachers across the globe have been trying various methods to discipline the children at school, however, a new proposal for ensuring students' conformity has probably gone too far.
A Newcastle school is thinking about bringing a new policy which will see unruly students doing 'community service' to atone for their bad behavior.
Parents have become extremely concerned after they received a draft letter from Kenton School including a list of changes that the school wanted to add to its behavior policy.
The new behavior policy of Kenton School, the third largest secondary school in Britain, will be comprised of 7 stages, the letter reads.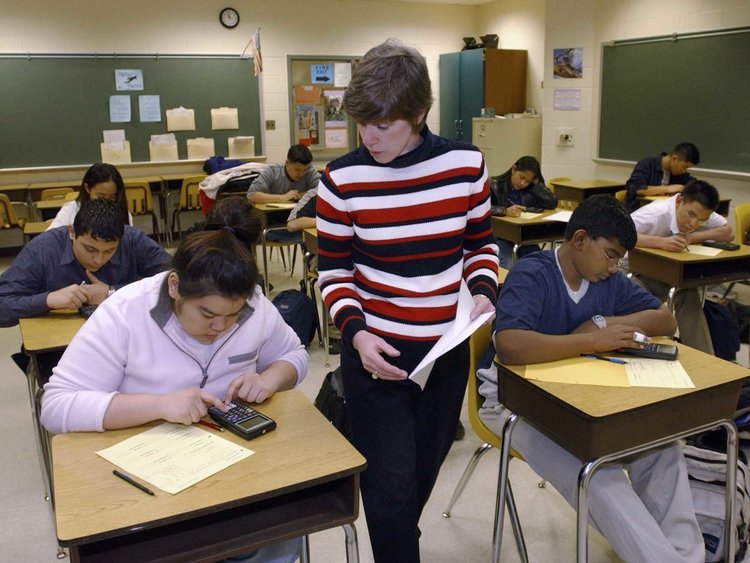 According to the new policy, an undisciplined pupil will spend the rest of his day in a 'reflection room', in which all the walls will be covered in mirrors, after ignoring the warning of their teacher.
The punishment aims to dizzy them and, thus, get confirmation to the accepted behavior. The student will then also have to face a detention for 30 minutes on the evening of their rude behavior.
In case, they don't show up, they will be issued a whole school detention (known as a C5). The only way to avoid getting a C5 is to do 30 minutes of community service during the lunchtime by either assisting in clearing the canteen or picking up litter from school.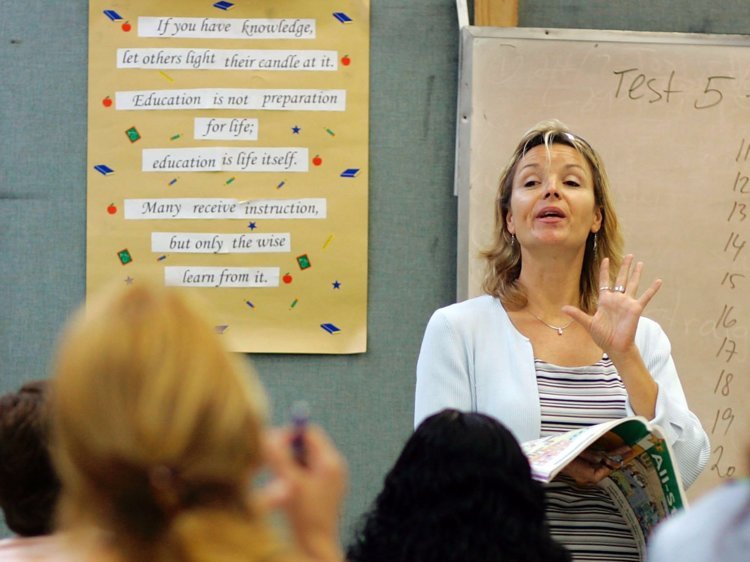 While doing the community service, the pupils will be wearing a green hi viz bib'. Parents, however, are afraid that this policy will cause 'anxiety problems' to young children.
"I don't like the idea of my kid having to wear a bright green bib," a mother, who asked to remain anonymous, told the Newcastle Chronicle.
"If they do something wrong then fine, punish them, but that just seems like humiliation to me and could cause mental health and anxiety problems."
As of now, the school is consulting on whether or not to implement the policy.
"We are extremely receptive to all views and would encourage parents to contact the school accordingly if they have any suggestions or concerns," Principal Sarah Holmes-Carne said, according to the Newcastle Chronicle.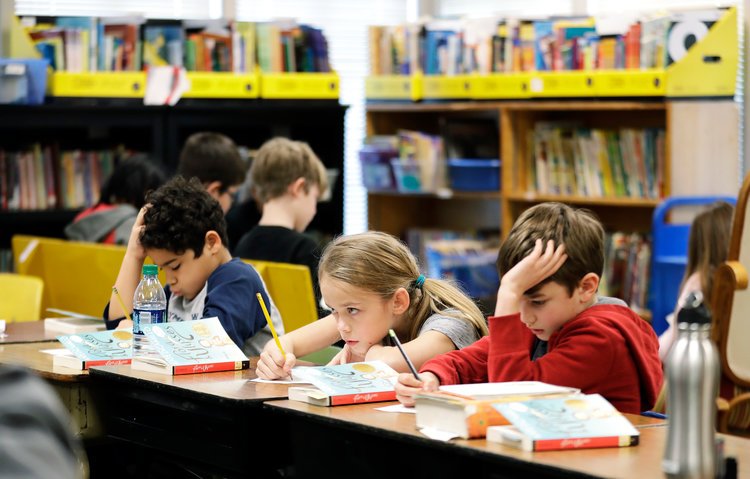 "We are hoping to use this feedback to inform some changes to our behavior policy, one aspect of which is to encourage constructive sanctions that support the school community and maintain the very high standards of positive behavior we expect from our students."
Similar proposals were approved by Ofsted chief inspector, Amanda Spielman, earlier this year.
She said: "I think it's entirely appropriate to use sanctions, such as writing lines; 'community service' in the school grounds, such as picking up litter; and school detentions."
Recommended Video!
"Kindergarten Teacher Couldn't Control Her Anger And Grabs A Student By Face"
Enjoyed the article? Check out another interesting story below ▼
---

Share this story with your friends and family!
---