The twelve Thai boys and their coach, who was trapped inside the North Thailand cave, are finally out of the flooded cave. They were trapped in the flooded cave for more than two weeks.
They have been rescued after a dangerous three-day mission. A team of 18 divers, including seven British divers, undertook the dangerous operation that started on Sunday to free the trapped football team.
Now, there are calls for seven British cave divers to be knighted after they helped to save the trapped Thai football team.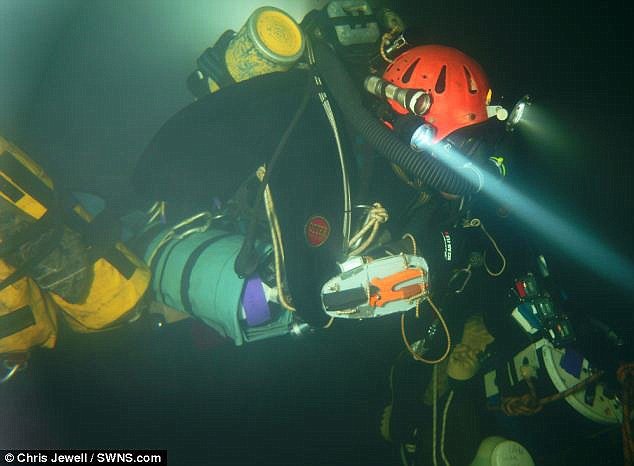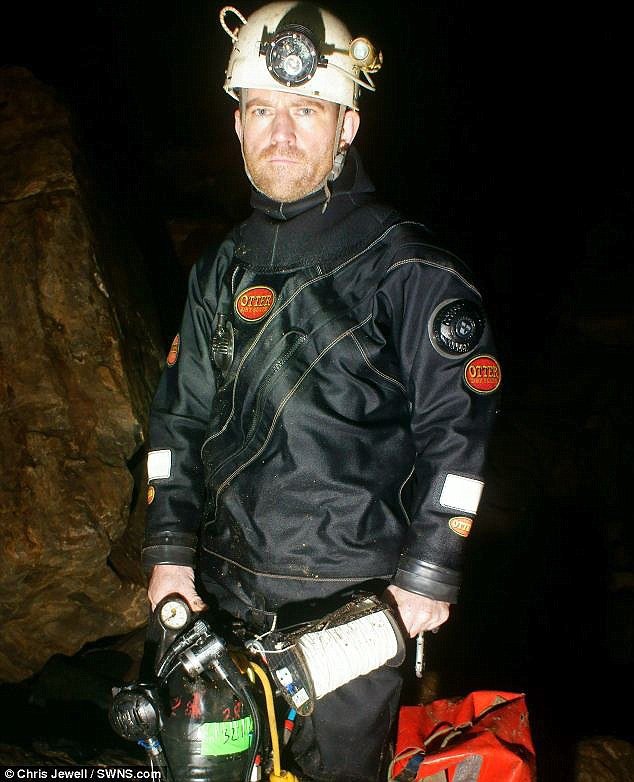 Rick Stanton and John Volanthen were the first divers to reach the group after nine days and were joined by world's leading cave divers Jason Mallinson and four others.
After a dangerous three-day mission that started on Sunday, the Thai football team was brought to safety.
Now, the seven British cave divers could be awarded the George Cross or George Medal for their bravery. People say they should be given knighthoods for their 'heroic efforts.'
Businesswoman Tracey Follows tweeted:
'Knighthoods for the British divers involved, please. True bravery and superhero status.'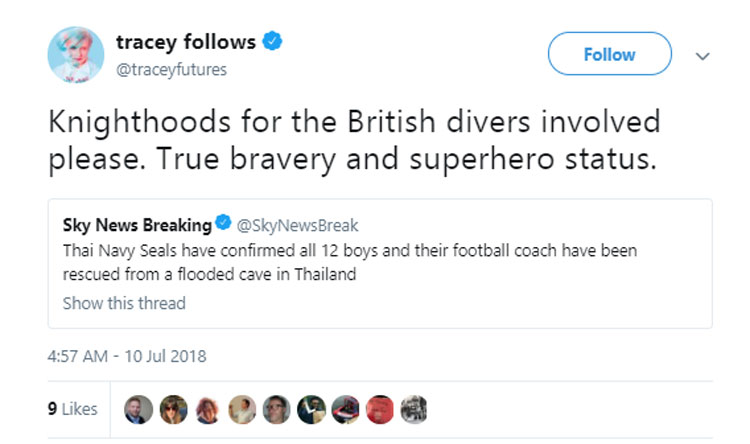 Mr Mallinson's mother Anne, who was one of the seven British cave divers, said:
'I have had sleepless nights, waking up early in the morning just to keep checking what is happening.'
'It has been so emotional. I sit here with worry but I know he is doing what he must do and he loves it.'
'I don't think Jason knew exactly what was involved until he got out there.'
'The little Thai boys were so slim, everyone who saw it on TV will understand.'
'The operation escalated so quickly, and I have been wracked with worry following the updates.'
'Jason has only been able to make contact through WhatsApp with his partner.'
'She told me today there was a message on Saturday which she didn't pass on to me, I think Jason was really worried about how dangerous the situation was.'
'My stomach has been going and I have had so many sleepless nights, I am so glad it is over.'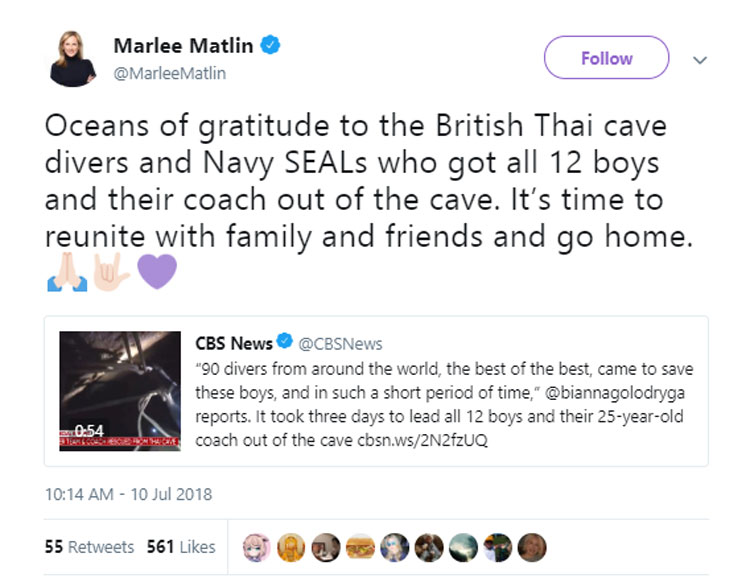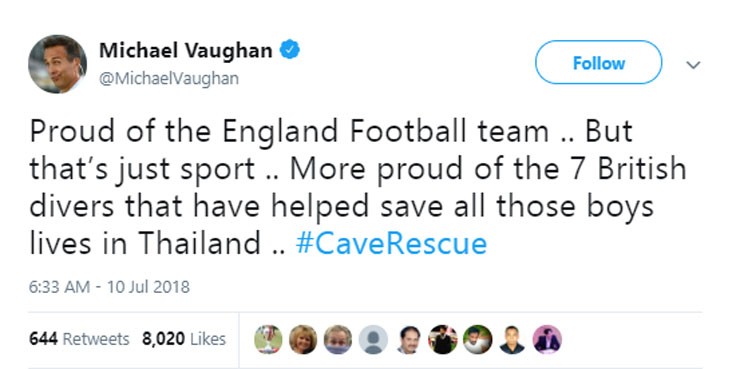 Actress Marlee Matlin tweeted:
'Oceans of gratitude to the British Thai cave divers and Navy SEALs who got all 12 boys and their coach out of the cave.'
Former England captain Michael Vaughan wrote on Twitter:
'Proud of the England Football team .. But that's just sport .. More proud of the 7 British divers that have helped save all those boys lives in Thailand..'
The Thai football team disappeared after they went exploring in the Tham Luang Nang cave in Northern Chiang Rai province after a football game on June 23.
"Recommended Video – Boys Soccer Team Trapped Underground Thailand's Thamg Luang Cave Network Will Have To Either Learn How To Dive And Swim Or Wait For Four Months Until The Water Level Subdues"

Enjoyed the article? Check out another interesting story below ▼
---

Share this story with your friends and family!
---