Are you willing to break your best friend's leg for less than $6,500? A study has found that the average Brit would be more than happy to break their mate's leg in exchange for £4,800. Yes, you read that right!
Have any of these people heard of criminal compensation? Do they know what would happen if they break their best mate's leg and receive the cash? The money you got will likely be claimed by your former best friend and you would say goodbye to your £4,800 real quick.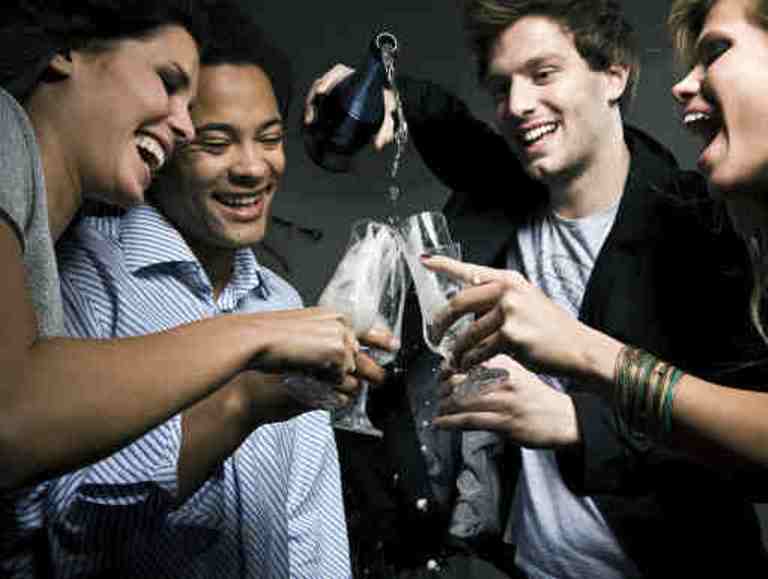 So you should make a comprehensive plan first before breaking your friend's leg, right? Perhaps you could split the cash or choose to be the victim instead of being the leg-breaker. Which one is better?
It was also revealed that we would be willing to break a stranger's leg as long as we receive more cash. Because they are strangers and you could easily get away with what you did. They don't have any idea who you are, am I right?
The study conducted by Lotto Land aimed to determine what lengths Brits would go to if they were offered cash.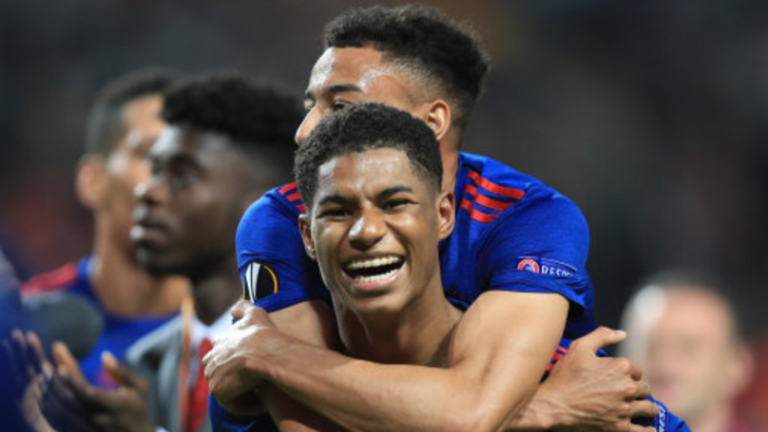 2, 167 Brits aged over 18 with full-time jobs were asked multiple questions. They were first asked whether they had done something stupid for cash and 39 percent said that they had.
Only 39 percent? Not all people were asked? So no one has ever consumed a disgusting drink with their mates for money? No? Fishy!
21 percent said that they earned extra money by doing additional work outside their main job.
When it comes to eating shit, 67 percent of respondents said they would never do it under any circumstances but 33 percent said they would gladly do it for £1.5 million.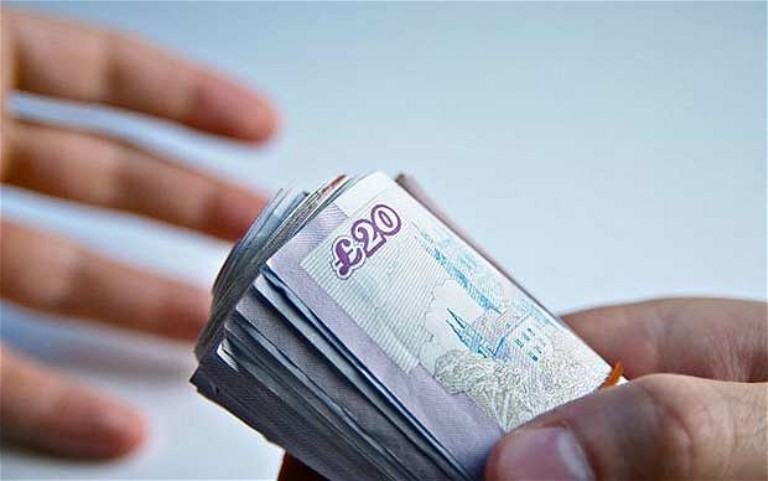 When they were asked how much they would have to be paid for a face tattoo, 72 percent said around £100,000 while 28 percent said they wouldn't get this done for any amount.
But if you would think more about it, laser removal only costs £200 per session. You are actually winning on this one!
The Lotto Land said about the results: "We conducted this study for a bit of fun, to get an answer to the questions you always see popping up on social media exploring how much it would cost people to do stupid things."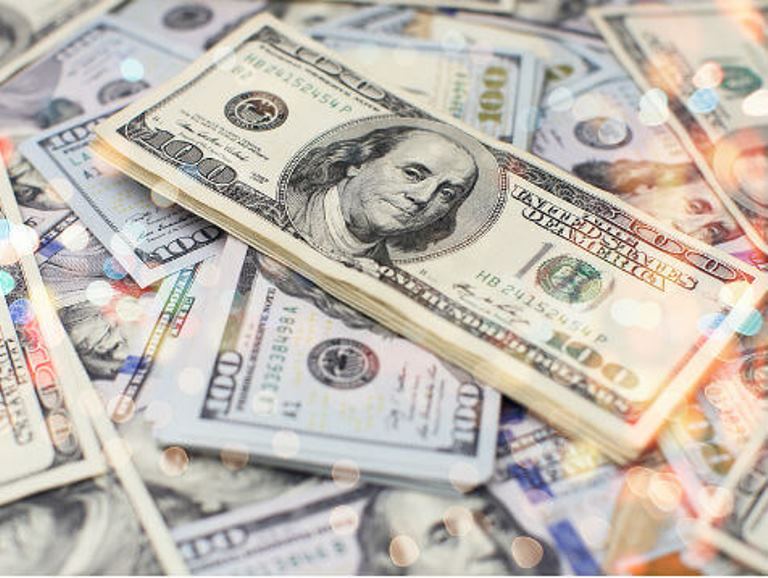 What's your take on this? Are you willing to break your best friend's leg for money? How much would you like in exchange? Let us know in the comments section below!
Recommended Video – "Woman Who Pushed Her Friend Off A 60-ft Bridge Totally Unrepentant And Says She Doesn't Care"
Enjoyed the article? Check out another interesting story below ▼
---

Share this story with your friends and family!
---