There is nothing in this world that can beat the power of love. Not even cancer. Laurin Long met her future husband Michael Bank in 2015 while she was still recovering from breast cancer.
But Laurin did not let her circumstances get in the way of her commitment and happiness. The poor woman had just been through mastectomy followed up by rounds of chemotherapy. She was advised to rest for a few days.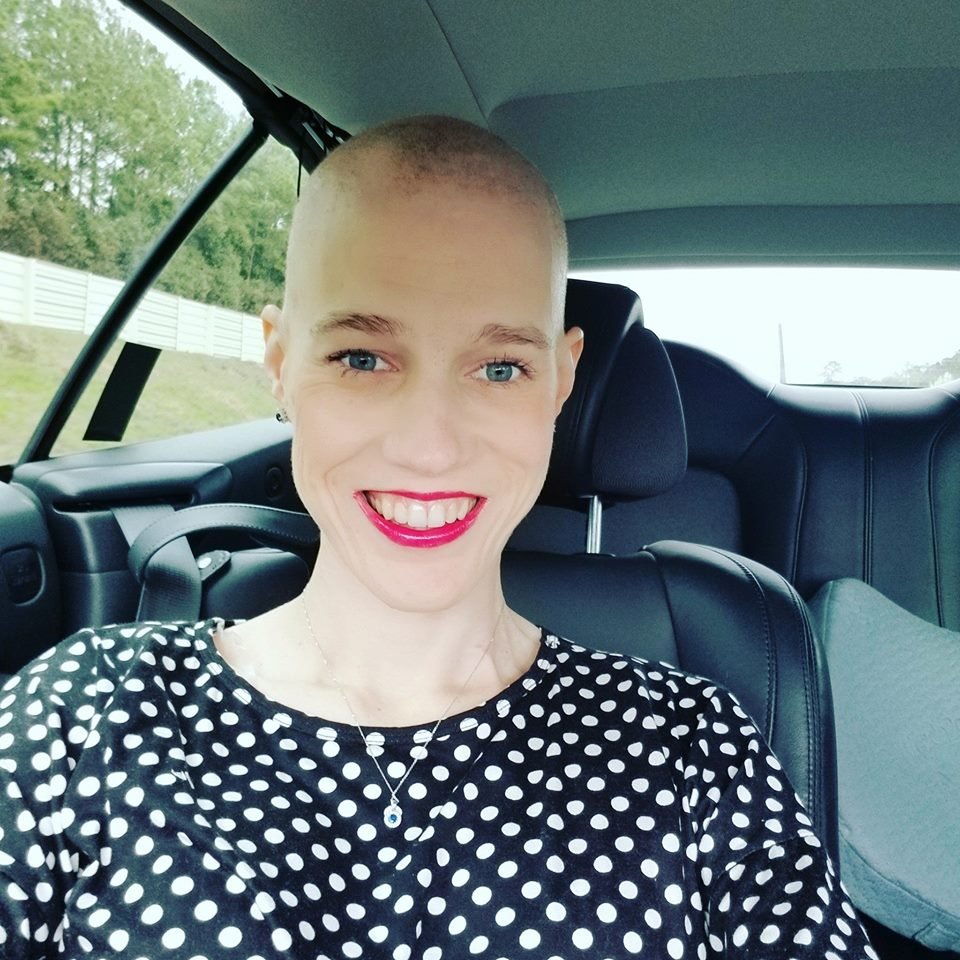 Ever since the couple met, they have been inseparable. Michael went down on his knee and asked Laurin to marry him 2 years after their first meeting.
The doctors announced that Laurin was free from cancer and she could look at a possible future without any doubts. She got the time to plan the most special day of her life, her wedding.
However, the momentary happiness was snatched away when Laurin experienced some pain in her back. When she visited a doctor, she was given a horrible diagnosis.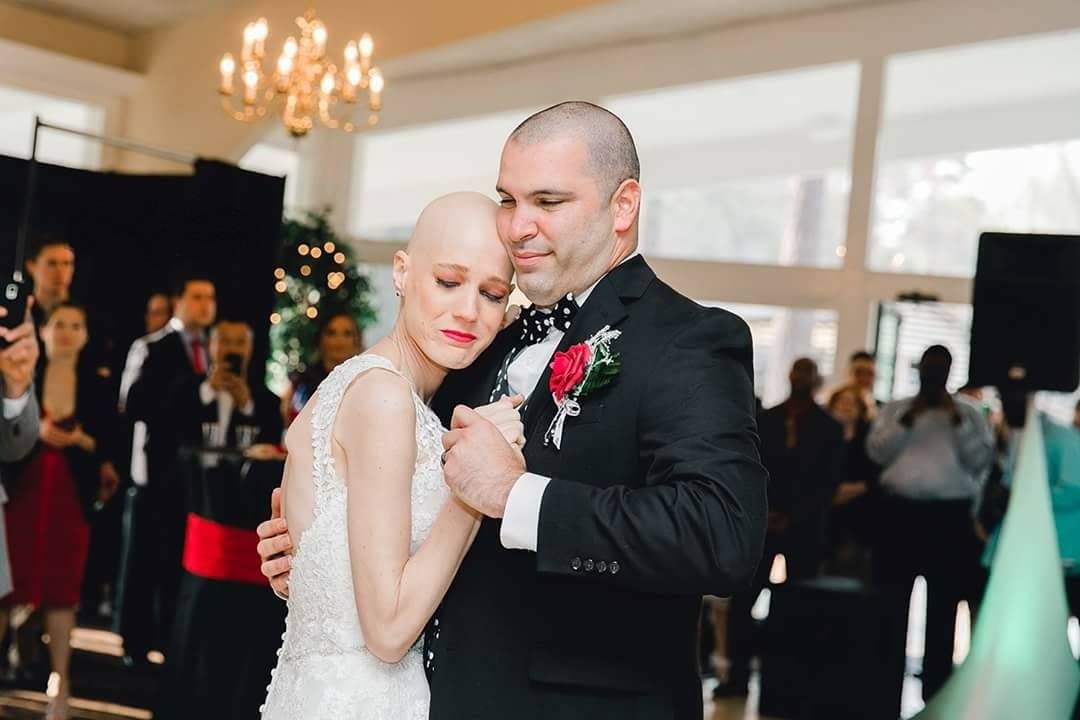 The news of the cancer tumor coming back shocked her. This time it was in her liver and bones.
With a brave heart, Laurin decided to fight back. She underwent chemotherapy for 3 months but the results weren't that impressive. To put her down even further, it was discovered that cancer had spread to her lungs as well.
But the problem was, Laurin had already fixed a wedding date. The doctors requested the couple to postpone it as they were afraid Laurin might not make it.
But for Michael and Laurin, that wasn't an option. They simply ignored what the doctor said. The chosen date had a special meaning for them as it was the first time they had met each other. Regardless of the medical difficulties, they wanted everything to be perfect.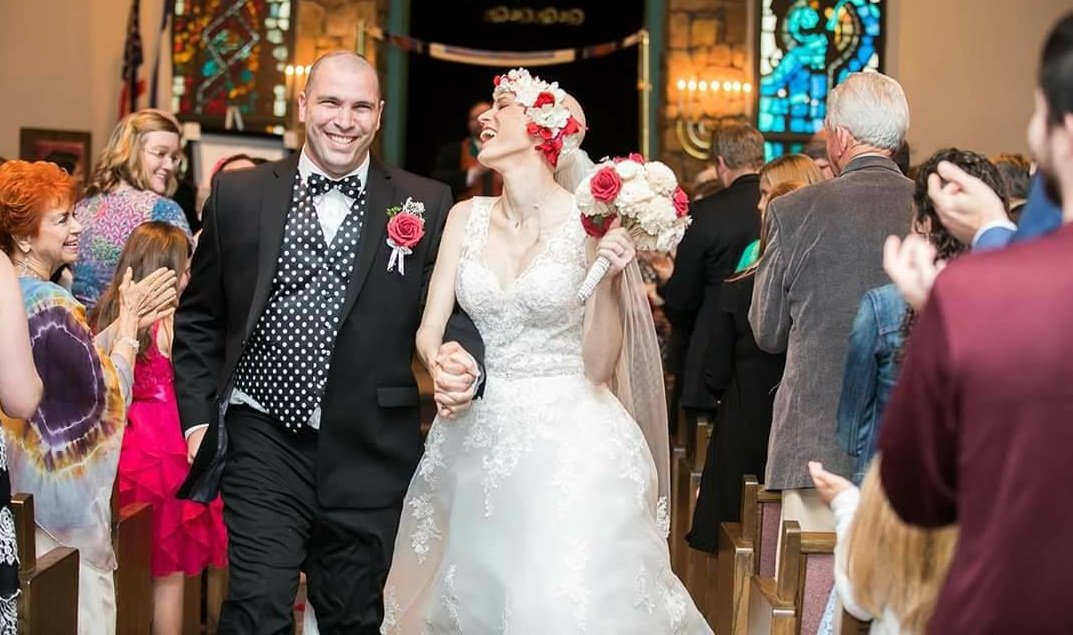 Laurin could bank on her friends to make this day special. Luckily, one of her friends happened to be a wedding planner and she volunteered to make all the arrangements.
Laurin had been invited for a clinical trial for a treatment in North Carolina. A non-profit organization named 'In The Middle' supported them for the treatment.
Despite the diagnosis being severe, Laurin responded positively to the treatment. And the best part was, their wedding day went according to their plan. They made it this fair inspite of the doctors warning them against it.
She shared a post on Facebook: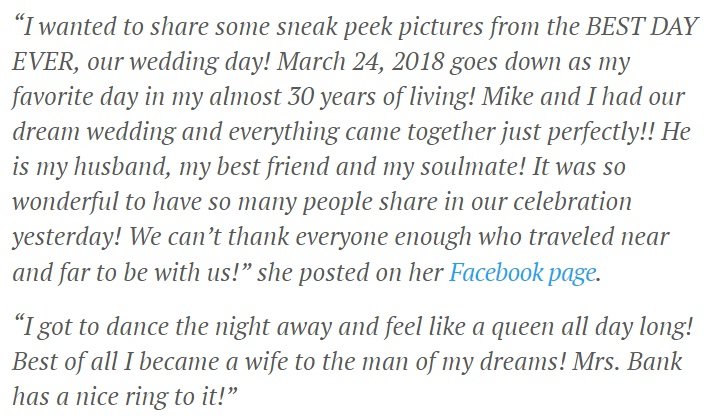 The couple is waiting for further information on her treatment so that they could schedule their honeymoon in the following weeks. Laurin is getting better every day and is enjoying her life very much.
Share this story with your friends and family.
"Recommended Video -Five Types Of Men You Should Never Marry"

If you liked this post, we would love to hear from you :)
Enjoyed the article? Check out another interesting story below ▼
---

Share this story with your friends and family!
---