A breath test to detect multiple cancers early has started a large trial in the UK.
Numerous illnesses are known to create signature smells from the body. For instance, typhoid fever is reported to smell like baked bread while the breaths of diabetics have the aroma of acetone, similar to rotten apples.
New studies have shown that a person's breath could also detect early signs of cancer.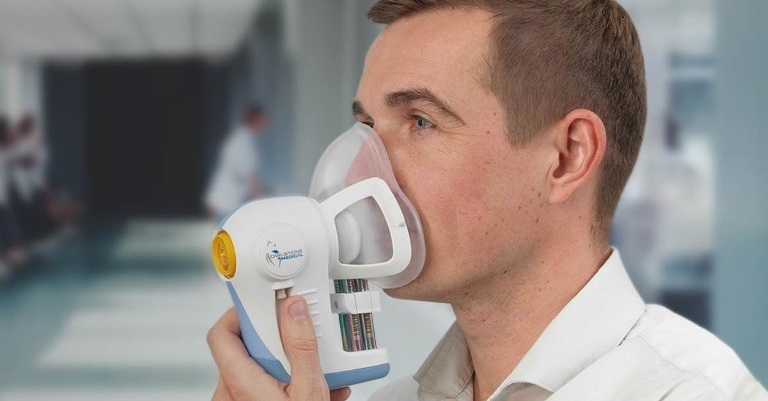 Cancer Research UK has started a two-year trial into a clinical device called the Breath Biopsy to determine if exhaled airborne molecules can help detect cancers early.
In the normal metabolic processes of the body, molecules called volatile organic compounds are produced. It is believed that cancer can create a different pattern of those molecules, which scientists hope to identify using the Breath Biopsy.
Billy Boyle, CEO and co-founder of Owlstone Medical, told  CNN: "Our goal is, can we spot these subtle differences?"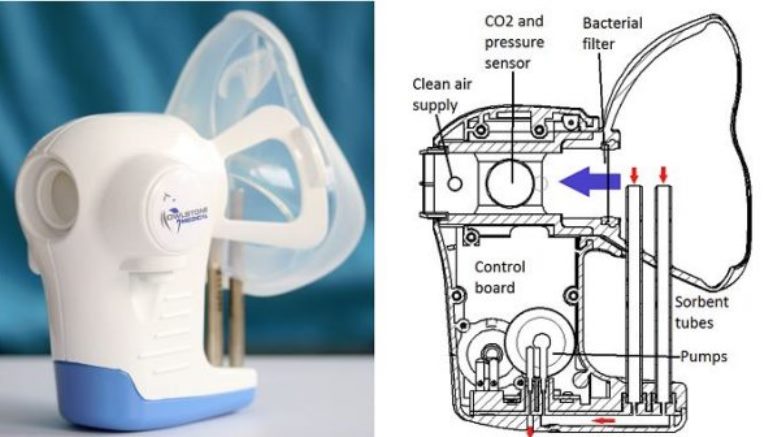 The Cancer Research UK Cambridge Center is recruiting up to 1,500 participants, including healthy people.
Patients with esophageal and stomach cancers will be asked to try the test before expanding to patients with liver, bladder, pancreatic, prostate and kidney cancers.
All participants will be asked to breathe into the Breath Biopsy for 10 minutes and the sample will be analyzed by Owlstone Medical's laboratory.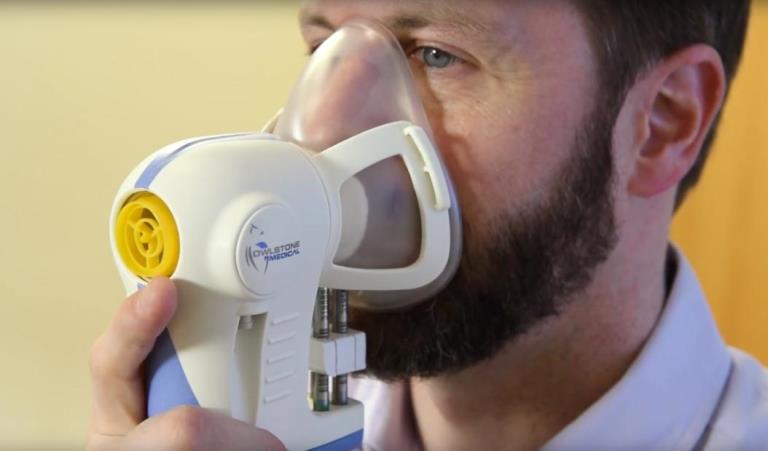 Professor Rebecca Fitzgerald, the lead trial investigator, said in a statement: "We urgently need to develop new tools, like this breath test, which could help to detect and diagnose cancer earlier, giving patients the best chance of surviving their disease."
According to Cancer Research UK, almost half of cancers are discovered at a late stage. Some of the reasons are because of patients' fear of invasive tests, lack of early detection tests, and lack of knowledge of signs and symptoms.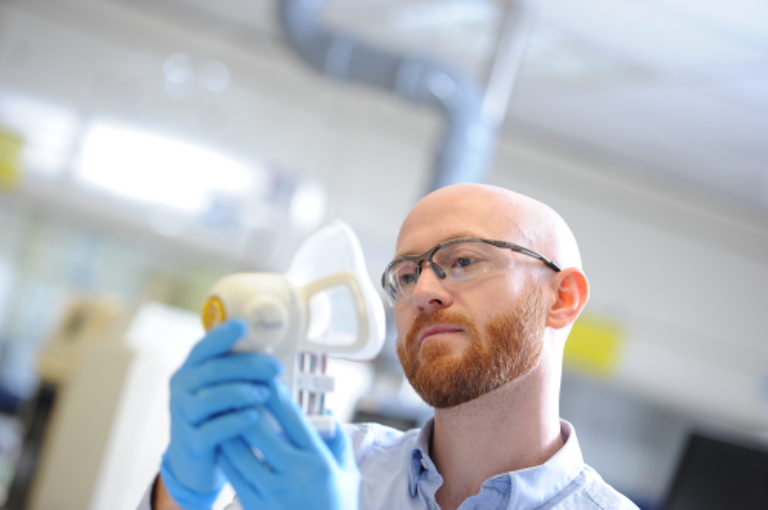 Early detection can be a matter of life and death, Boyle added. Around 85 percent of patients with lung cancer are diagnosed at a late stage, "and they will die in one or two years [because] by the time doctors diagnose it, it is too late."
What's your take on this? Let us know what you think in the comments section and SHARE this with your family and friends!
Recommended Video!
"Six Early Anal Cancer Warning Signs That People Are Embarrassed To Talk About"
Enjoyed the article? Check out another interesting story below ▼
---

Share this story with your friends and family!
---