A 52-year-old woman Judy Perkins mother of two, given months to live after all treatments for her breast cancer failed, has been completely cured by a breakthrough injection. Judy had a tumor the size of plums in her liver after cancer spread through her body and she made a bucket list of places to visit before she died.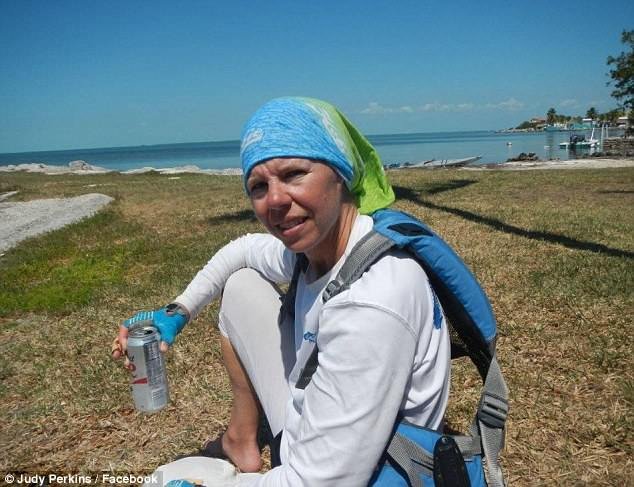 After seven types of chemotherapy failed, Judy's tumors were totally destroyed by her own white blood cells. She is now cancer free for two years and all credit goes to a revolutionary immunotherapy treatment administered by the National Institutes of Health.
Judy said: "It feels miraculous and I am beyond amazed that I have now been free of cancer for two years. Experts may call it extended remission but I call it a cure,"
"Within two weeks I could feel the tumors in my chest wall shrinking and I started to feel better. The doctors were beaming at the results – they were practically tap dancing with happiness."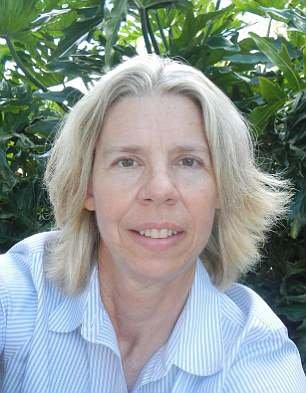 Her story is published in the prestigious scientific journal Nature Medicine.
She said: "My condition deteriorated a lot towards the end and I had a tumor pressing on a nerve, which meant I spent my time trying not to move at all to avoid pain shooting down my arm. I had given up fighting."
"But after the treatment dissolved most of my tumors, I was able to go for a 40-mile hike."
"I went from being on morphine and a lot of painkillers to stop taking them all in one go."
Judy was first diagnosed with breast cancer in the lining of her ducts in 2003 and had a mastectomy before cancer returned a decade later. She went through seven types of chemotherapy and another experimental drug trial before running out of options.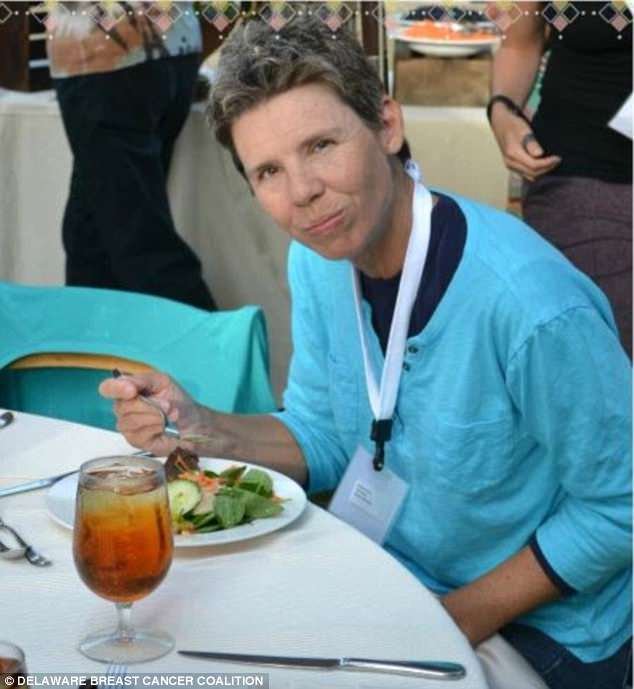 In December 2015, she realized that cancer has spread to her liver, as well as lymph nodes in her chest wall and abdomen.
She said: "When you have metastatic cancer, you can be treated but not cured. Each treatment worked for less time than the treatment before, and it was exhausting,"
"I couldn't do anything which I had enjoyed before and I didn't want it to continue. I wanted to get dying over with."
"On the breakthrough procedure, she said: 'I was very skeptical about whether this treatment would work because I knew the odds were not really great."
"I had resigned my job and was planning on dying. I had a bucket list of things I needed to do before the end, like going to the Grand Canyon.
'Now I have gone back to normal everyday life," she added.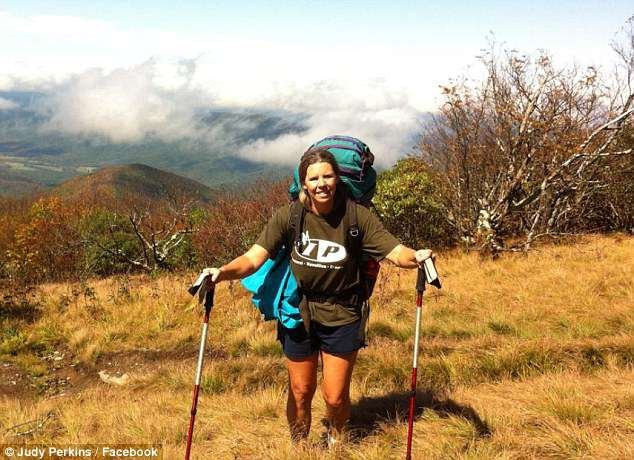 She attended the National Breast Cancer Coalition Project Lead conference in San Diego in July 2015, just after she had started the immunotherapy treatment and she also hiked the Appalachian trail in 2015, the same year she started the immunotherapy that has now effectively cured the traveler of her breast cancer.
Fortunately, she has been effectively cured by a new treatment from the National Institutes of Health.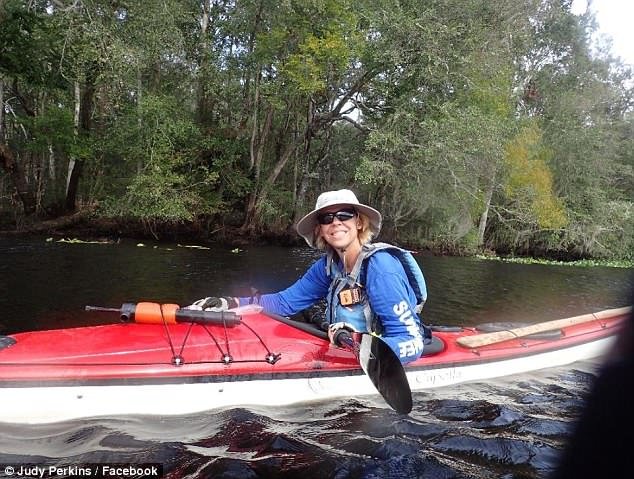 "Recommended Video – 8 Symptoms That May Mean You Have Cancer"
Follow

@smalljoys_of_life
Enjoyed the article? Check out another interesting story below ▼
---

Share this story with your friends and family!
---