LIKE OUR PAGE

After a long journey in his acting career, Jim Nabors passed away when 87-years-old. It is a shocking news to his fans for they have missed such a great character in acting.
The popular star who is in the heart of many was born on June 12th, 1930, in Sylacauga, Alabama. He started his acting career when he was still a student at the University of Alabama. He participated in many skits where he strengthens his career. He later moved to California.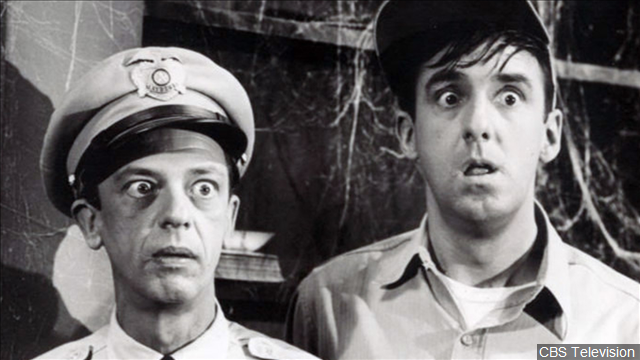 While in California, Jim started working just as a film cutter for NBC. That was the place where he first had a hint of Hollywood show business, and he got absorbed into it. He was also participating in various actions and singing at a local tavern where he met what would be his stepping stone to a greater height. While acting at the tavern, he met Andy Griffith.
Andy was impressed with how Jim was acting. He decided to give him a chance in his show where he played the character of Gomer Pyle. Gomer Pyle, to those who don't know, was an attendant of a bumbling gas station. Fans of the show know this very well. In his acting, Jim gained popularity among the audience. He drew many fans that it came impossible to watch Andy Griffith Show without him.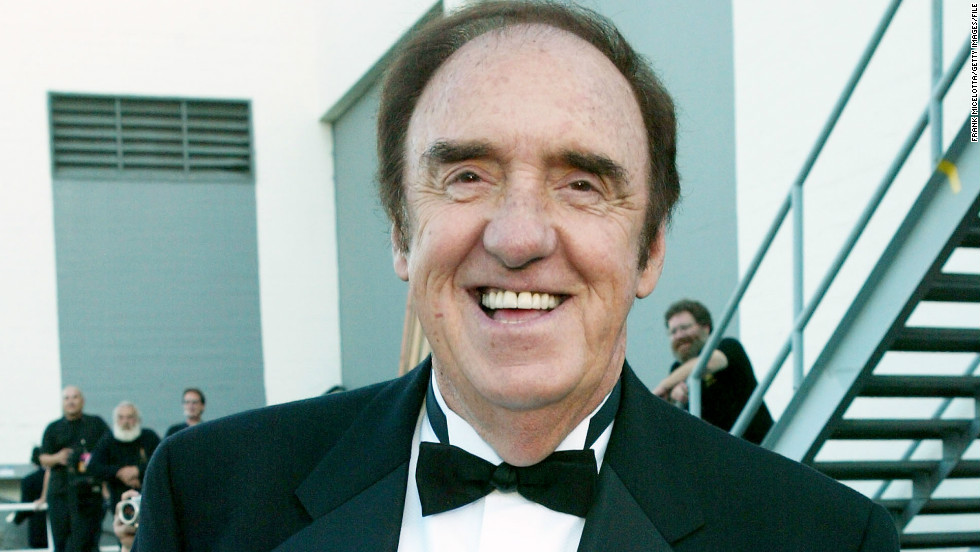 His first ever big milestone came in 1964 when Jim was offered his spin-off series titled "Gomer Pyle U.S.M.C." Although the Gomer character was mentioned as a Marine, and the show set up a run in times of Vietnam War, it thematically maintained a safe distance from any violence or war. That let to rise and rise of Jim. He became popular and even started gaining global fame. Fans liked him because he knew how to do his best when he was on the stage.
Jim was also being described as a multi-talented star. Apart from acting, he also had a stunning voice when he sings. During his life and music career, Jim recorded a total of 28 albums with the platinum record and the other five hit songs among them. He was one of those rare people to find who are blessed with more than one talented and nurtured both of them. People often ignore any other talent that they may have and concentrate or major only in which they believe to be the best.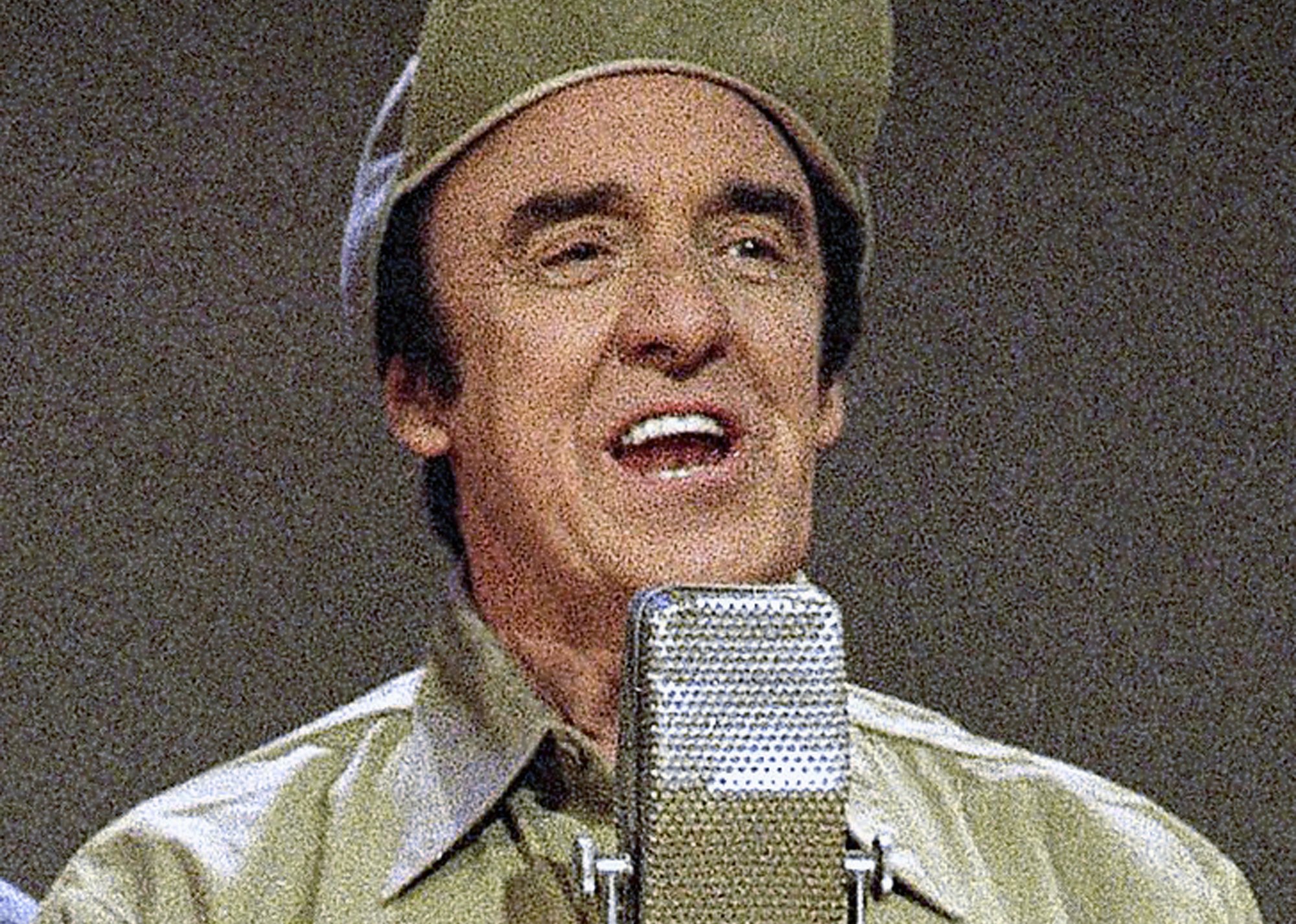 In the year 1994, Jim was struck by a serious hepatitis B, which he believed to have contracted while shaving in India. Fortunately, he was saved after a lifesaving transplant that was done on him when through successfully. He later joined the American Liver Foundation where he became an avid member.
Jim had a social life as well. At the point of his death, he had a 40-year-old partner called Stan Cadwallader.
The great actor, singer, and comedian has lest memories into people's hearts that will live for long even after his dismissal. He had been a source of happiness to his fans and a role model to any. He will be missed dearly! He has gone too soon. May his soul rest in eternal peace.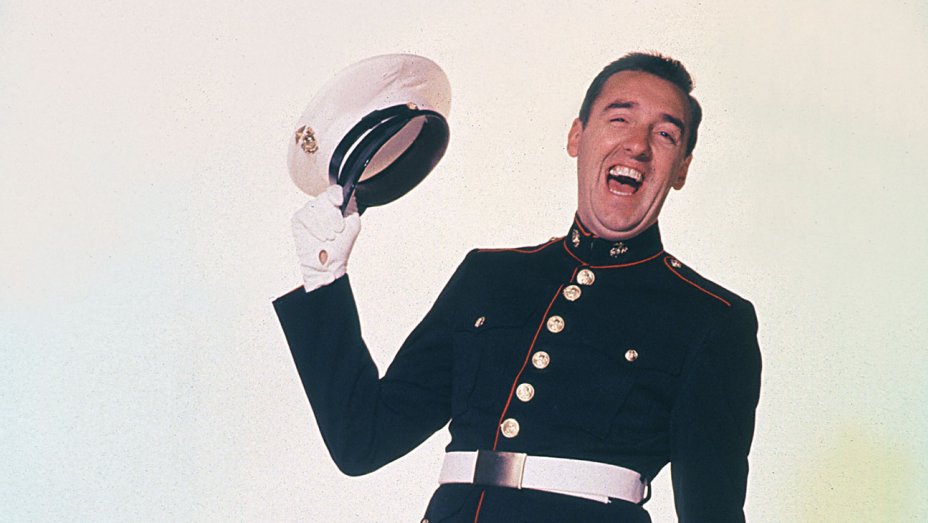 Jim was an international figure. Let us get what you have to say about his death. Have you heard of him before? What will you miss him now that he is gone? Drop your opinions by commenting on this post. We also ask for your support.
Don't forget to ▼LIKE US▼for more inspirational stories!
LIKE OUR PAGE