Marrying the person you love is considered as one of the most precious days in anyone's life. In fact, brides are not the only ones who cry during wedding ceremonies. Sometimes, even grooms can't contain their emotions as they see their future wife walk down the aisle.
The union of two people sharing the same views in life is just magnificent that no disaster can ever stop them.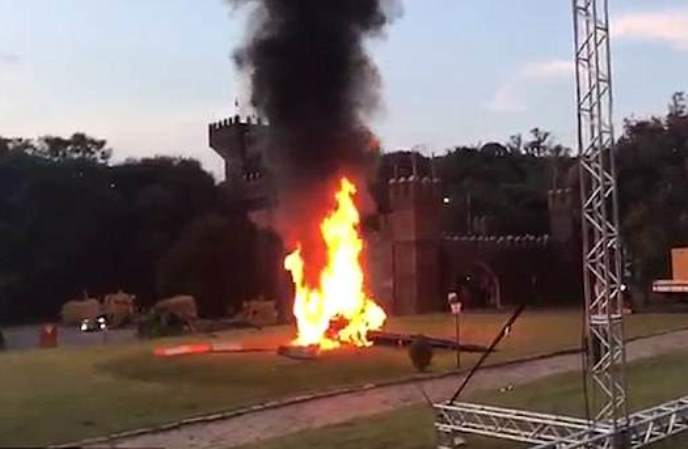 Daily Mail
But no matter how much we want weddings to be perfect, accidents can happen when we least expect it. This bride made a dreadful entrance to her Brazilian wedding when her helicopter carrying her crashed and bursted into flames.
Fire crews rushed to the scene as everyone scrambled from the wreck before it bursted into flames in the vineyard in north of Sao Paulo. The fire department also shared a photo of the wreckage with some of the guests in the background.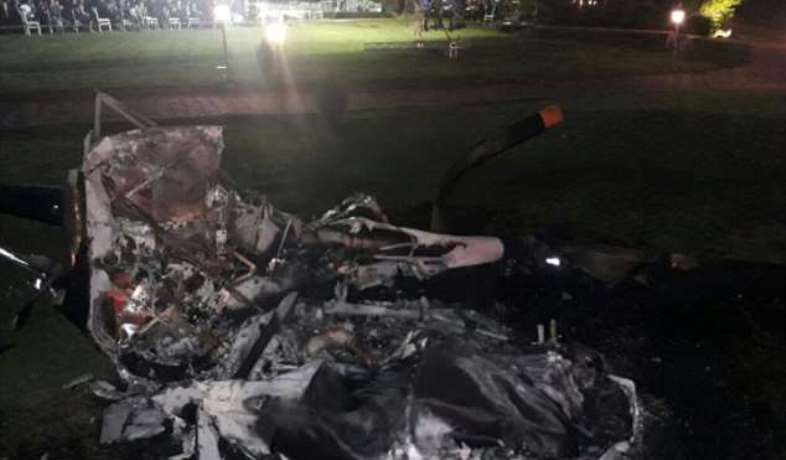 Daily Mail
Fortunately, she managed to escape unharmed, and they decided to go ahead with the ceremony. The other two passengers and the pilot survived with minor injuries. It was reported that the other two were a photographer and a child.
A wedding guest said that the chopper lost control and just 'fell' from the air when it was about to land. Although there was a terrible accident, the groom and bride wouldn't let the crash stop them from getting married.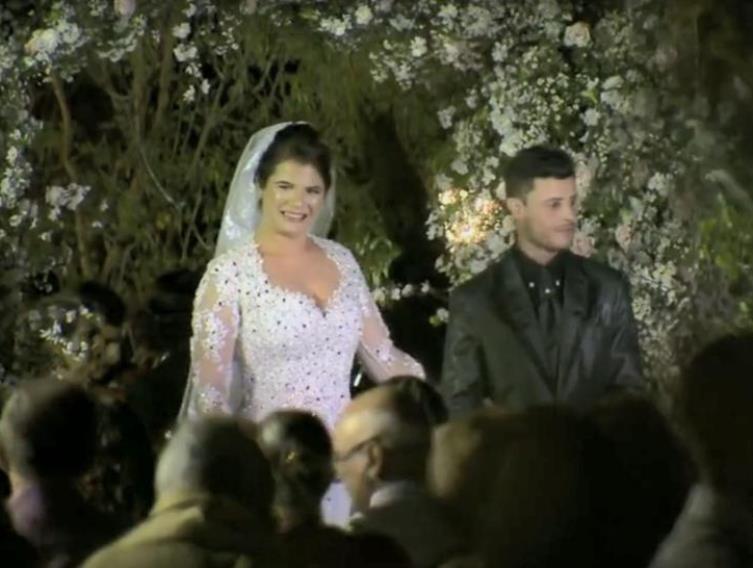 EPTV
Their wedding vows continued with the ruins of the helicopter nearby.
Similar Story
A similar story also happened in 2016 when a bride in Brazil died on the way to her wedding. A few miles away from the venue, the helicopter carrying her crashed. Rosemere do Nascimento Silva from Sao Paulo passed away instantly, along with other three passengers.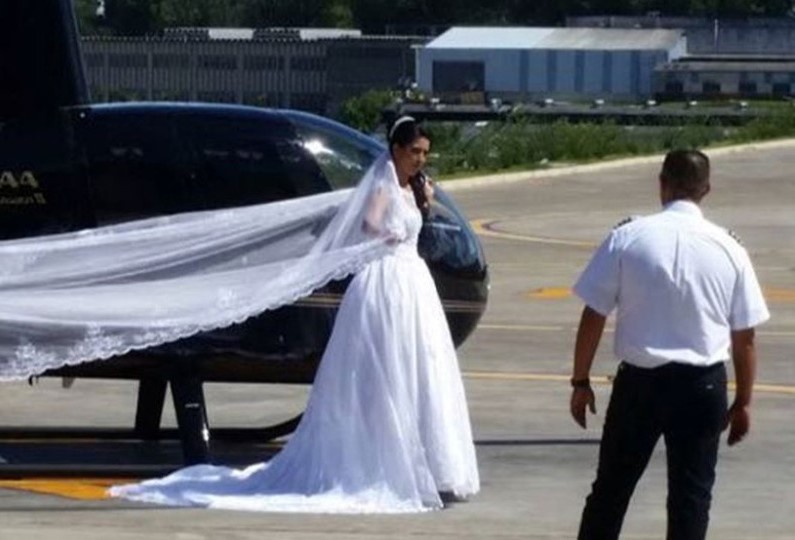 The Sun
Unaware of the crash, Udirley Damasceno didn't know his bride was arriving by helicopter.
He waited at the wedding until he heard the heartbreaking news.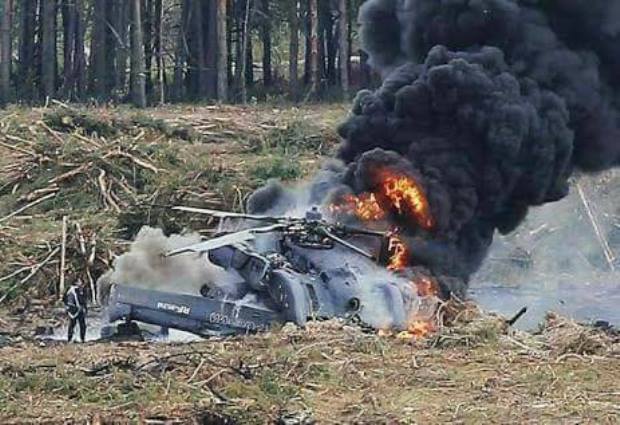 The Sun
What are your thoughts on this? Let us know in the comments section below!
Recommended Video!
"Kid Scares Pregnant Mom So Badly Her Water Breaks"
Enjoyed the article? Check out another interesting story below ▼
---

Share this story with your friends and family!
---