As kids, we often played around knowing exactly what the dangers were. From broken bones to scratched knees, injuries, however, were often inevitable. Despite minor physical damages, most of us made it through in one piece and toughened by the process of growing up.
Nevertheless, not everyone is so lucky. For a few people now and then, being trapped in their own bodies becomes the only option they have.
Joellan Huntley understands this situation very well, as she has been unable to communicate with her mother for over 21 years. Back then, the young girl was involved in a car accident in which her boyfriend died. She, however, got thrown out of the car and suffered a severe brain injury.

CBC News
Even since the accident, Joellan, now 37 years old, has been trapped in her body. Until recently, she could only communicate her thoughts through grunts and sounds.
As fate would have it, Christmas is a perfect day for miracles, and one was about to happen to Joellan and her mother Louise Misner as well.
"I said, 'Joellan, I like your new Christmas outfit you got on," Louise told her daughter. Using a special tablet and camera that trails eye movements, Joellan selected the appropriate icons that allowed her to form a response and communicate with her mother. "And then she said no, and went to a long-sleeve shirt because she was trying to tell me what she had on," Louise continued.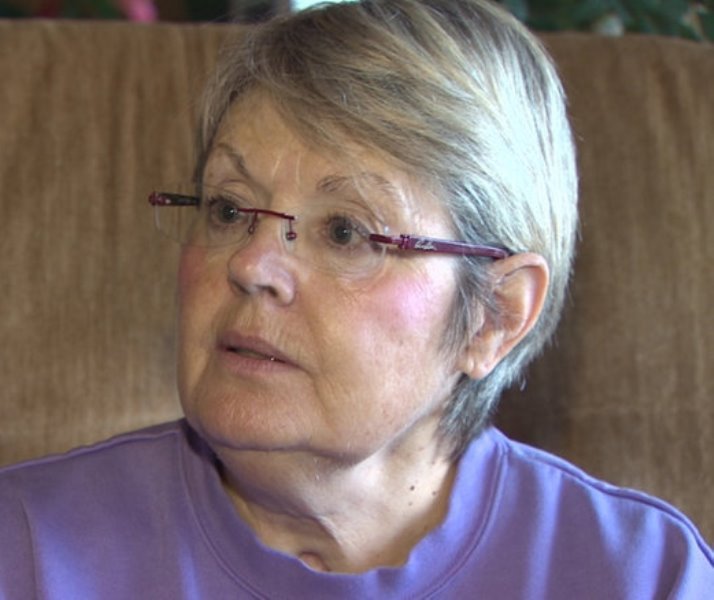 CBC News
According to Huntley's mother, that response was nothing short of a "Christmas Miracle." She also mentioned that "It was God's way of telling me that she's finally achieved what she needed to since the accident."
After the incident 21 years ago, the family reached a $1-million insurance settlement. This led to their province's Community Services Department demanding to get back the monies which were paid out for the girl's care costs. An out-of-the-court settlement was finally reached in 2015.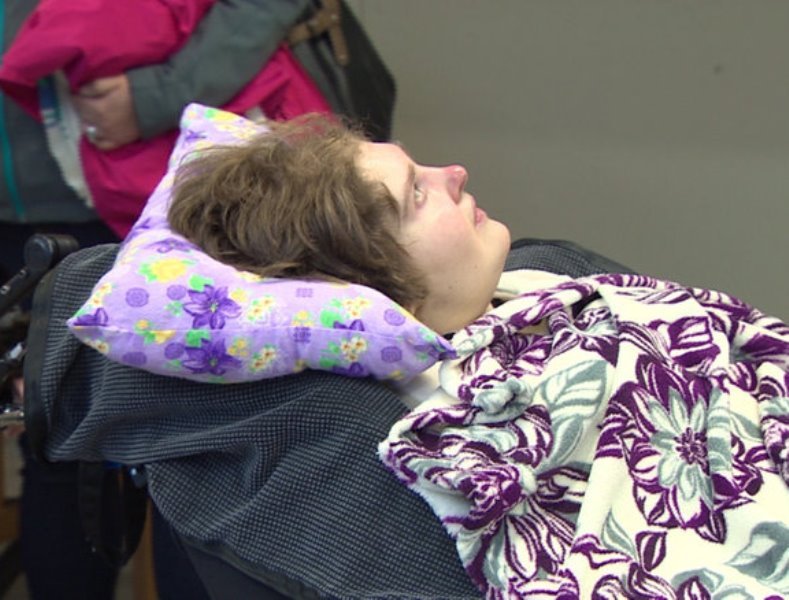 CBC News
Amongst Joellan's caregivers, there was Amy Smith, a professional who worked with the family for 12 years. She explained that initially their plan was to have Huntley practice tracking pictures with her eyes. After that, they began practicing 'yes & no' questions by having her look at the right answer. "We had to go through two or three different screens until we found the right one for her, and it's called Eyegaze. Her eyes focus on the icons to answer questions," Misner said.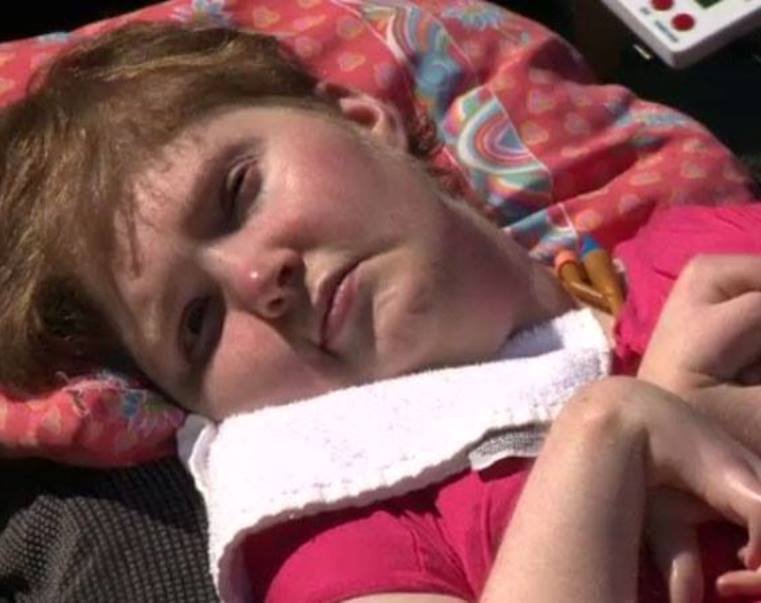 Pat Dunn, MLA – Pictou Centre / Facebook
According to Amy Smith "The breakthrough on Christmas Day was that the system was set up for her and she was completely independent; there was no one else facilitating that conversation with her. It was just a natural conversation she had with her mom, like anyone else would."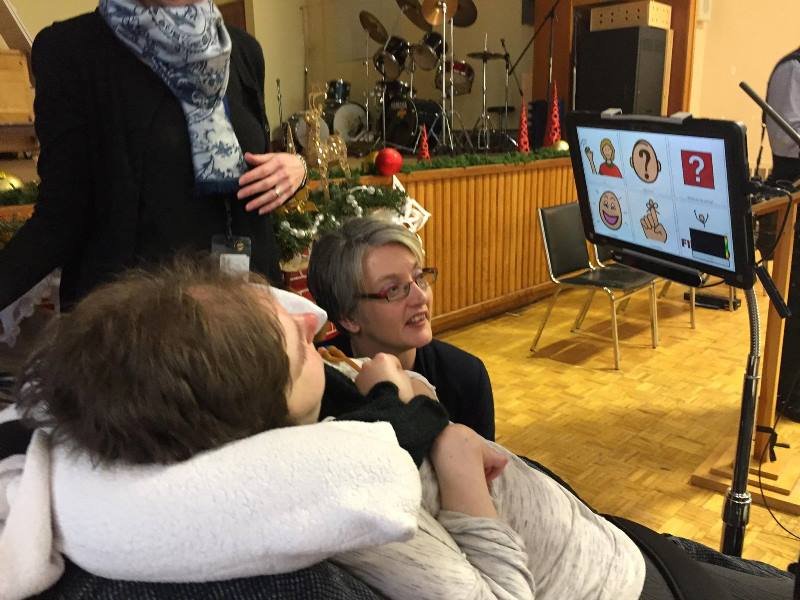 CBC Maritime Noon / Facebook
For Joellan, this breakthrough signified that she has a chance at recovering enough to be able to communicate independently with her family. Let's hope that she continues to fight against the odds and never gives up on improving her communication.
How does this story make you feel? It is certainly hard to go through what this family is experiencing every day. Please show them your support by sharing this post and raising awareness about disabilities and their effects.
Enjoyed the article? Check out another interesting story below ▼
---

Share this story with your friends and family!
---