It's unfortunate that when we show preferences that are contrary to the expectations of others we can get teased or bullied for it. A 10-year-old named Ryker found that out the hard way when he got teased because of his "girly" lunchbox.
The story behind it is that Ryker loves cats and he was excited when he got his cat-themed lunchbox. However, because of the combination of color tones and design, other boys in Ryker's class started teasing him about it. It got to the point that the kid didn't even want to eat lunch anymore so that he wouldn't get teased.
Ryker's "knight in shining armor" who came to the rescue was his uncle who was aptly named David Pendragon. In case you didn't know, "Pendragon" is one of the terms associated with King Arthur.
In a Facebook post a few months ago, David told Ryker's story and how he came up with a way to support his nephew. He ordered a similarly themed lunchbox and took it to work. He posted a picture of himself with the lunchbox and it immediately went viral.
Strangers started posting pictures of themselves with the lunchbox with one fireman even saying that "it's cool enough for firefighters and my stepson." The move was so popular that the cat-themed lunchboxes were even sold out twice because of it!
It was a touching and creative response by a caring uncle and we're glad that social media users agreed.
This is 10-year-old Ryker. He was teased and bullied because of his lunchbox.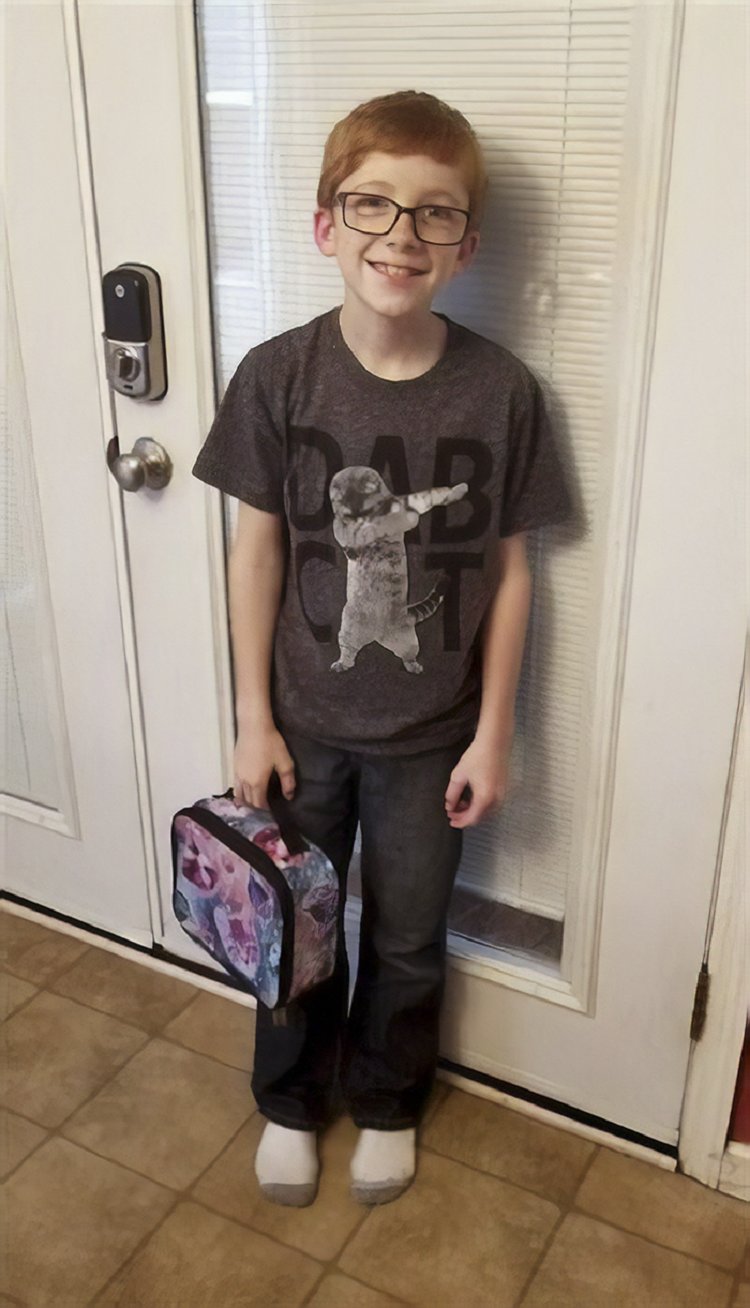 Ryker's uncle David Pendragon cooked up a creative way to defend his nephew.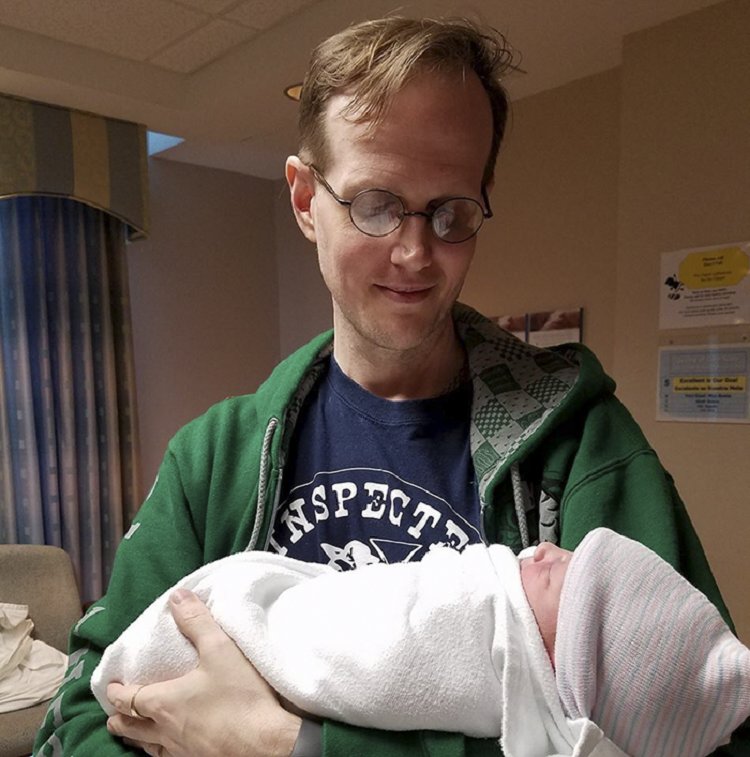 He ordered the very same lunchbox, brought it to work with him, and posted a picture on Facebook.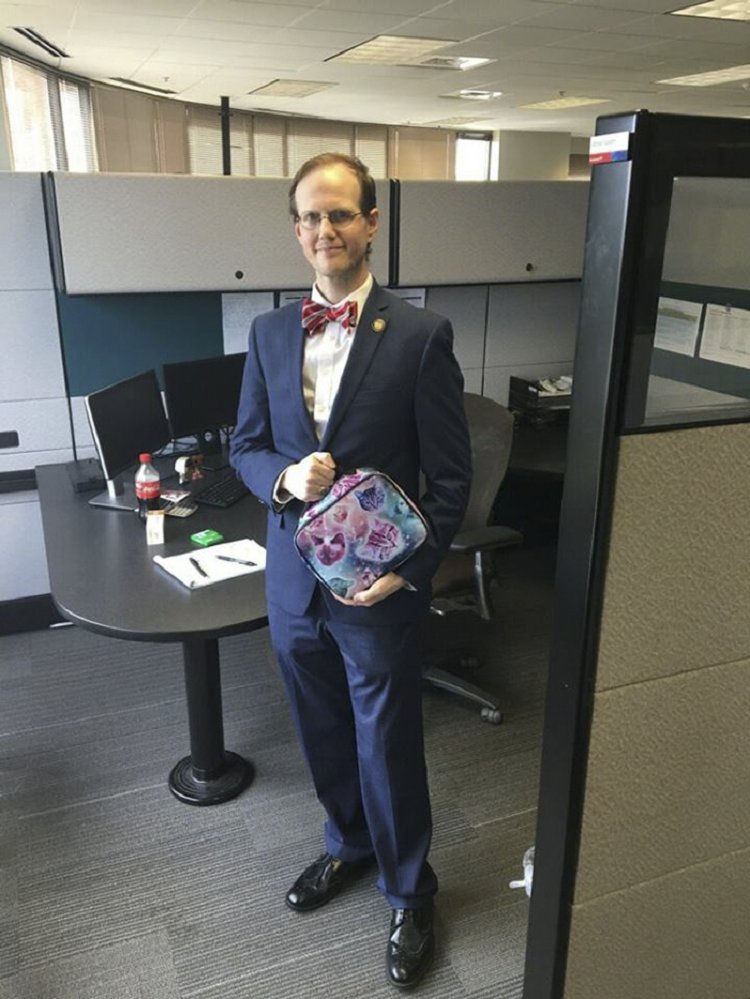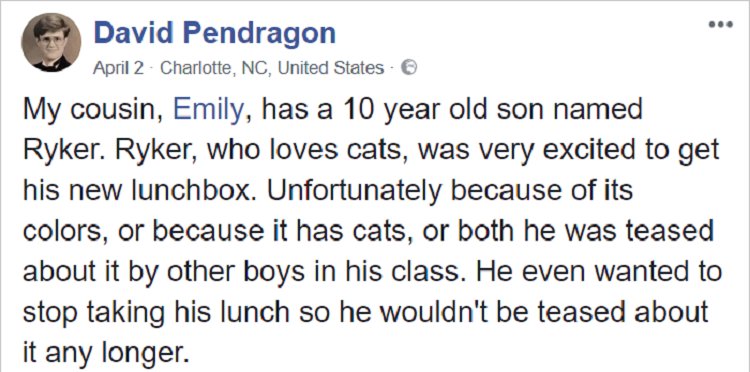 The post soon went viral and people started ordering the same type of lunchbox and posting pictures of themselves with it.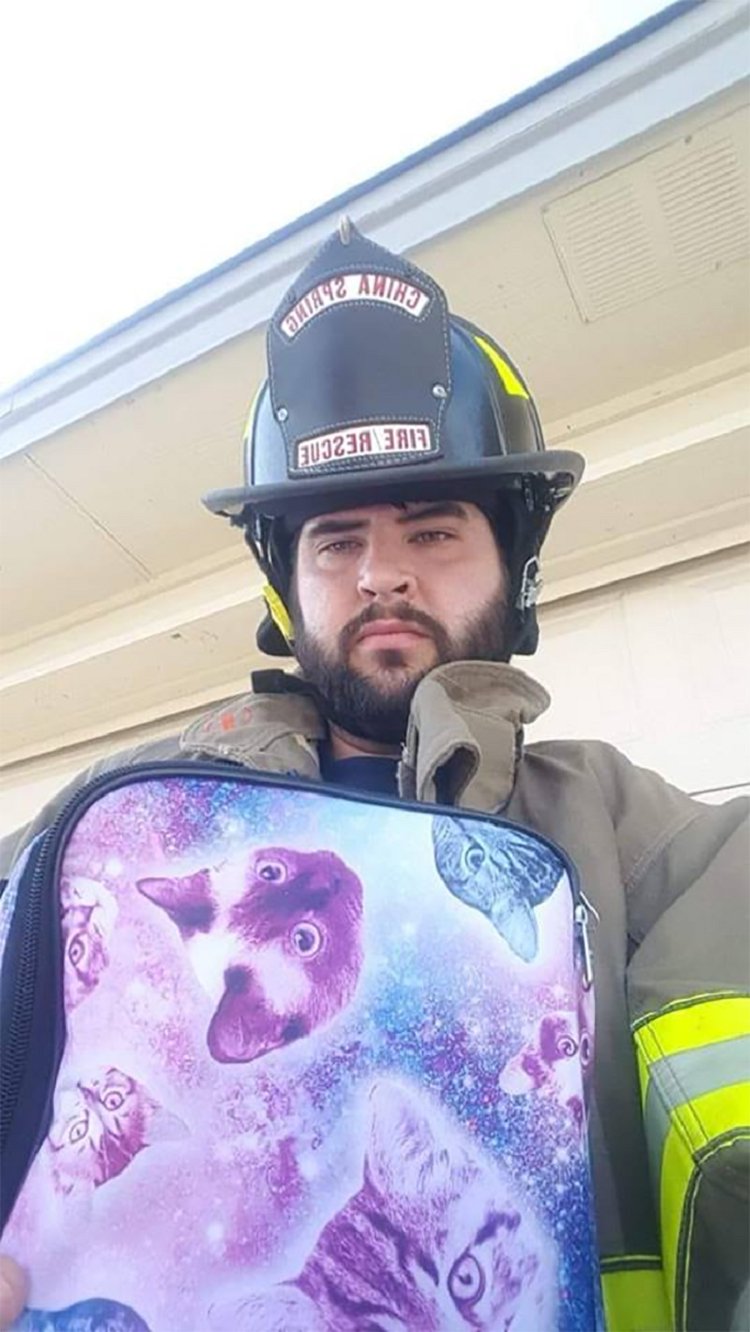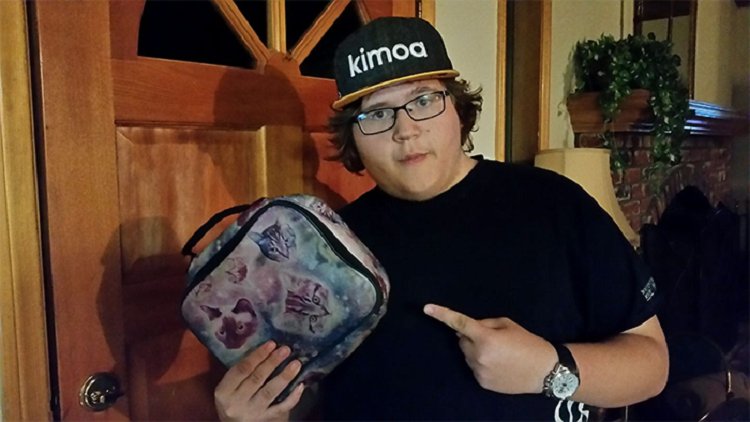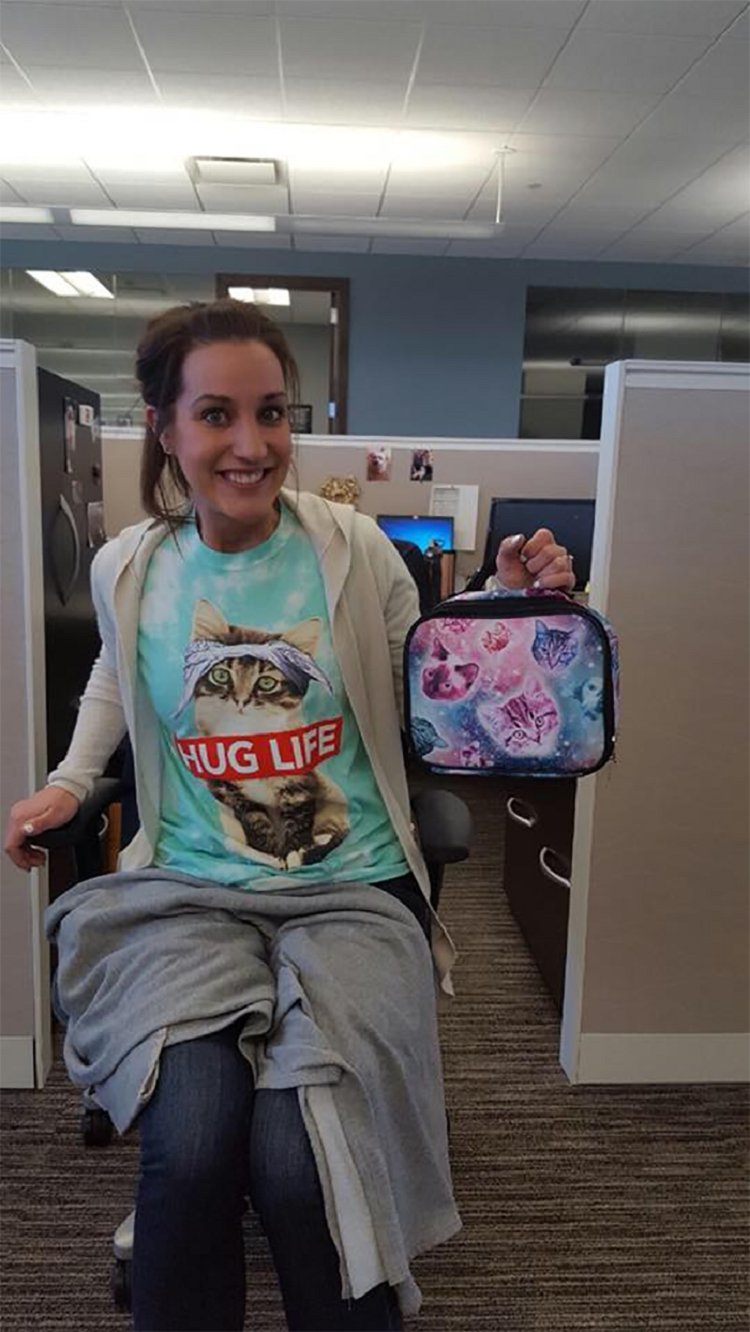 Others also sent words of encouragement to Ryker, telling him to ignore the bullies and that as long as he wasn't hurting anyone else, to enjoy what he likes without worry. They also praised his uncle for being so supportive.



"Recommended Video – Little Boy Can't Stop Laughing During Music Class and, Be Warned, It's Contagious"
Enjoyed the article? Check out another interesting story below ▼
---

Share this story with your friends and family!
---