LIKE OUR PAGE

Police officers have always put others on priority. They do have families and yet they put their lives on the line to save others. They are just doing their duty which they are proud of. However, in the present scenario, their lives are put into scrutiny. Due to some reason, people's view regarding a police officer is changing. It is going towards a negative aspect. But people have to understand that cops don't live an easy life, they have to sacrifice their family's happiness just to keep the city clean.
This is the reason why Shannon Pisarek posted something on the internet that hit the nerve of so many people.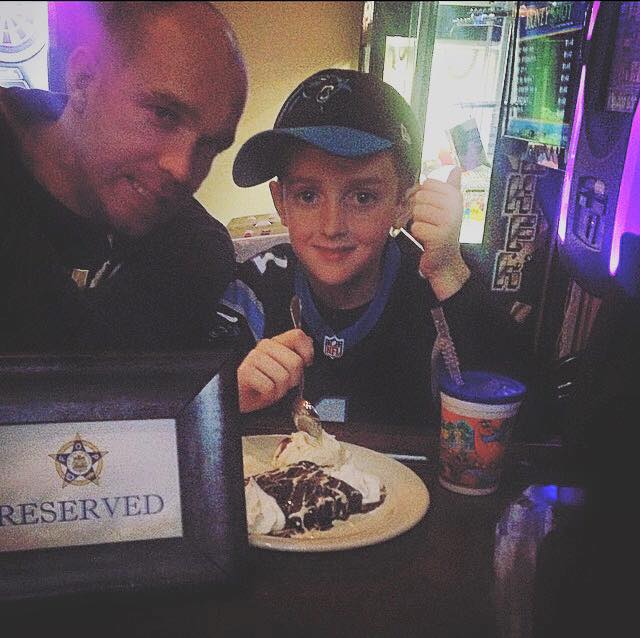 It was a pleasant day, Shannon's son was talking to his dad who on duty over a video chat and Shannon was there listening to them converse. What happens next will make you realize the sacrifice a cop makes to protect others and will give you something that will make you appreciate the work of the police department.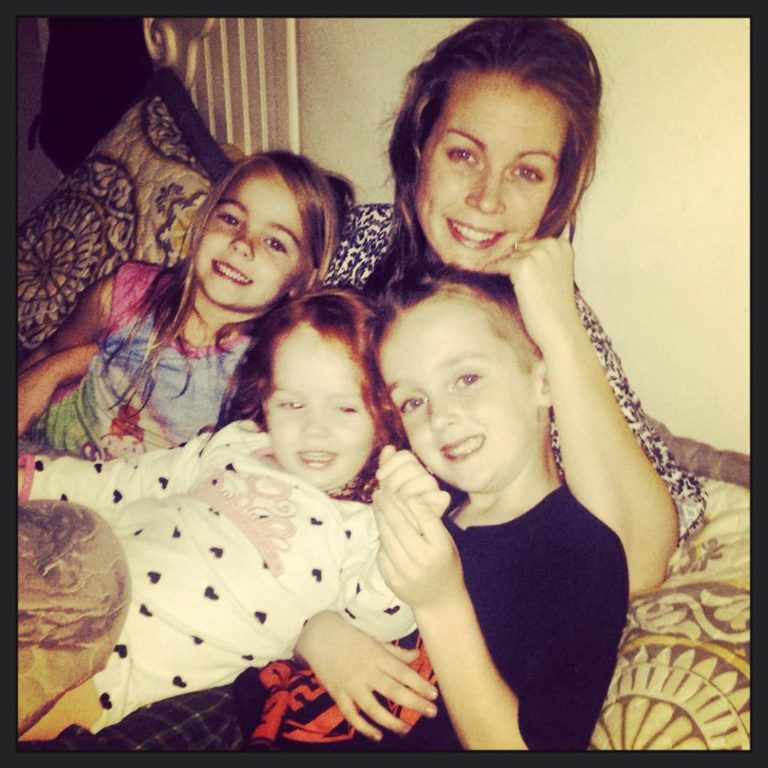 Eddie video-called his dad Ed to help him find the channel on which Monday Night RAW airs. Eddie said that it is a problem that only his dad has the solution, mommy can't help it. They conversing and suddenly Ed's radio dinged with a news that there is a man out there with a gun. Unfortunately, little Eddie heard every bit of the information from Ed's radio.
Within a blink of an eye, sirens were alarming and Eddie could hear it over the phone. At that moment, Ed said to Eddie that it is an emergency, he has to go, he will call him as soon as possible and he hung the phone.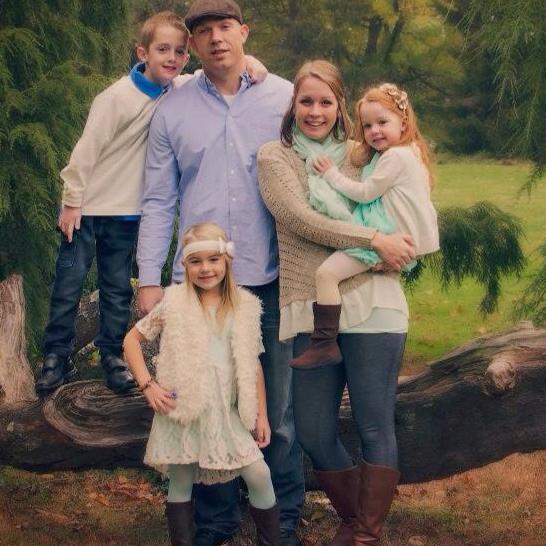 Shannon witnessed everything. She said that when she looked at Eddie's face, he was all sacred, it was like he felt something was wrong, a feeling of threat and danger. His eyes become all wet and he started crying. When Shannon asked Eddie that why is he crying, Eddie sobbingly replied that he is scared for his daddy.
Shannon tried to calm her son down. She said to him that it is his dad's duty to catch bad guys and he does it every day. Shannon was trying to console Eddie and doesn't matter how hard she tried, it is not going to work. And for a second, Shannon also realized that it is actually scary. It was not a game or a movie, we are talking about real life, she wrote.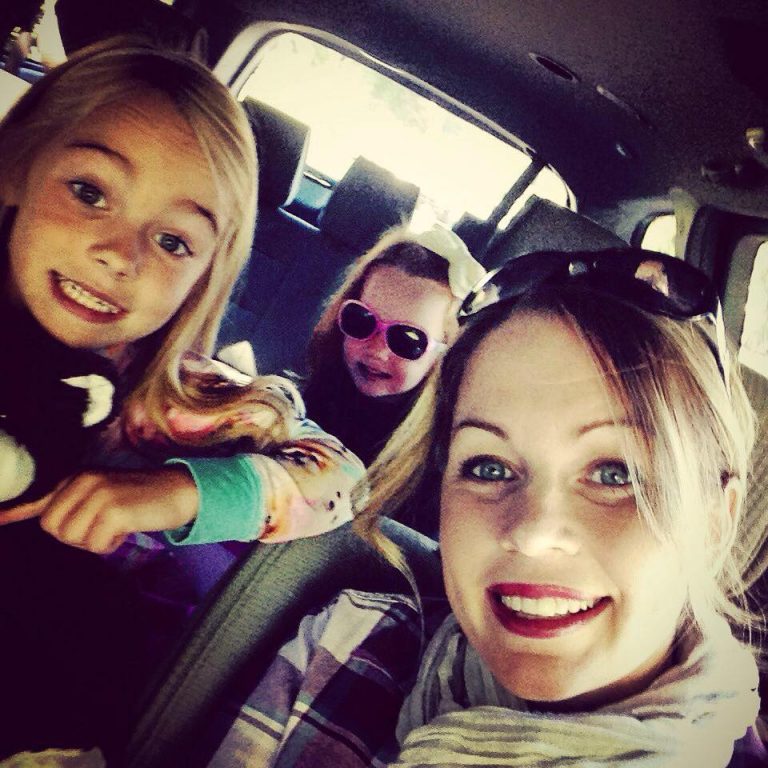 Before Shannon could say anything to him, Eddie told her what he heard on Ed's radio. It was that moment when all of her three kids started crying. They were crying and they told Shannon that they want their father to come home.
Shannon said that being a wife of a police officer, she had expected nothing less than this. These kinds of situations are normal for us, she said. Shannon tried to convince the kids that their father will come home like he always does, he is a superman.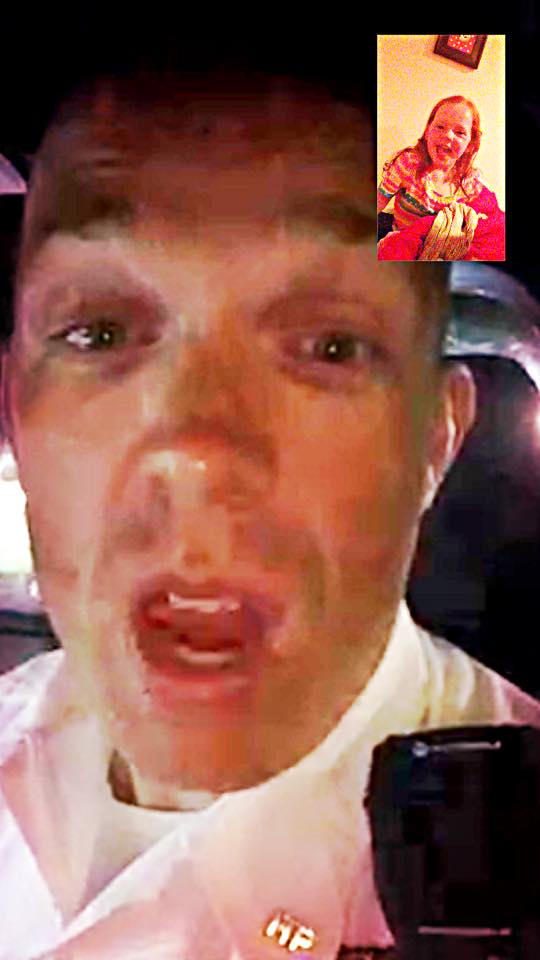 Shannon hugged all of her three kids as her eyes were also becoming watery. At that moment, Eddie's phone began to ring. It was Ed, he was calling Eddie just like he promised.
It was a video call, they all answered it. The moment Ed saw all four of them with teary eyes, he burst into laughter. To light the mood, he said that 'daddy is a superman, I always come home.'
Ed came home after some time and helped Eddie with his Monday Night RAW and their world became all normal again.
A police officer should always be respected for the work he/she does. Comment your thoughts and opinions.
Don't forget to ▼LIKE US▼ for more inspirational stories!
LIKE OUR PAGE