We all have a hero in our older siblings. They are the ones who help us in our difficult times. They are much more experienced than us and sometimes teaches us the best life lessons. We always look up for our elder brother of sister whenever we are in trouble.
Aaron is in the Navy and his younger brother, Isaiah Picklesimer is proud of him. Isaiah was missing his elder brother badly. Isaiah knows that his brother is serving the nation and he is the real hero.
So, Isaiah to support Aaron, went to school wearing his Navy uniform. But, as a matter of fact, it didn't turn out well for his. He ended up getting bullied for wearing that uniform.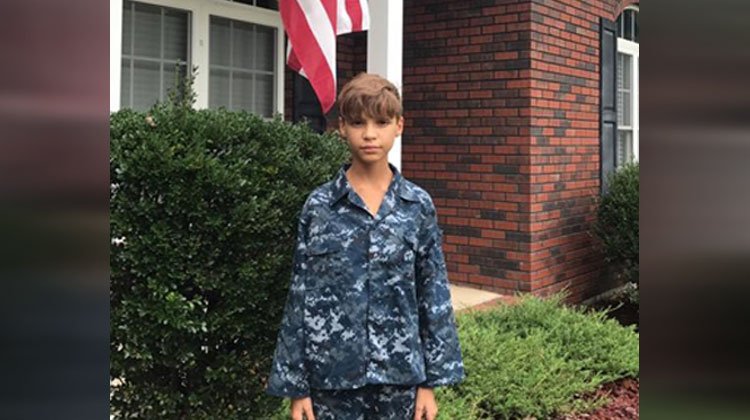 Isaiah said that he was missing Aaron and he wanted to support him for what he is doing for the country. Isaiah was bullied for wearing that uniform. He really thought that he would be praised for doing so, but his classmates were a bit mean to them.
He said that his classmates started cracking jokes at him, said his pants were like pajamas. They also told Isaiah that he is a complete joke and is looking a complete waste in that uniform. In return, Isaiah replied that they don't understand what it is like, and he said that is wearing this uniform to support his brother who is serving in the Navy.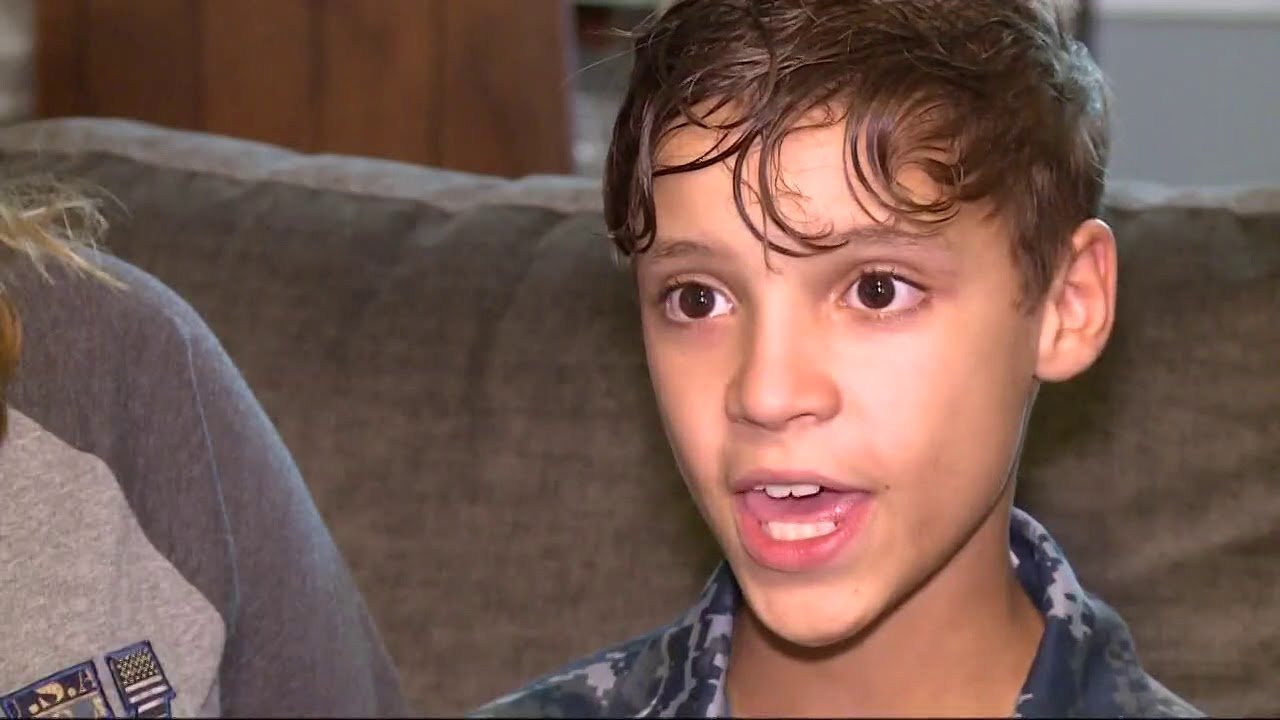 Mallaine, Isaiah and Aaron's mother took on to Facebook. She posted about Isaiah getting bullied in school. People reacted to her post, and all of them were supporting her and her children. Her Facebook post filled with comments. However, Isaiah's neighbor and a friend, Nate Mills decided to support Isaiah. He wore his grandfather's army uniform and went to school for supporting Isaiah.
He helped out Isaiah at school. He made sure that no one said a single word to Isaiah about his brother's Navy uniform. Nate said that he was not happy with the way children at school treated Isaiah for wearing that uniform.
Nate continued, he said that school is hard and it is not easy to survive a single day. Isaiah was getting support from his friends, and he was happy about it.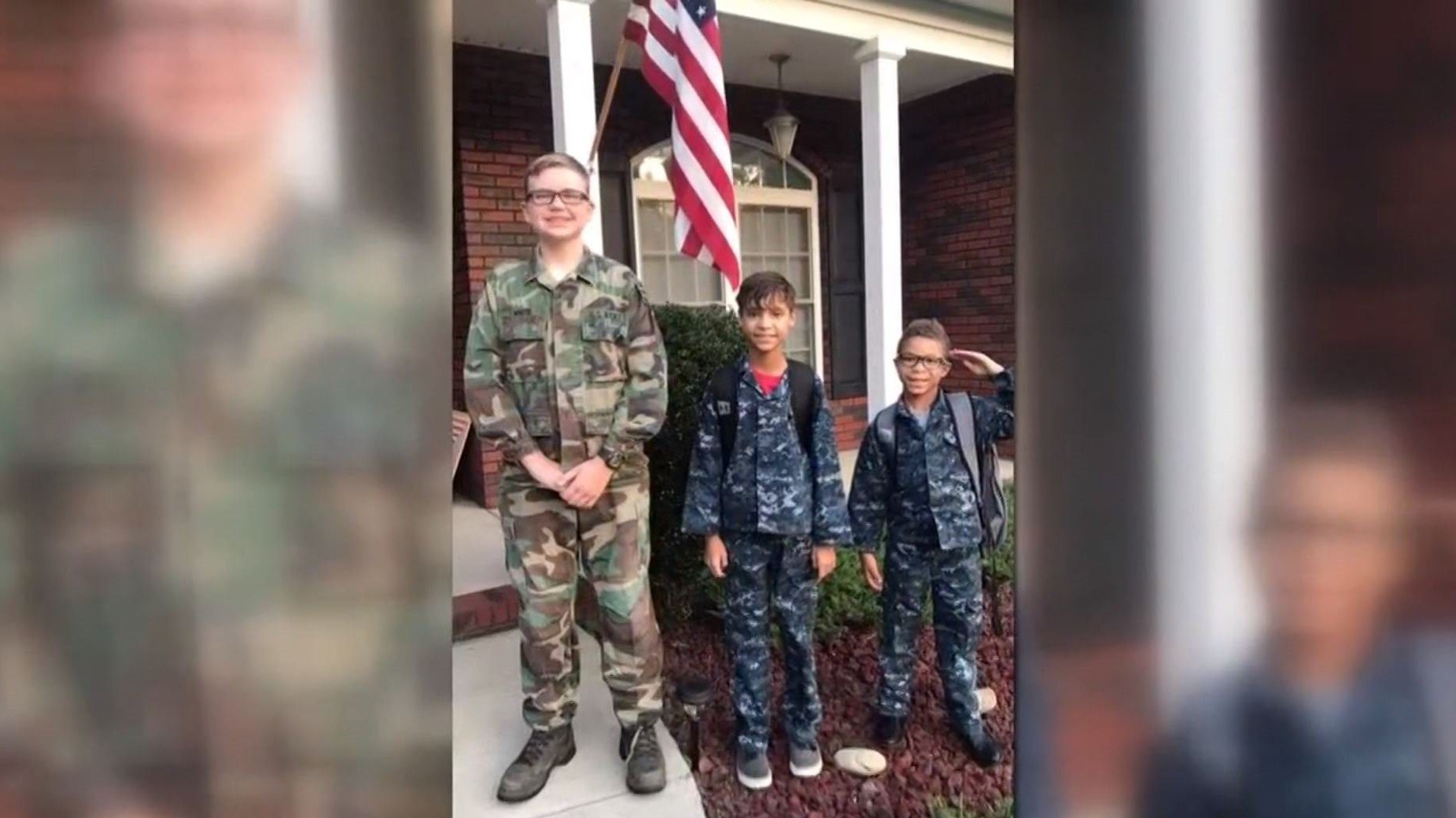 The icing on the cake, Aaron heard about the incident, and he decided to come home and meet his little brother. The Navy base granted Aaron a short leave to drive home. It was middle school dance in Isaiah's school, and Aaron surprised his little brother by popping at his school.
Isaiah was over the moon after seeing his big brother standing there. They greeted each other with a tap before giving each other a hug.
If you liked this touching story, so let us know in the comments.
Don't forget to ▼LIKE US▼ for more inspirational stories!
Follow

@smalljoys_of_life
Enjoyed the article? Check out another interesting story below ▼
---

Share this story with your friends and family!
---