A 16-year-old boy collapsed after eating a takeaway meal at Uno Pizza in Prescot, Merseyside on Saturday.
The boy was rushed to a hospital after he collapsed at Uno Pizza in Prescot, Merseyside.
He later died at the hospital and it is believed he suffered "a suspected allergic reaction".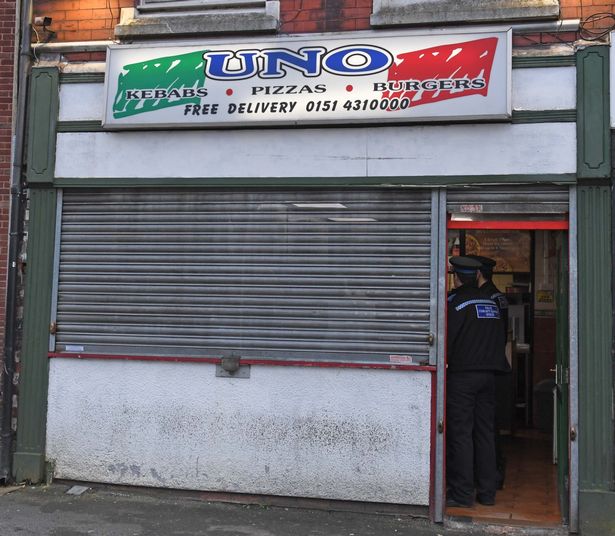 Merseyside Police and Knowsley Council have launched an investigation after the teen boy's death.
A spokesman for Merseyside Police said: "We can confirm that 16-year-old boy taken to hospital after falling ill in Prescot has passed away today, Wednesday, 11 March."
"A joint Merseyside Police and Knowsley Council investigation remains ongoing to establish the full circumstances. Our thoughts are with his family and friends at this time."
The identity of the teen boy has not been revealed by the authorities.
The takeaway has been sealed off by detectives after the incident.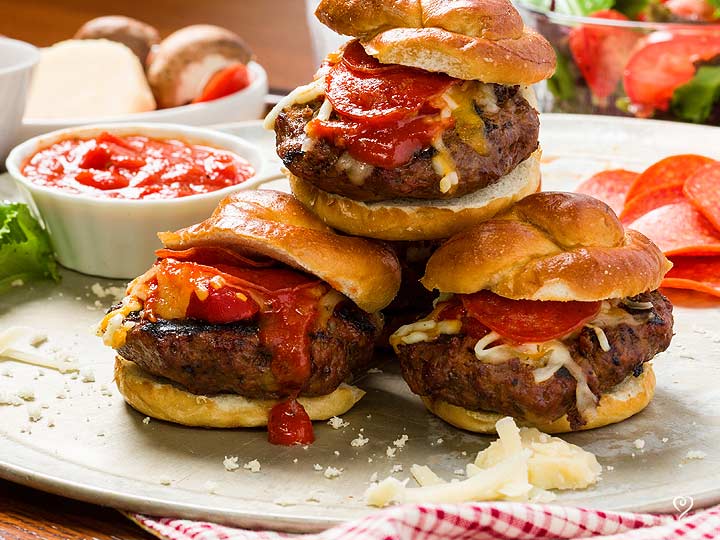 Last year, a 20-year-old student from Brussels in Belgium died in his sleep after eating five-days-old leftover pasta.
A student named AJ put five-days-old leftover pasta in the fridge and then put the bowl of the pasta in the microwave to heat it up to again eat it for lunch.
After eating the pasta, he started feeling unwell and started throwing up. He was suffering from headaches, abdominal pain, and nausea due to the old food.
He just took some medicine and went to bed thinking it was just food poisoning.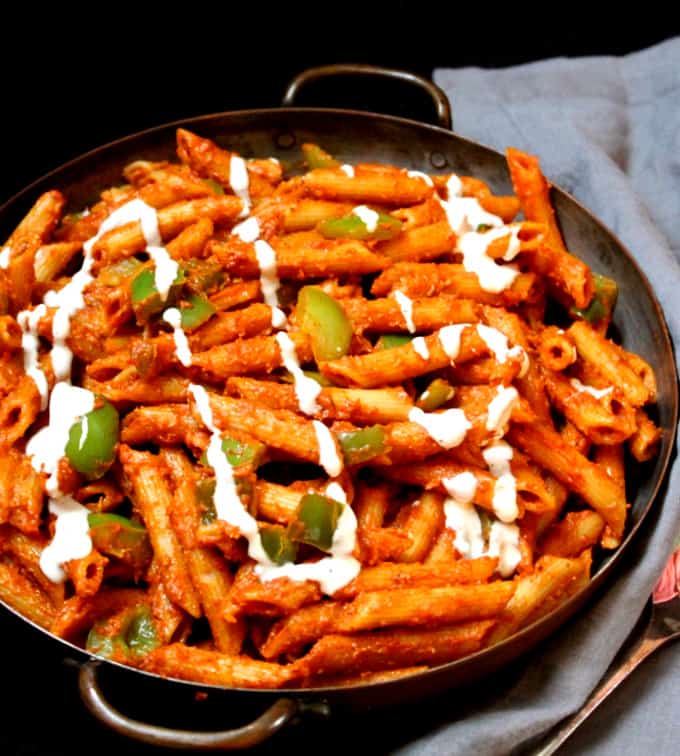 However, when he was found on the bathroom floor, he was immediately rushed to a hospital where he was pronounced dead.
A post mortem report revealed that he had died from a form of food poisoning caused by Bacillus cereus.
Dr. Bernard, a licensed practitioner who looked into his story, said: "Be careful of food left out for more than a few hours. If the food smells funny, it's always better to be safe than sorry."
Recommended Video For You!
"Hidden Camera Catches What Waitress Does To Elderly Man's Food. Now It's Going Viral"