Boris Johnson has sparked outrage after comparing women who wear niqabs and burqas with 'letterboxes' and 'bank robbers'.
Johnson said in his weekly Daily Telegraph column that Muslim head veils are 'oppressive' for women before hitting on patriarchal regimes across the globe where females are forced to adopt them.
Johnson wrote in his column: 'If you tell me that the burka is oppressive, then I am with you.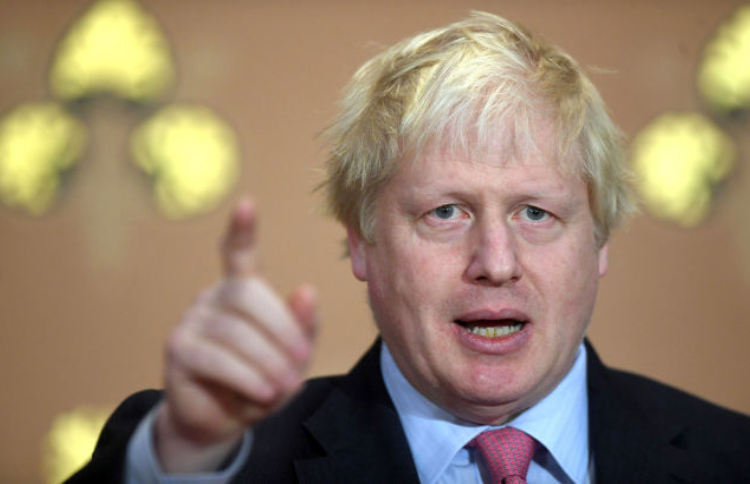 'If you say that it is weird and bullying to expect women to cover their faces, then I totally agree – and I would add that I can find no scriptural authority for the practice in the Koran.
'I would go further and say that it is absolutely ridiculous that people should choose to go around looking like letter boxes; and I thoroughly dislike any attempt by any – invariably male – government to encourage such demonstrations of 'modesty', notably the extraordinary exhortations of President Ramzan Kadyrov of Chechnya, who has told the men of his country to splat their women with paintballs if they fail to cover their heads.'
The former Foreign Secretary said if a woman covering her face with burqa come to his office, 'I should feel fully entitled – like Jack Straw – to ask her to remove it so that I could talk to her properly.'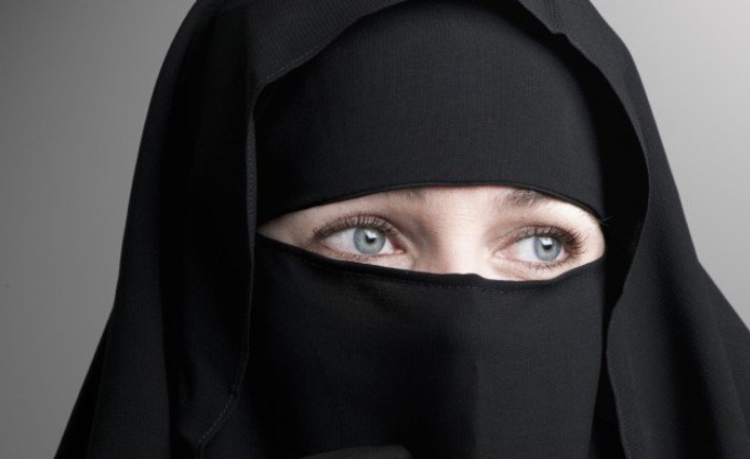 'If a female student turned up at school or at a university lecture looking like a bank robber then ditto: those in authority should be allowed to converse openly with those that they are being asked to instruct.'
He added that he doesn't support Denmark's decision to ban the Muslim head coverings in public spaces, warning the decision may ignite the flames of radicalism.
He said: 'If you go for a total ban, you play into the hands of those who want to politicise and dramatize the so-called clash of civilizations; and you fan the flames of grievance.
'You risk turning people into martyrs, and you risk a general crackdown on any public symbols of religious affiliation, and you may simply make the problem worse.'
Johnson's comments came days after a 28-year-old woman wearing a niqab in Denmark became the first person in the country to be fined under the new law banning full-face veils.
The authorities fined the woman after she got involved in a fight with another woman who tried to tear off the veil from her face.
The veiled woman was fined 1,000 kroner ($156) and was asked to either leave the public space or remove her veil, but she decided to leave.
Denmark's new law, introduced on August 1, bans people wearing a niqab, which only shows a person's eyes, or a burqa, which covers the entire face, in public spaces.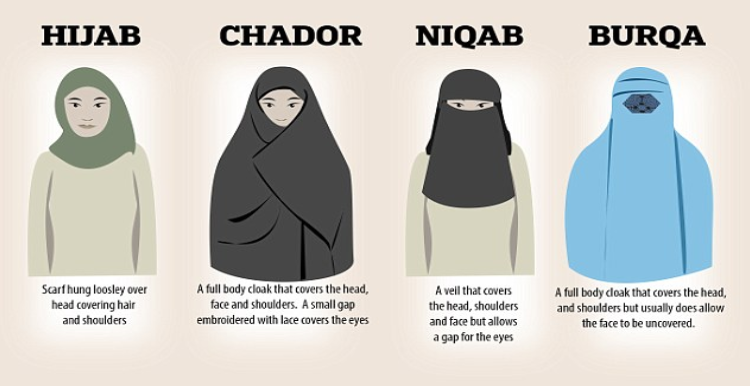 The ban also includes balaclavas, false beards, masks and other accessories.
Johnson's remarks were severely criticized by Labour, with Labour's Shadow Equalities Minister Naz Shah saying: 'Boris Johnson's latest racist insults can not be laughed off, like they often are.
'Saying Muslim women look like letterboxes, comparing them to bank robbers and describing Islam as a 'problem' was a calculated attack and published in a national newspaper.
'Theresa May must condemn this blatant Islamophobia and Boris Johnson must apologise.'
Lammy, the Labour MP for Tottenham, said: 'Muslim women are having their burkas pulled off by thugs in our streets & Boris Johnson's response is to mock them for 'looking like letter boxes.'
'Our pound-shop Donald Trump is fanning the flames of Islamophobia to propel his grubby electoral ambitions.'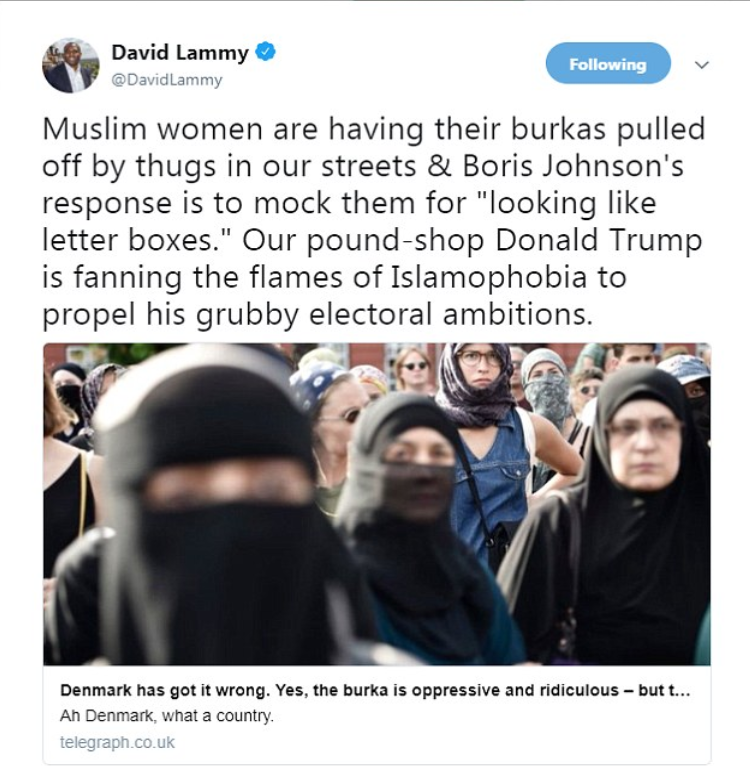 Theresa May's official spokesman said: 'The long-standing Government position on this is clear, that we do not support a ban on the wearing of the veil in public.
'Such a prescriptive approach would be not in keeping with British values of religious tolerance and gender equality.'
Recommended Video!
"Female Saudi Singer Expressed Her Emotions Via A Rap Song After The Conservative Muslim Kingdom Lifts Ban On Women Driving"
Enjoyed the article? Check out another interesting story below ▼
---

Share this story with your friends and family!
---