No one knows better how to express their feelings than babies. When they are hungry, they cry. When they're having fun, they laugh out loud. As adults, we often forget how to do these things or feel too embarrassed to do it while other people's eyes are on us.
Babies, however, know no shyness and freely let their energy and mood reflect in their actions. After all, why should they care about what others think of them?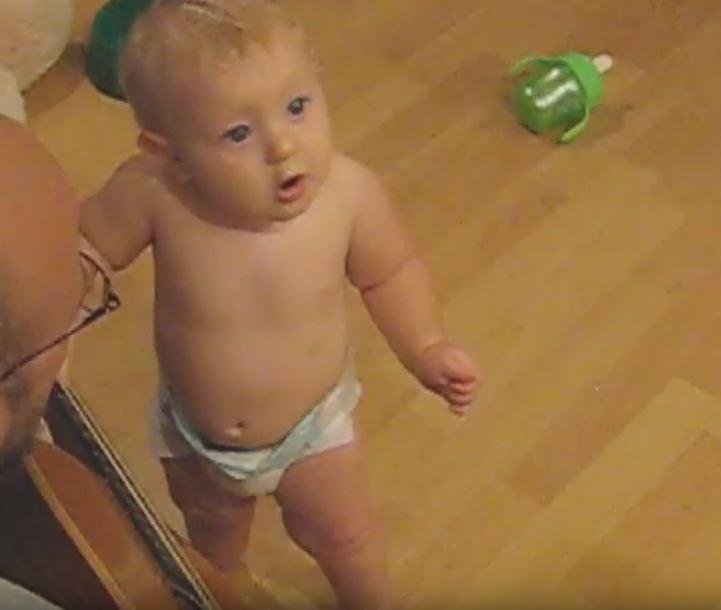 afoye / YouTube
As one proud father found out, his daughter, Sydney, has secret talents and is not afraid to show them. While dad was playing her favorite Bon Jovi song, Sydney could never resist singing and dancing to the beat.
One time, the mom decided to record her performance and the sweet daddy-baby bonding time.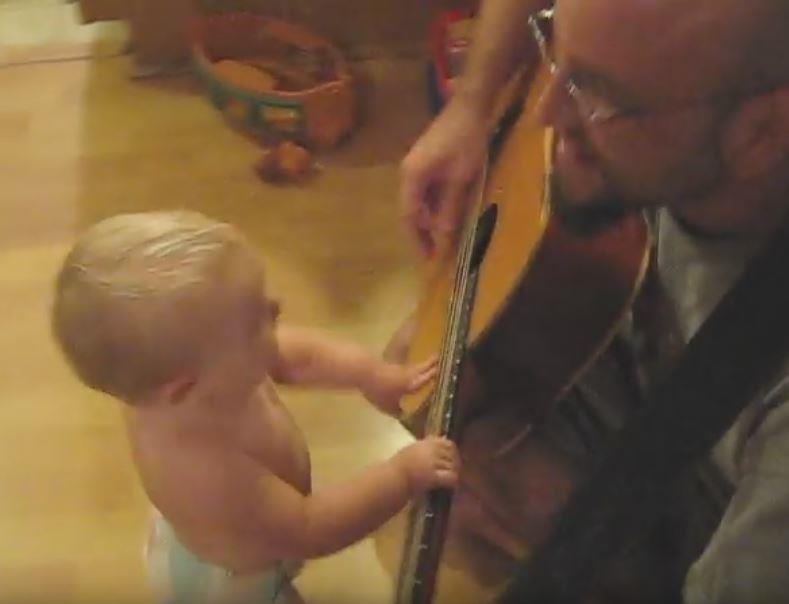 afoye / YouTube
Before the father could get into real action and show off his skills, Sydney already took over the role of the star of the video. She immediately began rocking her body, singing like a real rocker chick, and even trying to play the guitar.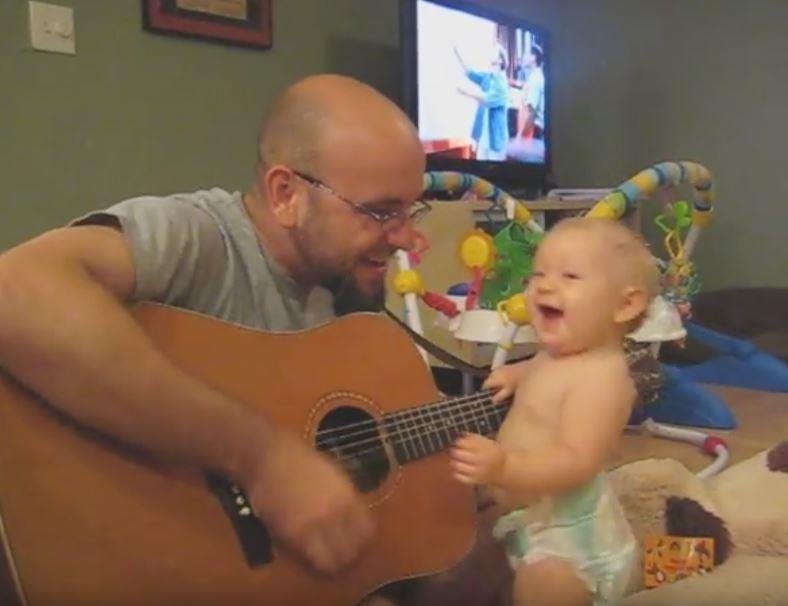 afoye / YouTube
Then-8-months-old Sydney revealed her secret talents to the extent that even surprised the parents. According to them, she never did her performance this well until she was being filmed. It was like she knew that this was her chance to shine!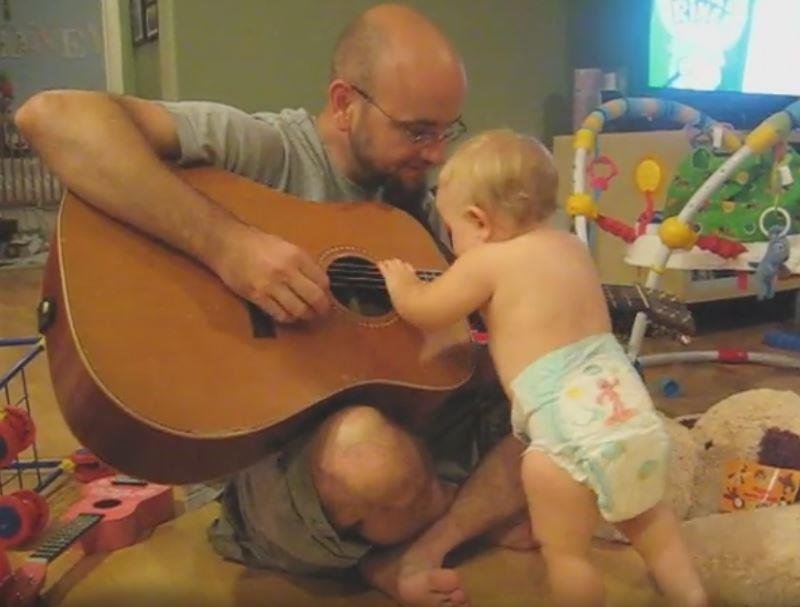 afoye / YouTube
Once you see her moves, you'll probably be left to wonder how an 8-month-old can do all of that. If you're ready to witness Sydney's private concert, check out the video below!

How do you like her headbanging and plucking at the air guitar strings? It's definitely surprising to see an innocent-looking girl put on such a show!
If you enjoyed Sydney's performance, make sure to share this post with your friends and family! Are you her new fan? Let us know what you think of her moves in the comments below!
Enjoyed the article? Check out another interesting story below ▼
---

Share this story with your friends and family!
---