LIKE OUR PAGE

As the development of the vehicles progresses, so does the technology that supports the thieves in stealing cars. In this recent shocking footage, two thieves are seen stealing a brand new BMW right off the owner's driveway in less than 30 seconds!
The recording was taken on the night of May 17 in Billericay, Essex, by the owner's CCTV camera and involves two suspects.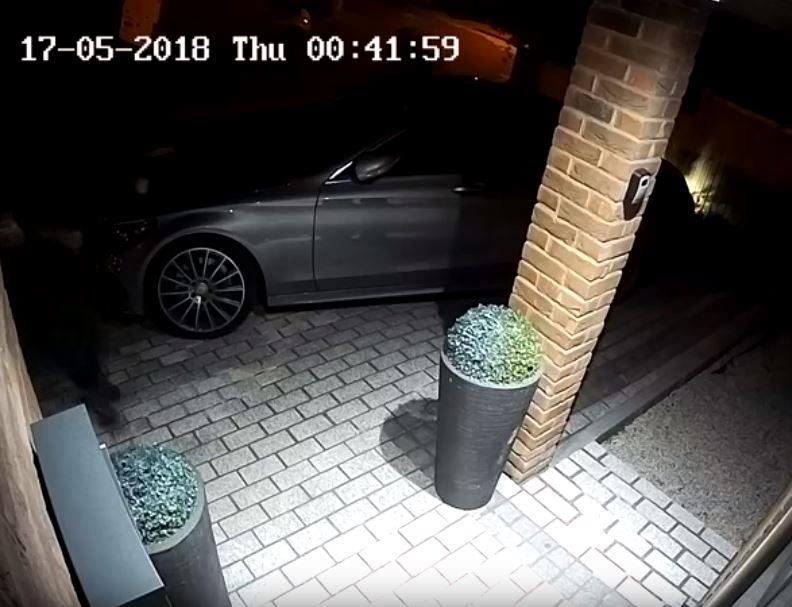 YouTube
One of the brazen crooks immediately rushes toward the front door and uses a large device to pick up the signals from the key fob of the car which is located in the house.
As he moves the device around the front door and the wall, it only takes him seconds to capture the signals and transmit them to his accomplice who is waiting by the car.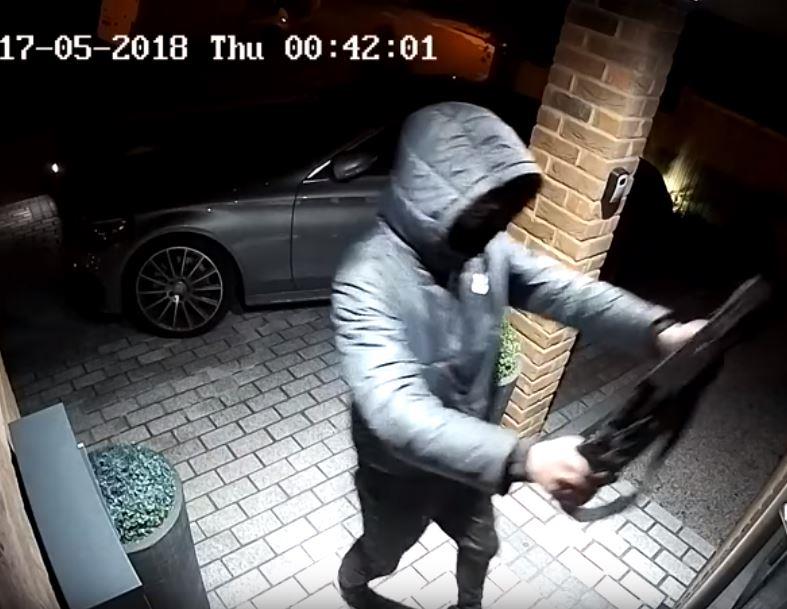 YouTube
After tricking the car's systems into thinking that the key was present, the car unlocked and the two jumped in and drove off. As easy as that, they stole a brand new car in only 23 seconds.
Danny Talbot, the owner of the car, shared the footage online upon discovering what happened.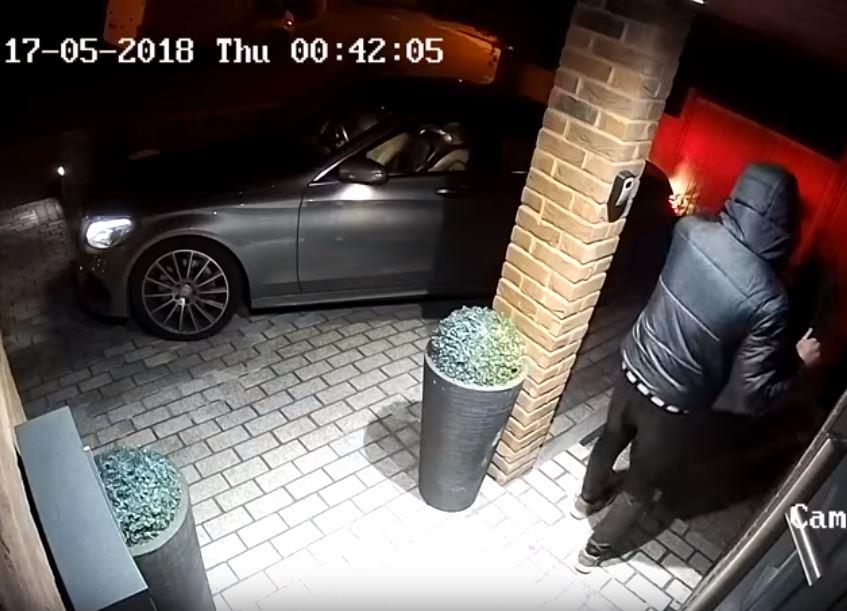 YouTube
"Anyone got keyless go and make sure you double click the lock button or put keys in a metal box, apparently this deactivates the key," he wrote. "The funny thing was I walked the dog this morning and didn't even notice it had been stolen."
"Had shower and walked outside thinking I had memory loss again leaving car down pub, but then realised I never went out last night," Danny continued.
Watch How It happened
His case, however, isn't an isolated one. Partially due to the technology that allows it, the number of vehicle thefts in England has jumped by over half in the last year.
Many claim this wouldn't have happened if the keyless technology didn't sprout the way it did.
According to the Office for National Statistics, as much as 89,000 vehicles were stolen in Wales and England throughout 2017. This equals to 10 vehicles being stolen every hour. In 2016, for comparison, 57,000 vehicles were stolen.
"Unfortunately, we do see a claims from customers who have had their cars stolen due to relay theft and it's a problem that we would advise motorists with keyless cars to be aware of. Despite progresses in anti-theft technology, thieves are always coming up with new ways to make off with your vehicle. We are urging all of our customers to keep their keys a safe distance from the door and consider storing them in a metal box. While this may seem like an extreme solution, relay theft is an extreme practice," Lorna Connelly, the head of claims at Admiral Group, a motor insurance company, said.
If you liked this story, make sure to SHARE it with your friends and family and stay on the lookout for more news!
Recommended Video!
"Do You Believe In Superpowers? Here Are 5 People Who Got Caught Using Theirs"
LIKE OUR PAGE