BMW is recalling over 260,000 cars in the United Kingdom due to an engine fire risk. It is caused by leaking antifreeze that could burn other parts of the car.
Twelve different diesel models made between 2010 and 2016 have been affected, but the manufacturer said that it would be 'extremely rare' for a fire to start.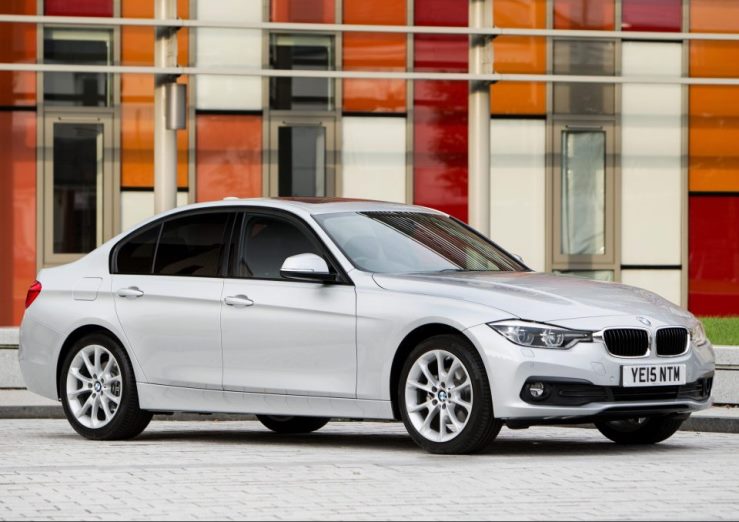 The alert came after a recall was launch in August with 480,000 vehicles affected, but has since extended to 1.6 million cars worldwide.
Motors at risk include 3 Series, 4 Series, 5 Series and also their SUV counterparts – X3, X4, X5, and X6.
Vehicles that are also at risk are four-cylinder engines made between December 2014 and August 2016 and six-cylinder models made from July 2012 to June 2015.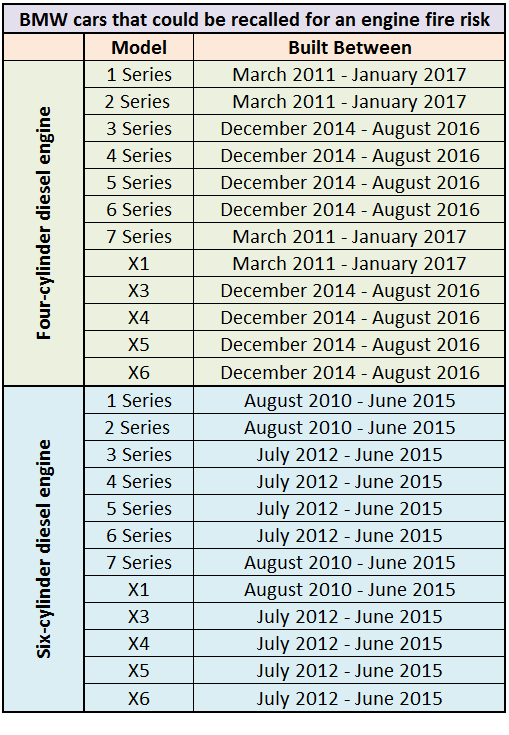 In addition to that, X1, 1 Series, 2 Series, and 7 Series have also been affected.
Six-cylinder diesels built between August 2010 and June 2015 also apply for the above vehicles. Four-cylinder models made from March 2011 to January 2017 are also affected.
BMW already recalled more than 300,000 cars in May this year after a BBC Watchdog investigation found that vehicles could cut out entirely while they are being used.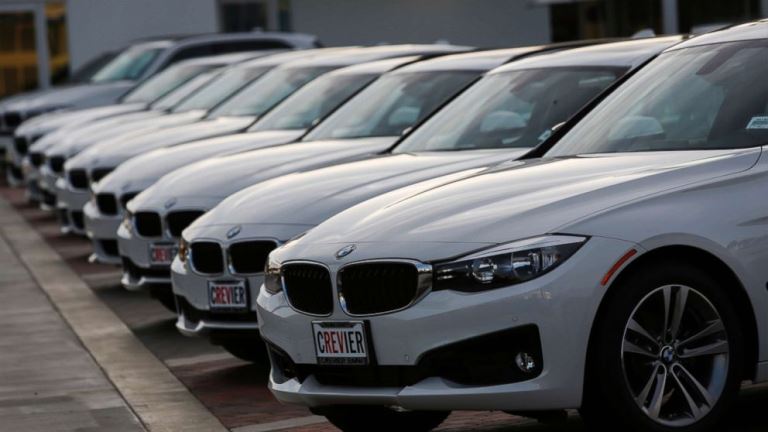 Owners of the affected vehicles were sent a letter of notification. Other car owners can also check the type in their car number plate on the Government's recall website.
In a statement, BMW said: "The technical campaigns initially decided for European and Asian countries in mid-August 2018 involved around 480,000 BMW diesel vehicles.
"During further examination of engines with a similar technical setup, the BMW Group analysed individual cases that were not included in the original technical campaigns.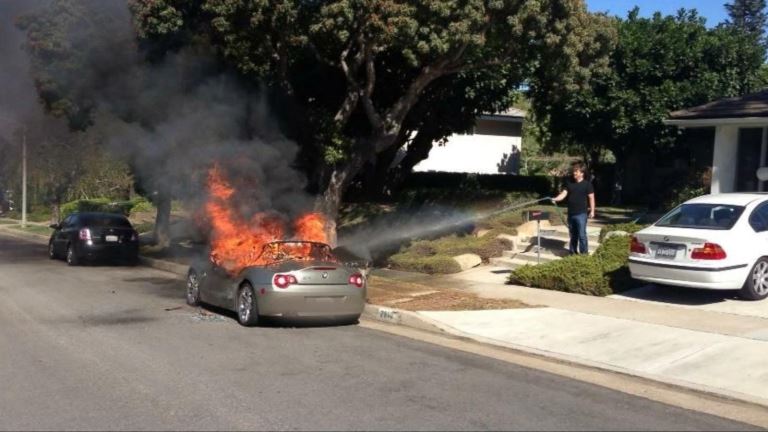 "These individual cases posed no significant risk to our customers.
"Nonetheless, the BMW Group decided to further reduce even this minor risk by expanding the country-specific technical campaigns."
SHARE this info with your friends and family to let them know if their cars are at risk!
Recommended Video – "Dad Leaves Dog In Car With Window Open While Shopping,
Recorded Footage When He Walks Up Has Internet In Laughter"
Enjoyed the article? Check out another interesting story below ▼
---

Share this story with your friends and family!
---