We all love our cell phones and why won't we? They are great companions, connect us with our friends, entertain us whenever we are getting bored and what not. The invention has made the life of humans easier to process. But no good comes without a damage, no rose grow without a thorn.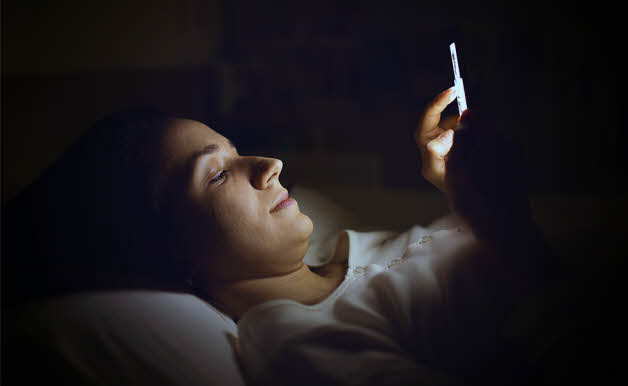 We all know that rays coming out of our cell phone's screen harm our eyes. A new research has found out how much harm does it really cause. The results are terrifying.
Vital molecules present in our retina absorbs the blue light emitting from a cell phone. This triggers the creation of many toxic chemicals that kill the cells in our retina.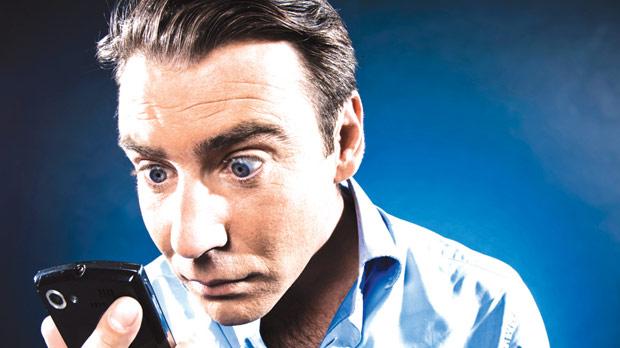 This damage can cause large blind spots that can leave us nearly or fully blind. The disease is called Macular Degeneration. Researchers from the University of Toledo in Ohio are trying to make people aware of the harm. They say using a cell phone in the dark can shrink down the pupils and worsen the condition.
People who suffer from the disease will have a blurred vision and black spots in their vision. The blind spots can grow larger with time.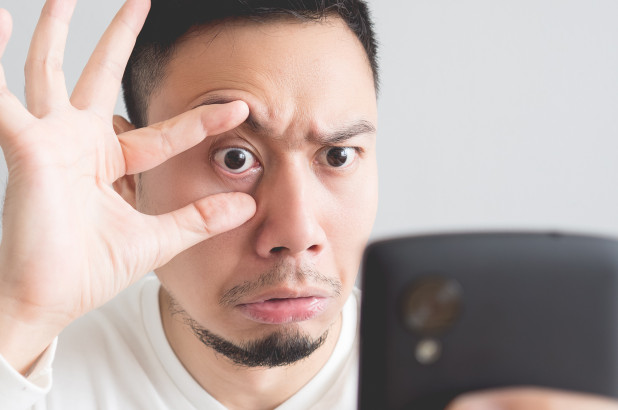 There are treatments available for the condition. There is a medication that protects the growth of blood vessels in the eyes. The other is laser treatment that cures the abnormal functioning of the vessels.
Stop before it is too late. Vision is a precious gift; do not lose it to a worthless addition. Stop today or your vision will be a memory of the past tomorrow.
If you liked this post, share it with your friends and family.
Recommended Video!
"Husband Caught Out On Watching VR Porn"
Don't forget to ▼LIKE US▼ for more inspirational stories!
Enjoyed the article? Check out another interesting story below ▼
---

Share this story with your friends and family!
---