We are living in a world, where everything is possible through technology. We have seen so many inventions that we never imagined.
Today, many products have been reinvented through it. From smart planters to smart TVs, we all admire the power of technology. We see many technological creations dedicated to entertainment, there are many which contribute to our well being, especially to those who experience a disability of some sort.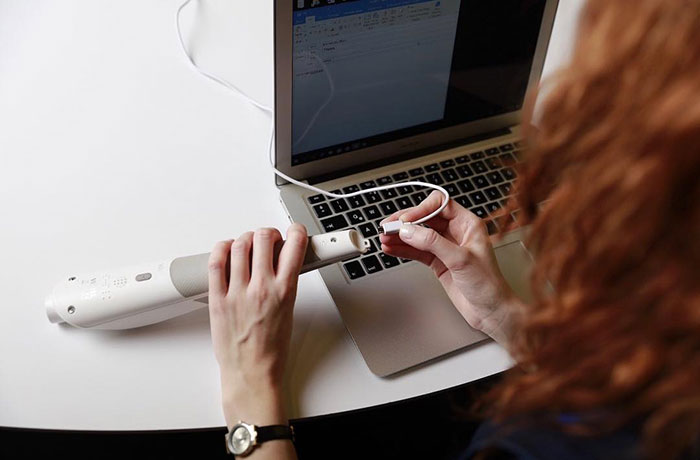 Recently, a revolutionizing smart cane called WeWalk has launched a device to help blind people navigate their surroundings much more easily when they are on their own.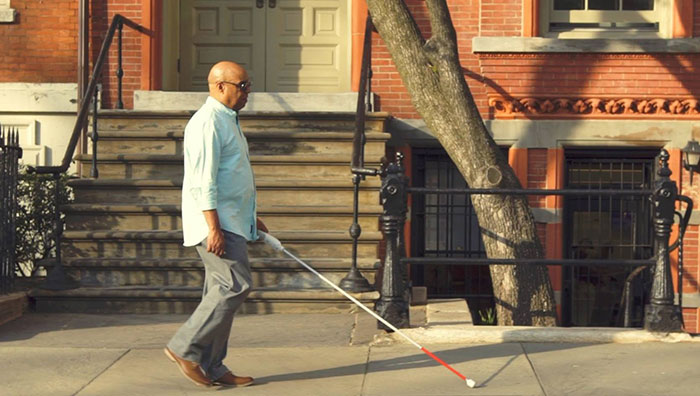 The cane was invented by a visually impaired engineer Kursat Ceylan, who is the CEO and co-founder of Young Guru Academy (YGA). The Turkish non-profit behind WeWALK. Being blind himself, Ceylan knows what difficulties people like his face and decided to invest his knowledge into inventing something that could help people.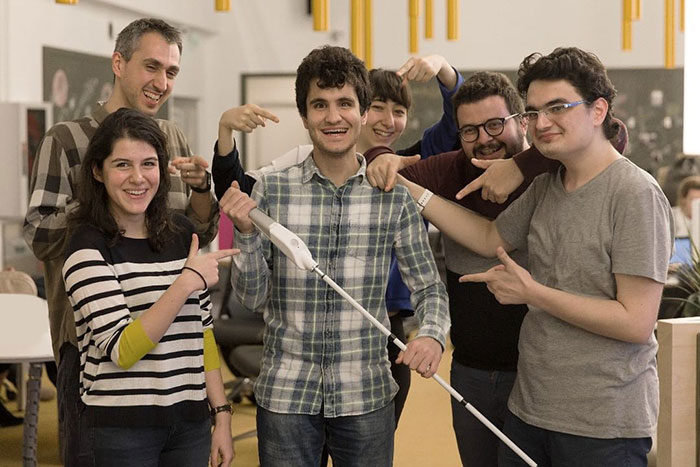 "In these days, we are talking about flying cars, but these people have been using just a plain stick. As a blind person, when I am at the Metro station, I don't know which is my exit… I don't know which bus is approaching… which stores are around me. That kind of information can be provided with the WeWalk," he told CNN.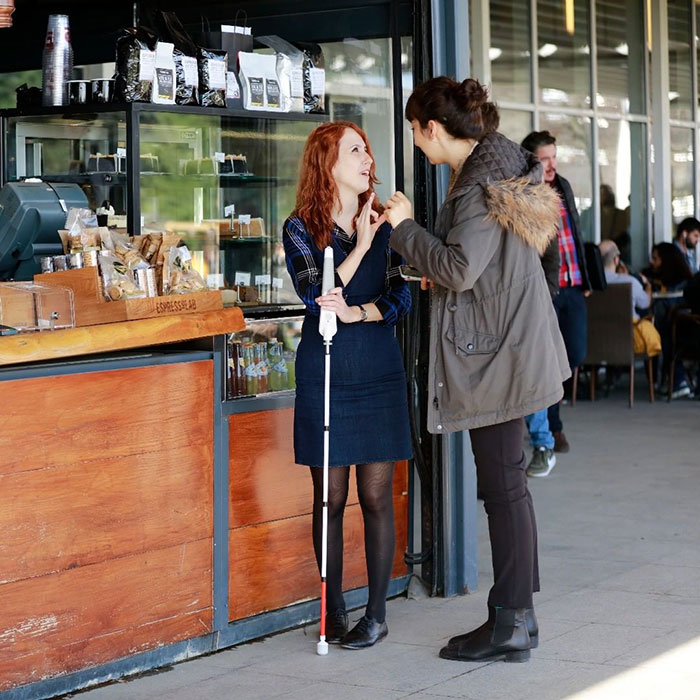 The smart cane help visually impaired people using smart technology, some of which we use every day.
It informs the blind person where and how to get to a particular destination along with charting out route maps and other things they may require if they're traveling alone.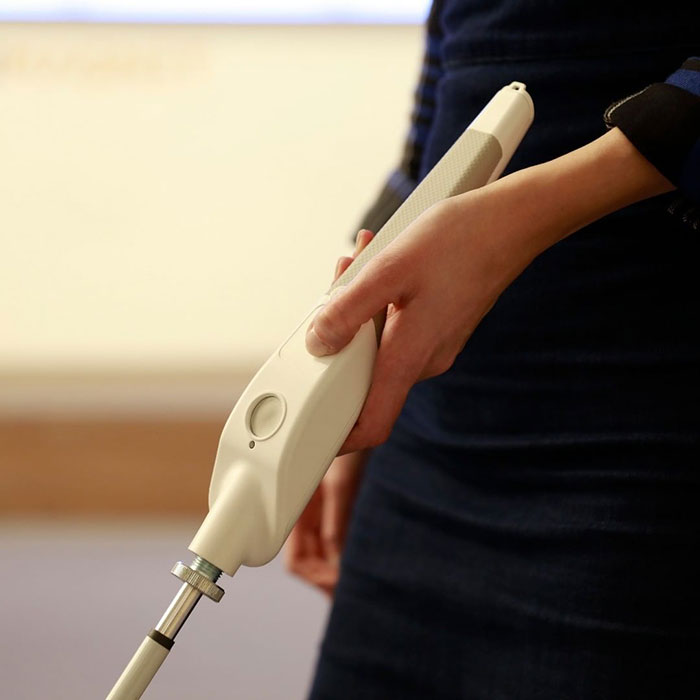 It's equipped with built-in speakers, a voice assistant, Google, and sensors that send vibrations to warn about obstacles above chest level.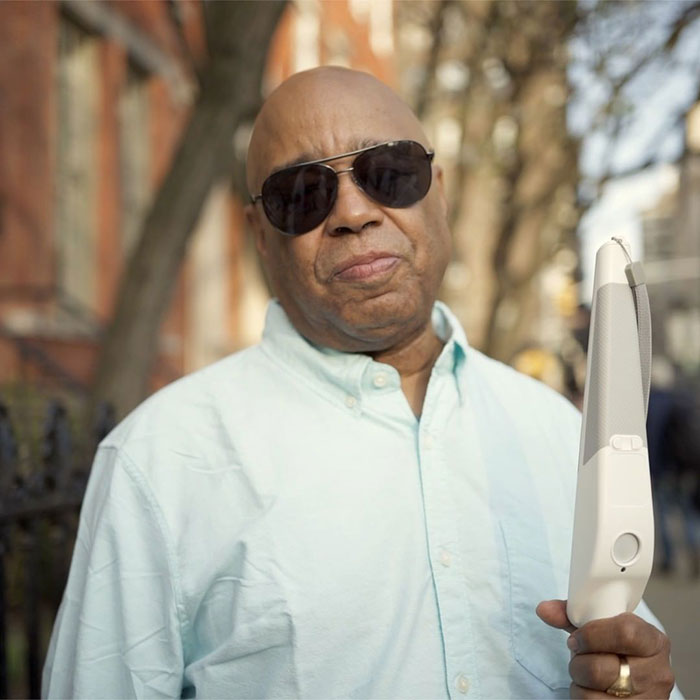 The smart cane is available on the company's website and runs for around $500. Well, this is a great invention for blinders.
Recommended Video
"Extraordinary road rage incident in Paris involving a BLIND man"