Having two or more sons can be a bit of a headache. For one thing, siblings have the unfortunate tendency to outright despise each other. But these two brothers are an exception!
When the older brother heard the sound of music, the first thing he did was to grab his baby brother, and guess what? The duo started dancing! Despite the obvious size and age difference, the understanding and mutual bond between the two seems remarkable.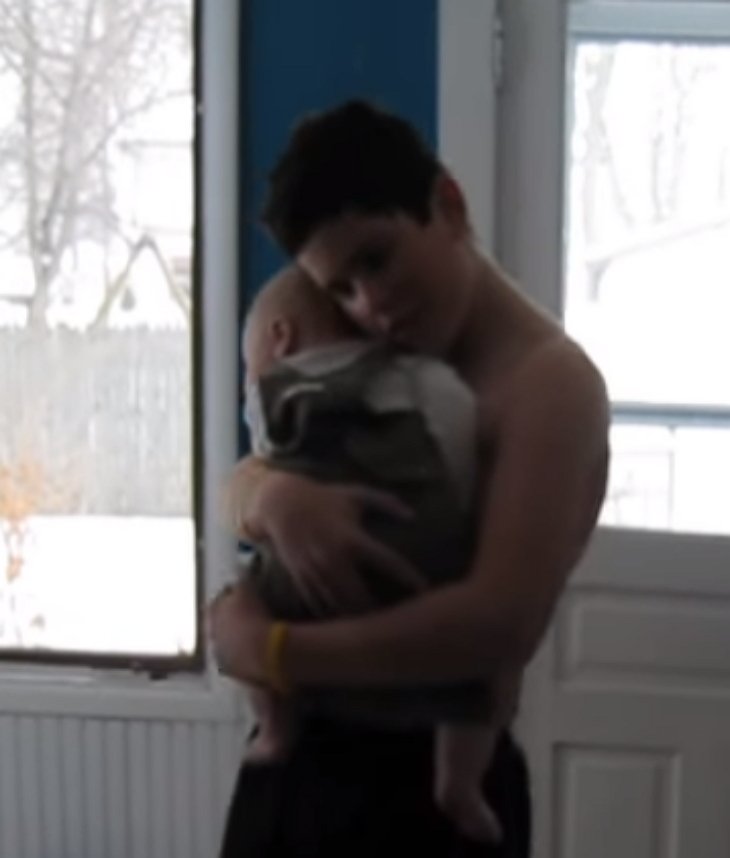 Their mother happened to have a camera around with her. And when she saw the iconic moment, she just had to film it. This is pure brotherly love at its finest, and we're glad it's on tape!
There may be numerous ways in which two siblings may bond with each other, according to Parenting From Scratch. An ideal way would be by mutual understanding, love, and support. But the most important aspect is teamwork. Even the least dire of opportunities such as setting up a lemonade stand or playing a sport can form a strong bond between the siblings.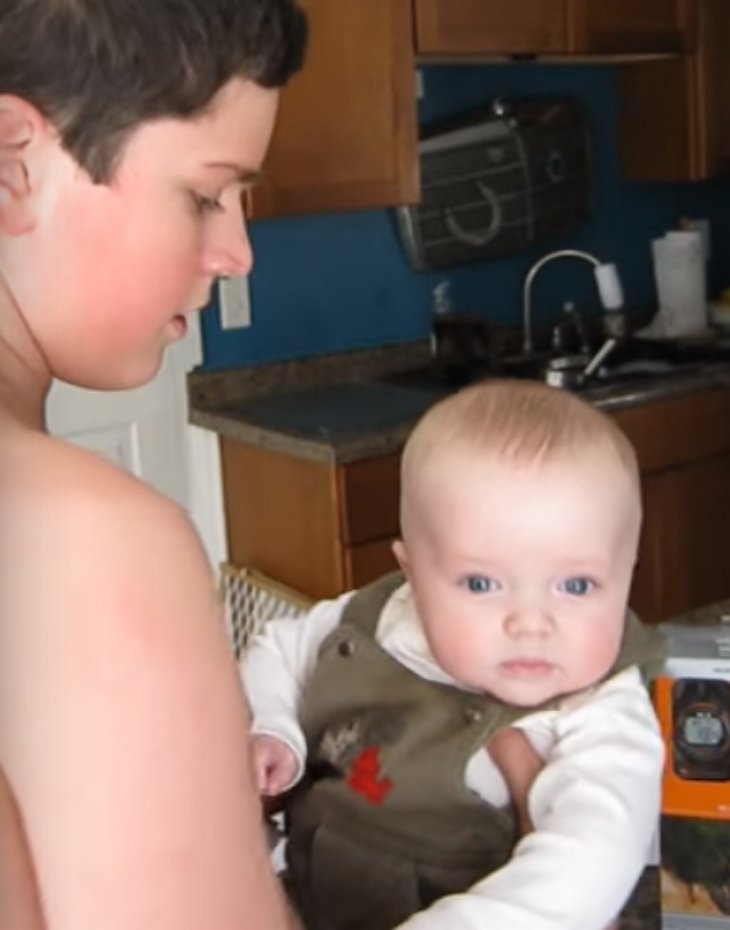 These methods may look like they hold no value at first, but with a bit of understanding and parenting skills, they will promote love and sanctity between the two siblings, and this will help them support and cherish each other more. A little precaution can go a long way. For sibling to sibling fights can evolve into adulthood grudges, which can take the worst shape possible.
In the video below, the older brother can be seen rocking with his baby brother. The huge smile on the baby's face is saying a lot! The classical pop music blaring in the background is a definite plus, and the moment is not only heart-warming but also bold and beautiful.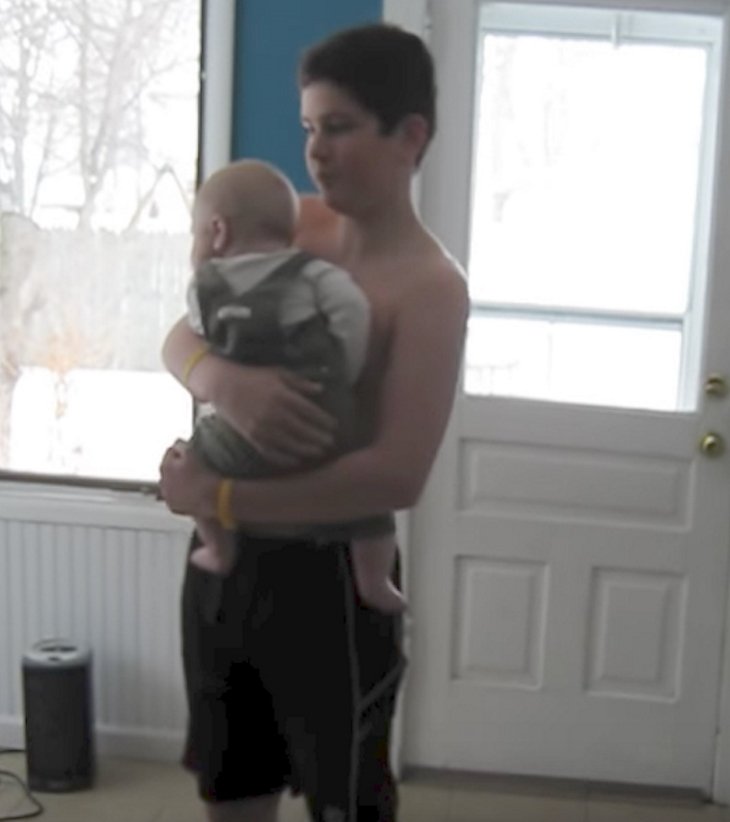 When the mother saw this moment, she couldn't help herself and busted out her camera to record the ever-so-sweet brotherly bond. And we're glad she did so! See the video for yourself and be mesmerized by the evergreen bout of brotherly love drenched in iconic pop music!

If you loved this inspiring story, we would love to hear from you :)
Follow

@smalljoys_of_life
Enjoyed the article? Check out another interesting story below ▼
---

Share this story with your friends and family!
---