Parents play the most important role in every child's life, parents teach them, feed them and educate them. It is parents responsibility to make their children a good human being.
In their early age, the parent should teach them little things so, they can be more independent as they will grow up.
A good parent strives to make decisions in the best interest of the child, a good parent doesn't have to be perfect. No one is perfect. No parent is perfect, and no child is perfect either…keeping this in mind is important when we set our expectations.
We've gathered our all-time favorite nuggets of advice from our board of advisors in one outstanding article that will have a profound effect on your whole family.
1 Dad's idea to teach multiplication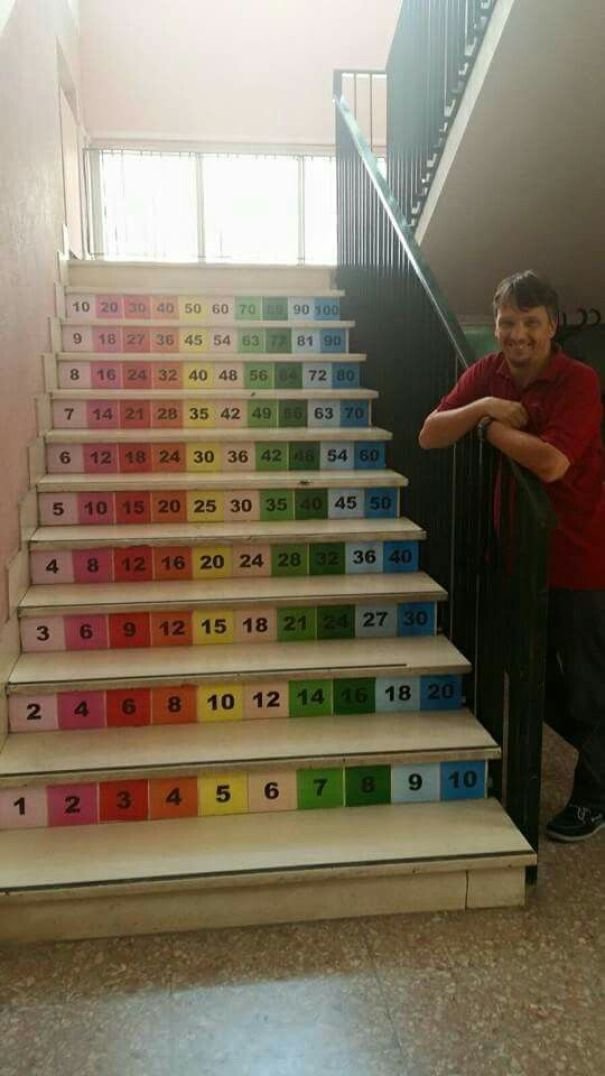 2 When you have twins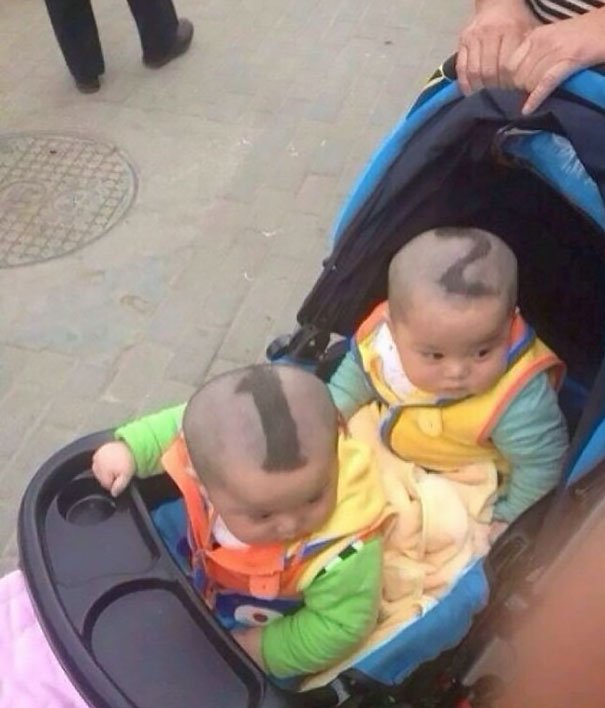 3 BBQ Dad hack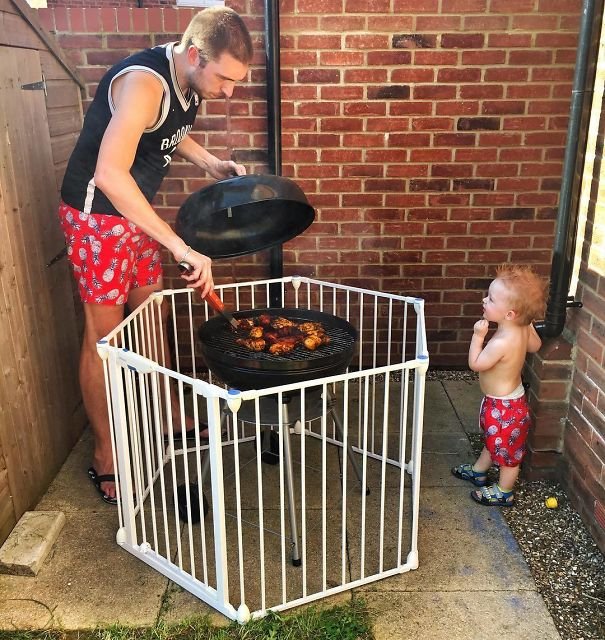 4 Use A Tent To Make A Sandpit. You Will Be Able To Close It During The Night To Keep The Cats Out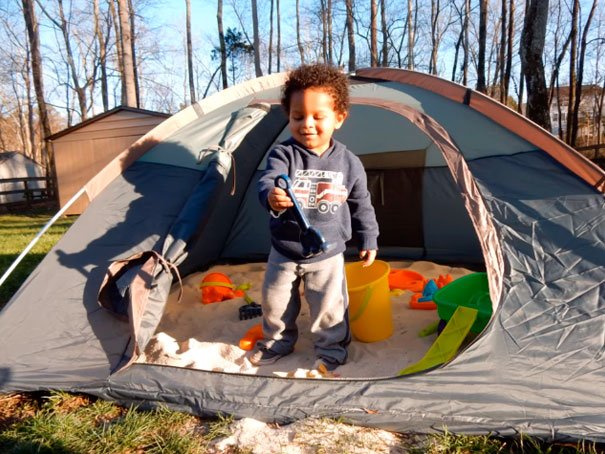 5 What an idea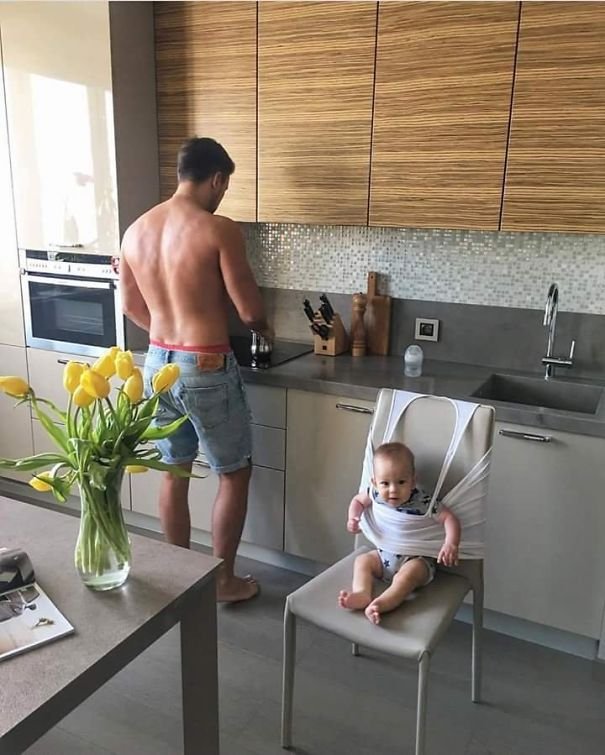 6 Dad keeps masking tape to play with toy cars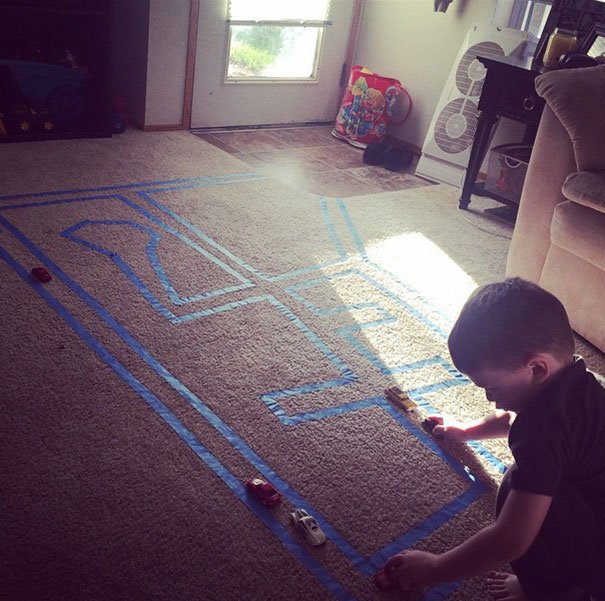 7 Ask Your Child To Sort Little Things Like Felt Balls Or Colourful Pasta Into A Muffin Pan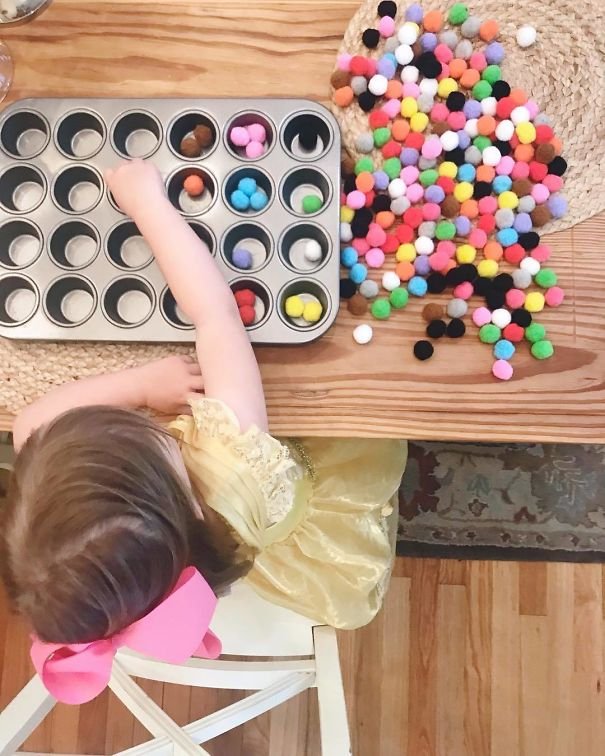 8 Healthy apple french fries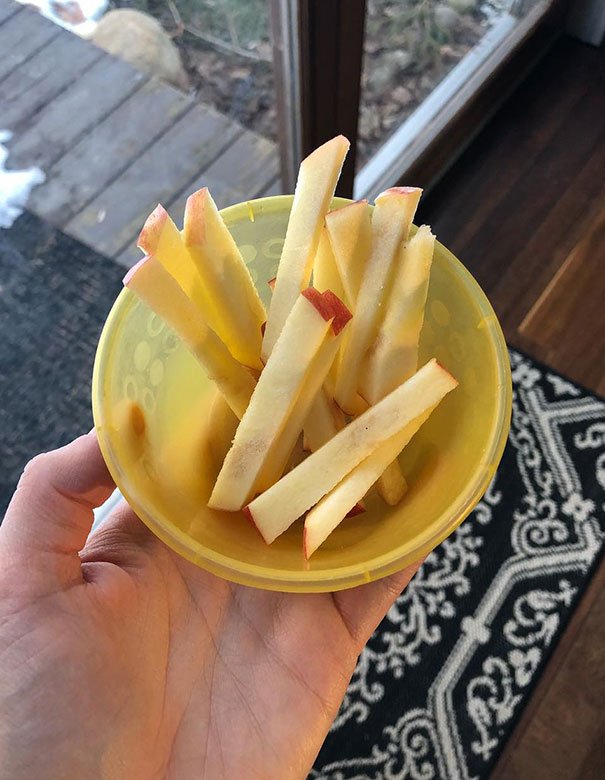 9 When Your Kid Is Asleep But You Need To Eat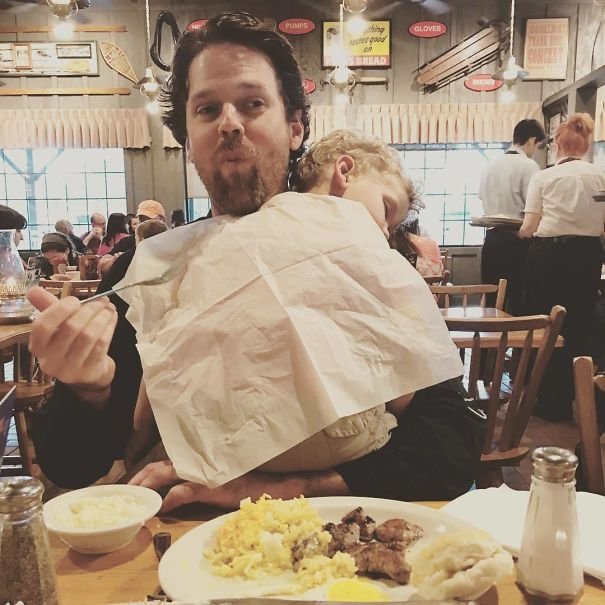 10 Color Code Your Brood. Makes It Easier To Spot Them In The Crowd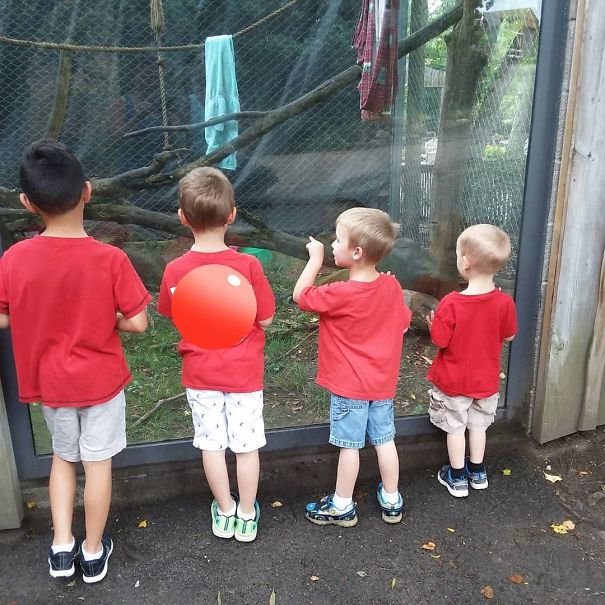 Recommended Video –"Jackie Chan's Estranged Daughter And Her Girlfriend Are Homeless, Claim To Be Living Under A Bridge Due To 'Homophobic Parents'"
Enjoyed the article? Check out another interesting story below ▼
---

Share this story with your friends and family!
---