Biologists from the University of Melbourne shot a video that will take away your good night's sleep, think before watching this video. The video shows various mosquitoes trying to pierce the net that is used to protect you from the very same thing.
A report released by CDC says that the year 2018 is the worst year in terms of illness transmitted due to bites of mosquitoes. Most deadly diseases are spread by viruses like West Nile virus, Zika virus, and dengue fever.
However, not all mosquito bites can make us ill, but the itching and redness that follows the bite are enough to make us avoid these insects.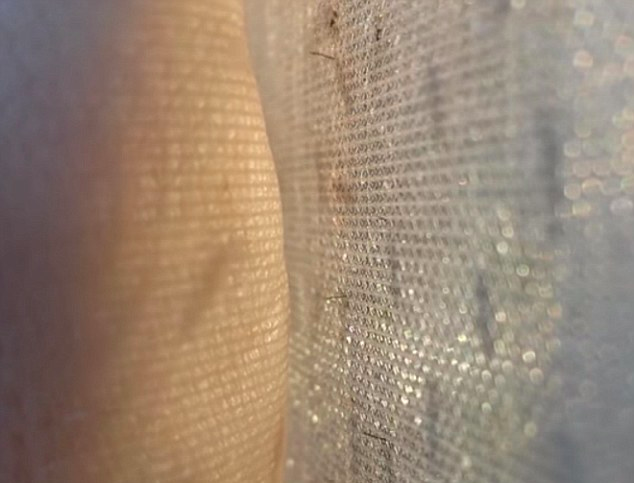 Well, if not even the mosquito nets protect us then what can?
We will talk about the repellents, gadgets, and clothing that will help you to stay away from these piercing mouths.
A biology professor from New Mexico State University conducted many studies and concluded that the repellents that consist of DEET are the most effective repellents of all. He conducted this study in 2015 by studying about various repellents.
He said that while buying the repellent make sure that it contains 25% or more % of DEET. This 25% of DEET lasts for about 6-8 hours. However, if your repellent has less concentration of DEET, then you need to reapply it after every three-four hours.
He said that some of the countries that contain more than 25% of DEET are Deep Woods insect repellent VIII and Repel 100 insect repellent that contains a little more than 98% DEET while the former contains 25% DEET.
The diethyltoluamide is the most common ingredient of the repellents, and it was believed that the chemical blocks the insect receptors that attract insects to your body. However, that was not the case. The insects are repelled by the smell of this chemical.
Oil of lemon eucalyptus also prevents mosquito bites. However, it should not be used for children below the age of three.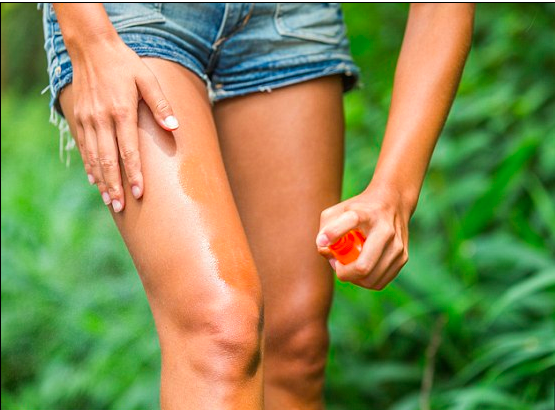 If you depend on Sonic devices for this fight against mosquitoes, then you are doing the opposite of what you want to do. Mosquitoes are attracted by the noises these sonic devices make instead of getting repelled by them.
Some of the bracelets that claim that they can keep the mosquitoes away can't do more than actually keeping your surroundings fresh. Citronella packets and B-1 patches are ineffective as well.
Nonetheless, your clothing can help you in this case. Wear tightly woven fabrics like cotton shirts and nylon trousers. Any loosely fitted clothing would keep the mosquitoes wandering around you.
If you liked this post, share it with your friends and family.
"Recommended Video –'Police Dog 'Saves' The Life Of His Trainer Who Was Faking His Death- Performs CPR Like A Master"

Don't forget to ▼LIKE US▼ for more inspirational stories:)
Enjoyed the article? Check out another interesting story below ▼
---

Share this story with your friends and family!
---