LIKE OUR PAGE

In the present world, it has become difficult to cater one's financial needs. The living standards of an individual are increasing day by day and so is its cost. Today, if you want to look good, the upgrading your wardrobe essentials may cost you a fortune! Things are getting really expensive and the resources are limited.
Thus, we are always looking for different kinds investment choices where we can save a part of our income. It is said that a salaried individual is required to save at least 10% of his income on a monthly basis. But, sometimes it gets difficult to save money due to several reasons.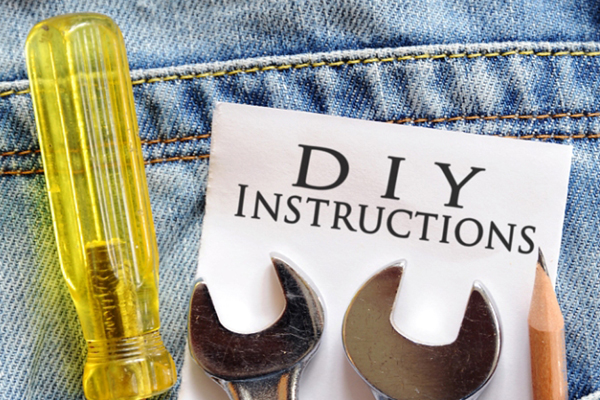 However, there are some simple life hacks or you can say Do It Yourself (DIY) tips that you can apply in order to save some extra bucks.
There are hundreds of DIY videos available on the internet all of which are different. For instance, you may all are well-known with toothpaste and the role it plays in removing scratches from a phone's screen. It is not the solution for a cracked screen but it surely does reduces the glaring.
Herein are 5 DIY tips that you can use which are actually pretty cool can help you save some of your investments.
1. From a TANK TOP to a CROP TOP –
This, in particular, is for the girls who love to experiment with their style and dressing. Crop Tops are currently on the top of a girl's wardrobe list. It is simply a casual short-sleeved or sleeveless garment for girls preferred as a summer dress.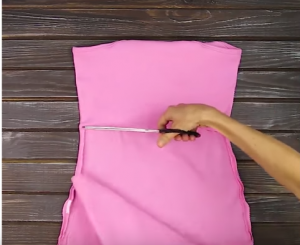 The best thing is that you don't have to spend money on buying a new one. You can sport a Crop Top for free, all you need is an old Tank Top.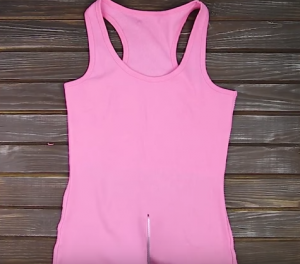 Start by placing a Tank Top on a plane surface with its backside facing the ceiling. Now, from the bottom, cut a square. Make sure that you are only cutting from the back side.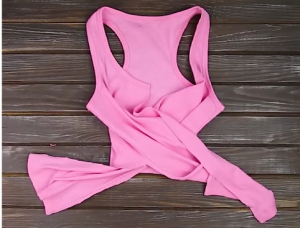 When the square is cut, flip the shirt so its front is facing the ceiling. Now, from the bottom again, cut a straight line from the center of the top. Try not to make it a long cut, just enough to reveal your abdominal region. Or you can increase the length according to your requirements.
Now you have got two flaps on the front and a square cut on the back. Braid these two flaps around each other and your Crop Top is ready. You can flaunt it on a casual occasion or even for a professional one.
2. The Cozy and Comfortable CAT TREE
We all know how much does it cost for a cat tree. And for a cat lover, there is no option but to buy his/her cat a cat tree. Cat Trees may cost hundreds of dollars. But with a DIY tip, you can make one for your cat.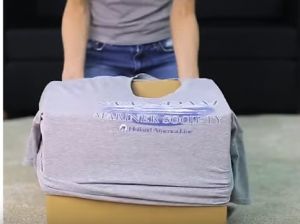 All you need is a box big enough for your cat so that it can easily go and come inside of it and an old t-shirt. Cats love empty boxes, they love to play around it.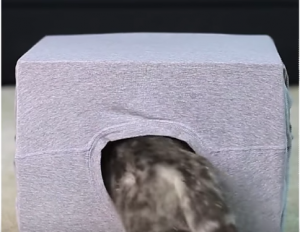 Making a DIY Cat Tree is very simple. Take an empty box, make sure that it is strong on the edges. Cut out a hole from the top or you can entirely remove its top. Take a T-shirt and just like we wear a t-shirt, place it on the box.
You can tuck in the sleeves or cut them, as you wish. Place it on the box in such a way that the neck of the t-shirt is positioned where a hole was made. It will act as a gateway for your cat to enter and exit.
Your warm, cozy and comfortable Cat Tree is ready.
3. A Rustic DIY cushion cover –
Everybody is not good with needle and thread nor they are good with the sewing machine. But there is a simple hack for them.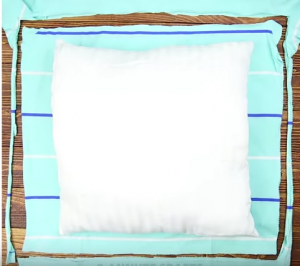 For this, they won't be requiring any sewing kit of some kind. You will need an old top or a t-shirt and a blank pillow.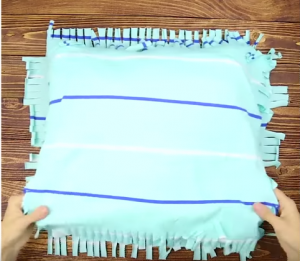 Cut the t-shirt in the size and shape of the pillow. Now cut open the t-shirt separate, that is; detach its backside from its front so that you get two sides to cover the pillow.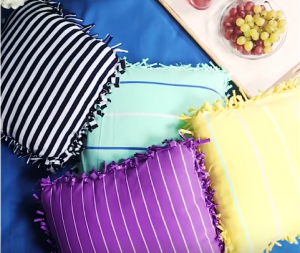 Now, fray the edges of the sides of the t-shirt. That is, cut one inch thin strips from each side of the t-shirt (both the pieces).
Place one side of the t-shirt and on top of it the pillow and cover it again with the other side of the t-shirt. Now, use the frays or the strips of both the sides to tie, your rustic but elegant pillowcase is ready.
4. Turn a sweater into a comfortable DOG bed –
For this, you will probably require a good handle on your sewing skills. If you are not good with threads and needles, you can use the help of those who know like your mother or sister.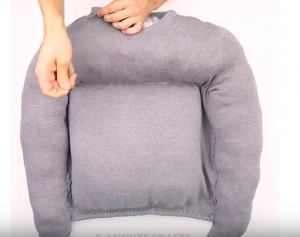 Take an old sweater and fill it with cushions or foams. It is recommended to use a square-shaped cushion or foam. Sew the hands to the sweater's respective sides. Now fill foams or pillowcases inside each sleeve and sew it down.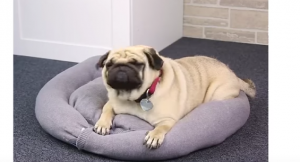 A cheap but effective dog bed is ready.
5. Dog Collars from the collars of a shirt –
A dog wears dog collars just like we wear jewelry. It is not possible to buy new dog collars every time to give your dog a different look.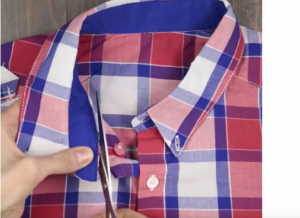 There is a DIY that you can use. You will require an old shirt. It is a cost-effective way to give your dog a new collar.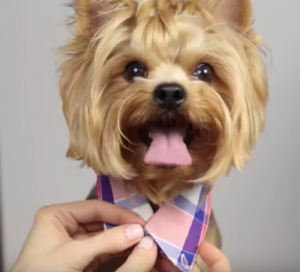 Take a shirt and using scissors, separate its collar. It is all you have to do. Your cute dog collar is ready. You can fix it around the neck of your dog with the button it already has.
Don't forget to ▼LIKE US▼ for more inspirational stories!
LIKE OUR PAGE