Diversity shows in various ways, and we're glad that so much of it exists in our world. When it comes to humans, each one of us has attributes and features that are unique to us and make us stand out from the rest in a certain way.
From alluring to piercing to gentle, eyes are no exception. Each pair comes with distinctive looks and tells a different story. Eyes also come with a vast selection of colors and variations. The shapes and sizes vary as well.
According to the experts, eyes are one of the first features we notice when we look at a person. They are known as a very expressive attribute and can tell a lot about a person through a silent gaze. For that reason, they are also referred to as the 'window into one's soul.'
So, what's all the fuss about? Scroll down and check for yourself. Here are some extraordinary examples that show just how beautiful diversity can be!
#1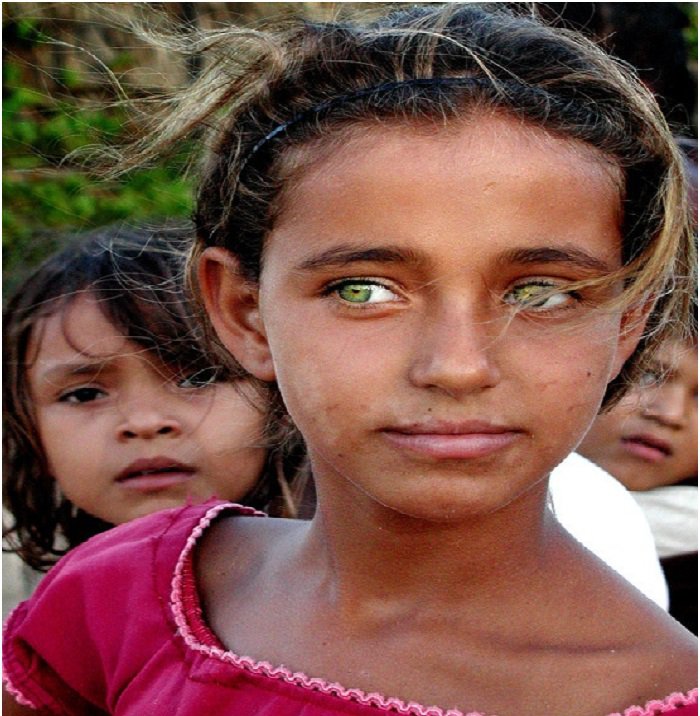 Pinterest
#2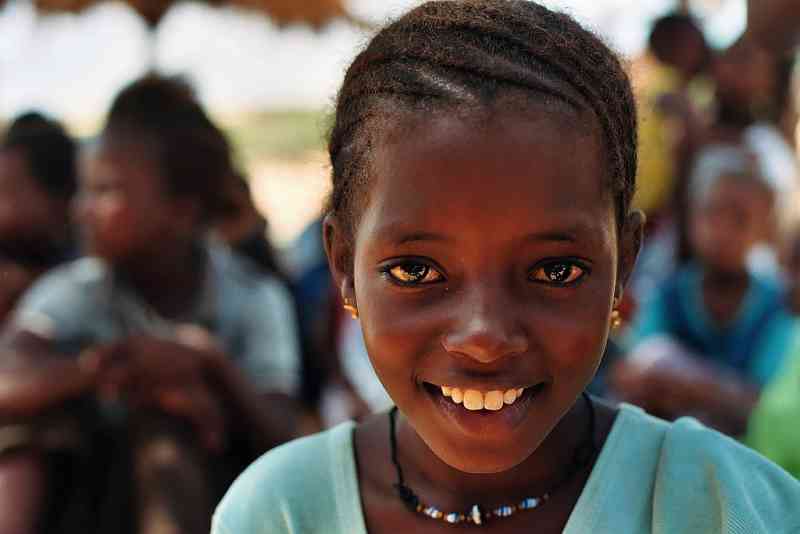 SlideShare
#3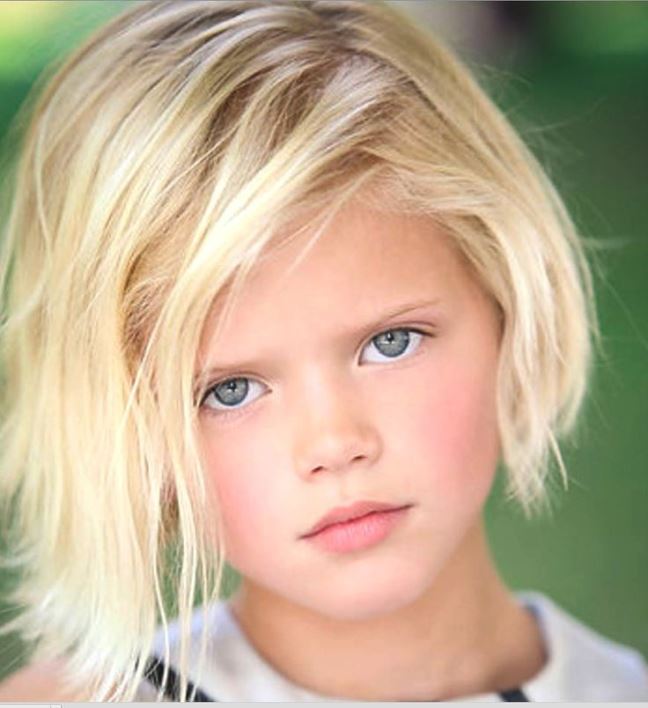 Creativeidea365
#4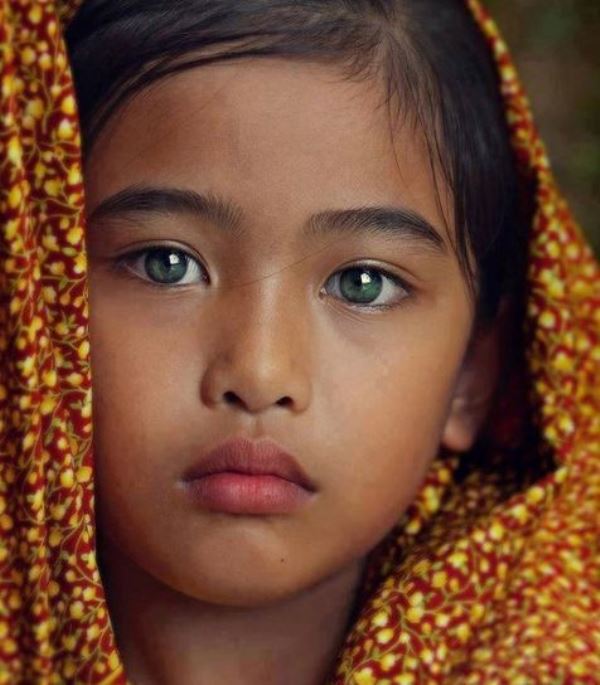 Pinterest
#5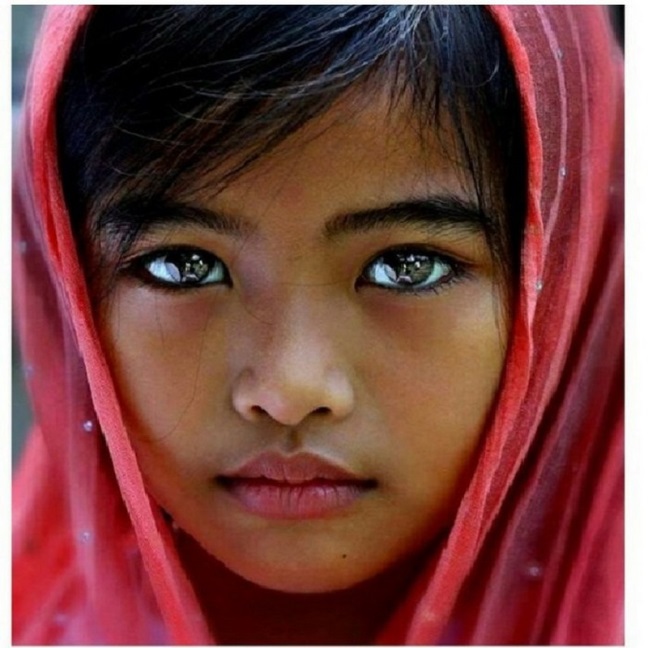 Qunki.com
#6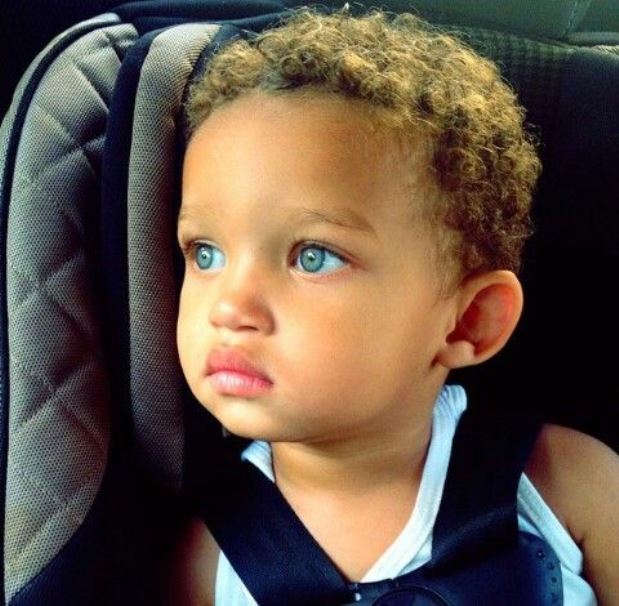 Pinterest
#7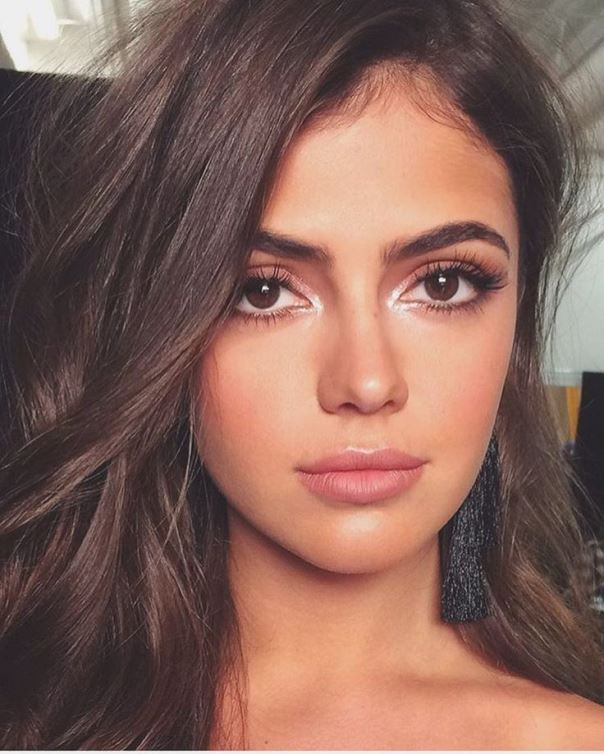 Pinterest
#8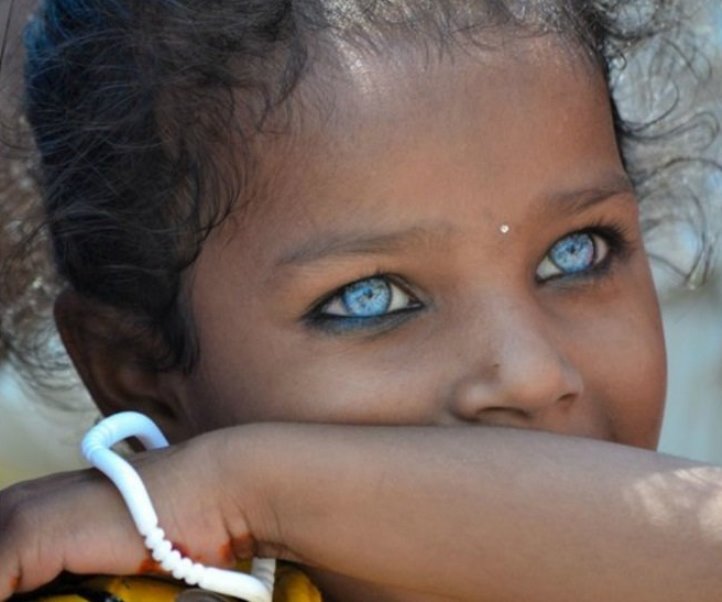 Pinterest
#9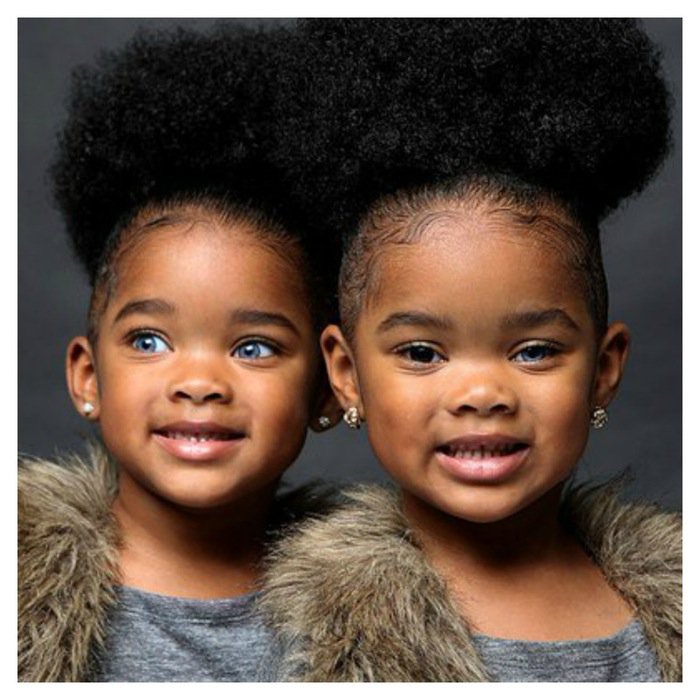 hijabiworld.com
#10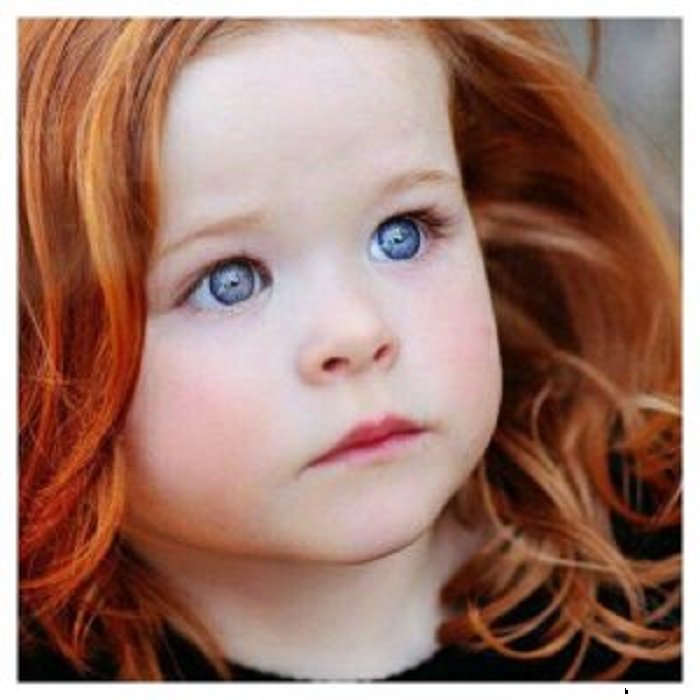 hamacapty.com
Which pairs of eyes above are your favorites? Let us know in the comments below and don't forget to SHARE this cool post with your friends and family!
Recommended Video!
"11 Benefits of Vick's VapoRub That You Didn't Know"
Enjoyed the article? Check out another interesting story below ▼
---

Share this story with your friends and family!
---