It is something that we can't avoid whatsoever, and age will eventually put each one of us down. According to the understanding of the majority, aging implies memory loss, slower metabolism, muscle and joint pains, which will affect the way we move.
Living a longer life will cause wear and tear due to friction in your body joints and tendons. Those who are at a higher risk are the athletes or any other active individual. Some people live to bear the pain that comes from the muscle and joint aches. You will see them go about their day-to-day activities without any problems, but what they are feeling within themselves no one knows. Unfortunately, to some people, the pain may be so unbearable that they no longer do anything.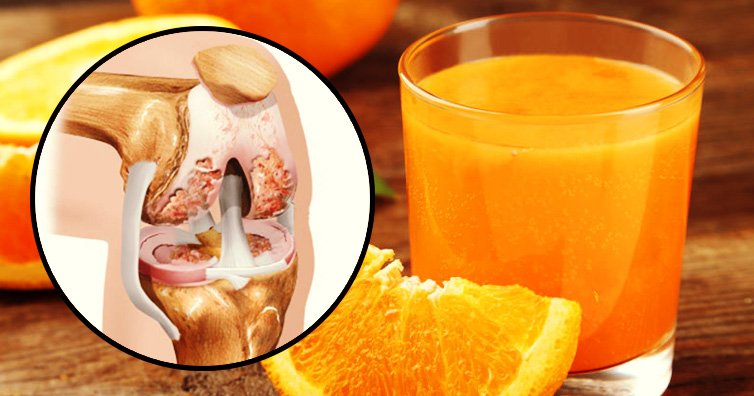 The first source of remedy that many people turn to is the painkiller drugs. Sure enough, they will relieve you from the pain but just a little while. You will continue using them until your body no longer operate normally without them, and that will just be the beginning of your nightmares. No one would wish to spend their entire life pegged on these painkillers, so what can you do instead?  No worries, you can stretch a little bit can try these natural drinks. They will relieve pain and improve the health of your muscles and joints.
Ingredients: You will require one cup of oatmeal, one teaspoon of cinnamon powder (strictly adhere to just one cup), two teaspoonful of unflavored gelatin (do not even think about the flavored one as a replacement), one cup of natural orange juice (never attempt the use of juice from juice box), eight ounces of crushed sweet almonds, one teaspoonful of organic honey, and eight ounces of water.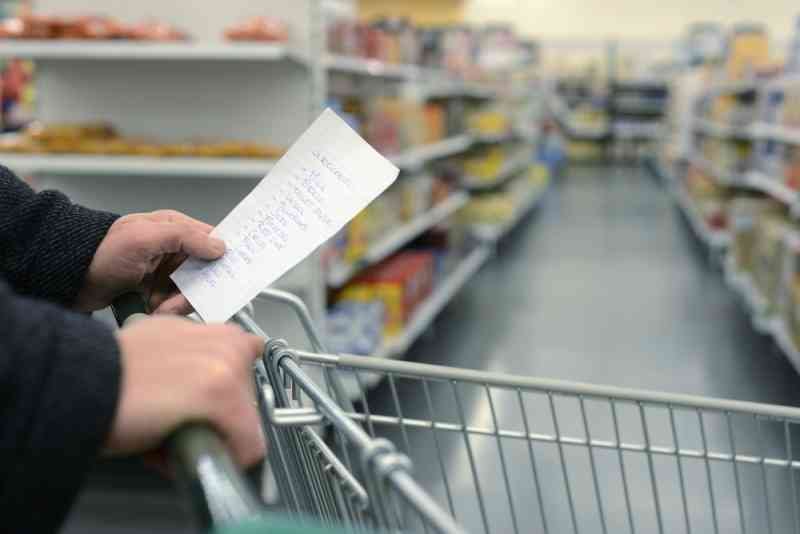 CorepicsVOF/shutterstock.com
Instructions: Start by boiling the oatmeal for 10 minutes, and then let it cool down a little bit. Add the other ingredients to it and mixed thoroughly in a blender. Once the smooth texture of the mixture is obtained, take two glasses of it daily for 15 days. You drink the first glass in the morning before taking anything and the second one in the after taking lunch in the afternoon.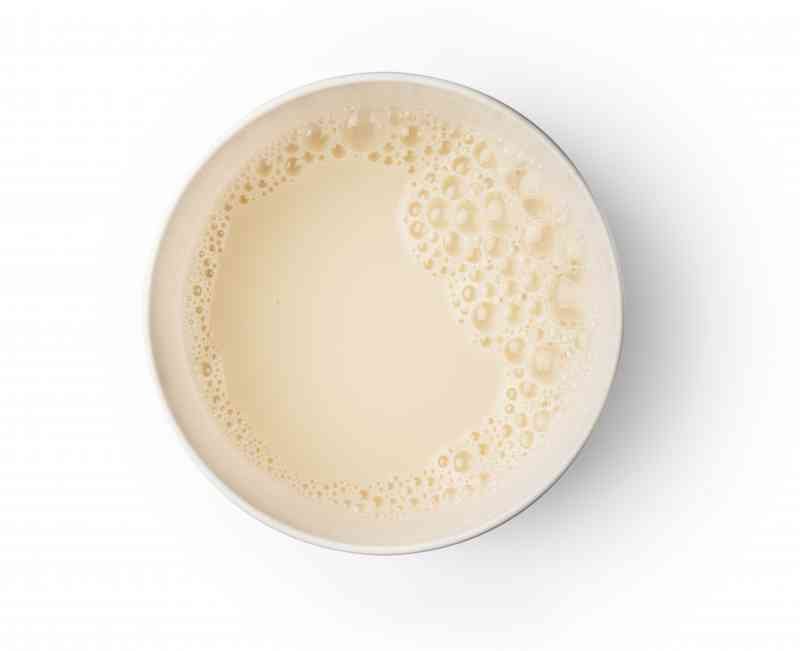 Lovethewind/shutterstock.com
Having healthy joints doesn't necessarily mean that you have to do physical exercise regularly to keep the shape. You can also achieve the same by keeping a healthy diet. In fact, researchers have proved it that some foods can strengthen the joints and muscles far much better than exercising. Below are tips for keeping your joints and muscles healthy.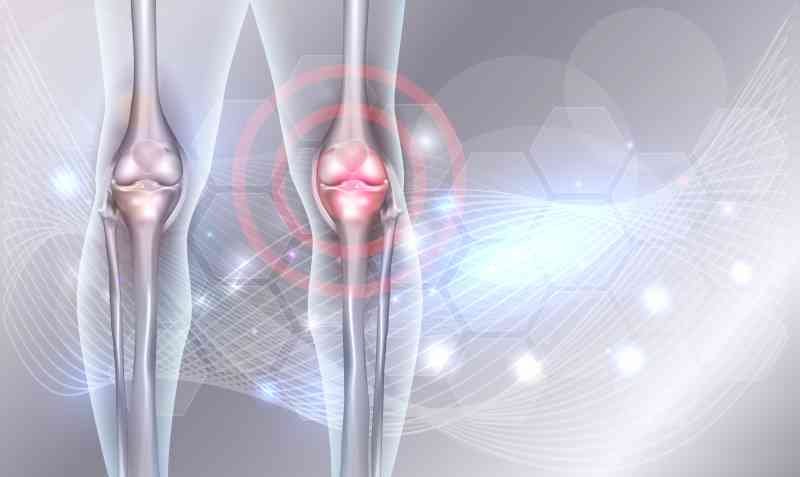 Tefi/shutterstock.com
Stay Hydrated: Your body has a fluid which reduces friction between the joints by lubricating them called synovial. Maintain your body hydrated makes it produce more of this fluid. And you can bet that nothing is tastier than a cold cup of water taken when thirsty on a hot summer day.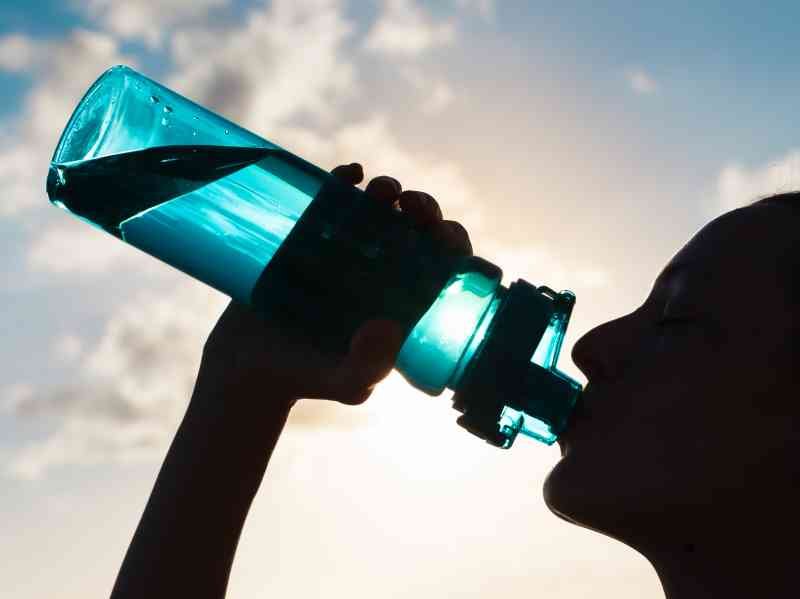 KieferPix/shutterstock.com
Take More Vitamin C:  Vitamin C prevents the processes that may lead to inflammation in the body. You are encouraged to take more vitamin C from sources such as strawberries, oranges, broccoli, and tomatoes. Any of these may not even feature in the list of your favorite fruits, but finally, your tendons, joints, and ligaments will pay back for staying healthy.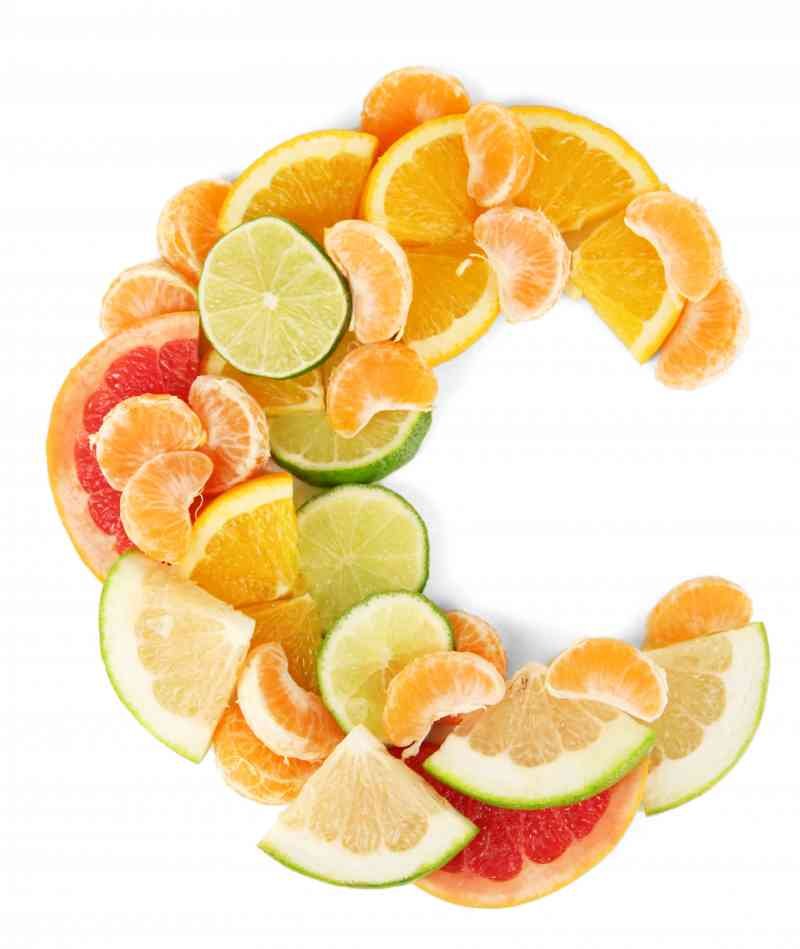 Add More Allium Vegetables to Your Diet: It is true that every kid hates eating vegetables in their diet. As kids, we often demanded a price to clear vegetable from the dish. Allium vegetables are the best source of sulfur, a chemical which is necessary for the formation of collagen and many other nutrients that are essential for the bones, joints, tendons, and ligaments to stay healthy. Research has proved that the joint repairing process slows down when the level of sulfur is low in the body.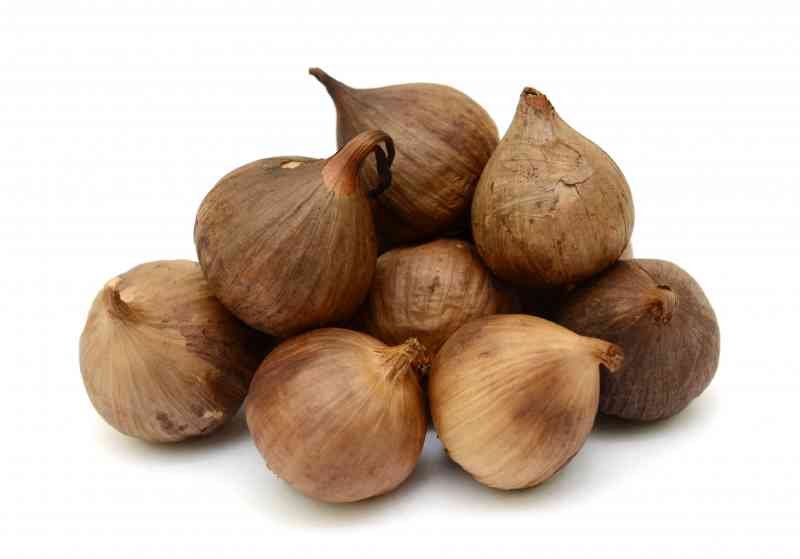 LotusImages/shutterstock.com
Increase Your Protein Intake: The most recommended way that you can add protein to your body is by taking meat. They are rich n protein as well as other vital nutrients. Protein gives the body the amino acids which are needed for the synthesis of cartilage. It also speeds the healing process of lesions. Better replacements for meat are fish, nuts, and legumes. Proteins will also help you in your muscle building journey.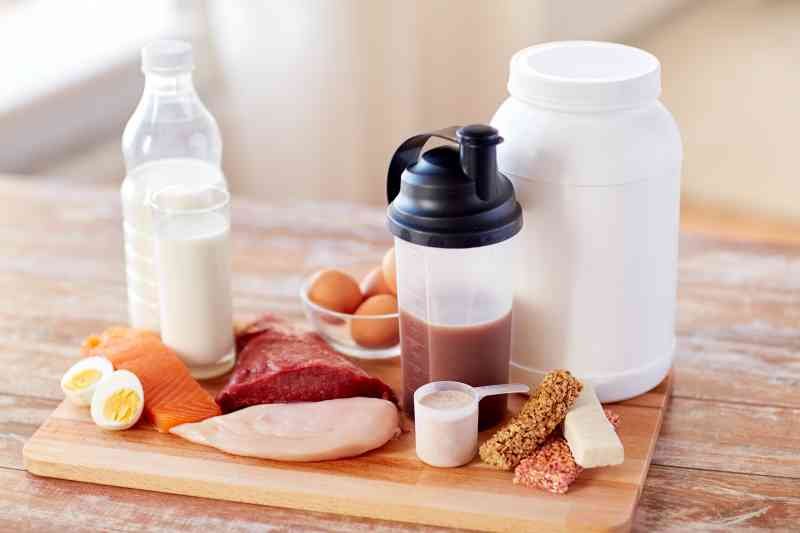 SydaProductions/shutterstock.com
Add Bluefish to Your Diet: Consumption of bluefish prevents synthesis of inflammation. It also stops side effects of oxidative processes that take place during exercise on the body's cell membranes. Try as much as you can to add bluefish to your diet at least twice every week. The suggested sources are tuna, salmon, and sardines.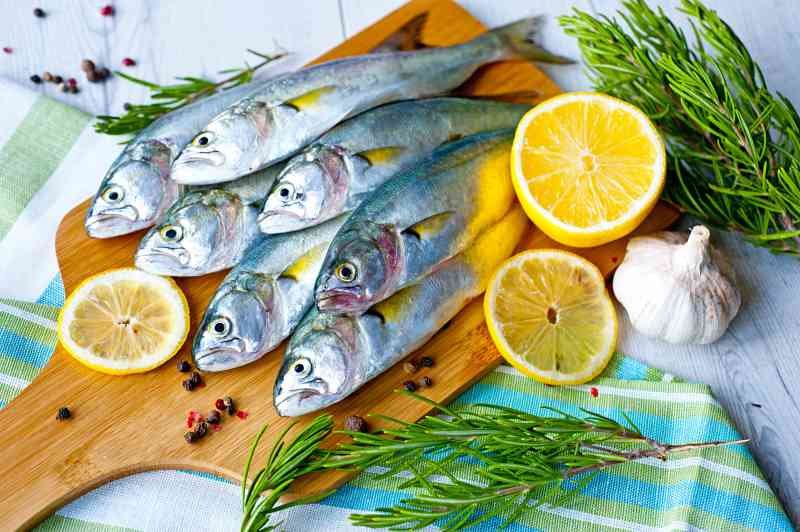 freya-photographer/shutterstock.com
We hope that you have found this post informational. Go ahead to implement it for healthy joints, bones, tendons, and ligaments. We also invite you to leave us a comment, share with your friends and relatives!
Don't forget to ▼LIKE US▼for more inspirational stories!
Follow

@smalljoys_of_life
Enjoyed the article? Check out another interesting story below ▼
---

Share this story with your friends and family!
---