We all have that one person in our life who we cannot work without.
The love we have for this one person is unconditional and we cannot just get over the idea that they are always there to make us feel perfect.
But this person does not always have to be a human.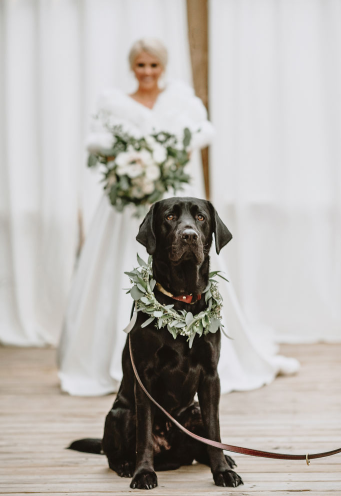 Dogs are called humans best friends for a reason and this is why this bride who got all nervous before she had to walk down the aisle, called for her beloved dog just to calm herself down.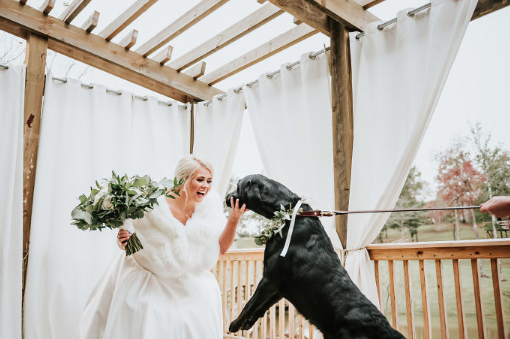 Perri Farlow is a photographer and she has been working since 2008.
She mostly works in the weddings but what happened in this one wedding had never happened to her before in her life.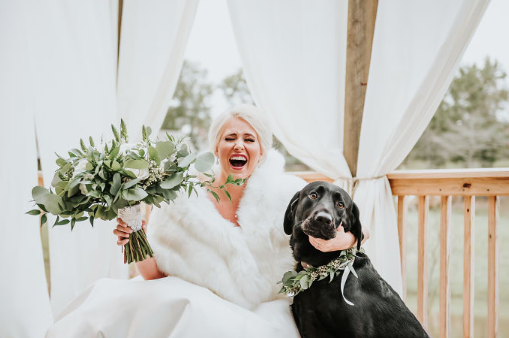 24 years old Kristen Dupree was all ready to walk down the aisle but she got all nervous about it and told her matron that she needs to see her beloved 2 years old Labrador Zeke.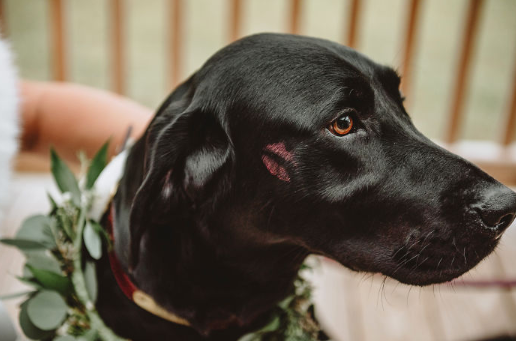 The bride was brought back to normal but the photographer who had decided to take her first look picture with a difference said that she would love to capture the two together.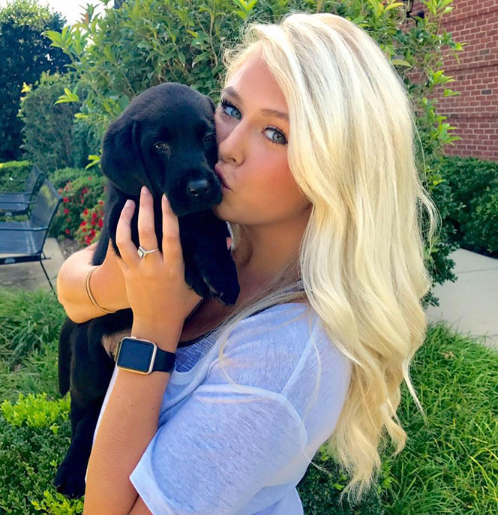 For her first look pictures, Kristen asked her matron to get Zeke ready and then the two went in to have the greatest pictures.
The photographer Perri said that there was a great connection between the two and she loved how it came out in the pictures.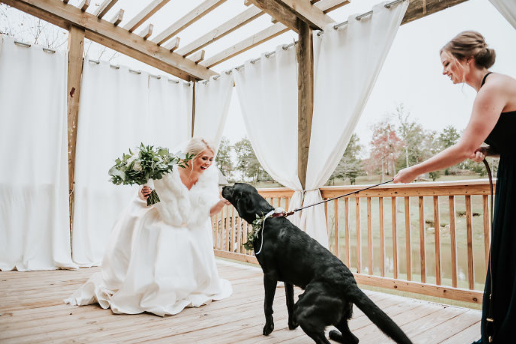 The first look pictures of the bride are the best pictures from her wedding of course and this bride had it even better because she had her best friend in the pictures with her that only complimented even more.
This is how great bonds are cherished. How about you? Try and get one for yourself too maybe?
Share this post with your friends and family.
Recommended videos:
"Groom Moves Bride To Tears With His Song"
If you liked this post, we would love to hear from you :)