King Philippe of Belgium stopped just short of apologizing to the people of the Democratic Republic of Congo (DRC) for the horrid ways in which King Leopold II colonized and ruled over the lands. Instead, the King sent his "deepest regrets".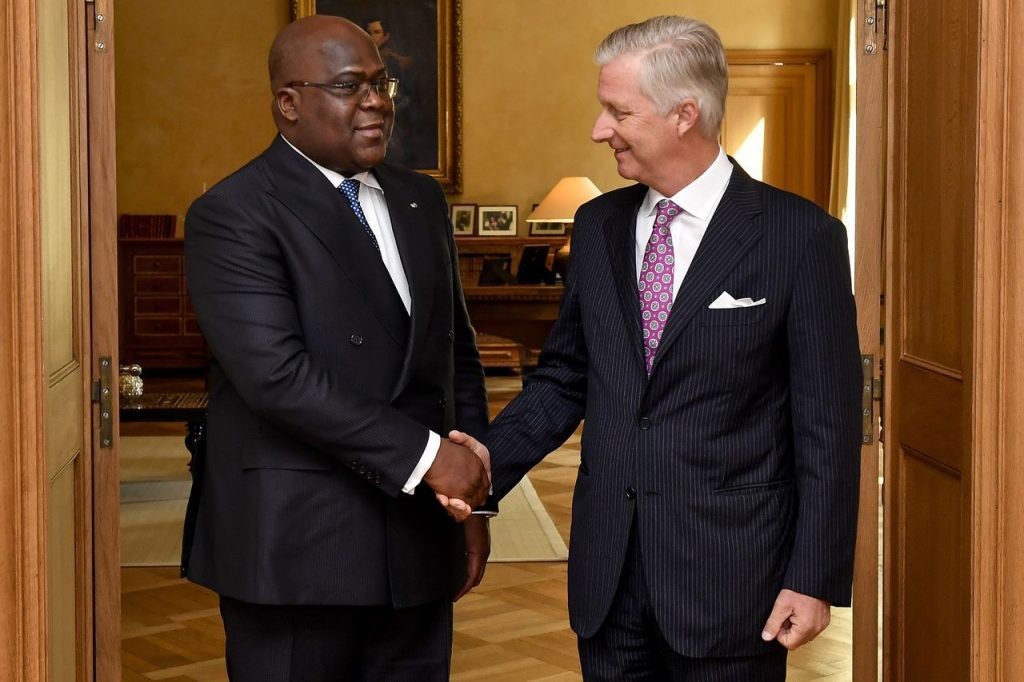 In a letter that he penned to the president of the DRC as the African nation celebrates its 60th anniversary of Independence, King Philipe acknowledged the importance of facing the realities of the past in an earnest way.
While some lamented the fact that no formal apologies were made, others noted how a recognition of the cruel actions by the royal family is by itself a notable moment in the post-colonial history of Belgium.
The King did mention the Congo Free State and despite the many achievements, the two nations also share a collective memory of pain and violence that was induced by none other than Leopold II. King Philipe is technically a nephew of the infamous Leopold, although separated greatly.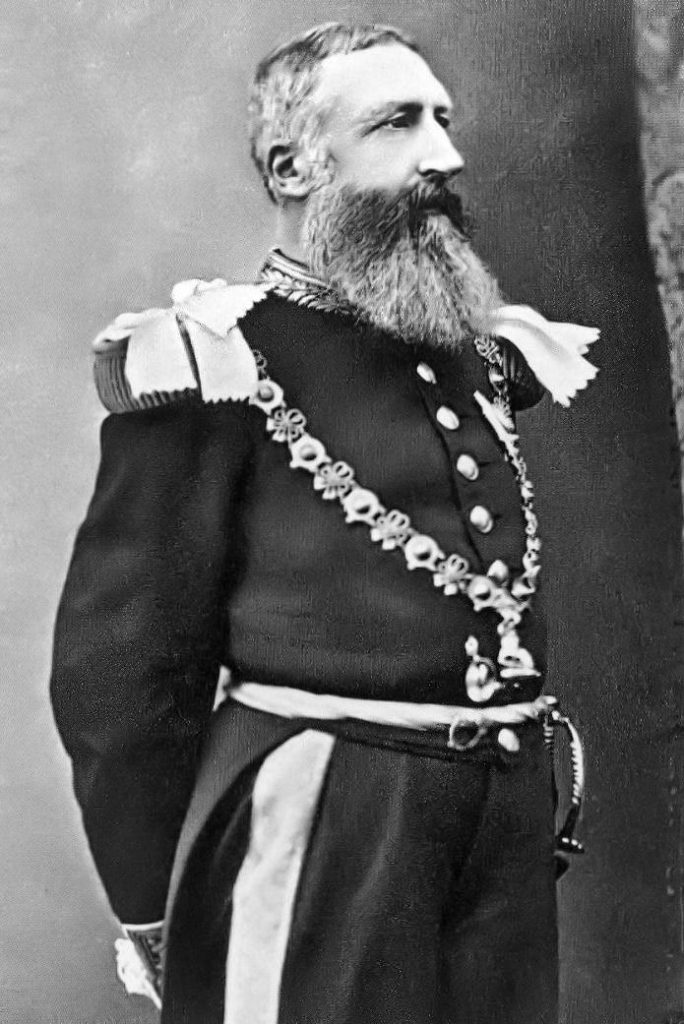 While most African nations bears the painful aftermaths of European colonialism, the case of the DRC is particularly noteworthy for two things – that it was owned personally by Leopold II and how violent the regime was.
Unlike most other colonial states where the lands were adopted into the territories of a nation, the Congo Free State was personally owned by Leopold II, then King of Belgium. This means that from 1885 to 1908, this land much larger than Belgium was essentially a privately owned rubber plantation.
Stemming from this personal ownership, the people of the contemporary DRC were not treated as residents of a colony but rather as personal slaves to the King. From chopping off hands of workers who did not meet their quota to various violences, as much as 10 million may have died because of the colonial rule.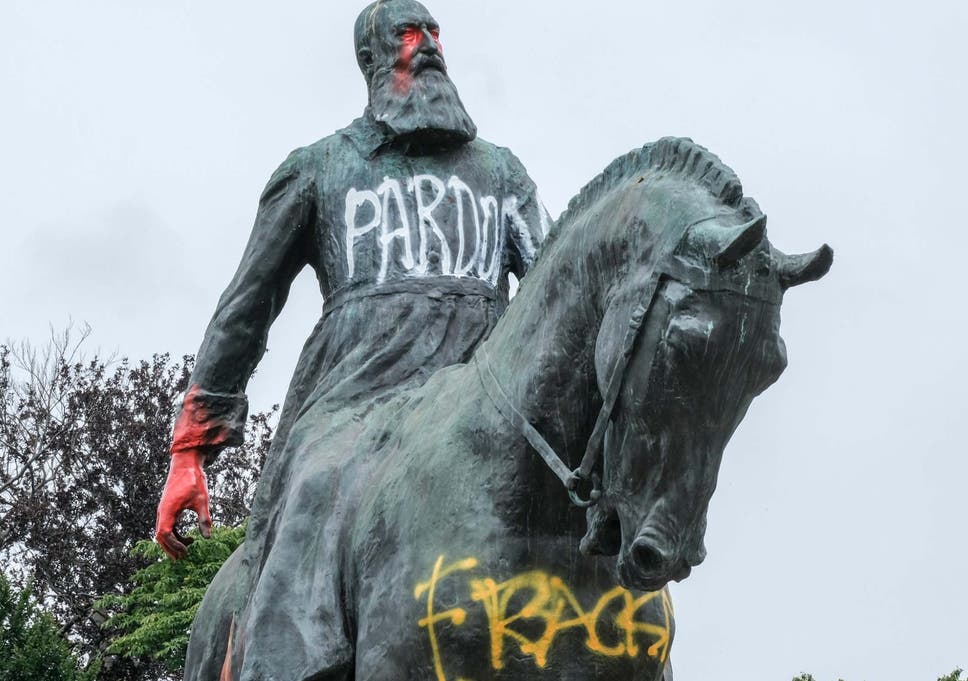 One Belgian politician described the remarks as a pleasant surprise as the legislative body was unaware of the King's intentions of expressing regrets for the past.
The remarks undoubtedly must have been affected by the energized Black Lives Matter movement, which has urged Belgians to look back into their atrocious past regarding the rule over the Congolese.
Share with us your thoughts on this issue, and be sure to follow us on Facebook for more news like this one.
Recommended Video For You!
"Guy Refuses To Put Cigarette Out At Gas Station, So He Did It For Him"