Being grumpy and bad-tempered isn't that bad, science has found.
In most of the cases, these so-called negative attributes may help you earn more, enjoy a healthier relationship, and even live longer, psychologists claim.
According to behavioral experts, grumpy people are better negotiators as well as better decision-makers. In addition to that, they can also expect a healthier life, stable marriages, and higher earnings.
If the annuls of the history were to be critically analyzed, it would be observed that most, if not all, of the visionary geniuses were extremely short-tempered.
From Newton to Beethoven, we can find plenty of bad-tempered legends in our history.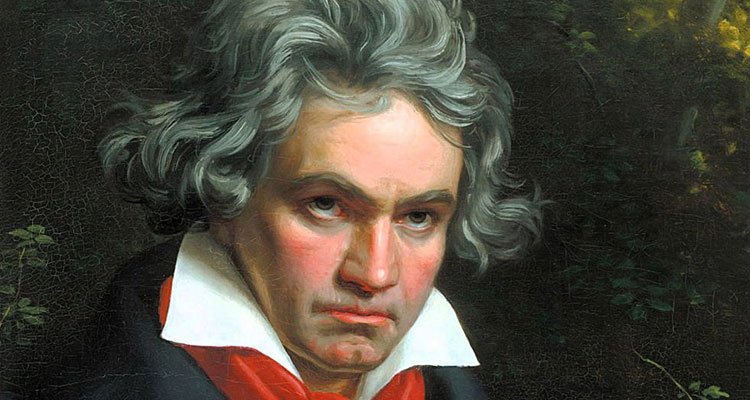 And why look so back, when we can easily find tons of successful bad-tempered people around us today – who are currently ruling from politics to celebrity and tech world.
Actor Hugh Grant apparently hates every movie he has starred in, even though his films have earned him hundreds of millions over the years.
Amazon CEO Jeff Bezos is known for his angry outbursts and signature insults, such as "If I hear that idea again, I'm gonna have to kill myself" or "I'm sorry, did I take my stupid pills today?"
And, to be honest, Jeff's short-tempered nature hasn't kept him from building a $300 billion company and making himself the richest man on the planet.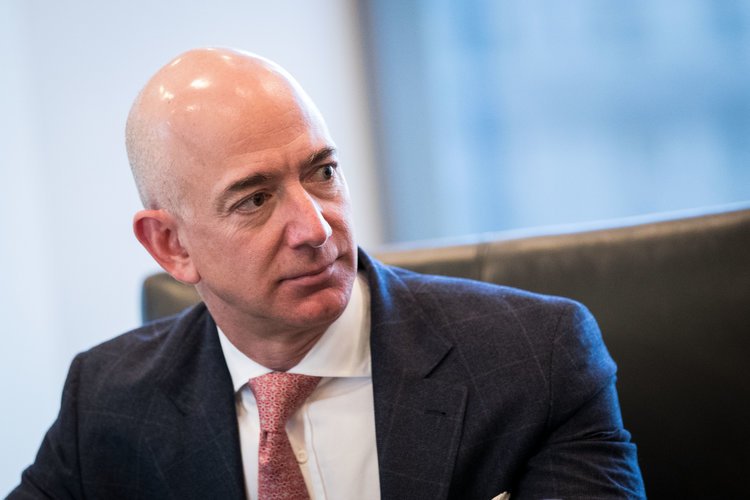 In 2009, Matthijs Baas from the University of Amsterdam made an interesting experiment that sought to unveil the mystery surrounding one of the most fundamental questions in behavioral sciences.
Baas recruited some college students and, as the part of his experiment, made half of them angry by asking them to recall and write an essay on something that terribly irritated them in their lives.
"This made them a bit angrier, though they weren't quite driven to full-blown fits of rage," he says. The rest of the students were made to feel sad by similar tactics.
When the creativity of both groups was tested by a similar exercise, the angry team produced more ideas than the other one.
Their ideas were not only creative but also more original as well.
Baas explains the role of anger in boosting the creativity of mind by comparing the reactions of people in situations requiring fight or flight.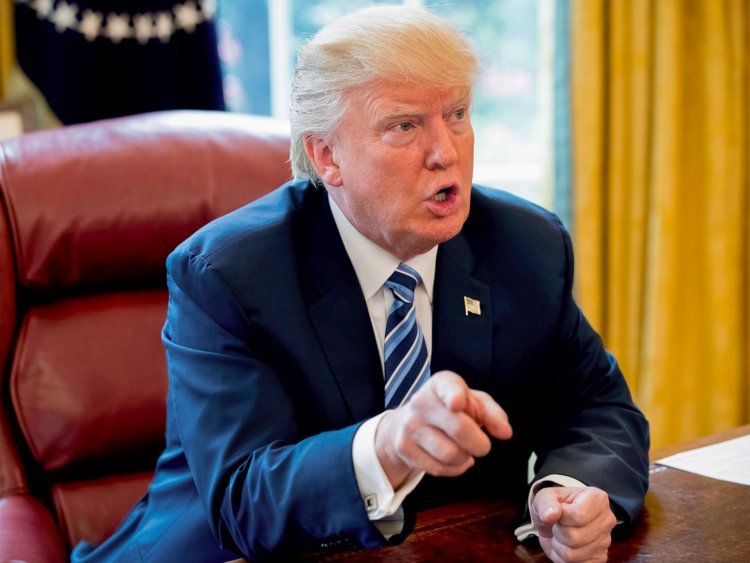 And in situations like these, turning into a "mad genius" is what could be life-saving at times.
"Anger really prepares the body to mobilise resources – it tells you that the situation you're in is bad and gives you an energetic boost to get you out of it," says Baas.
Joseph Forgas, who is an expert in behavioral sciences and has been studying the effect of emotions on human behavior for nearly forty years, says: "Negative moods indicate we're in a new and challenging situation and call for a more attentive, detailed and observant thinking style."
"People who are feeling slightly down pay better attention to external social norms and expectations, and so they act in a fairer and just way towards others," he says.
Forgas says positive attitudes, like happiness, sometimes carry more risks with them in certain situations.
For instance, happiness often prevents us from paying the much-needed attention to dangers like unsafe sex, binge drinking, and overeating.
"Happiness functions like a shorthand signal that we're safe and it's not necessary to pay too much attention to the environment," Forgas says.
Recommended Video!
"John Legend Slammed President Donald Trump Following His Heated Argument With CNN's Jim Acosta"
Enjoyed the article? Check out another interesting story below ▼
---

Share this story with your friends and family!
---