Horses are some of the world's most beautiful and astonishing animals. We've seen their strong bonds with their human owners and how they help out their own. But today we are focusing on something different.
Horses are large and delicate creatures who are striking, even at a distance. Whether you have been around horses your life or if you have just seen them for the first time, you can never get over just how beautiful the animals are.
Their variations in color are absolutely astonishing. Some of the following horses have colors you have probably never seen before. We have put together a list of some of the rarest and sought-after colors. and these horses are stunning.
15 Horses With The Most Beautiful And Unique Colors In The World:
1 This beautiful horse is known as a cremello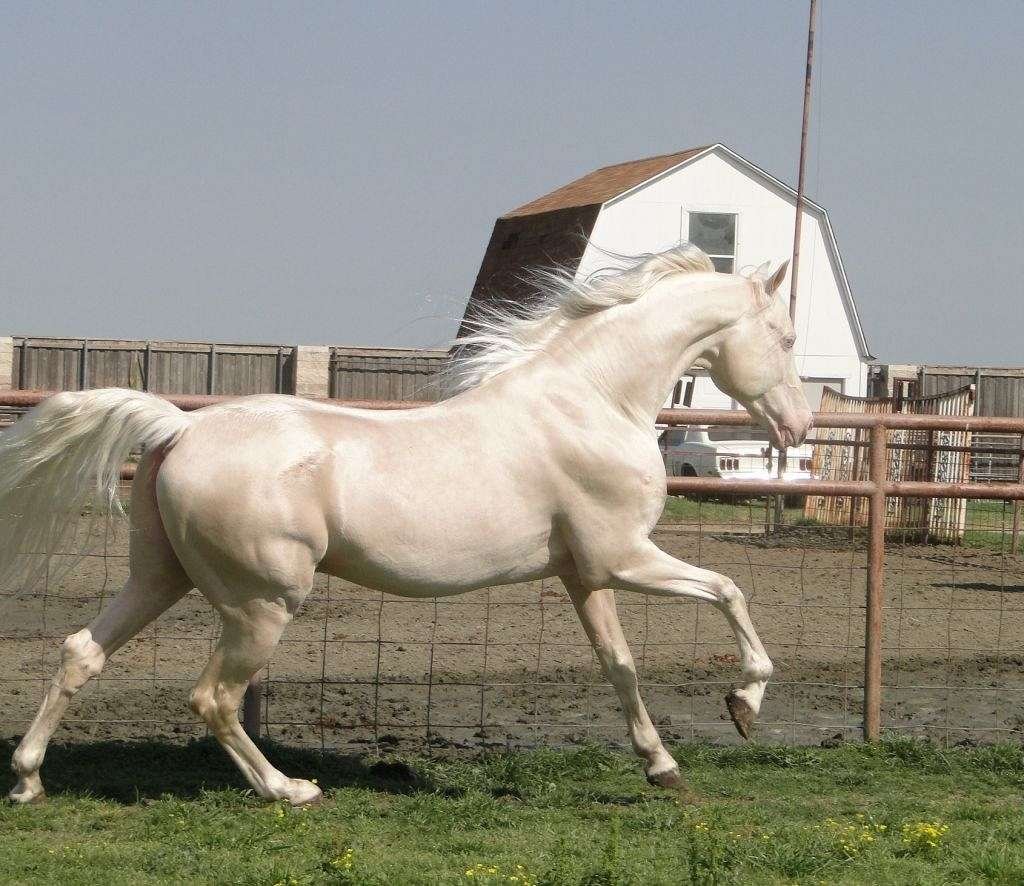 2 Dappled and Darling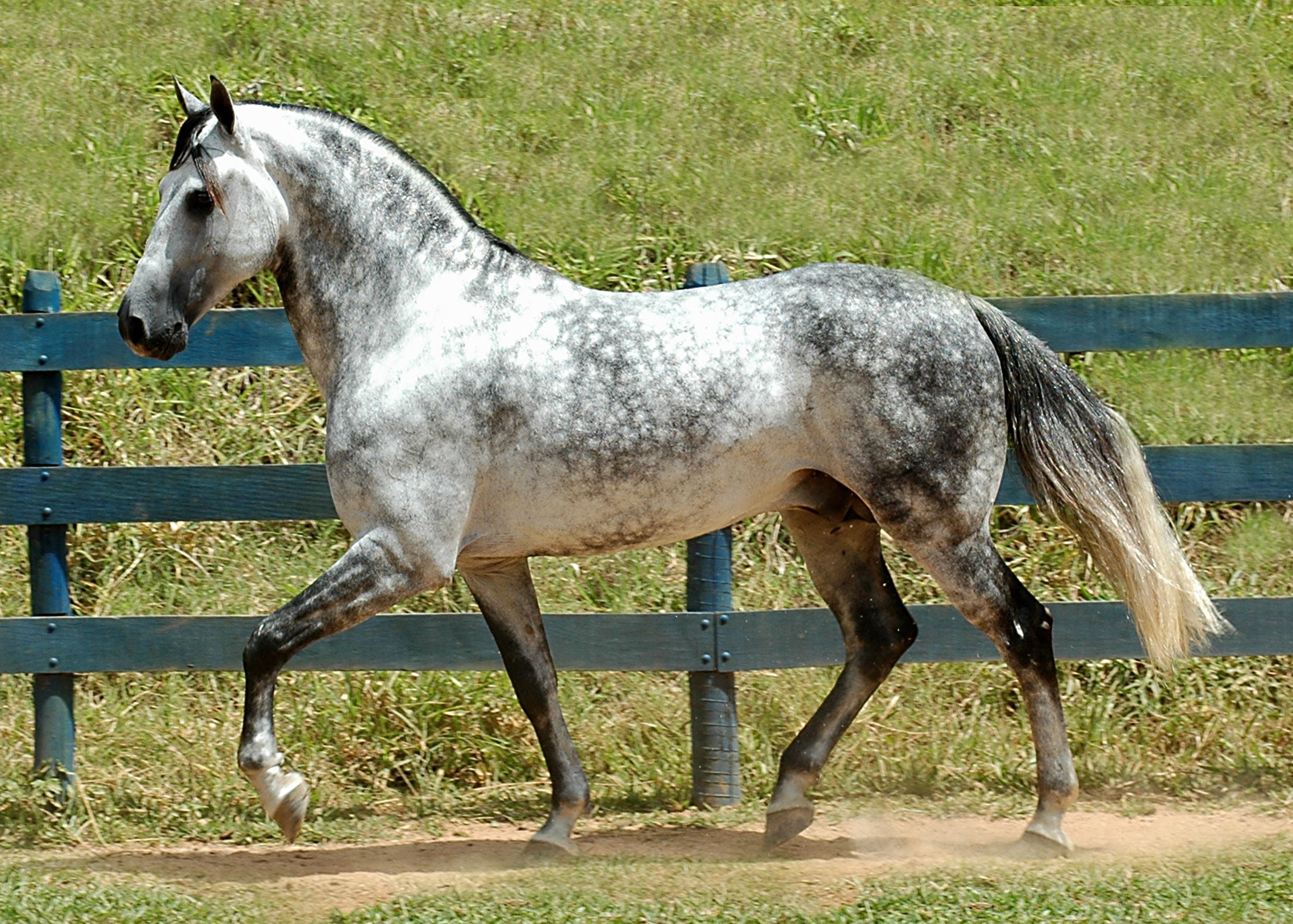 3 Pretty Pinto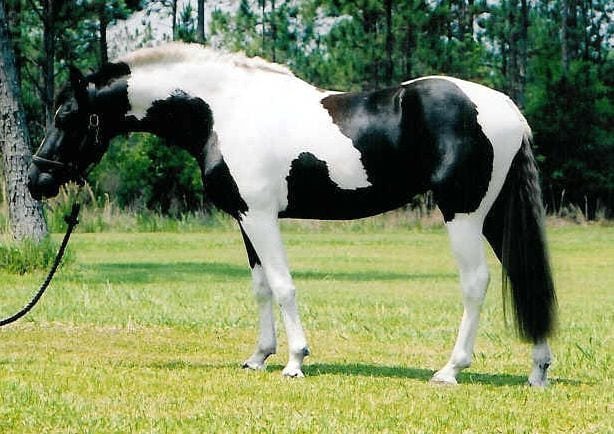 4 Pink Perlino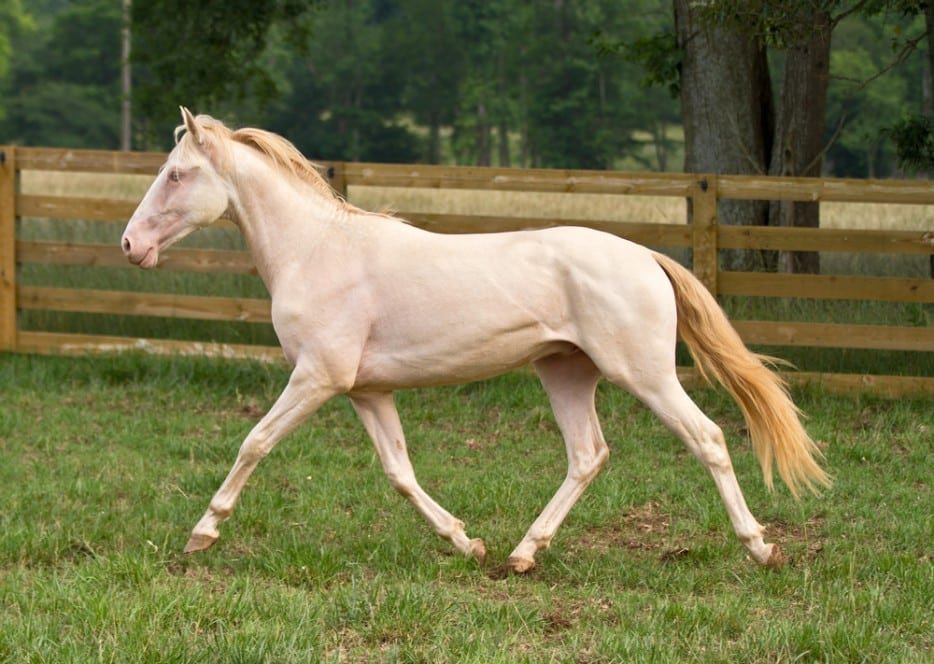 5 Beautiful Buckskin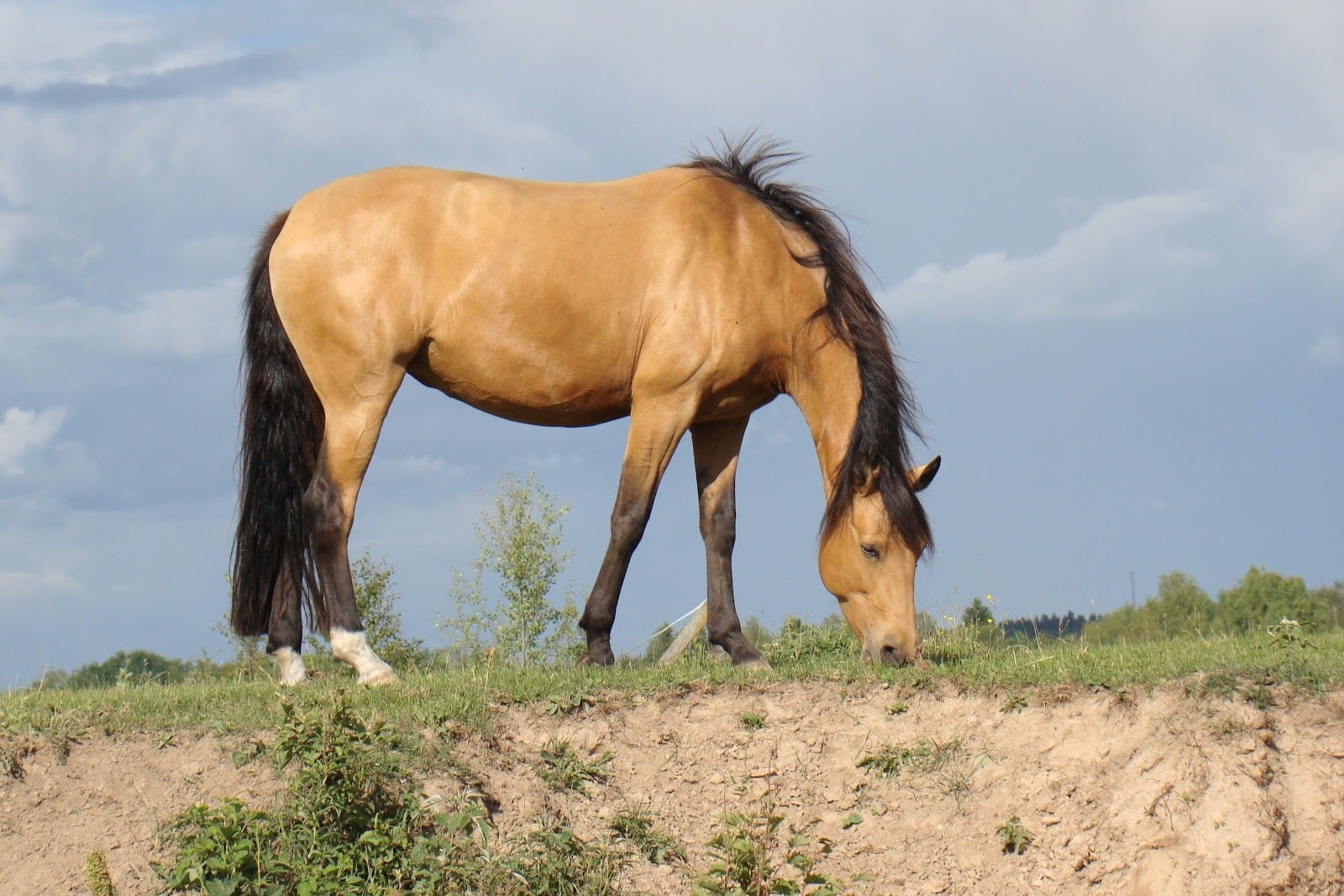 6 Buckskin Pinto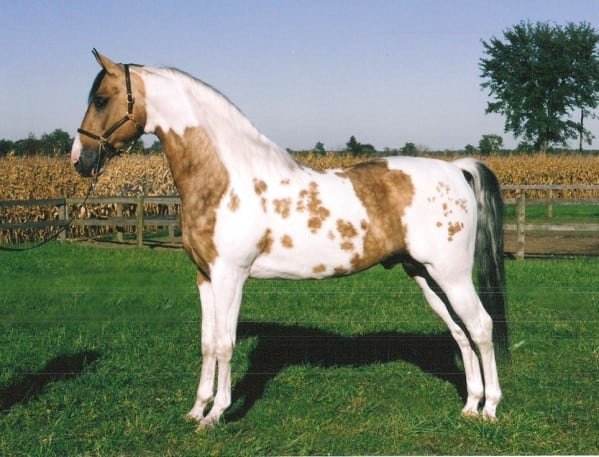 7 Silver Dapple Pinto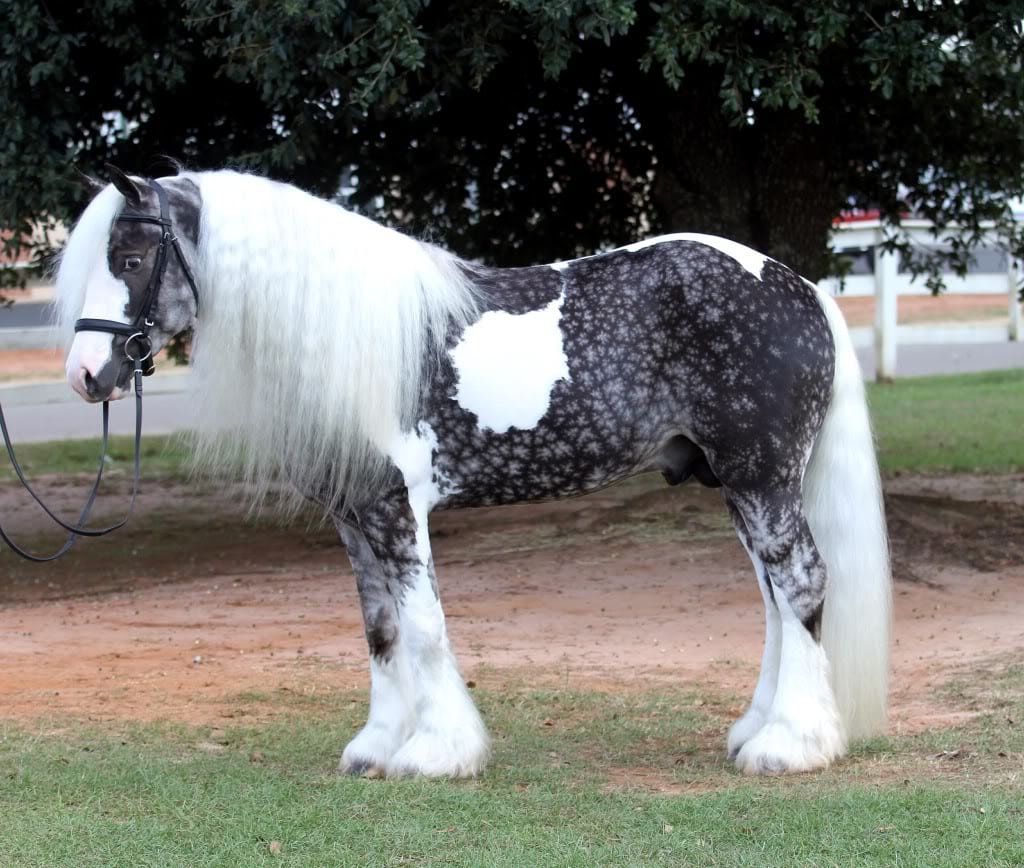 8 Ravishing Red Rabicano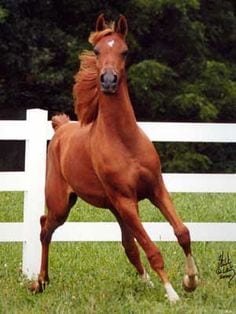 9 Sabino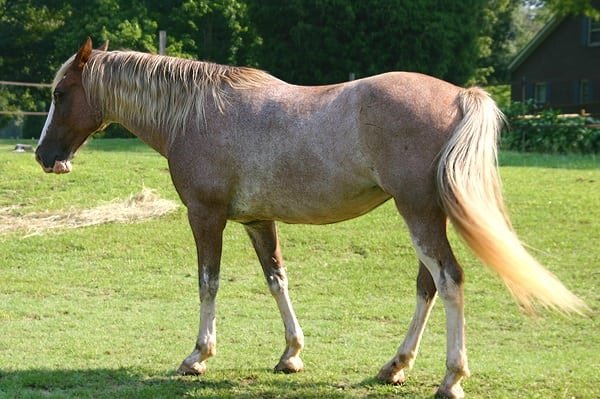 10 So, So Sooty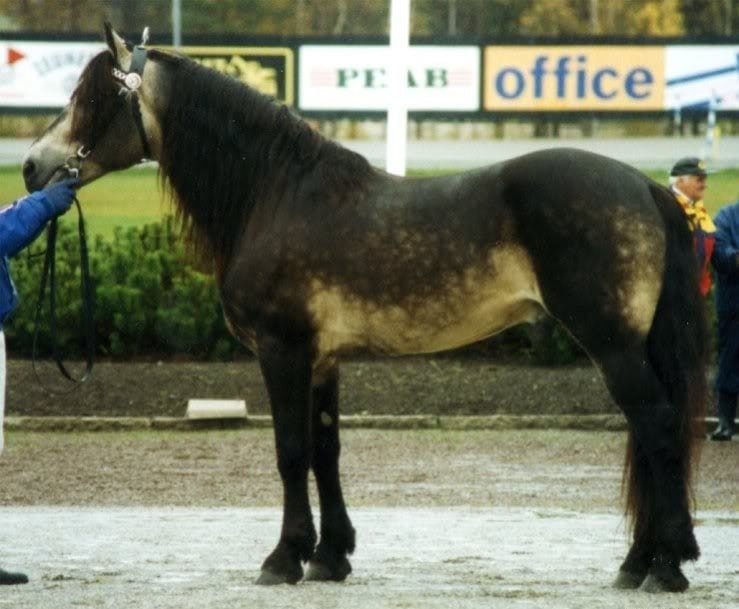 11 Smooth Like Champagne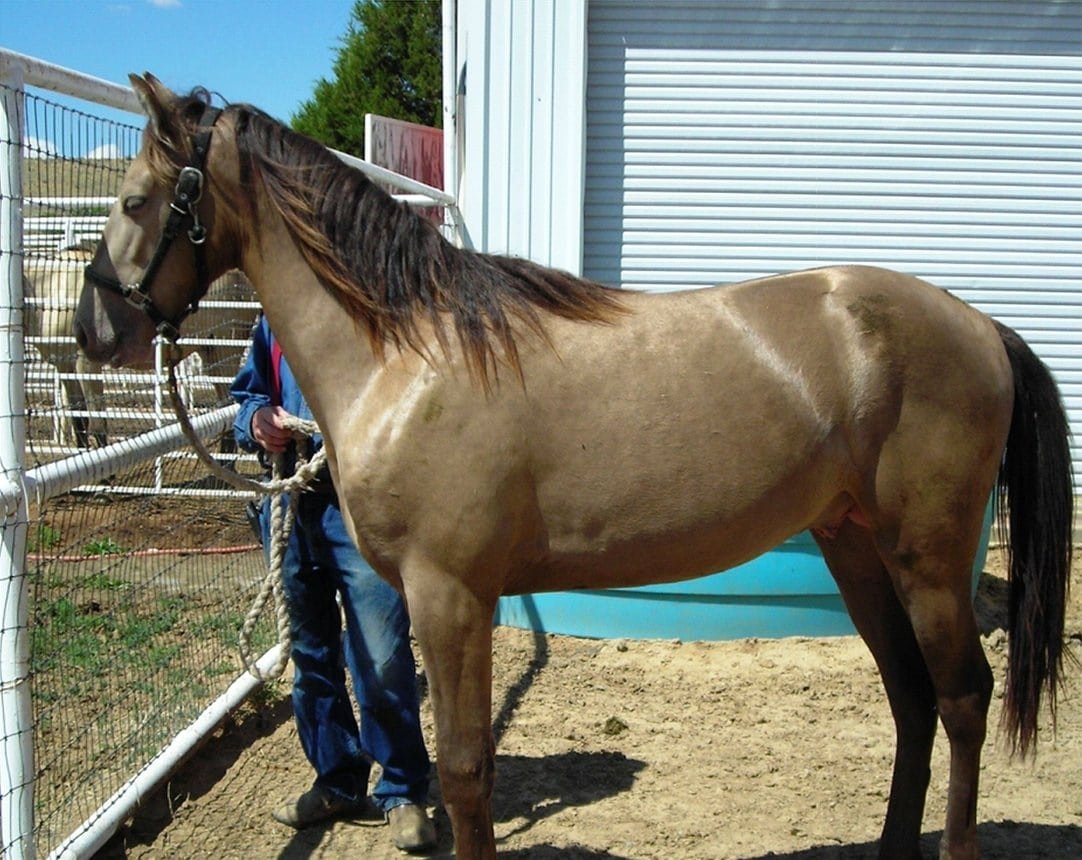 12 Gold Champagne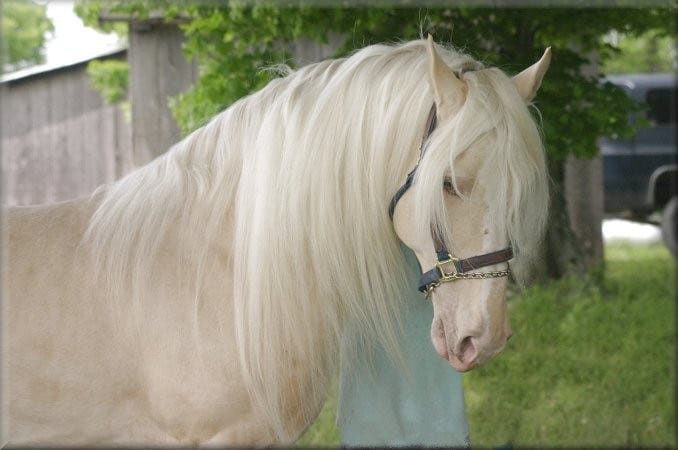 13 Gray Brindle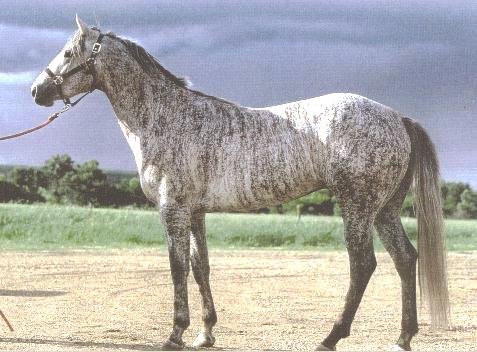 14 Chocolate Flaxen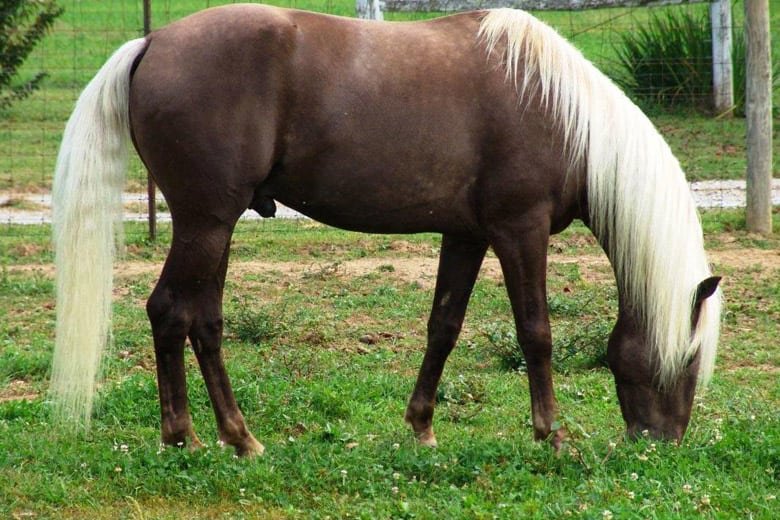 15 Leopard Print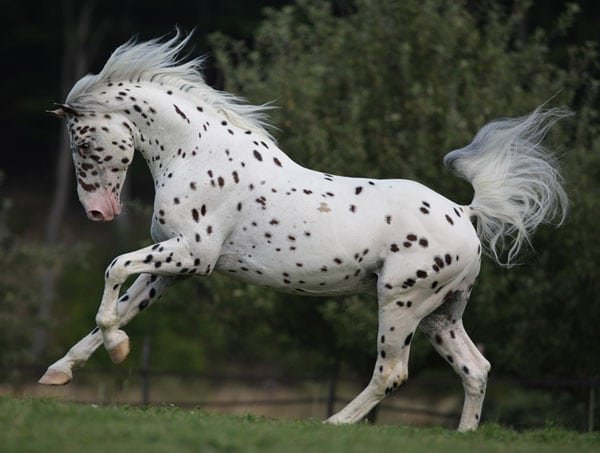 Recommended Video – "Lovely Horse-rider Got Down From Her Horse To Rescue A Baby Dolphin That She Found Stranded On A Beach"
Enjoyed the article? Check out another interesting story below ▼
---

Share this story with your friends and family!
---