Back pain is an unpleasant, yet common, health condition that affects millions of people on a daily basis. While the causes range from improper posture to pulled muscle and a slipped disc, back pain represents a fair share of doctor visits all around the world.
While each variation of the condition requires a different approach, doctors far too often prescribe painkillers or give spinal injections without properly looking into and addressing the problem.
"We need to redirect the funding away from ineffective or harmful tests and treatments, and towards approaches that promote physical activity and function," Nadine Foster, musculoskeletal health professor from Keele University said.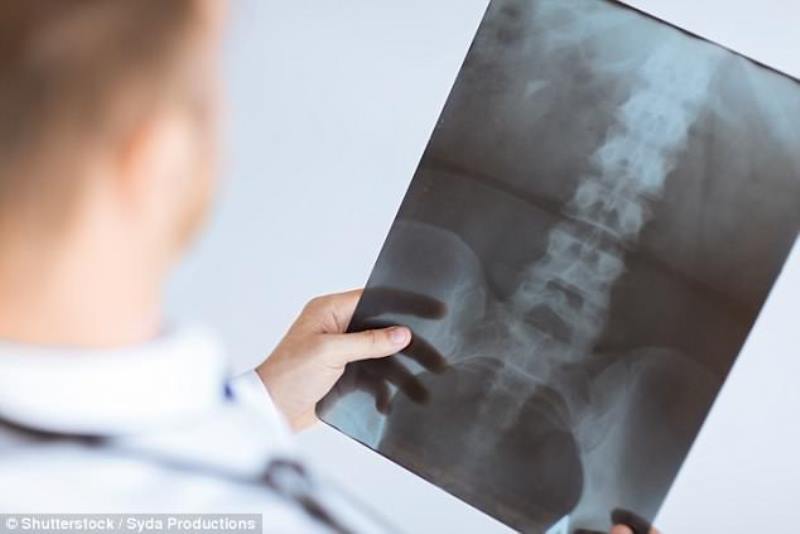 According to the NICE guidelines from 2016, that's exactly what doctors are supposed to do. Some experts, such as Andrew Baranowski, a pain medicine consultant, however, believe that the guidelines went too far and result in people suffering.
"The guidelines go too far in removing tried and tested methods of relief for people with back pain. Yes, we need to cut down on the number of people taking inappropriate prescription opioids for back pain, which have been shown to have limited effect, but prohibiting access to spinal injections leaves some patients without options," Andrew explained.
So what works and what doesn't? The answer is: It depends; there is no universal cure for back pain.
Exercise And Massage
Instead of lying down and resting, most doctors nowadays recommend exercising to deal with back pain. According to several studies, exercise can alleviate pain and stiffness by strengthening structures in the back.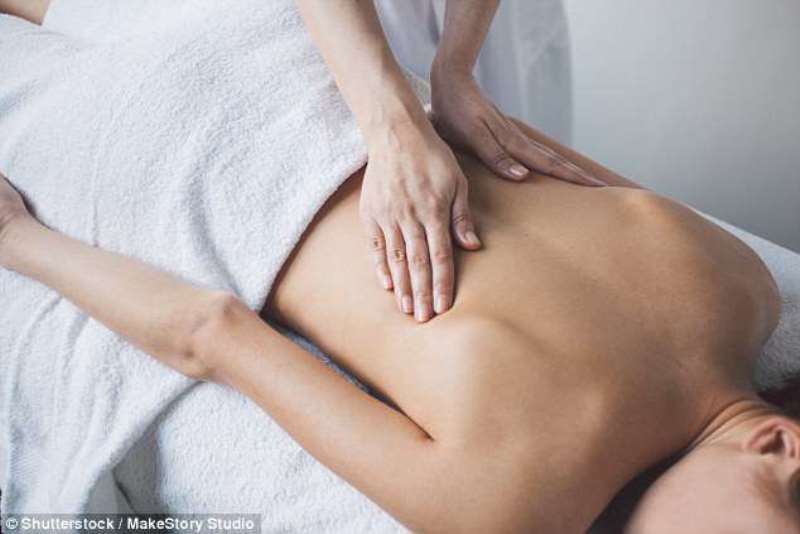 "Most of the time, the pain should get better on its own, but if the pain is severe and doesn't improve within a few weeks, your GP can refer you to a physiotherapist who can teach you exercises which can improve your symptoms," a consultant physiotherapist, Christopher Mercer, said.
As a 2016 University of Sydney research concluded, 35% out of 30,850 people experienced back pain relief after regularly carrying out a preset range of exercises.
Gels And Tablets
Painkillers are excellent at providing temporary relief but sadly it won't help you with the problem in the long run. On the contrary, they might make it worse by making you ignore your body's calls for attention.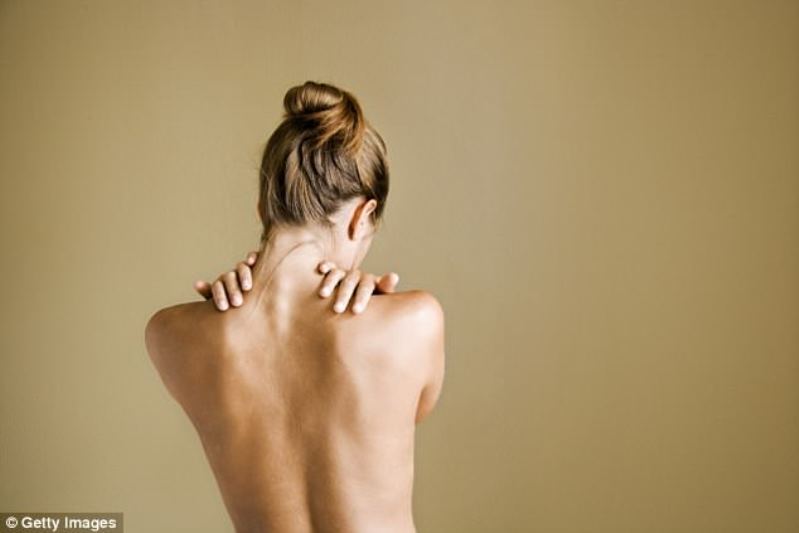 While NICE does recommend taking ibuprofen for dealing with short-term back pain, a major study published in Annals of Rheumatic Diseases suggests that anti-inflammatories are more likely to cause side-effects than help with the pain.
Gels, on the other hand, are less likely to cause side-effects than tablets but might not be as effective at treating back pain.
Spinal Injections
This type of treatment is normally applied to those who don't respond well to the first-line treatment. The jabs usually contain steroid cortisone which reduces inflammation as it is delivered directly to the painful area.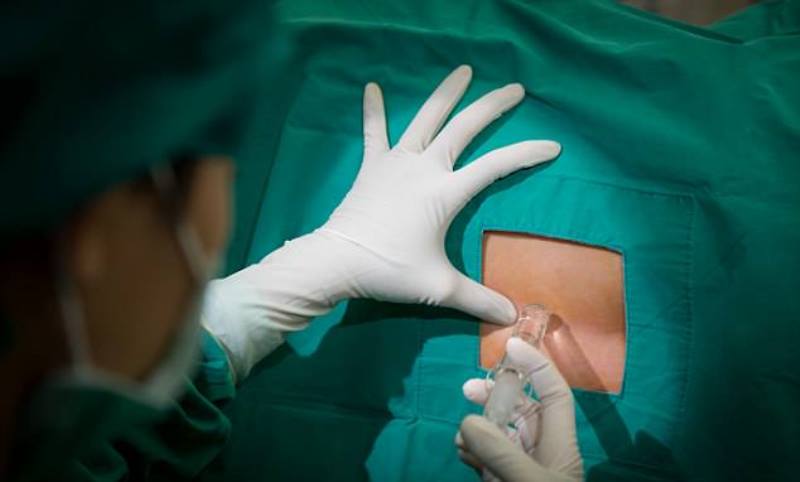 While the calming effects of spinal injections may last for months, they are only effective in around 50% of all cases related to back pain caused by spinal stenosis or herniated disc.
Since 'there is no evidence that they are any more effective than tablets,' NICE guidelines only recommend this type of treatment to those with low back pain that causes back pain associated to glitches in the facet joints or sciatica.
Surgery
Lumbar decompression is the most common type of surgery that involves freeing the pressure on compressed nerves as an outcome of slipped discs or damaged spine.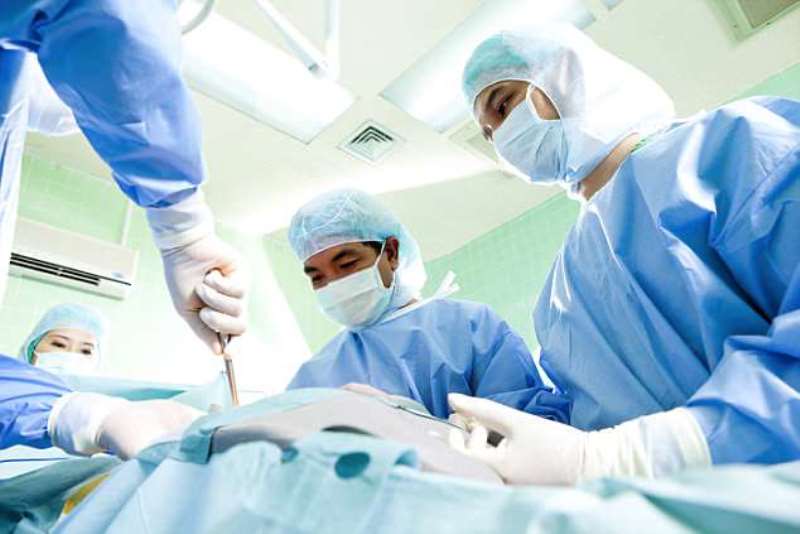 While The Spinal journal study from 2015 concluded that 70% out of 173 patients suffering from chronic low back pain showed great improvements after the surgery, NICE guidelines explain that this process is only recommended when other methods have failed.
As there is no universal cure for back pain, it's best if you start by trying out some of the basic treatment options such as exercise and massage. If that doesn't work, it might be time to move on and explore other solutions.
Do you have any other tips of your own? Share them in the comments below!
Recommended Video!
"11 Benefits of Vick's VapoRub That You Didn't Know"
Enjoyed the article? Check out another interesting story below ▼
---

Share this story with your friends and family!
---