The day a girl is born till the day she turns into a woman, she is constantly told and instructed to lean towards maturity, intellectual and smartness. She is told to safeguard her respect and stand as a respectful and independent entity in this world.
But the root of the problem lies in the question that how to be mature? What are the things that mature women don't do?
To stand as a respectful, independent and mature part of this society, a girl has to take care of the following things because mature women don't care about these:
What clothes are you wearing?
A mature woman is never conscious about the trending fashion and styles. The only thing that stands out for her is to wear decent and comfortable clothes no matter if they stand as outdated for others.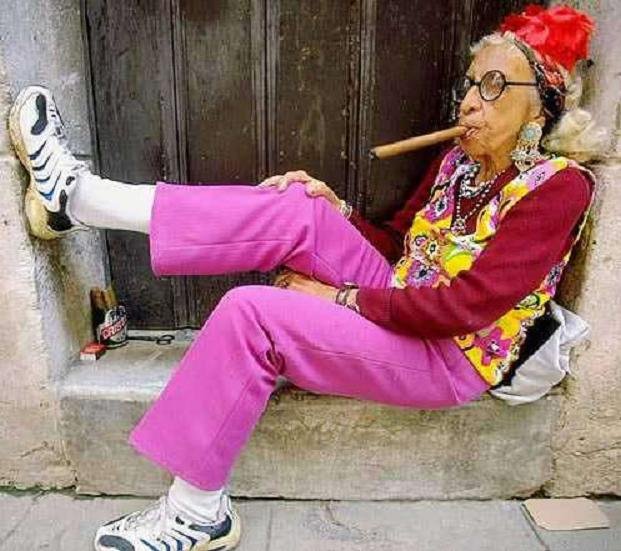 Gossips? Who cares…
This world can never digest its meals without taking in some gossips especially related to women along with, as an appetizer but, Wait. You know what? It doesn't even bother a mature woman because she knows that she is on the right path and it won't make a difference what others say.
My bedroom life? None of your business:
A mature woman is one who knows how to keep her sex and bedroom life as a secret. For her, it is her choice and she considers herself mature enough to take the right decision as the right time without the assistance of the gossips of the world.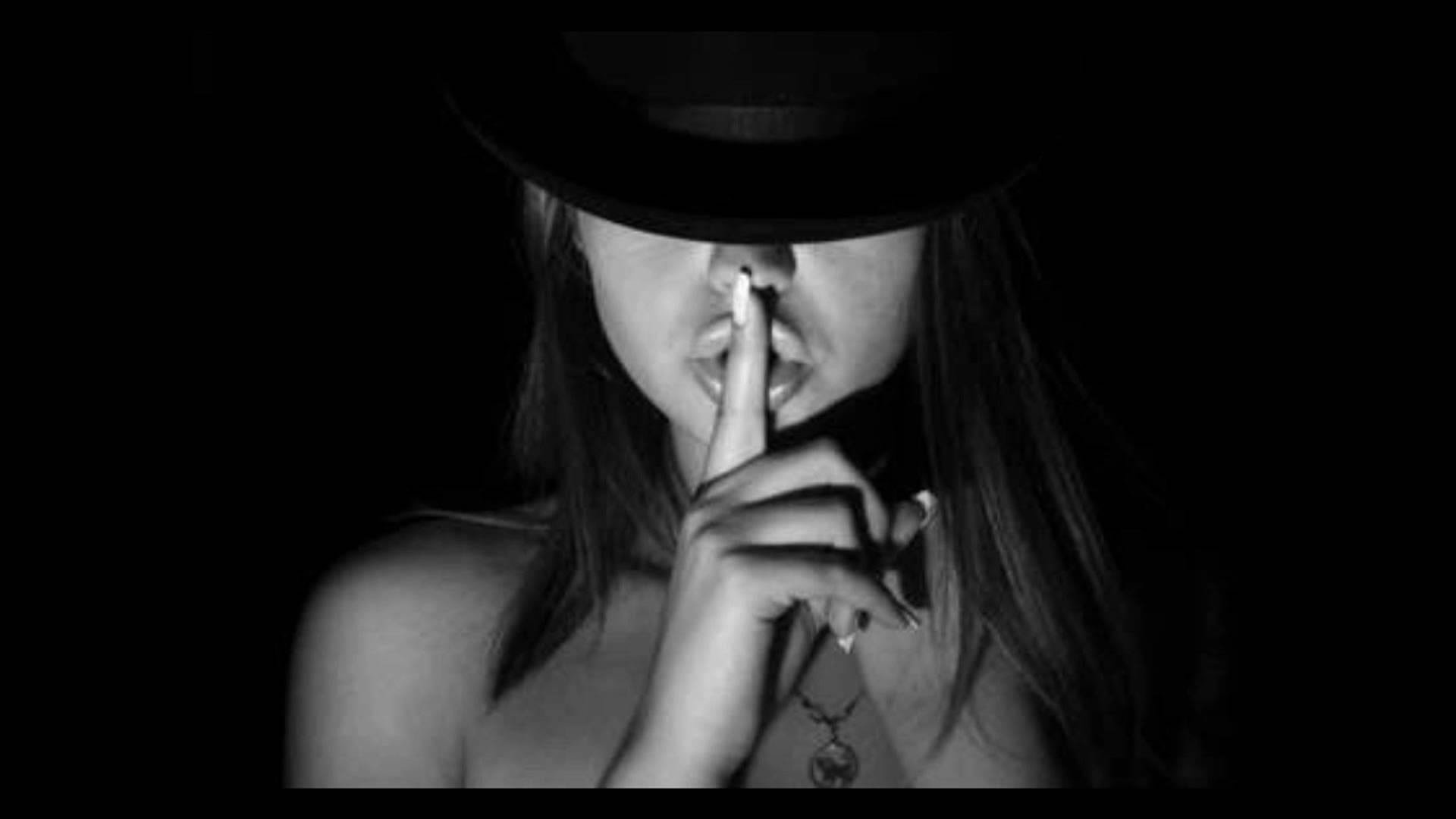 Polite? Can't beat me:
Politeness stands as a virtue of decency and manners and for a mature woman, these are the supreme norms. She will remain polite no matter how prolonged or argumentative the situation goes, just practicing the ethic that silence is the best answer to a foolish.
Figure? Does it really matter?
A mature woman not like other women is conscious of having a slim and attractive figure. For her, her comfort is the supreme priority, She prefers a healthy body rather than a sexy body.
Enjoys her own company:
A mature woman is not the one with the motive to impress everyone around, like the girls in the high school, instead, she goes for what is suitable for her and what she finds better for herself.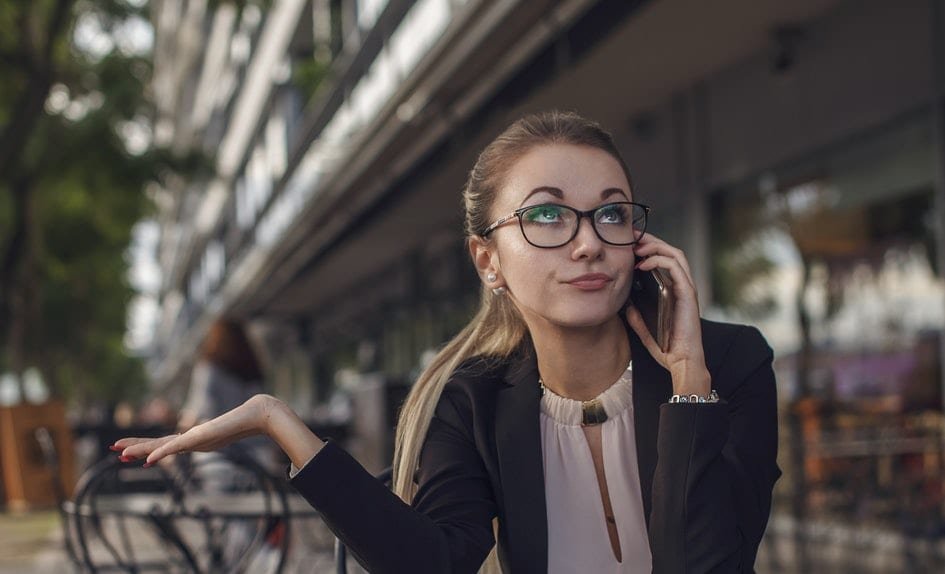 Designer Label? No:
Showcasing the designer labels and being conscious of them for sure don't stand as the traits of a mature woman. She does not buy things by glimpsing their tags instead she opts for what attracts her and depicts simplicity.
An ex can never be present again:
For a sensible person, one lesson is enough. If he/she opts for that again, it surely showcases his/her foolishness. As far as a mature woman is concerned, first it's not at all easy to deceive her and even if you succeed then mind that she never turns back to what is gone.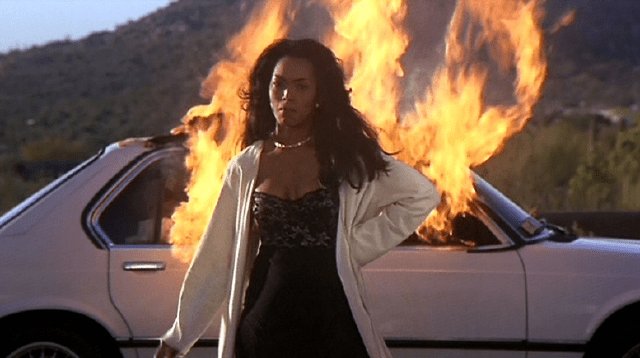 You really think I give a damn care:
A mature woman masters the act of not caring, the only purpose of her life stands as her respect and her satisfaction. A mature woman has the capability of not caring what others think. She stays very far from this mythical question that what others will think…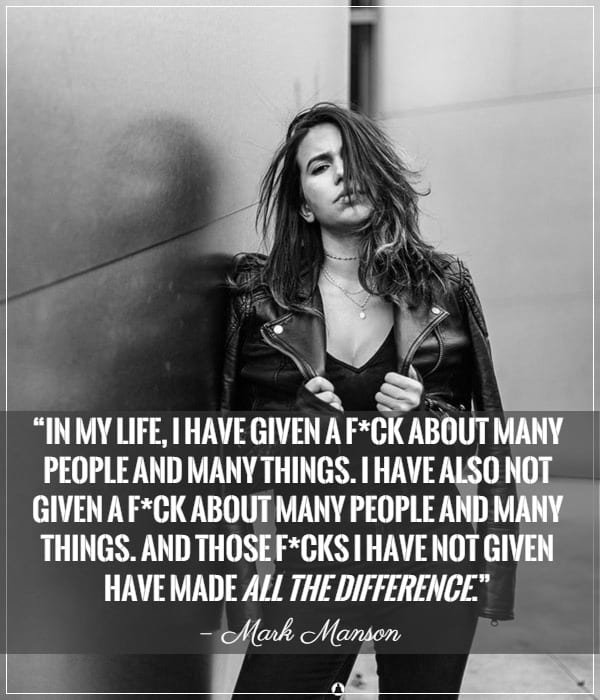 So, all the ladies out there, it's time for you all to opt for these traits and stand as a mature and independent entity in this society.
Recommended Video!
"7 Easy Flat Belly Exercise Hacks You Can Do In A Chair"
Enjoyed the article? Check out another interesting story below ▼
---

Share this story with your friends and family!
---