Meet Batman! Not the superhero that protects Gotham City, but a pawbulous rescue cat with two sets of ears.
Batman was three years old when he was given to the Western Pennsylvania Humane Society in Pittsburgh.
His unique appearance is attributed to a rare genetic mutation that is believed to be caused by both Batman's parents carrying the same gene mutation.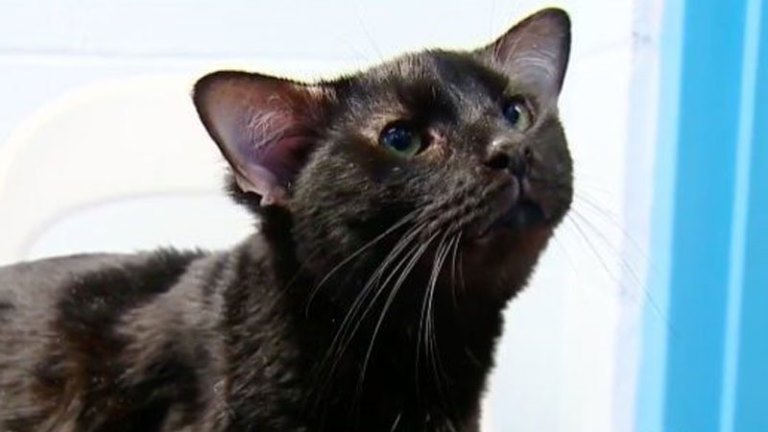 Toots was the first cat to be documented with the rare genetic condition in 1938. The condition was studied in 1957.
Batman does not actually have two sets of ears which would mean he has four hearing organs or ear canals. He just has extra pinnae or ear flaps. Even though he is named after the DC comics superhero, he doesn't have super hearing.
Look at how adorable Batman is with those extra ear flaps!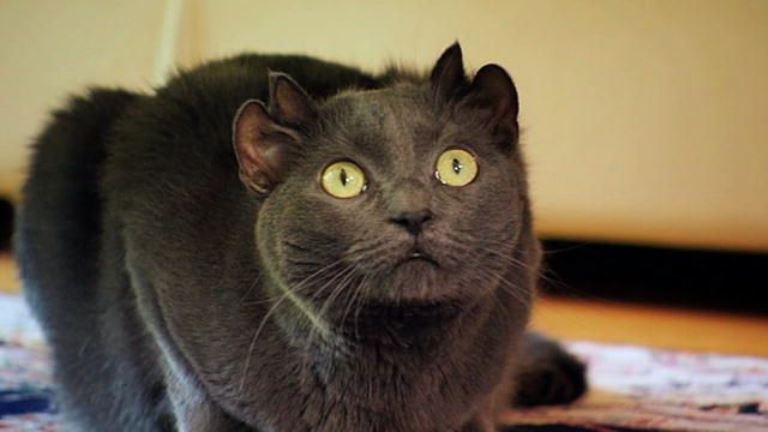 Even though the mutation is rare, Batman is not the only feline to become popular for the condition.
Another cat named Yoda became an internet sensation in 2008 and gained over 16 million fans. He was adopted by a kind couple who saw a group of drinkers passing him around.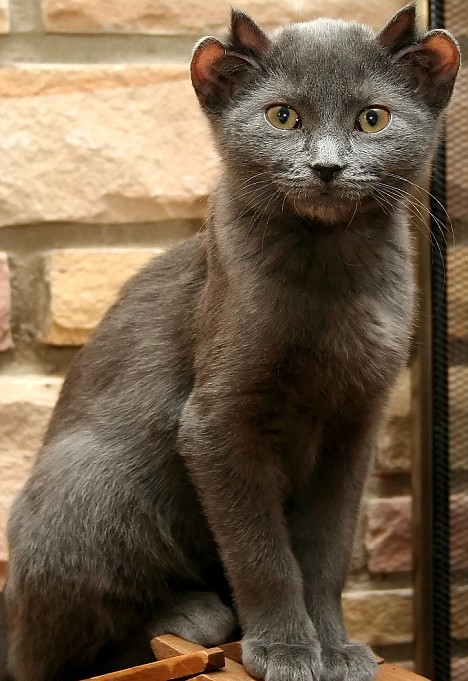 "We were at a pub on the south side of Chicago with a group of friends when we noticed a small cage sitting on the bar and people passing around a kitten," 65-year-old Valerie said.
"When he was passed around he reached for Ted (her husband), crawled up into the crook of his neck and fell asleep – Ted was a goner.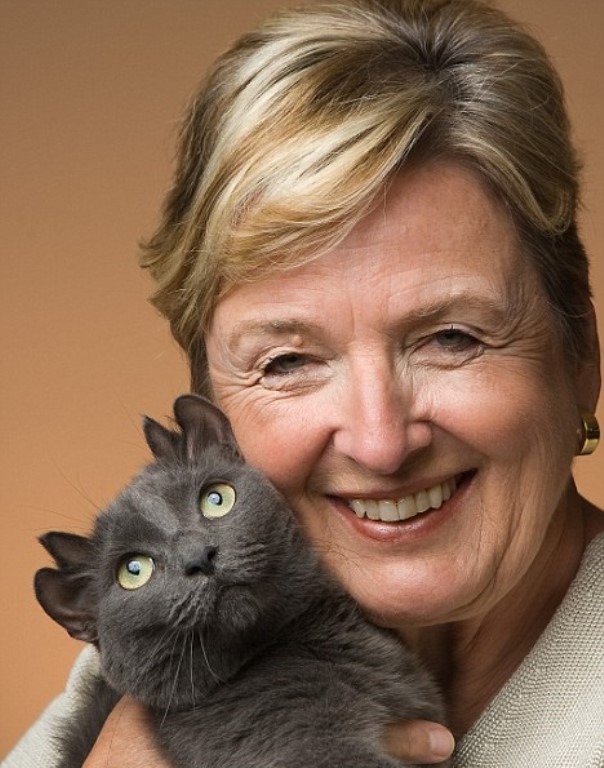 "It was a done deal when the kitten made himself at home on Ted's shoulder. We decided to name him Yoda. I understand the Star Wars character was based on George Lucas' cat."
These cats are super cute, don't you agree? SHARE this with your family and friends!
Recommended Video – "When The House Ain't Big Enough For Both Of Them—What Happens When Cats And Dogs Face Off"

Enjoyed the article? Check out another interesting story below ▼
---

Share this story with your friends and family!
---