A woman has been banned from singing in her apartment after neighbors complained about her loud voice. One man even said that she sounded like a drowning cat.
On December 5, 2017, 48-year-old Heather Webb was handed a 24-month Criminal Behavior Order to stop her from singing loudly in her apartment. However, magistrates courts have been told that Webb broke the order many times this year.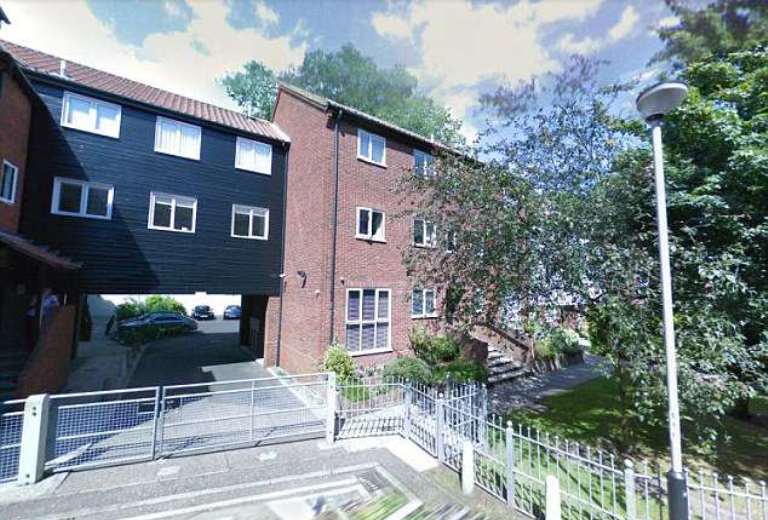 Google Street View
Paul Burford, who lives in the same complex, reported the Norwich JPs that he heard Webb singing loudly at 8:30 am on Feb. 7 this year. He also downloaded an app to record her 'erratic opera singing'. Burford sent it to the court, saying that "she sounds like a drowning cat to be honest."
Another neighbor reported that she was watching television on January 8 with her headphones on when she heard someone screeching. "When I first heard it, I took my headphones off and went to the window to make sure that her flat was where the noise was coming from, and it was. It comes from the flat constantly."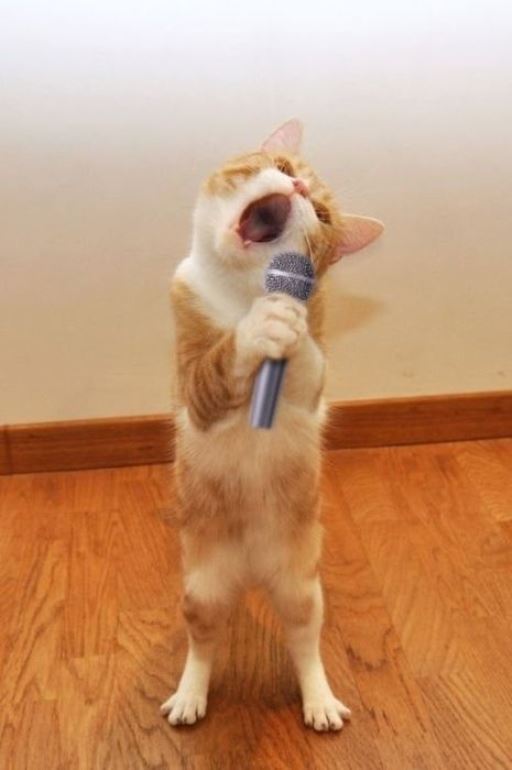 Pinterest
She also added that Webb was shrieking from 11:15 am to 11:50 am that day. The next morning, she started again from 11:10 am to 11:30 am.
Webb didn't appear in court and pleaded not guilty.
Prosecutor Nicola Pope said that on February 12, Webb was interviewed by authorities.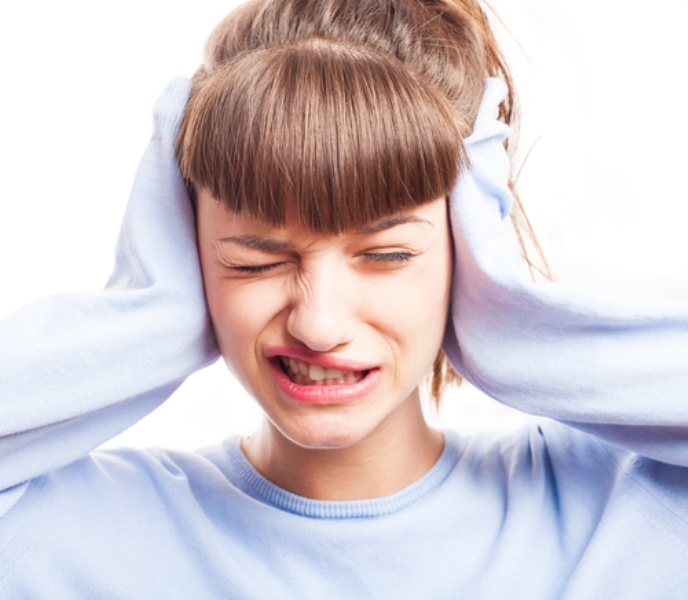 Aircon Servicing
"She stated she could not recall if she was singing on the 8th of January. She said she couldn't remember that far back. When asked about the 7th of February she said she has gone to great lengths to close her windows and amend things."
Webb was found guilty of breaching the order on the 8th and 9th of January, and 7th February. They issued a 'no bail' warrant for the 48-year-old's arrest.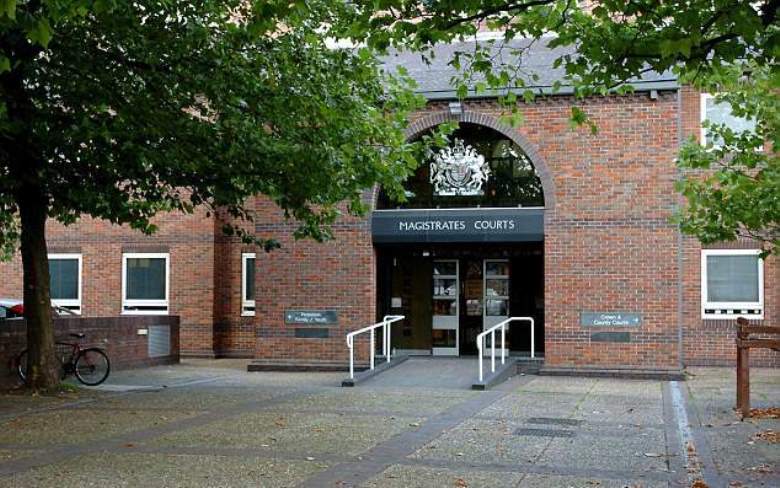 PA Archive
The order bans Webb from "playing music, singing, shouting or creating noise at a volume which can be heard outside of her property."
What are your thoughts on this? Do you think that it was right to ban her from singing? Let us know in the comments section below!
Recommended Video!
"Selfish Neighbor Keeps Blocking A Woman's Driveway. 'Tough' Man Gives Them A Befitting Reply"
Enjoyed the article? Check out another interesting story below ▼
---

Share this story with your friends and family!
---