Apparently, some people look at 'fashion police,' and they critique it. Probably, they think it is a joke. But, what if it the fashion police outfit becomes a reality?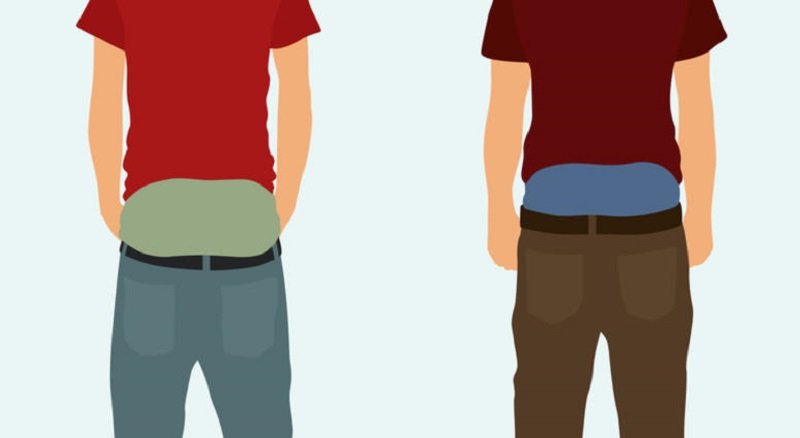 Well, South Carolina lawmakers are trying to pass a bill that will ban citizens from wearing saggy pants. Apparently, they have established a certain length which all citizens must abide by. Actually, it has been determined as 3 inches below the Ileum.

They hope the bill goes through the House of Representatives first. If the lawmakers succeed in passing the motion, then it will become illegal for anyone to expose their skin or underwear by wearing their trousers below the hips.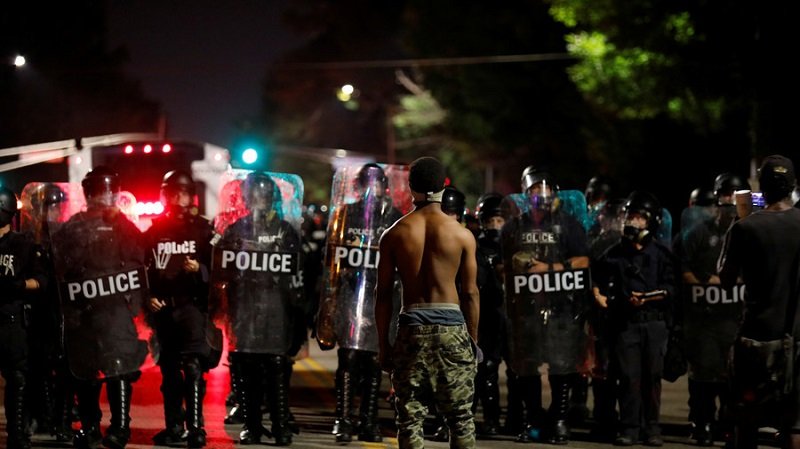 The consequences of wearing saggy pants will be fines. Apparently, for the first arrest, the lawmakers will charge a fine of $25. For the second arrest, a fine of $50 or three hours of community services will be imposed. Finally, they will be a fine of $75 or six hours of community services for the third offense.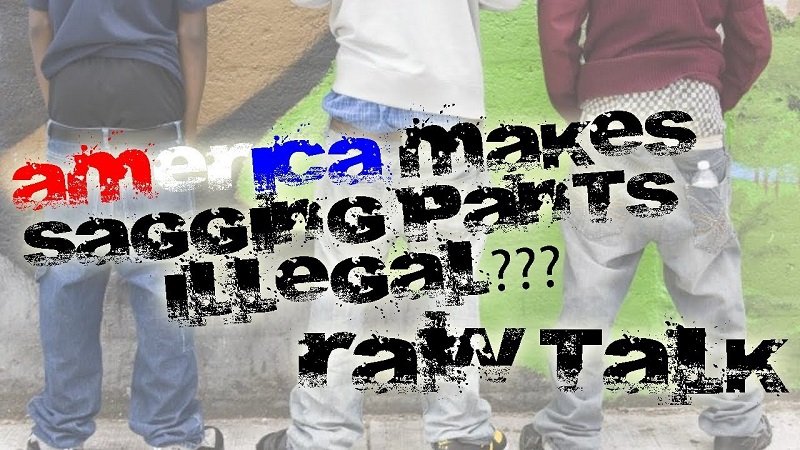 Representative Joe Jefferson of Berkley County is sponsoring the bill. In a recent interview, he stated, "the state will not treat the violation as a criminal or delinquent offense. It just a way of ensuring people uphold professionalism."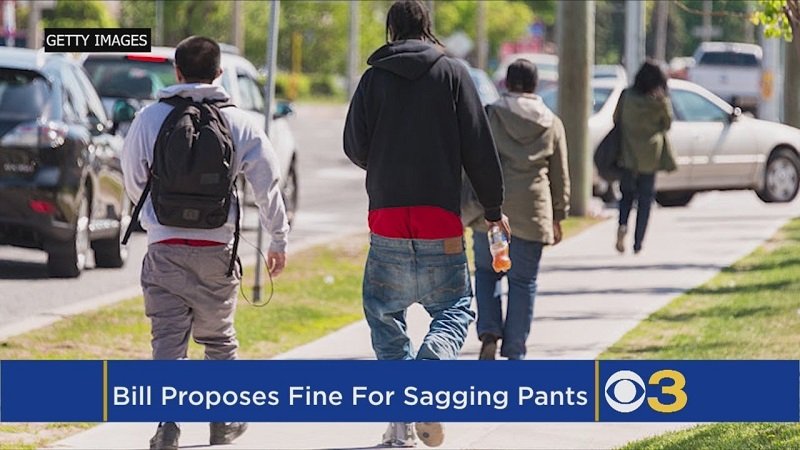 According to WLTX 19 news, Rep Jefferson stated, "Saggy pants are unbecoming and unprofessional."
Apparently, some residents of South Carolina received the news positively while others had varied opinions.
Ashley, a resident in Carolina, stated, "I think it would be great to do." While another one named Debbie remarked, "I do not want to see anyone's underwear, but there are more important issues to deal with."
Tony had this to say; I want lawmakers to start working on things that matter, not how slow the car is going in the left lane or how low someone's pants are."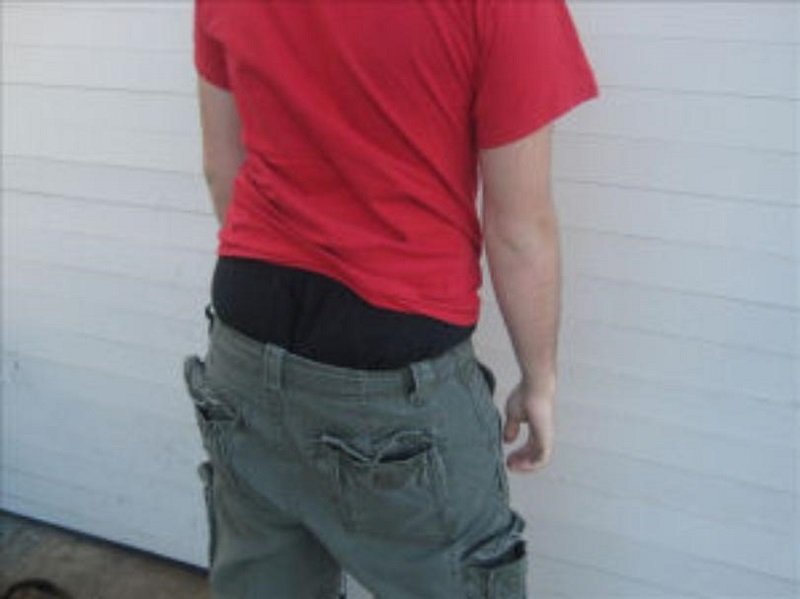 Well, what are your thoughts on this law? And should the state pursue this initiative? Kindly, let us know in the comments and share this with your friends and family as well.
Follow

@smalljoys_of_life
Enjoyed the article? Check out another interesting story below ▼
---

Share this story with your friends and family!
---