Viral news is being shared by thousands on social media about a cop who found a missing Grumley in Copeland Creek. A Californian cop found Lance Grumley, an autistic man who was missing from Wednesday morning. Justin Thompson, a kindhearted City of Rohnert cop, found 31 years old Grumley, who was detailed missing by his mom.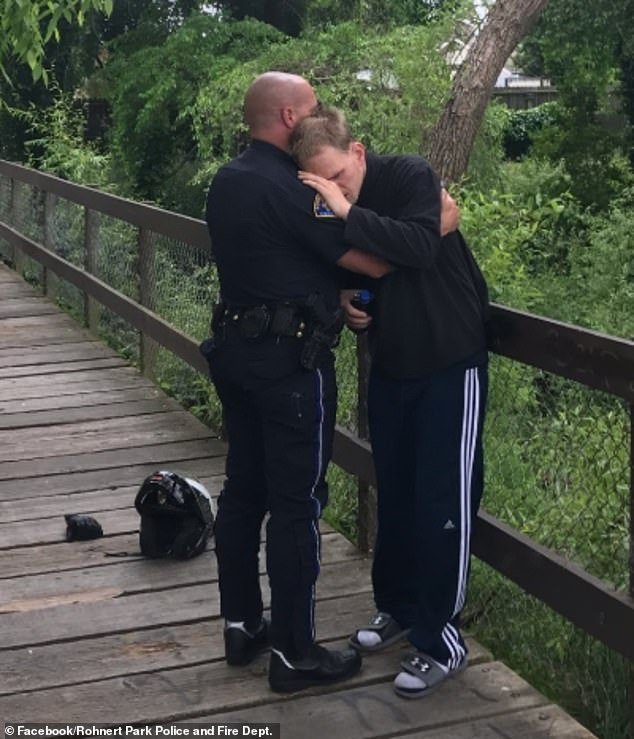 Grumley was found by Thompson in Copeland Creek, an area full of woods having walk paths. According to Yahoo News reports, an officer was well familiar with Grumley and had an idea about the most visited areas where Grumley can go, so he went on searching to areas of University Square and a nearby stream.
Dina, Grumley's mom states that they both had planned to go out and while they were preparing, her son stepped into the garage wearing his slippers and socks.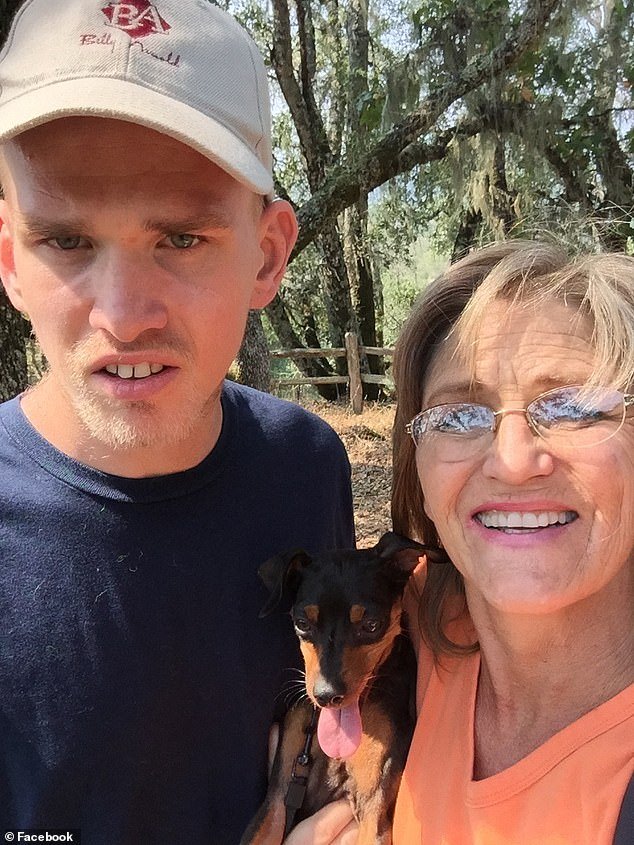 But, a few minutes later, when Dina came out to see her son in the garage, she was shocked as she was not able to found Grumley there. Without wasting any time, she called the Rohnert Park cop to report her missing son.  As told to KTVU by Tim Mattos, Chief of Rohnert Park Police remarks that he is always ready to deal with emergencies and is available on one call. He further added that it was a serious call and they wanted to make sure that they will find the missing soon.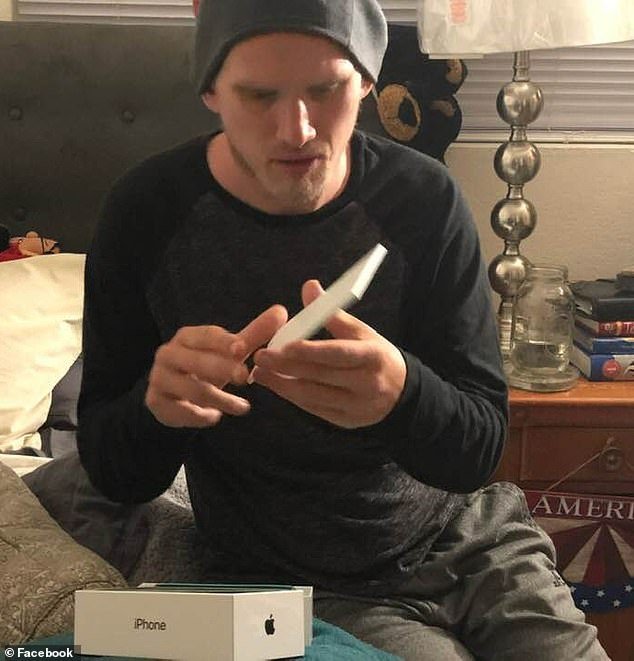 Luckily, the officer was able to locate Grumley within ten minutes of being detailed missing from home. At the moment when Officer Thompson found Grumley, he removed his gloves and helmet and also hugged him with affection. A thanksgiving note given by Grumley's mother on Facebook thanked the Rohnert Park police and she was so thankful to them that the Rohnert Park police found her son earlier than she could found and if she would have gone to search her son she would not have found her in such a short time.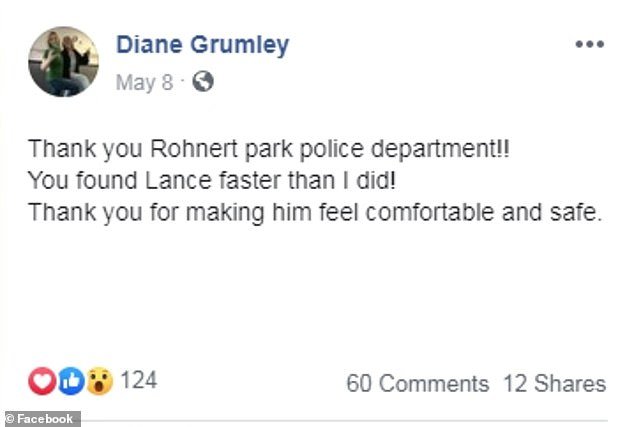 This heart touching story has been shared over social media many times.
Recommended Video!
"81-Year-Old Woman With Dementia Went Missing In Cornfield. See How Officer Finds Her Using Drone!"