Viral news is being shared by thousands on social media about a cop who found a missing Grumley in Copeland Creek. A Californian cop found Lance Grumley, an autistic man who was missing from Wednesday morning. Justin Thompson, a kindhearted City of Rohnert cop, found 31 years old Grumley, who was detailed missing by his mom.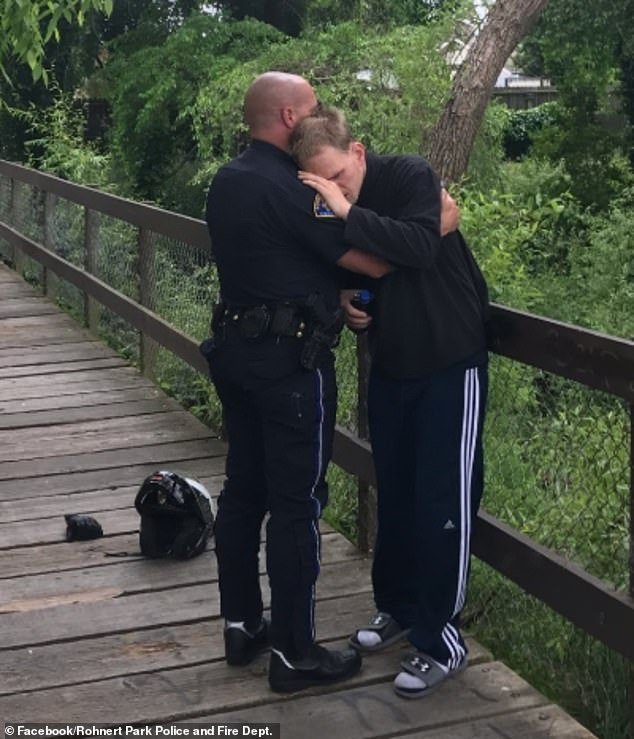 Grumley was found by Thompson in Copeland Creek, an area full of woods having walk paths. According to Yahoo News reports, an officer was well familiar with Grumley and had an idea about the most visited areas where Grumley can go, so he went on searching to areas of University Square and a nearby stream.
Dina, Grumley's mom states that they both had planned to go out and while they were preparing, her son stepped into the garage wearing his slippers and socks.