Australia and New Zealand firefighters flew out of Sydney on August 3 on a mission to help exhausted fire crews in their deadly fight against California wildfires spread across the northwest of the United States.
According to the Australian fire authorities, around 100 firefighters were sent off to battle the fierce fires in the mountains north of Sacramento, where the fires were among 100 burning across 13 western states of the US.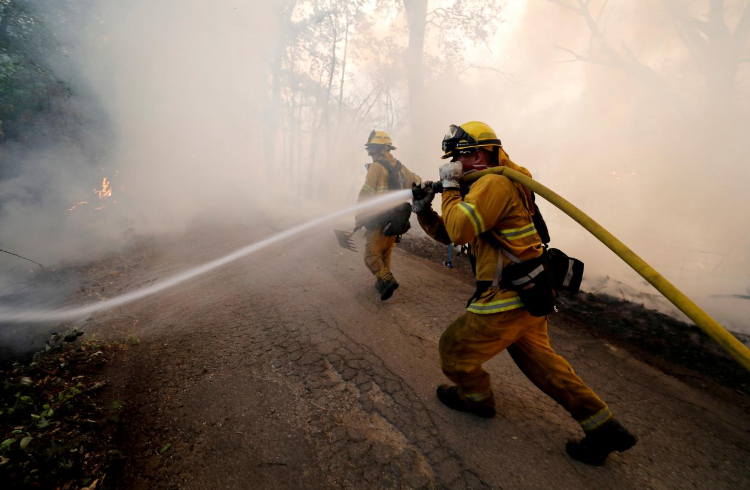 The Carr Fire which sparked on July 23 is the most fearsome of all and is considered to be among the deadliest fires in the state's history.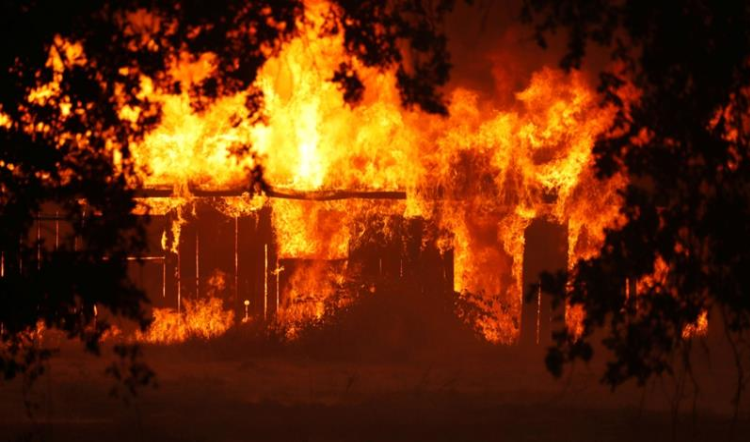 The fire ignited after a trailer's tire blew out and the rim made contact with the pavement.
The sparks caused by the friction set the nearby dry bushes on fire, starting a blaze that traveled up California's Highway 299.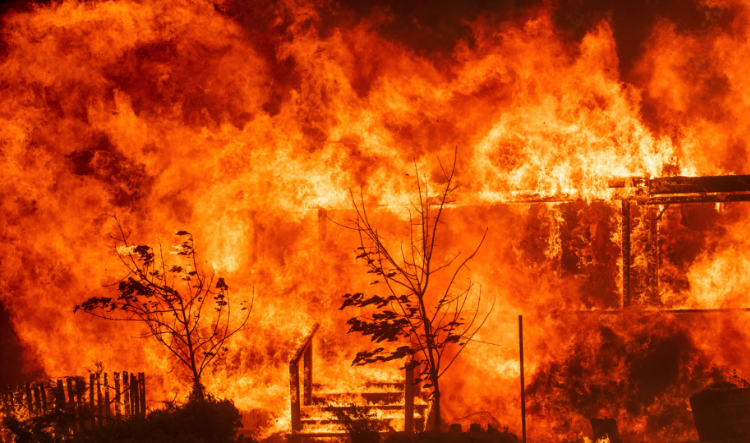 As of Tuesday, August 7, the Carr Fire had by then claimed the lives of 7 people including 2 firefighters, destroyed more than 1,000 homes, and torched around 167,000 acres near the Northern California city of Redding.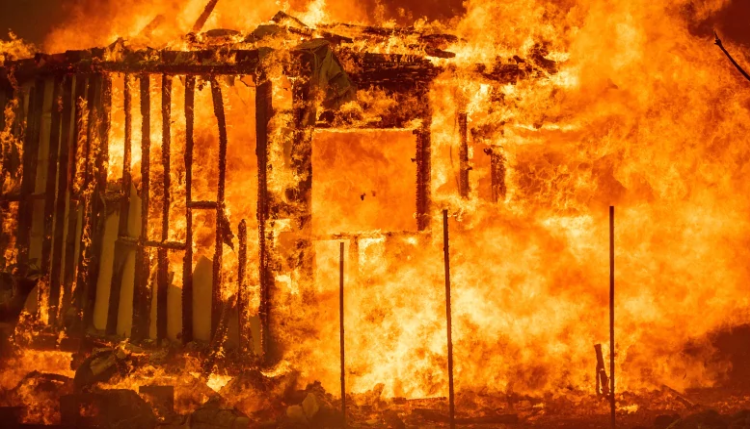 The fire continues to spread and as of Tuesday, August 7, it was just 47% contained, which refers to the control lines constructed around the fire to keep it from igniting new areas of land and jumping on major roadways.
A control line, also known as a fire trail, is set by digging soil around the fires to prevent it from burning more brush.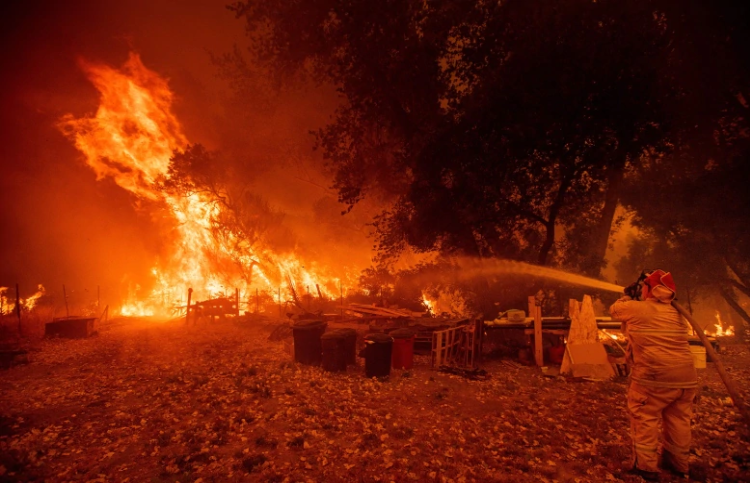 The fire described as a "wall of flame," by Cal Fire Deputy Chief Scott McLean is continuously been in the news due to its ferocity.
A video from the Carr Fire showing a so-called firenado has gone viral on the internet which shows a frightening fire vortex resembling a tornado.
Watch the horrifying Carr Fire in the video below.
A view of the #CarrFire "Firenado" from the sky pic.twitter.com/HqIt3G1EgW

— Active NorCal (@ActiveNorCal) July 28, 2018
"Recommended Video –'Firefighters Save Dog From Burning House But When It Doesn't Move—They Take This Out"

Enjoyed the article? Check out another interesting story below ▼
---

Share this story with your friends and family!
---