A 23-year-old woman was in absolute shock when she arrived at the hospital to get treatment for what she apparently thought was a mere flu.
She did not believe when the doctor told her that she could have died in minutes.
Lily O'Connell from Sydney, Australia was enjoying Christmas Day with her family last December when she suddenly started throwing up and got a strange rash on her face.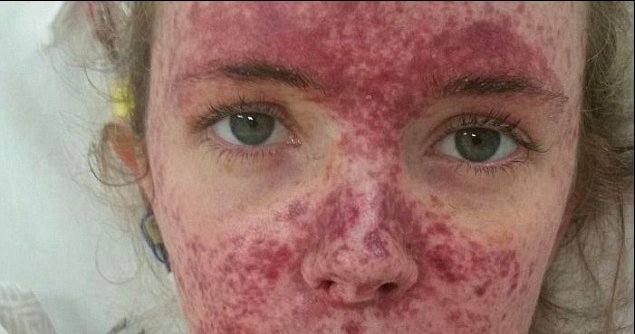 Upon arriving at the hospital, she was directly sent to the intensive care unit at St Vincent's Hospital in Sydney where she was diagnosed with the W Strain of Meningococcal.
Lily said that the situation would have been different if she didn't get to the hospital when she did.
She said that she was lucky that the hospital is just three minutes from her home because the doctor told her that she was only about 30 minutes away from that call from the heaven.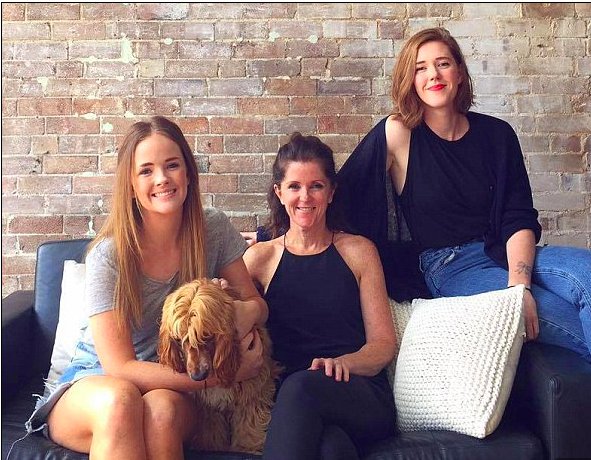 If she had waited any longer, she probably would have never made it. Although she is lucky to be alive, she still suffers from adrenal and renal failure.
Her glands above the kidneys have stopped producing enough of the hormones that control significant body functions like blood pressure.
The disease has damaged her kidneys resulting to which she now spends five hours on dialysis every alternate day.
Fortunately, Lily's sister is donating a kidney to her in two weeks time. Previously, Lily was vaccinated for C Strain of Meningococcal when she was in high school.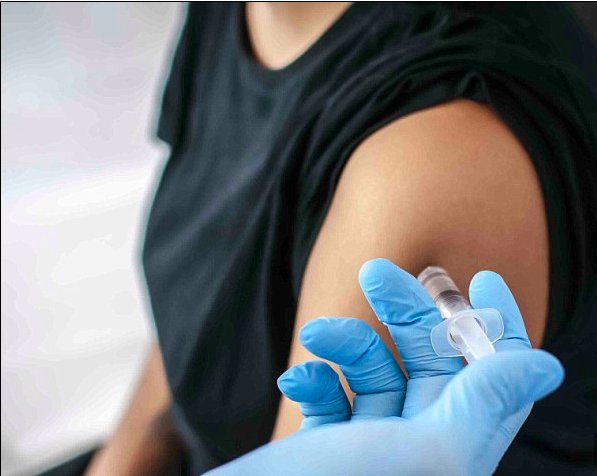 The vaccines for strains ACWY are made available and the New South Wales Government will be giving out free vaccines to high school students after a high number of young Australians have come in exposure and died from the disease this year. The ACWY vaccine costs between $38 and $120 per dose.
There are 13 Strains in total and yet ABCWY are the most common.
Share this post with your friends and family.
"Recommended Video– Dynamo- The Magician Impossible Looks Healthier Amid The Ongoing Battle With Crohn's Disease"

If you liked this post, we would love to hear from you:)
Enjoyed the article? Check out another interesting story below ▼
---

Share this story with your friends and family!
---