Well, who doesn't know the great Neil Armstrong – the first man to put a foot on the moon? On July 20, 1969, it was a historic day not only to the Americans but also to the whole world. His famous words "one small step for a man, one giant leap for mankind" said by him when he took the first step on the earth's natural satellite while creating the first human footprint there.
Well, that's what we believed for so many years and still are, but just like any other big event, this too has created some conspiracy theories. Someone remarked that the footprint on the moon doesn't match Neil's boots.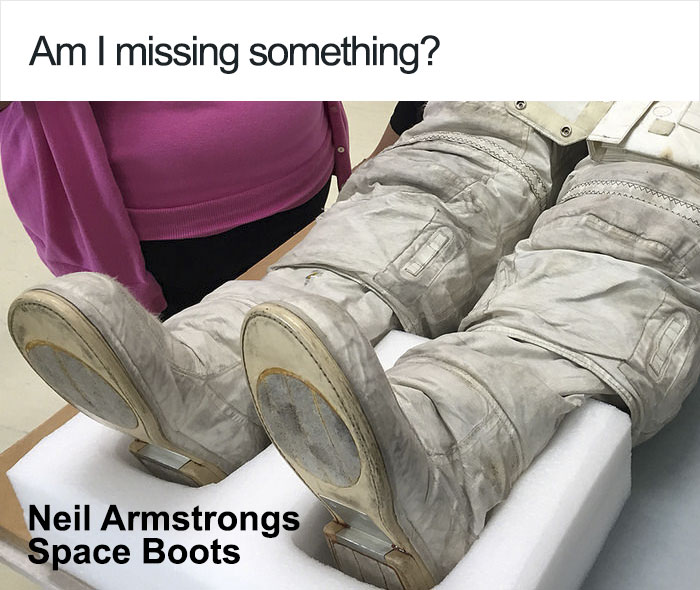 The netizens are quite shocked and compared a picture of Armstrong's Apollo 11 spacesuit (taken into possession by astronomer Phil Plait at the Smithsonian's National and Air Space Museum) with a shot from the mission itself, to back the claim.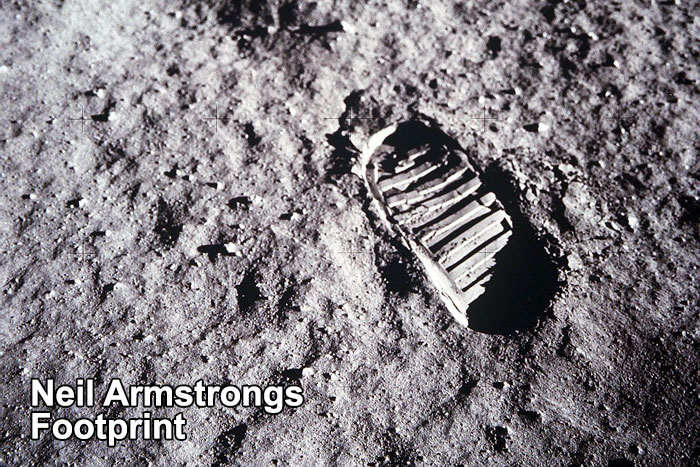 While the crewmembers including Neil did wear the Apollo/Skylab A7L suit, they had more gear. According to the statement released by NASA, the footprint shown in the photograph isn't even Neil's, it belongs to Buzz Aldrin.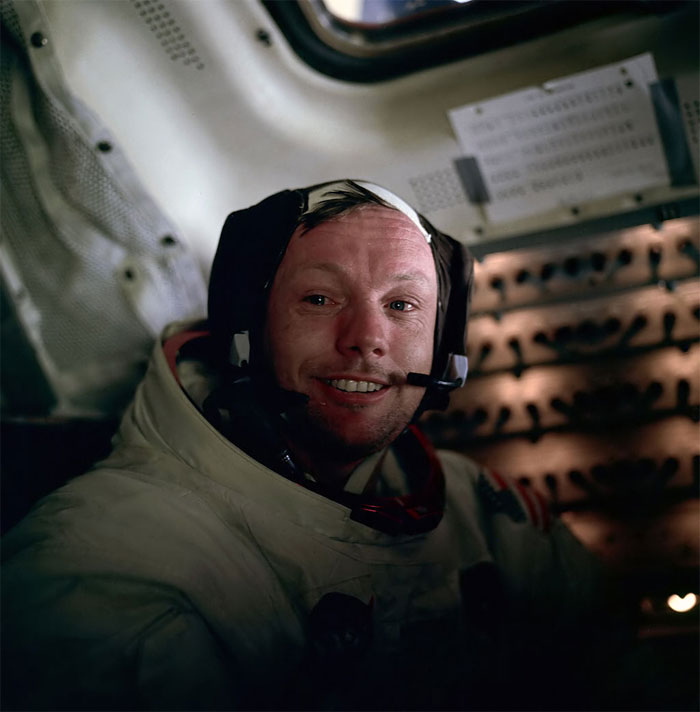 They said that the first footprint on the moon would be there for millions of years to come, as there is no wind to blow them away. So if you are skeptical, you can always go to the moon and take a closer look at.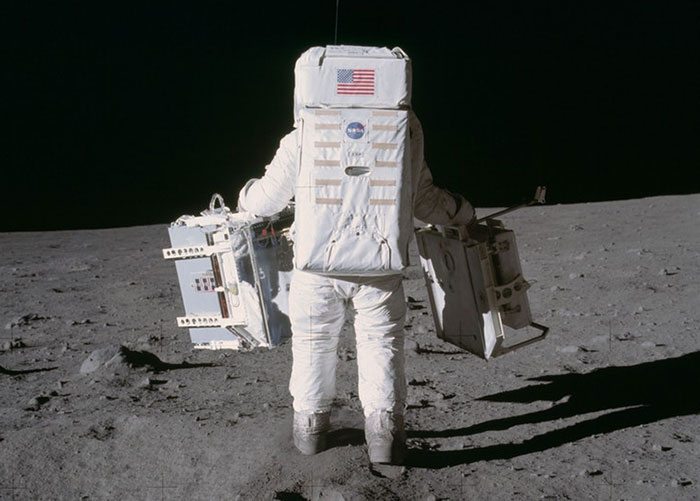 Overshoes with treaded soles, what they are called apparently were among the gear the crew carried on their mission to the moon.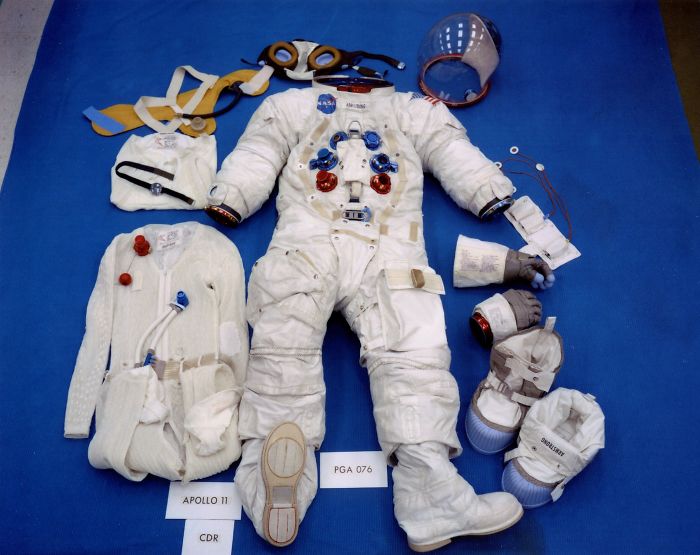 These shoes provided extra protection from dust, tears, and rips to the basic spacesuits. Due to their tramped soles, they left distinctive footprints that can be seen in several other images from the Apollo 11 mission.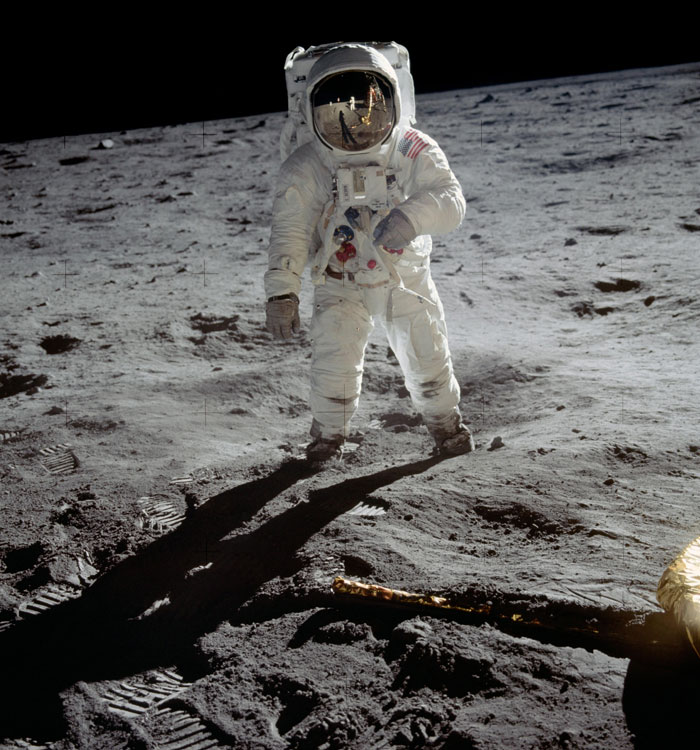 So the main question here is why the overshoes with treaded soles aren't at the exhibition hall display like the rest of Neil Armstrong's gear.
As you may know that, the crew left behind over 100 items on the moon as a weight-saving tactic and the list includes the infamous overshoes with treaded soles as well.
Recommended Video – "The Cutest Weather Reporter you'll ever find on the Internet"
Share this post with your family and friends:)
Enjoyed the article? Check out another interesting story below ▼
---

Share this story with your friends and family!
---