In a recent campaign, the Chinese authorities have expressed their views against the halal products being used to penetrate the secular life. The campaign talked about how halalification bringing extremism.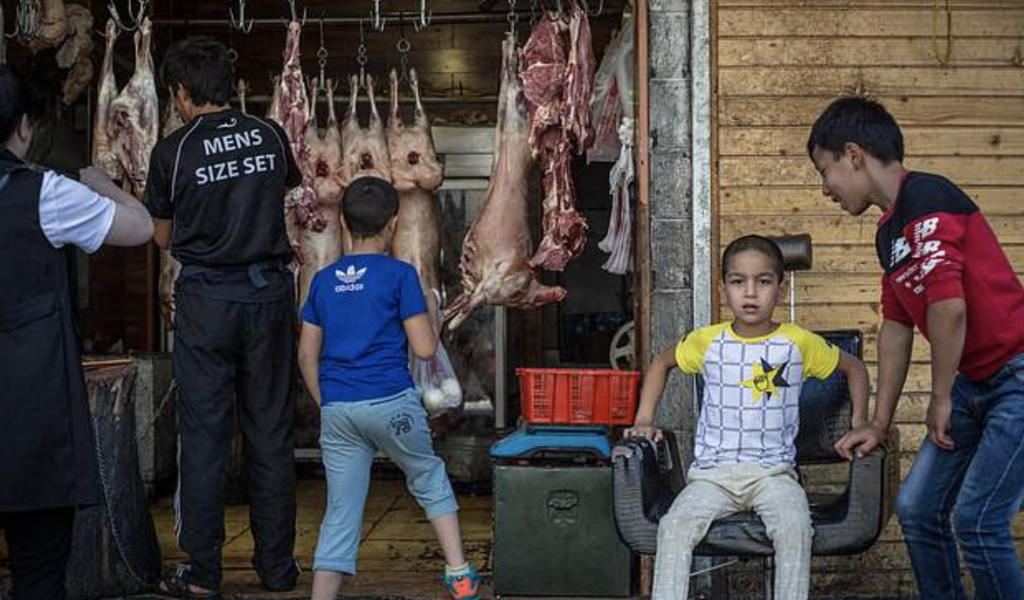 In a recent post on the WeChat account of the government, there was a notice that exclaimed that Communist party leaders at Urumqi formed a group for sharing their protest against the pan-halalisation. Apart from the halal restaurants, the entry of the 'halal' factor in regular products like toothpaste, foot items, hair-cuts, etc is banned.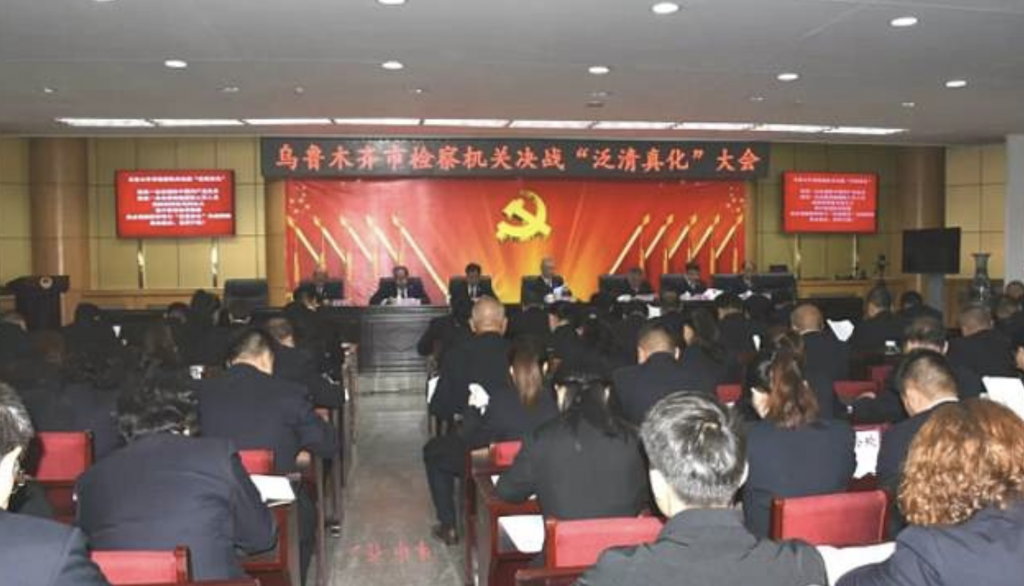 Halal labeling has not been a new thing in China. The capital of Xinjiang, Uighur community, Salar, Bonans, Dungans, and other Muslim communities have been given a cuisine labeling which prevails for their obvious choice of food.
Global Times official shared on Wednesday that there was absolutely no need to label things 'halal' which didn't need to be labeled at all. It was only leading to making people inclined towards religion and disturbing the secular life.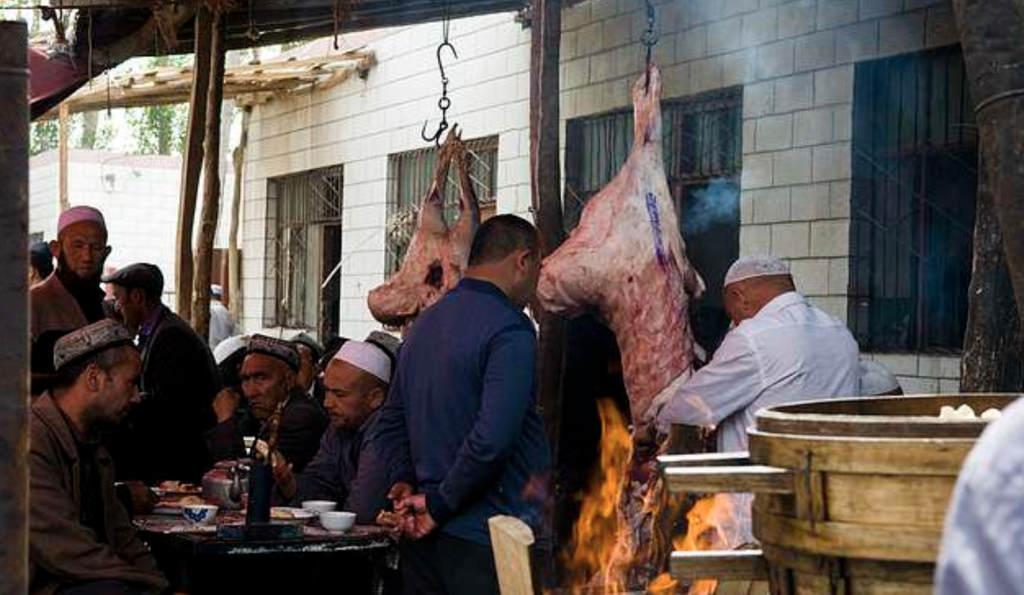 The Gansu province, home to Hui Muslims have already faced a ban to halal haircuts and halal baths in the past.
China has repeatedly been criticized for cutting down on the rights of the Hui Muslims. Beijing in this regard has shared the news that it is only cutting down on the tendency to split religions and control extremism.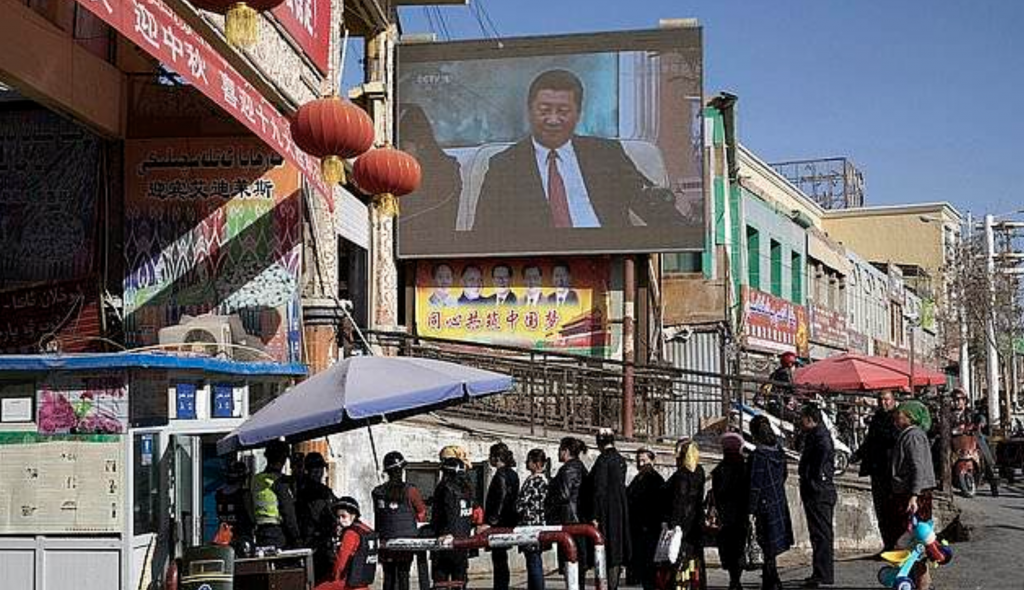 Uighur's head prosecutor Ilshat Osman has participated as part of the campaign and shared his view in the form of an essay titled, 'Friend, you do not need to find a halal restaurant especially for me.'
He further shared that minorities have found the government accepts their beliefs but it's time that we minorities accept their habits and stop labeling. He also urged the party members and the public to eat with the Chinese people rather than preferring the halal restaurants all the time.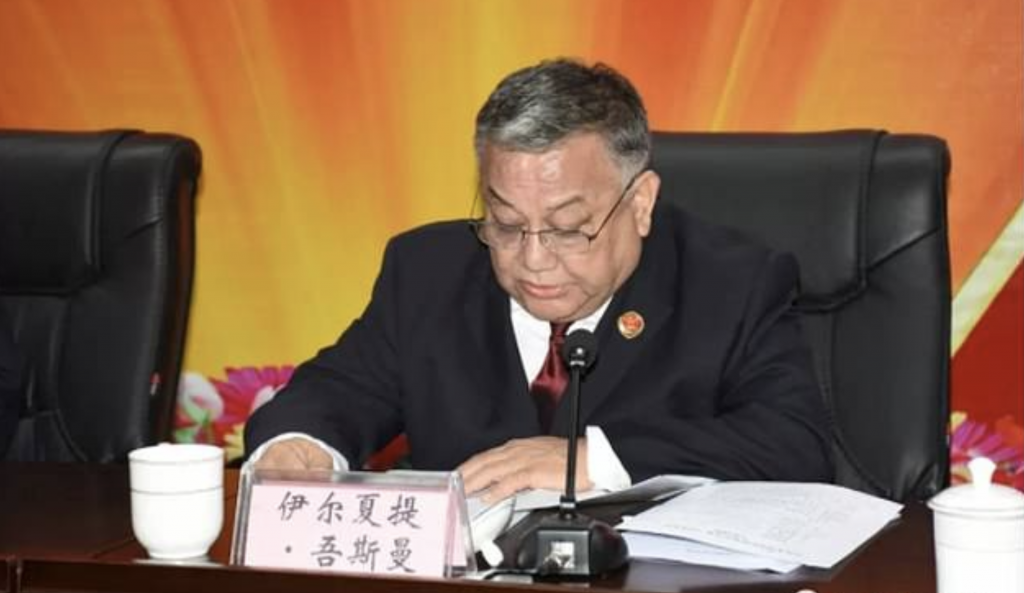 WeChat account shared details on how canteens should have all cuisines for people to try. The Urumqi leaders expressed there should be the use of Mandarin Chinese as language and people should believe in Marxism-Leninism rather than be religionists.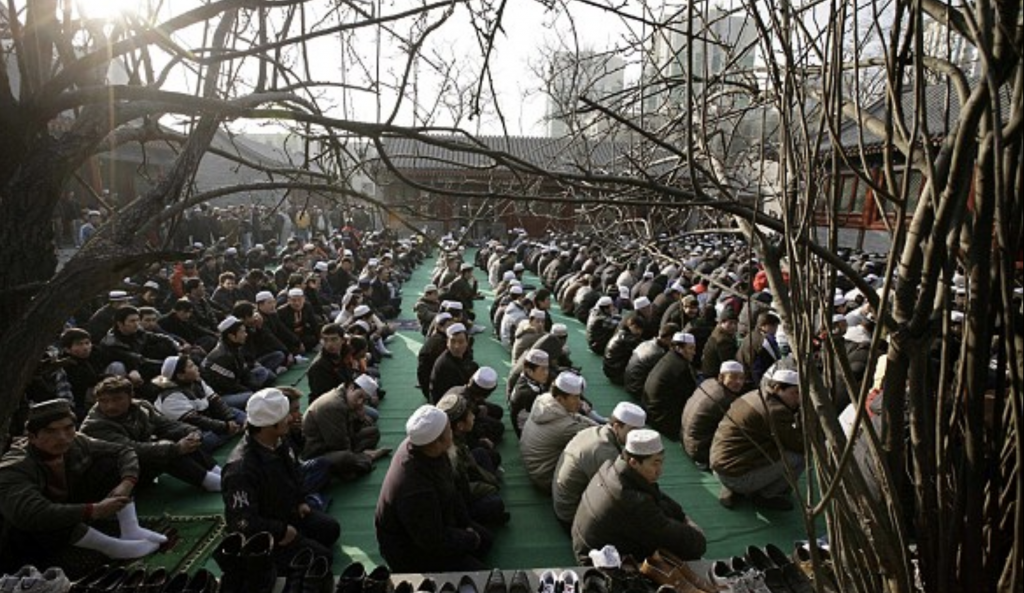 The Communist party led a notice regulating the policies for the members to stop religious beliefs and punishments for people who deterred to it. The Chinese government has ensured control on religious inclinations and lets people lead a free life. However occasional monitoring exists!
Share it with your friends and family.
Recommended Video –"Clip Showing The Violent Process Of A Bishop Performing Baptism Has Gone Viral On Internet"

Don't forget to ▼LIKE US▼ for more inspirational stories:)
Enjoyed the article? Check out another interesting story below ▼
---

Share this story with your friends and family!
---