A plethora of researchers found that there are around 29 Android-based applications, especially the Horoscope and power management related apps are prone to security vulnerabilities. This malware will compromise the mobile devices and tracks all your call logs without your knowledge besides bypassing two-factor authentication while emulating like genuine apps. Immediately, after receiving the notification, Google has weeded out those apps from the play store.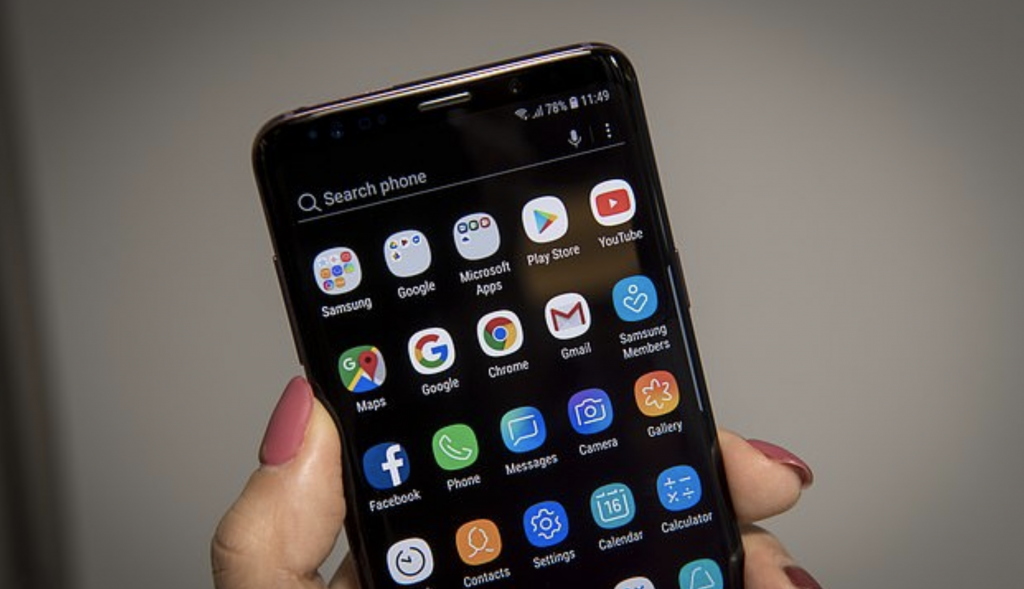 The worst thing about the Trojan malware is that it takes complete control over the target phone as stated by We Live Security that is run by an IT firm ESET. However, it was estimated that around 30,000 users had installed these apps on their mobiles. The Trojan malware has infected a wide range of applications, especially the Free Daily Horoscope and Power Manager on the Google Play store.  The malicious applications pretend to be showing the genuine financial institutions and display a fake login screen. A user entering the login details will be snooped by the hackers sitting on the other end. These applications are embedded with highly complicated mobile banking malware and are focusing more on stealth as per We Live Security.
This information is snooped with the help of the HTML code used in the app that is installed on your device and then fake phishing forms are inserted in the apps.
The malicious apps, when downloaded on the mobile, have shown compatibility issues. However, there are few users who have downloaded the apps in the hidden background. These apps would show the information alike to that of normal apps. The main aim of the hacker is to emulate the banking app used by the user to steal login credentials of their bank account and loot money. Out of 29 infected apps, few of them include – Power Manager, Astro Plus, Master Clean, Super Boost Cleaner, Phone Power Booster, etc.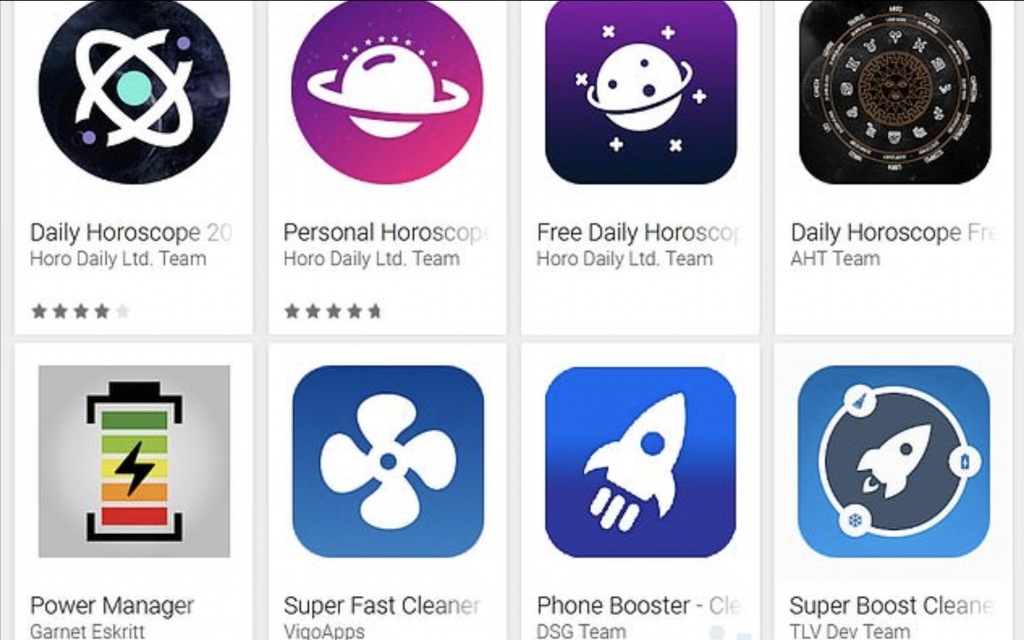 Researchers found that there is no latest trick used to spread the virus throughout the device; therefore users who downloaded the malicious apps can uninstall those apps by navigating to the settings and then Application manager screen on their mobile. We suggest you check the bank accounts for any fraudulent transactions and immediately change the PIN. It is recommended to download apps only from Google Play store.
Share this post with your friends and family.
Recommended Video!
"Six Early Anal Cancer Warning Signs That People Are Embarrassed To Talk About"
If you liked this post, we would love to hear from you:)
Enjoyed the article? Check out another interesting story below ▼
---

Share this story with your friends and family!
---