Living a long life is not something everyone would want, but for Alelia Murphy, believing in God was her secret of a long life.
America's oldest person, Alelia Murphy died at 114. Healthcare Union 1199SEIU Caregivers broke out the new with grief. Born in North Caroline in 1905, Alelia celebrated her 114th birthday before she died.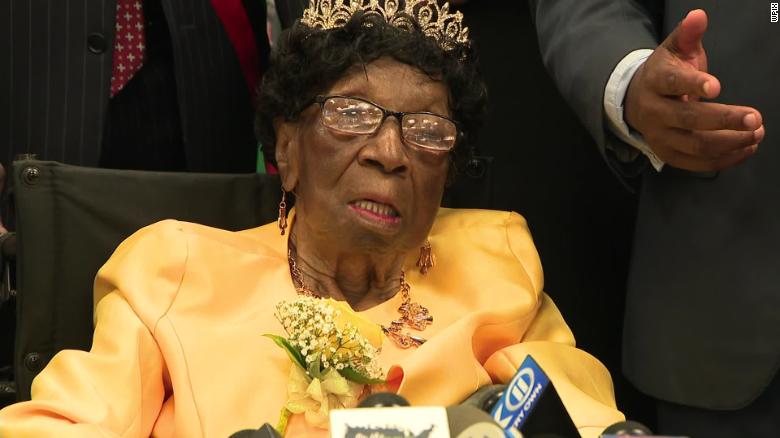 She was the oldest person in America after celebrating her 114th birthday in July. Along with her friends and family, Alelia happily celebrated her birthday, and she thanked the almighty for giving her such a long, happy, and prosperous life.
Her birthday was hosted by the Africa American Caucus of 1199SIEU. The Harlen community has even marked her birthday as the Alelia Murphy Appreciation Day.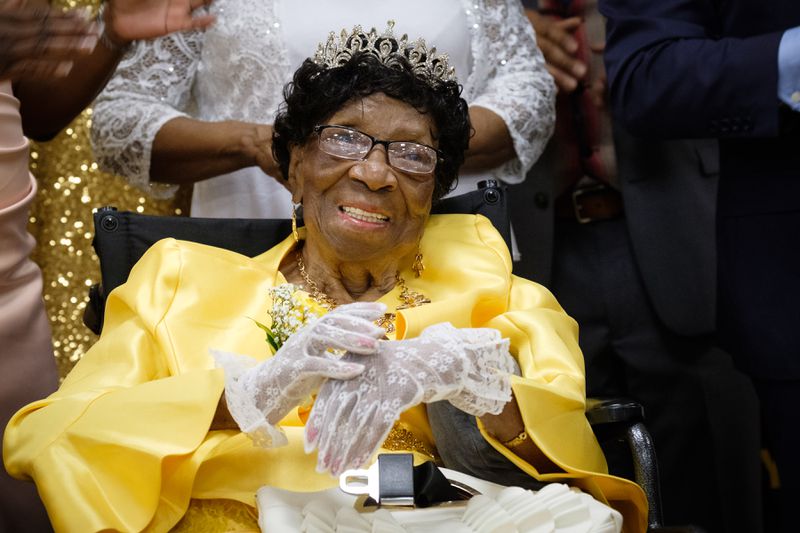 State Senator, Brian Benjamin also came to wish Murphy and gifted her a framed poster and copy of the declaration.
Murphy's daughter said that she is so grateful to have her mother along with her for so long. Nefer Nekhet, Murphy's granddaughter, added that she must be really blessed to have such a long life.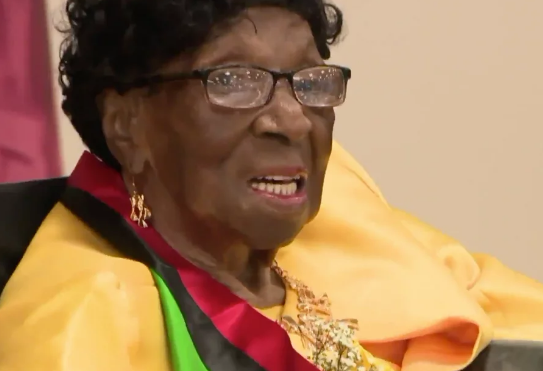 All the family members and friends were extremely excited to celebrate Alelia's birthday. When they asked Alelia about her secret for such a long life, she added that she believed in God, and its because of his grace that she had such a healthy life.
According to reports, Alelia died peacefully, and a funeral service will be held on Friday, December 6.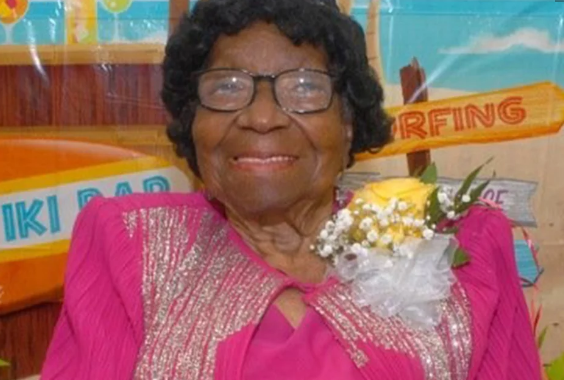 It is said that there will be several famous people to attend the funeral.
Not everyone has the blessing to live a long and healthy life, and Alelia was one of those lucky people who have seen generations. All we can wish is that Alelia's family live a peaceful life ahead and seek inspiration from her life to live a better and healthier life.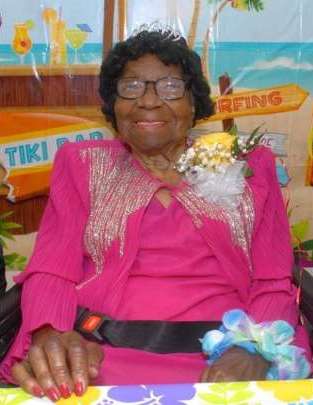 May her soul rest in peace.
Recommended video:
"94-Year-Old WWII Hero Walks Granddaughter Down The Aisle At Her Wedding"
Share this post with your friends and family :)