17 years have passed since that tragic day. September 11 is a day not only Americans but the entire world won't ever forget.
Every year, Americans have paid tribute to almost 3,000 victims who died in the terrorist attacks that shook the country. Memorials take place nationwide.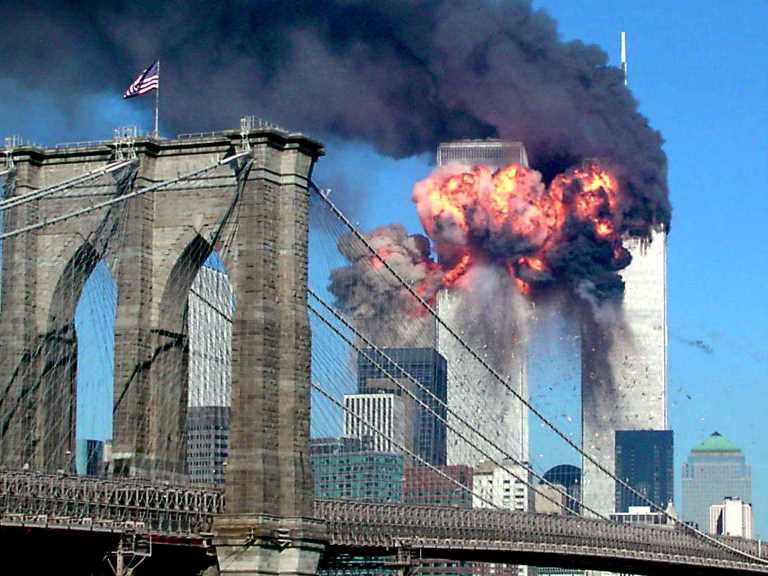 At the World Trade Center, all names of the person who passed away in the attacks took place starting at 8:46 a.m., the exact moment when the first plane crashed into the 110-story tower.
During the reading, there were two moments of silence, marking the falling of each twin tower and when the other side of the Pentagon that was attacked.
Family members and loved ones of the victims were the only ones allowed to attend.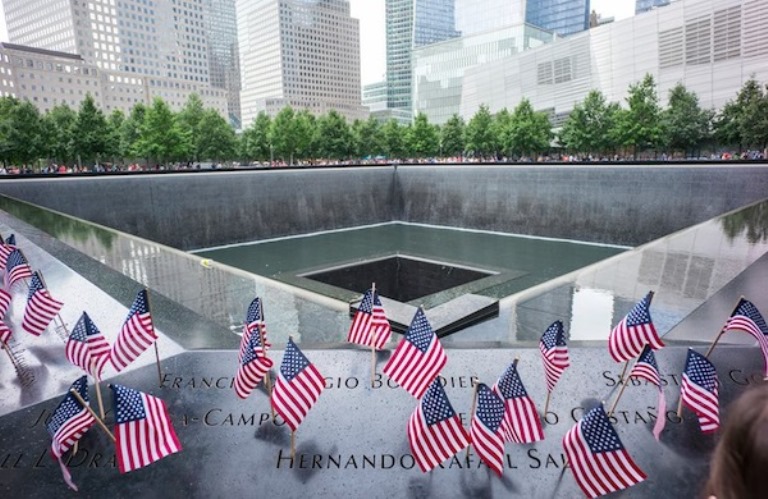 But many events across New York City were planned for the public to offer prayers for the victims and honor fallen first responders, which include 23 NYC police officers, 341 NYC firefighters, 3 court officers, 2 emergency medical services personnel, and 37 Port Authority police officers.
The 184 individuals killed on American Airlines Flight 77 and at the Pentagon were honored at the Pentagon Memorial outside the capital, which was open to the public.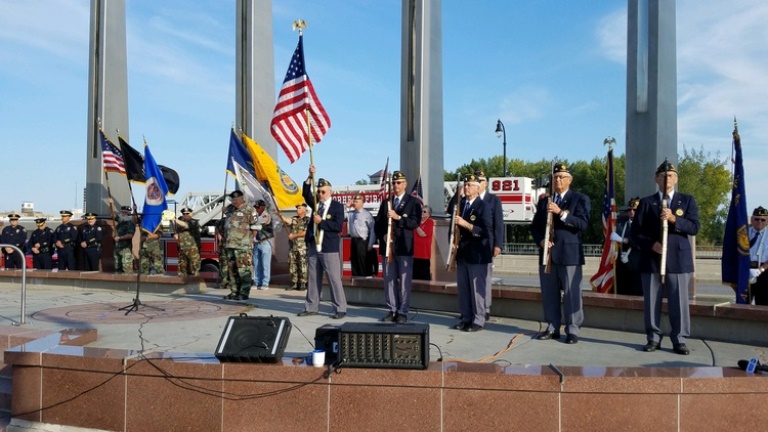 President Donald Trump also delivered an address at an observance ceremony, which started at 9:45 am., at Flight 93 National Memorial in Pennsylvania.
All names of the passengers and crew who died on board the hijacked flight were read out.
New York's night skyline was lit up to pay tribute to the 3,000 people killed at the WTC, Pentagon, and on Flight 93.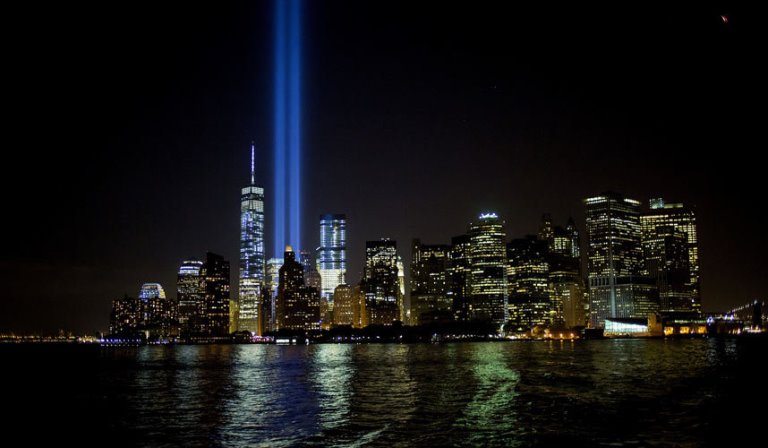 A 9/11 Unity Walk is also scheduled for September 16. This activity aims to foster solidarity and friendship among Americans of all backgrounds.
Also, flags will be flown at half-staff nationwide and memorials will be held across the country.
What are your thoughts on this? Let us know in the comments section below!
Recommended Video!
"This Boy Was Arrested For Impersonation Of Police Officer"
Enjoyed the article? Check out another interesting story below ▼
---

Share this story with your friends and family!
---