It was recently revealed that Amazon is funding a charity founded by an extremist who supports child marriages and stoning adulterers to death.
The tech giant utilizes its Amazon Smile charitable scheme to donate a part of customers' money to "the main Salafist organization in the UK" known as the Muslim Research and Development Foundation (MRDF).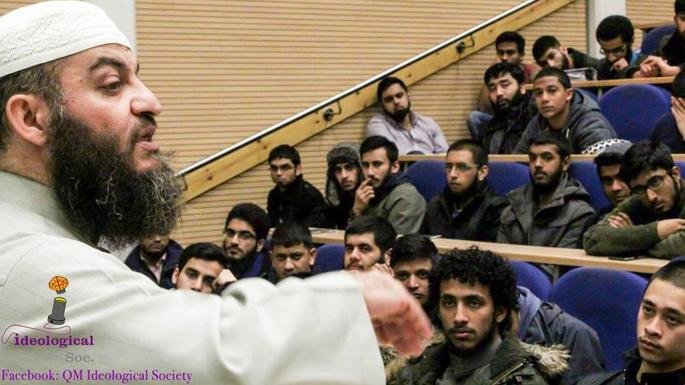 The Salafi movement is linked with jihadism and encourages a hardline Islam interpretation.
As for the MRDF's founder, 52-year-old Haitham al-Haddad from Saudi Arabia, he has been described by the head of an anti-extremism think-tank, the Quillam Foundation, as "one of the most dangerous men in Britain."
Amongst other beliefs, Haitham promotes child marriages, wife-beating, female genital mutilation, and stoning of adulterers to death. On top of that, he also has chilling opinions on punishments for same-sex partners and those who leave Muslim faith.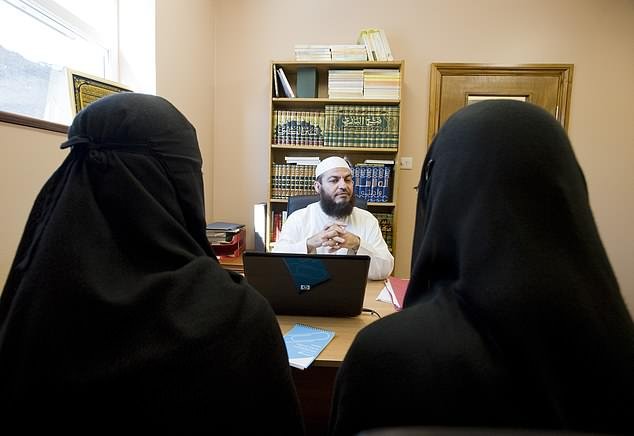 In 2011, after a tsunami caused the loss of more than 15,000 lives in Japan, Haitham said the natural disaster was a punishment for the country not being Muslim.
In 2012, the MRDF leader publicly expressed how women should be stoned to death if they commit adultery. Speaking of their role in marriages, he added:
"In Britain they keep saying equality, equality, but at the end of the day you are a female. You have certain rights; you cannot do certain things."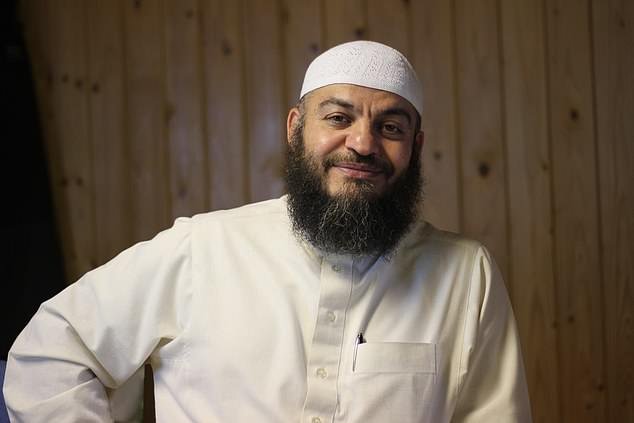 Speaking about child marriage, the extremist said: "The earlier the better, especially for girls, but you have to be careful of the legal issues."
Still, his organization appears to be amongst the lucky 6,000 to make it to the Amazon Smile charity program.
According to Emma Webb of the Henry Jackson Society's center that fights terrorism, Amazon had been "wildly irresponsible" to fund the group.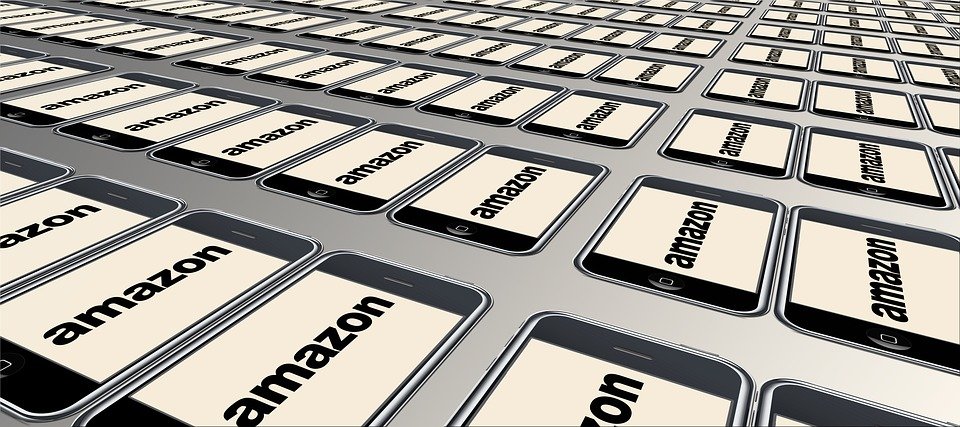 As she told The Times, Amazon is responsible for "channeling ordinary shoppers' money to the hands of intolerant extremists. That's wildly irresponsible. It's giving charities like MRDF a veneer of respectability they don't deserve."
Additionally, the Government's anti-extremism commissioner, Sara Khan, added that "Haitham al-Haddad's views are misogynistic, racist and homophobic."
After a wave of criticism directed at the tech giant, the company responded by putting the blame on the Charity Commission saying they are responsible for approving all of their charities.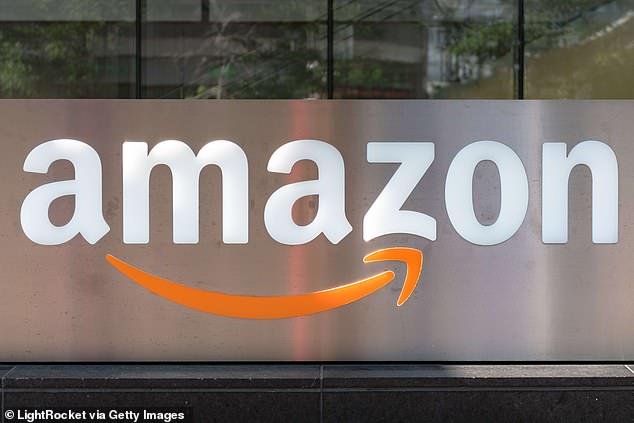 "We rely on the Charity Commission, the official charity regulator in England and Wales, to determine which organizations are eligible to participate. If a charity no longer has charitable status because that organization supports, encourages or promotes intolerance or discrimination and has been removed from the Commission's register, we will remove them from the service.
"The four organizations in question are approved by the Charity Commission, however, due to the serious nature of these concerns, we have referred these allegations to the Commission and will be conducting a full review to ensure they do not violate our policies," Amazon spokesperson told Mail Online.
What are your thoughts on this shocking revelation? Let us know in the comments and don't forget to SHARE this post on Facebook to raise awareness!
"Recommended Video –"Burger King Branch Shuts Down After A Video Of Rats Running Inside The Bags Of Buns Goes Viral"
Enjoyed the article? Check out another interesting story below ▼
---

Share this story with your friends and family!
---