The world, along with the living beings on it, never stops surprising us! It is not only diverse and unique but also downright beautiful, captivating, and even strange at times.
If you think you've already seen it all, we've collected some photos that may fascinate you. Scroll down and view Earth's wonders and anomalies!
1. Car trafficking in Africa: If it works it ain't stupid!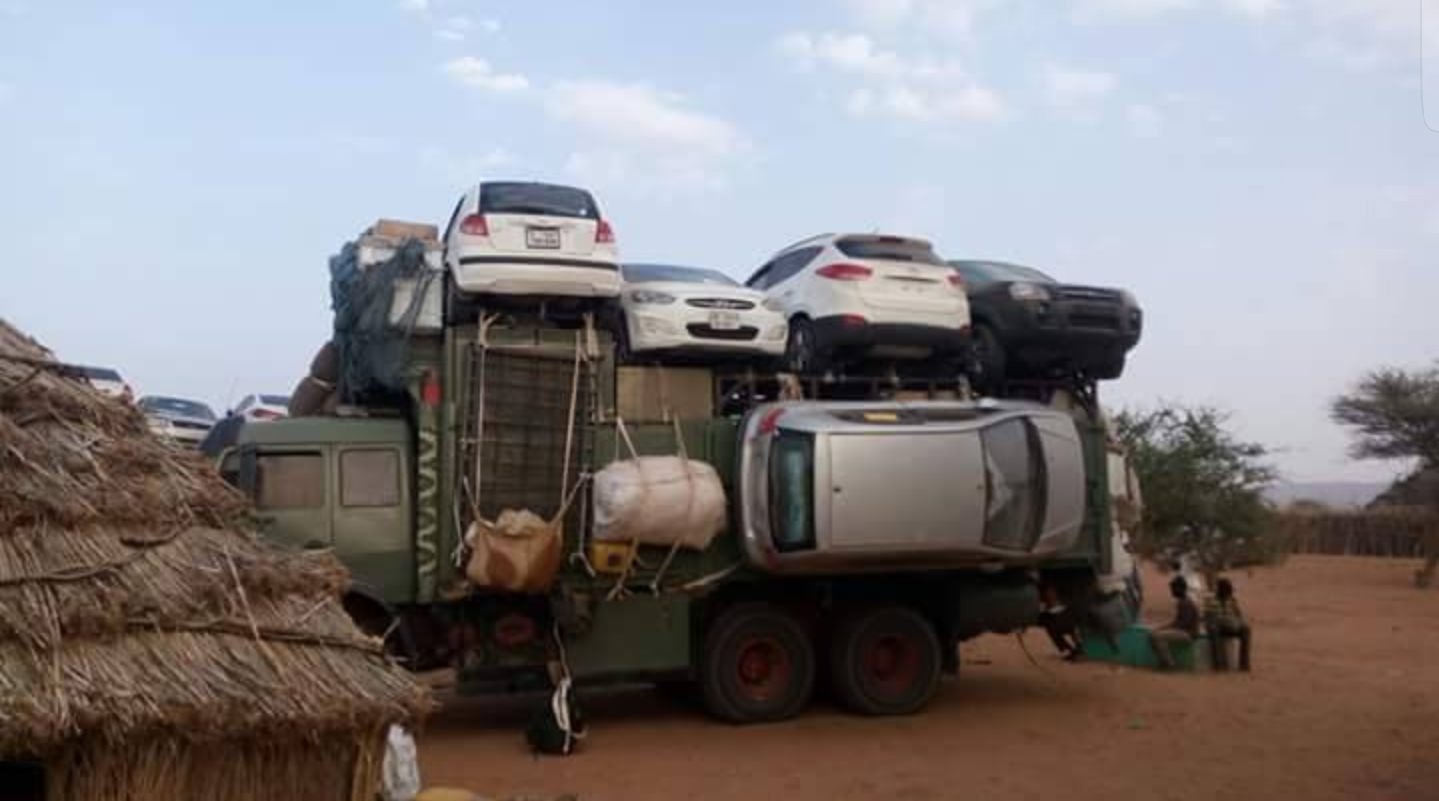 2. Frozen lake in Switzerland looks like it is out of this world!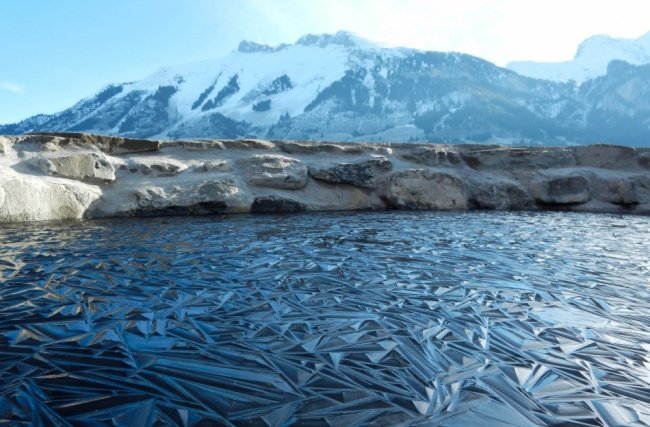 3. Matthias Schlitte, a famous German arm wrestler. He was born with a rare genetic disorder that caused his right arm to be 33% larger than his left. Instead of seeing it as a disability, Matthias took the opportunity and became an arm wrestler!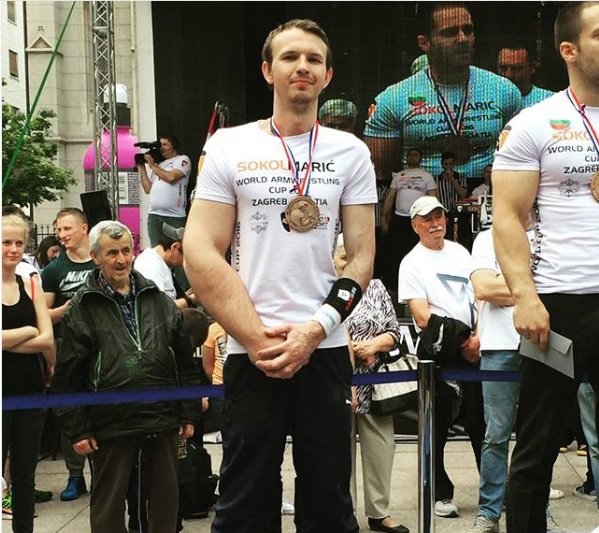 4. Rail tracks left perfectly bent after an earthquake in New Zealand.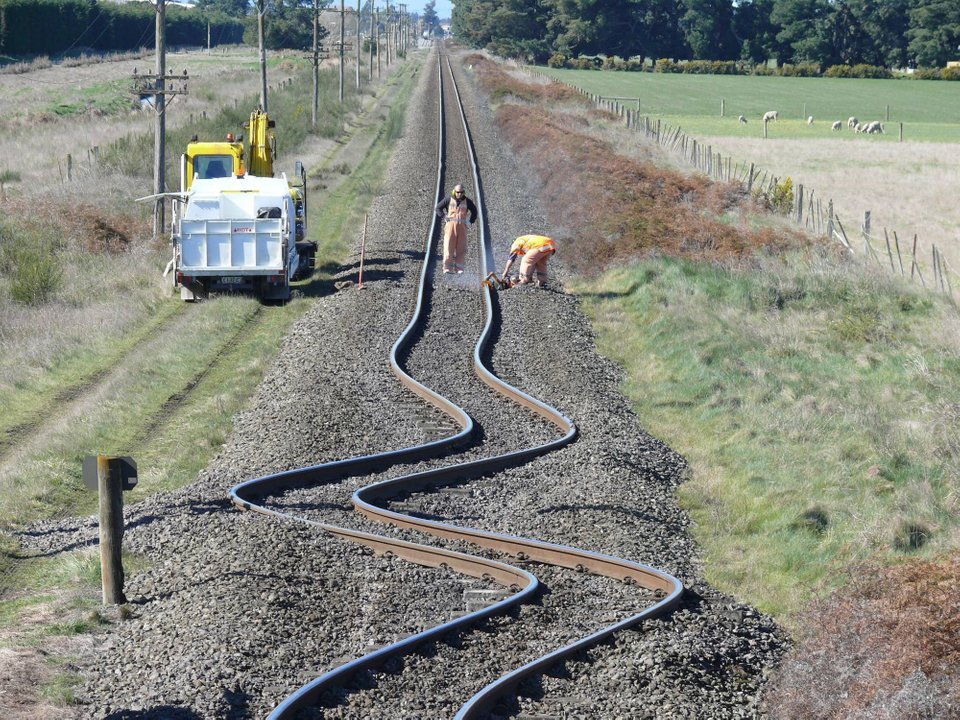 5. Fields covered in spider webs during spiders' migration season! At least from afar they look like cotton candy fields…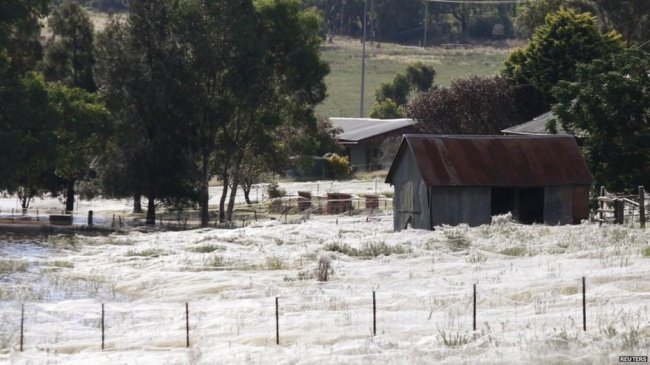 6. "Methane bubbles form in water when dead organic matter falls to the bottom, much to the delight of bacteria. When methane gets trapped in frozen water, it produces scenes like these. Just don't light a match when these bubbles are freed."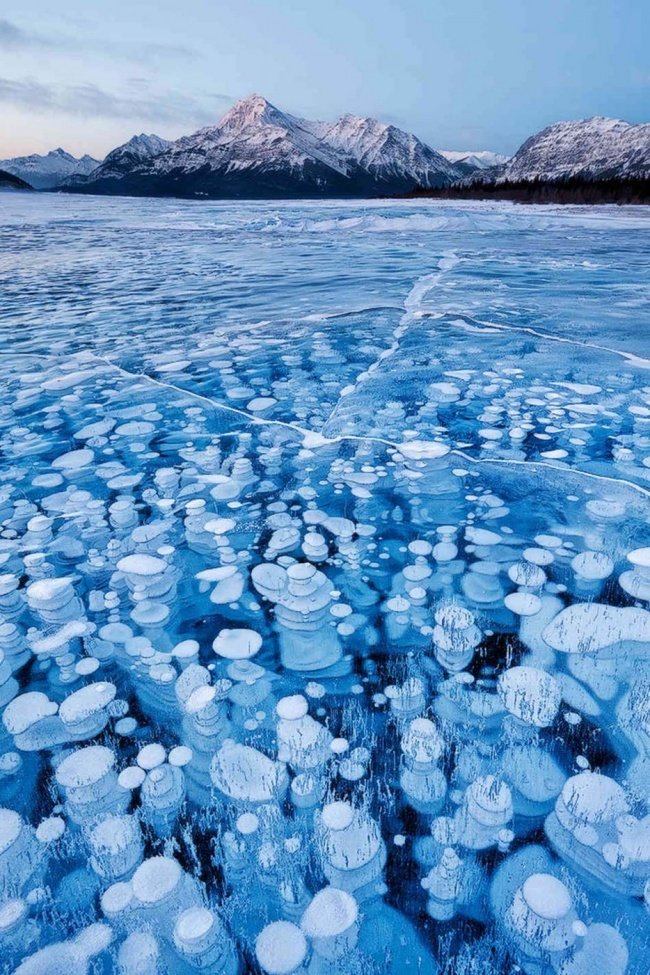 7. "Male pufferfish, no more than 5 inches long, will flap their fins in the sand to produce these amazing patterns in hopes of attracting a mate."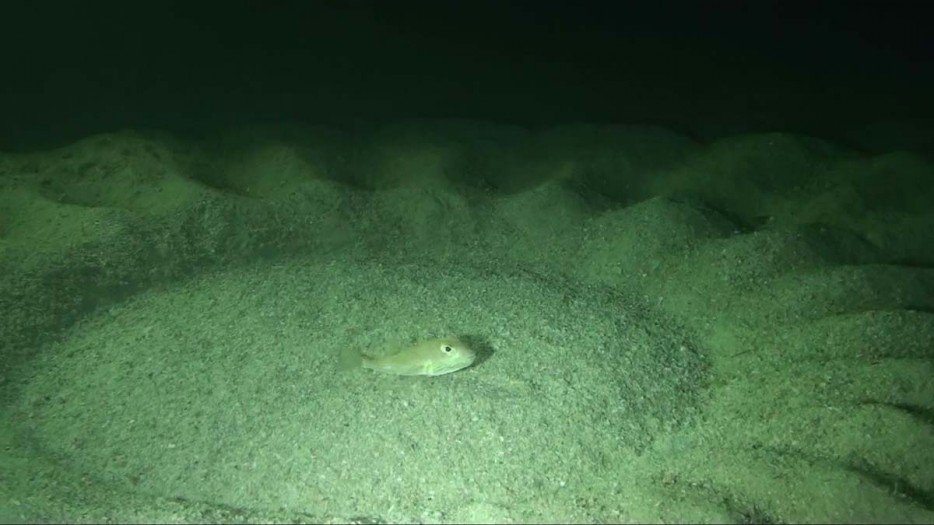 8. "As the water evaporates from this lake near Osoyoos, British Columbia, minerals are left behind in a strange lily pad pattern of circles, which make the lake look entirely foreign. Each circle is a different colour, because of the vast amount of minerals found in the lake."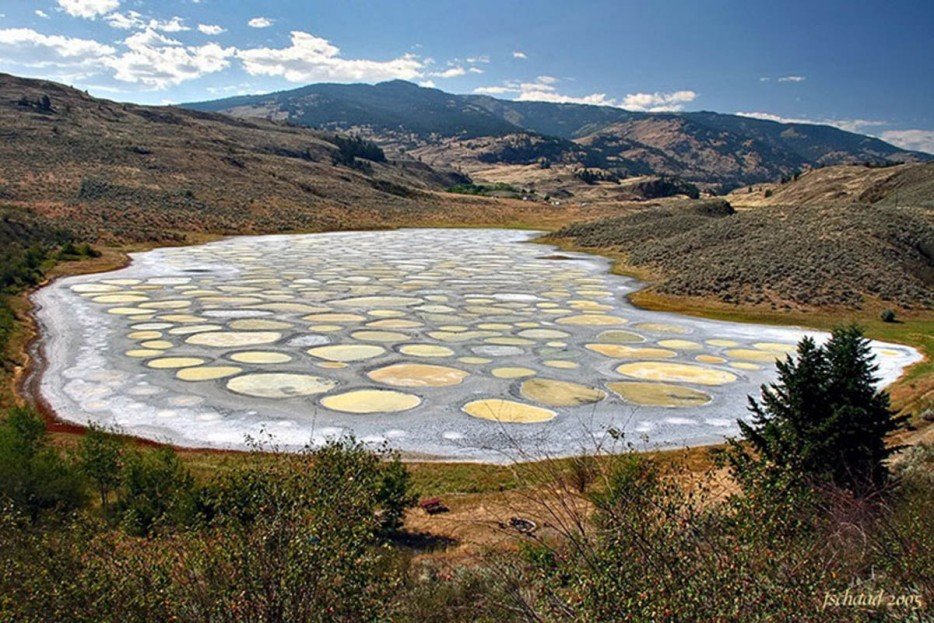 9. "In October and November, the 120 million crabs that call Christmas Island home begin a mass migration to the ocean in hopes of mating. For around 18 days every year, traffic is halted as the roads run red with crabs edging their way to the coast."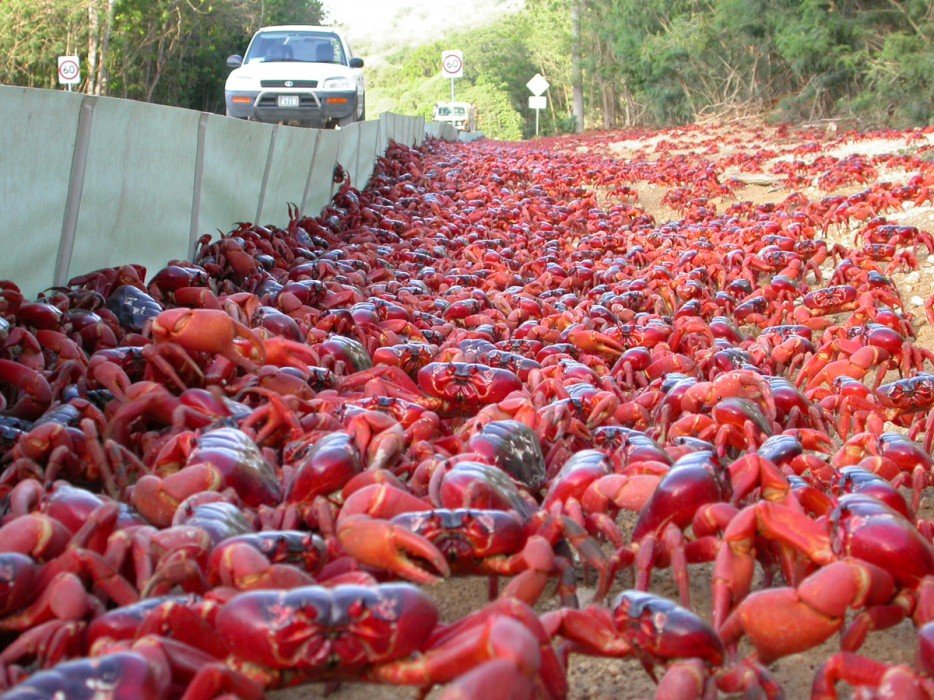 10. "These lens-shaped anomalies form when moist air flows over a mountain and piles into large and layered clouds. Due to their strange shape, these clouds are often mistaken for UFOs."
Did you enjoy scrolling through the photos? Don't forget to SHARE this post with your friends and family on Facebook and follow us for more!
Recommended Video!
"Amazing Kangaroo Fight In Australian Nature Park"
Enjoyed the article? Check out another interesting story below ▼
---

Share this story with your friends and family!
---