While the United States is proudly secular in its government, it is, at the same time, paradoxically theist. After all, the dollar bill contains the motto "In God, We Trust" and even the Declaration of Independence mentions a "Creator" in its passages.
Of course, the constitution also allows for freedom of religion (which is why a statue of Satan was erected in Arkansas) and there has also been some pushback by those who wish to totally remove any references of a deity in government-run institutions.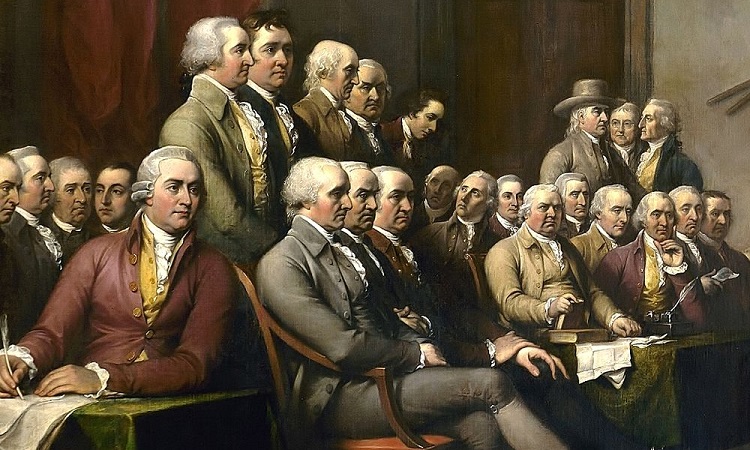 However, Christians have also been pushing back, and successfully, it seems, to bring God back into the public school system.
In a meeting on the evening of September 13, the Cullman County School Board in Alabama unanimously voted to display "In God, We Trust" in all 28 public schools within the county. Earlier, the Alabama state government already gave permission for all state institutions to display the motto if they wanted to.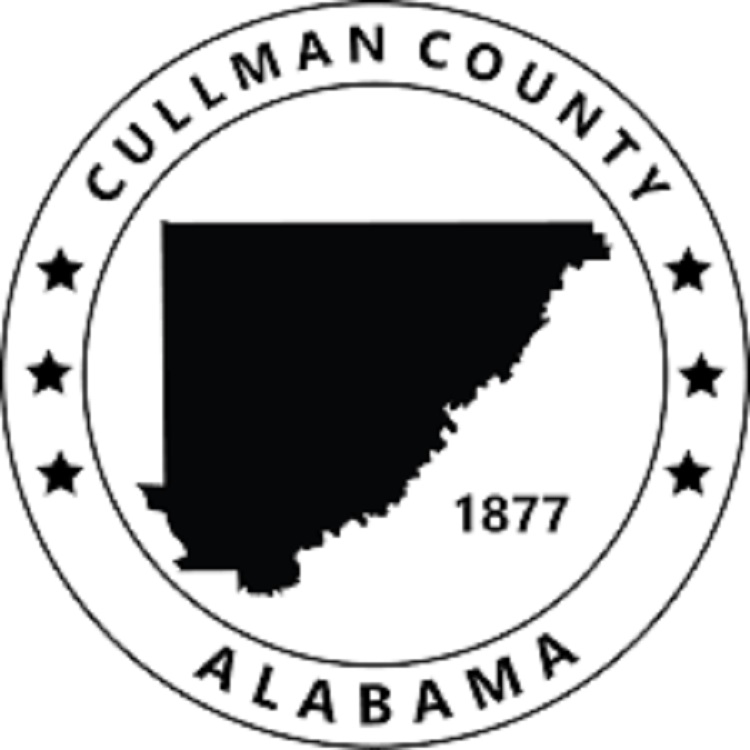 Although 17 public schools in the county already display the motto, the remaining schools hadn't followed suit since 2014, according to AL.com.
According to Superintendent Shane Barnette, " Some people may disagree with it, but the Legislature voted to allow it. I think it's important for students to know the history and how this came about in our nation's early years."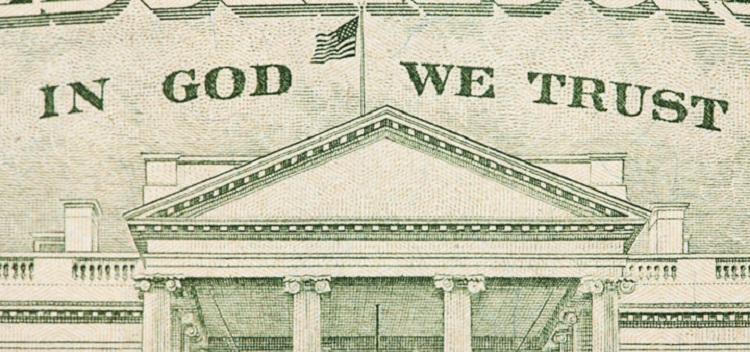 During the meeting, Barnette handed out materials that stated the history of "In God, We Trust" and mentioned how the phrase can be found engraved in the buildings of both chambers of the US Congress, according to The Cullman Times.
A local parent supported the move. Speaking to WVTM, Terri Peppers said: "I think now more than ever we need God. Personally as a family that's what we believe in. So if I walk in and see it, it's just a daily reminder."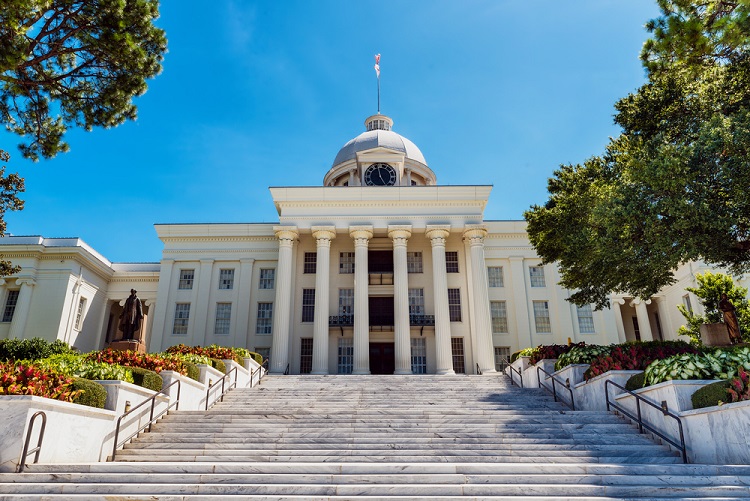 This move follows a recent trend in other states to start displaying the motto again. Just this year, the Florida state government passed a law that required public schools to display the motto.
Rep. Kimberly Daniels, who sponsored the bill, said in a speech: " What would happen if we removed God from our public forums and things we do every day? When we remove God, we remove hope."
The Orlando Sentinel reports that while critics responded that Florida had other, more pressing, issues such as the Parkland shooting, Rep. Daniels replied that those issues make God even more relevant than before.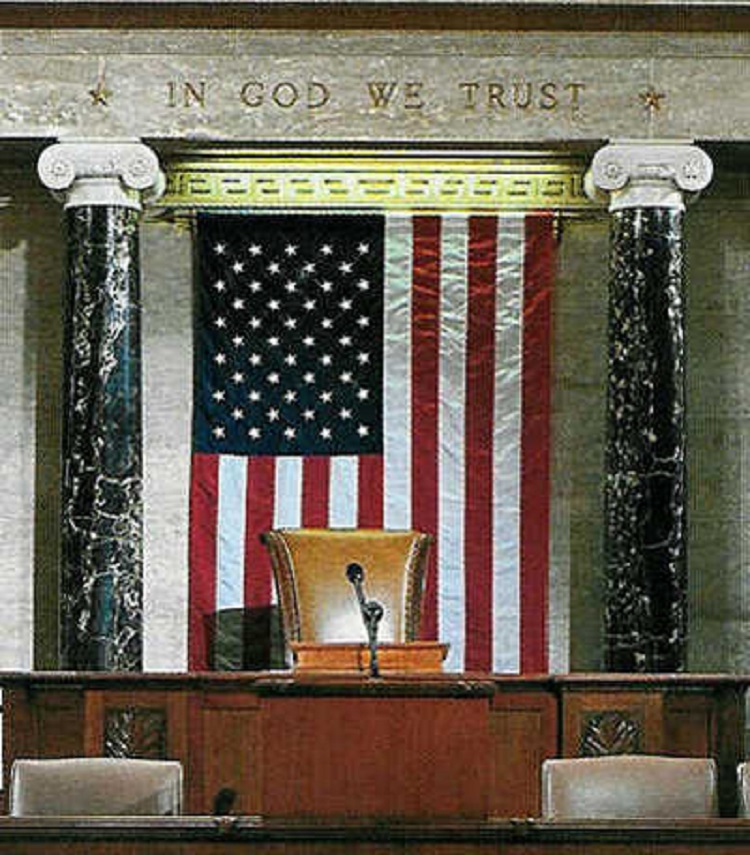 She added: "Few would disagree with me that God is positive. He's not a Republican and he's not a Democrat. He's not black, and he's not white. He is the light. And our schools need light in them like never before."
Tennessee also passed a similar law requiring "In God, We Trust" to be prominently displayed in schools.
Speaking to WATE, State Rep. Susan Lynn, who sponsored the bill, said: "We hang the Constitution. We hang the Declaration of Independence and other historical documents in our schools, why not the national motto? I think it's a good message that we don't trust in government. It's not the government we trust, it's 'In God, We Trust.'"
However, there would be no penalty if a school decides not to display the motto, Lynn added.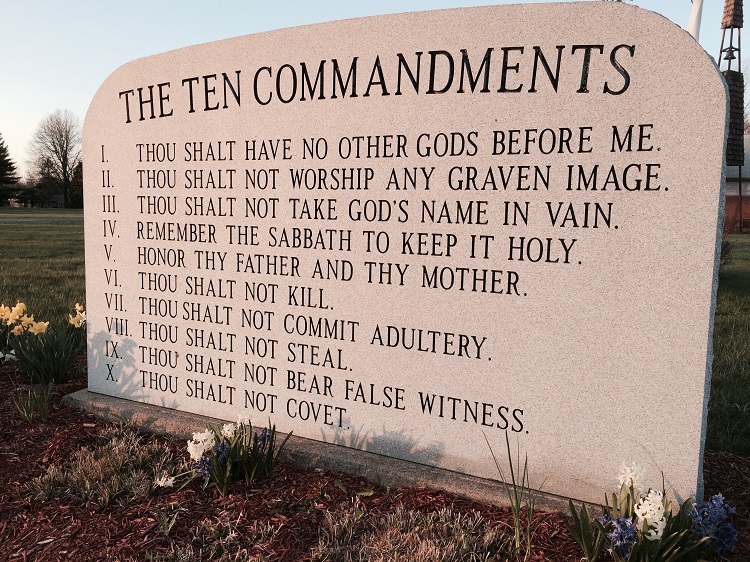 Meantime, back in Alabama, locals will get to decide in November if public schools will be allowed to display the Ten Commandments.
Dean Young, who chairs the Ten Commandments political action committee, said: "My hope is they have the Ten Commandments in the schools all over the state of Alabama as well as the Declaration of Independence, the Constitution and the historical documents that go with this country."
Recommended Video!
"This Video Of A Boy Explaining "Why God Made Grandmothers" Will Have You In Stitches"
Enjoyed the article? Check out another interesting story below ▼
---

Share this story with your friends and family!
---